Due to the coronavirus pandemic, the Billboard Music Awards, like many other award ceremonies now held, had a much smaller audience than in previous years. In the case of the Billboards, exactly none. Only the winners of the categories announced during the broadcast were present to accept their prizes.

The gala was a little different this year. It featured Kelly Clarkson as the host and included some performances such as John Legend playing "Never break", BTS with "Dynamite", Sia with "Courage to Change" and Demi Lovato with "Commander in Chief".
Post Malone, Harry Styles, Lizzo, BTS, Bad Bunny and Billie Eilish won the awards in their respective categories. And the Dolby Theatre in Los Angeles had some lookazo like Nicole Richie's.
"Tonight is about the way music touches us all because music connects with us in so many ways, no matter who you are, sometimes it literally touches us," Clarkson said.
We went over the looks of the night:
Cher with two pieces of miniskirt and Jimmy Choo sandals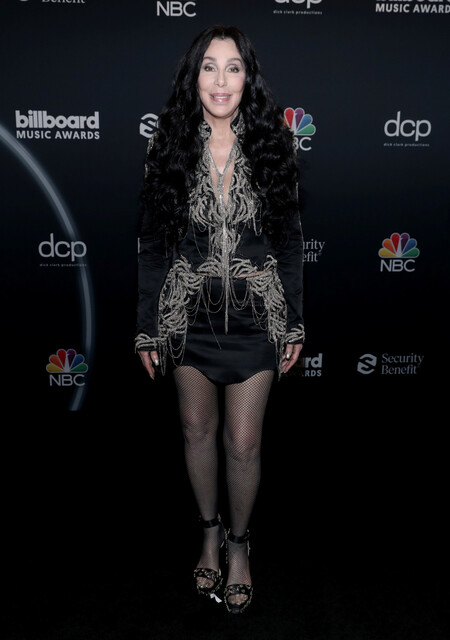 Nicole Richie by Christian Siriano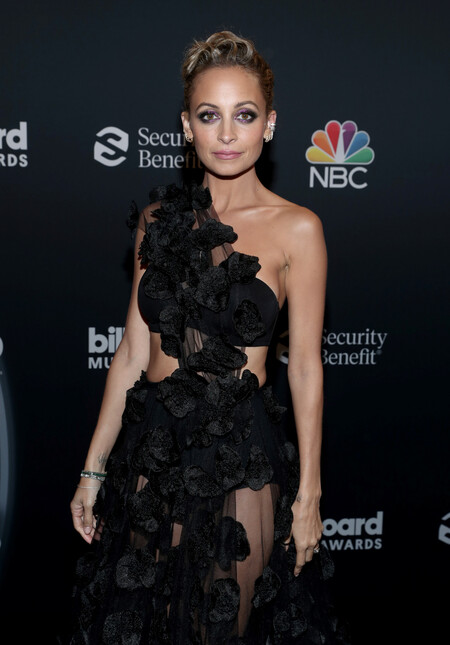 Kelly Clarkson of Balmain
Billie Eilish from Gucci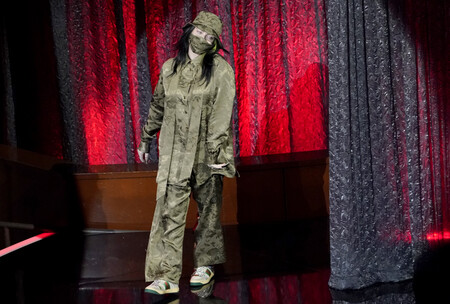 Lizzo by Christian Siriano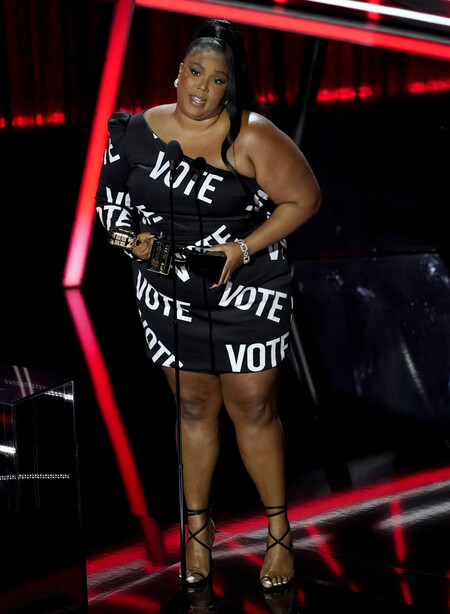 Julia Michels de Bicholla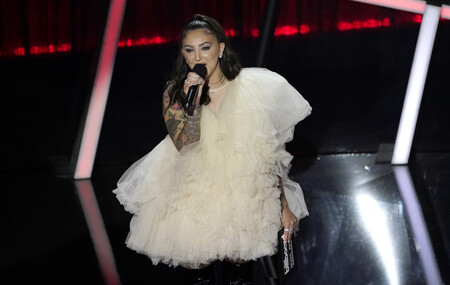 Allison Holker of Gretel Z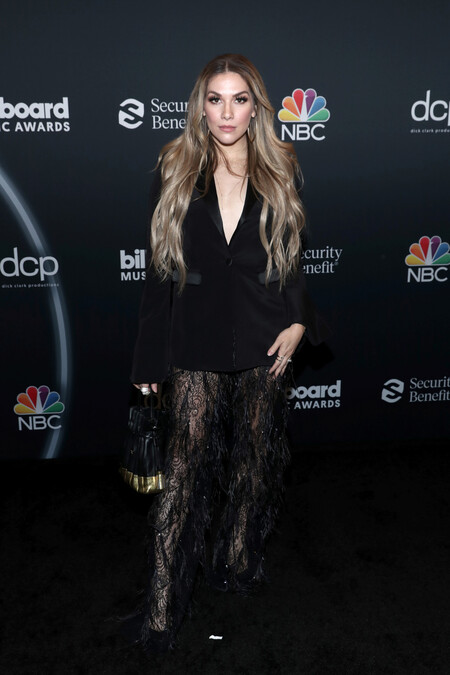 Photos | Gtres