Although this year's Goya Awards 2021 gala is being the most atypical, there are things that do not change. So, in addition to seeing the best dressed of the night, it is also time for a review of the best dressed of the night. to those looks less successful of this great red carpet.

Goya Awards 2021: the complete red carpet with all the looks of the night.
Nathy Peluso
As she commented at the foot of the red carpet, she herself participated in the design making the sketch of this sky blue dress loaded with ruffles and red tassel details that is a no no in all rules.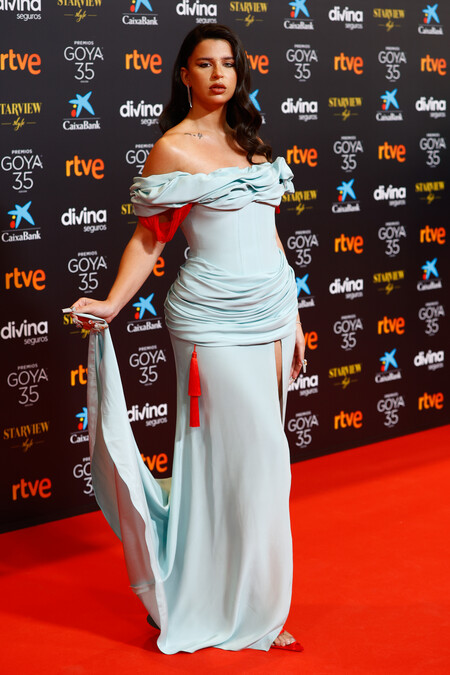 Maria Barranco
The choice of the actress María Barranco was also not one of the most flattering of the evening in her dress by Pertegaz. The volumes of the skirt thanks to that huge bow and the flowers didn't particularly convince us.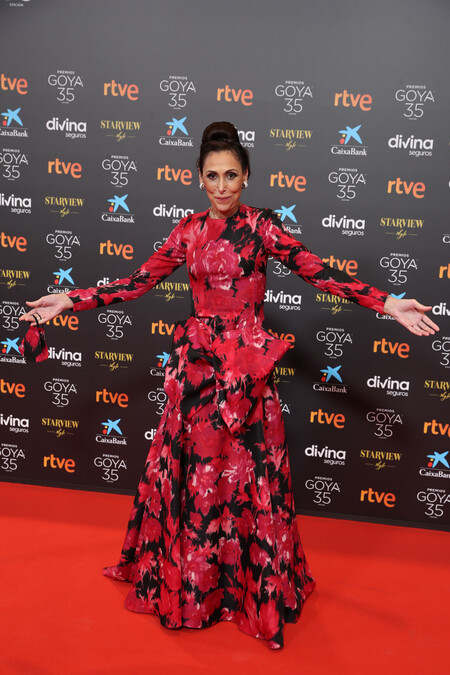 Hiba Abouk
Hiba Abouk left us with a Giambattista Valli look that she didn't know how to defend and we couldn't but include it in this list of the worst dressed.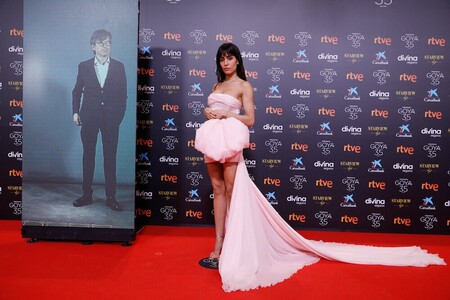 Natalia Verbeke
Another of those who has not left us the best of his looks has been. Natalia Verbeke with this printed strapless design by Oscar de la Renta.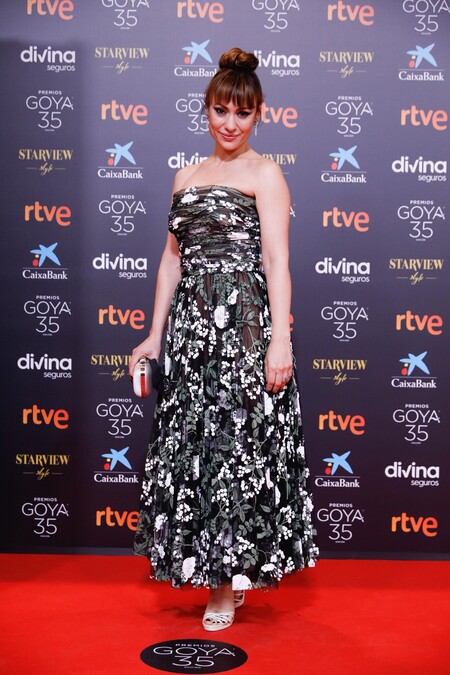 Verónica Forqué
Undoubtedly, the choice of actress Veronica Forqué with this black and white design was also not one of the most successful of the night.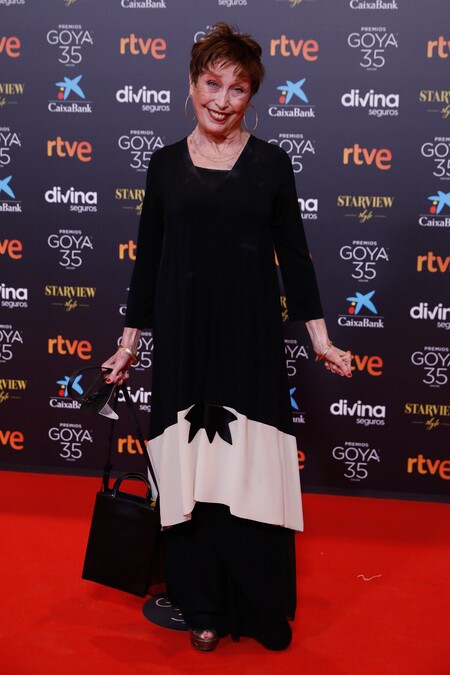 Emma Suarez
Despite the fact that, in general, the style of the garçon we love it, this time Emma Suarez has not been able to defend it as it deserves.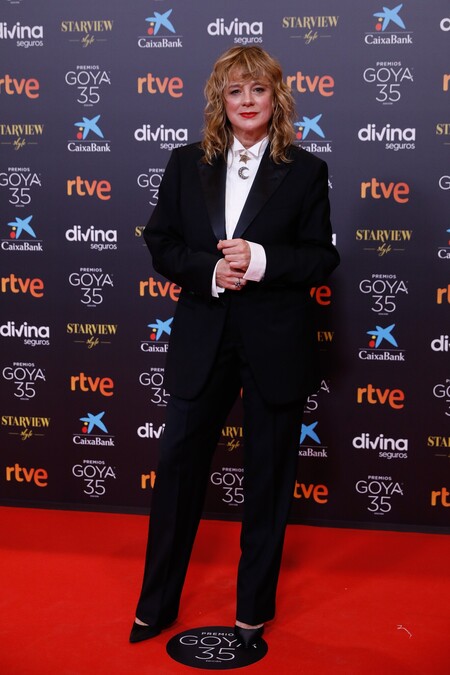 Daniela Santiago
The choice of actress Daniela Santiago has not been the most successful for this red carpet of the Goyas 2021 with that animal print dress in black and red from Roberto Cavalli.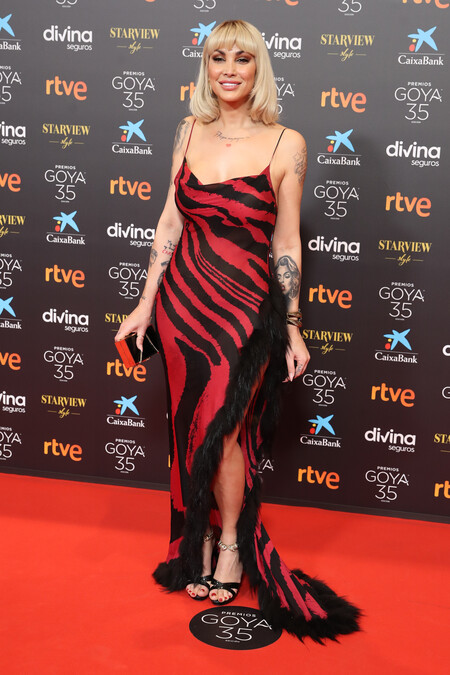 Photos | Gtres