The pandemic caused by Covid-19 has made the fashion world has slowed down the launch of the high summer but, fortunately for many, it's already arrived at many firms. Zara has not hesitated to present this week its new shoe collection where sandals of all kinds take total control. Flat, with heels or with applications of strassthese designs promise become the focus (and it's no wonder).

Shoes with bracelet
As if it were a 2×1, the firm launches jewelry type designs where a kind of bracelet dresses the ankle and adds originality. In light tones, these proposals exude elegance and simplicity.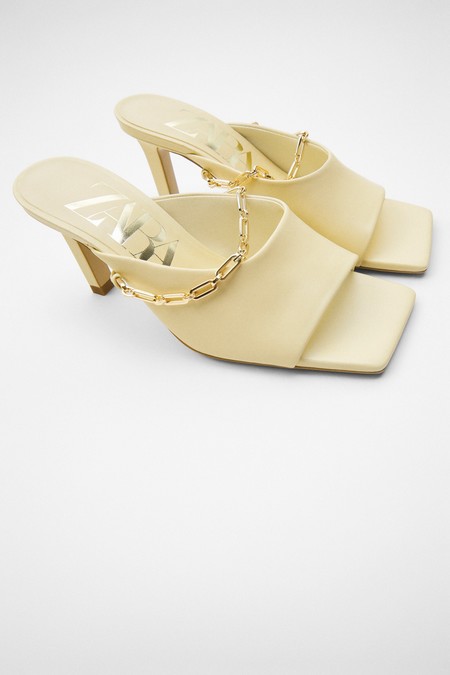 – Yellow leather sandal type shoe, 39.95 euros.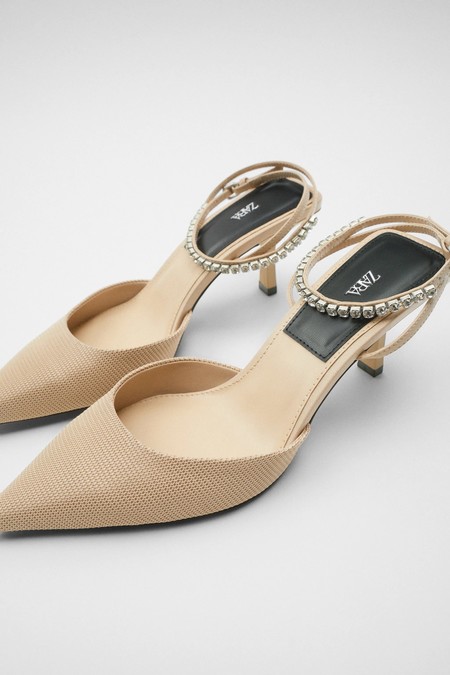 – Makeup colored heeled shoe, 29.95 euros.
Down-to-earth
Flat models are synonymous with extreme comfort and Zara knows it. With styles for all tastes and in a wide range of colours, these designs are presented to suit all possible styles to be the great centre of attention. Whether it's a version similar to the famous striped sandals of The Row or a shovel with a golden chain XXXL, these proposals could conquer us as if by magic.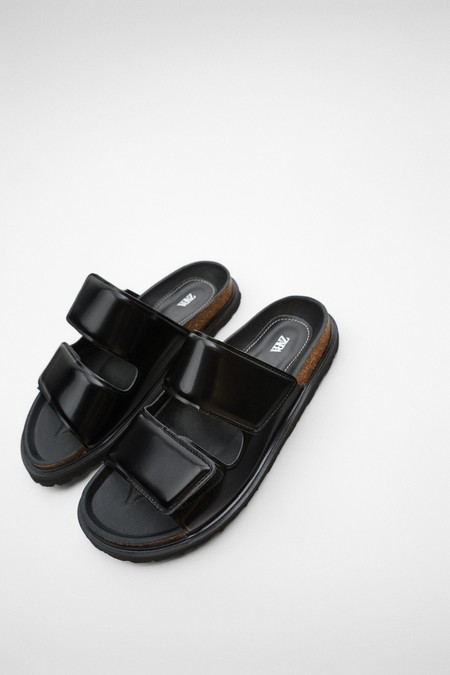 – Black flat sandal type shoe, 45.95 euros.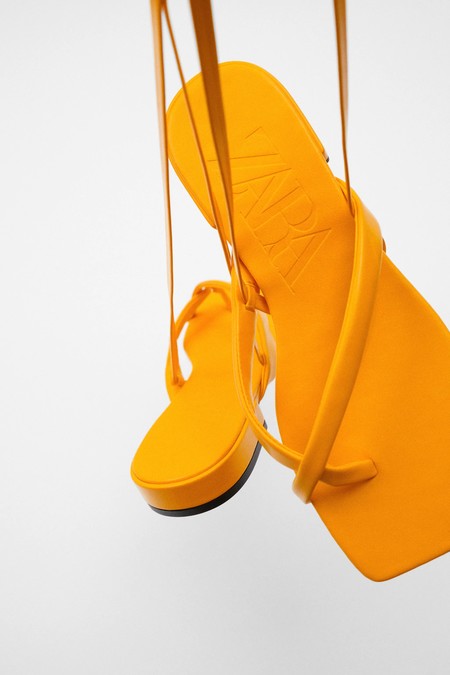 – Yellow flat sandal type shoe, 29.95 euros.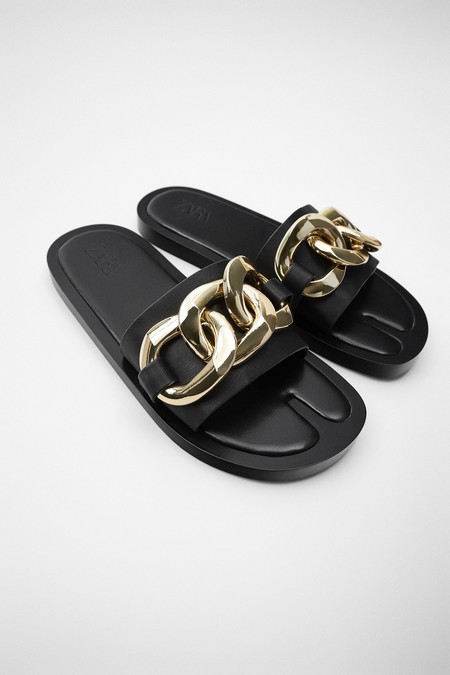 – Black flat sandal type shoe, 35.95 euros.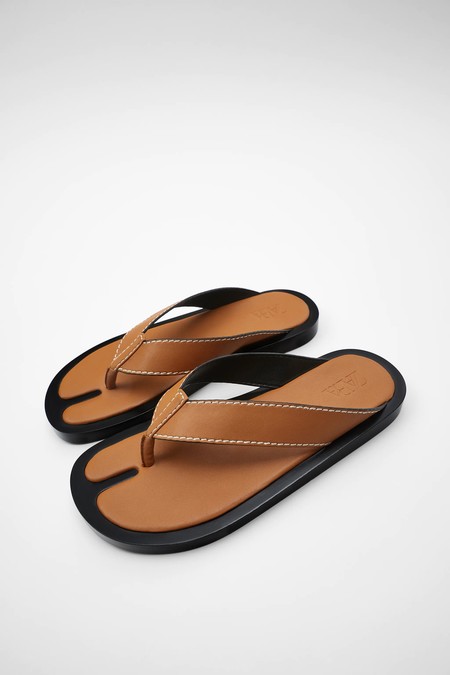 – Leather flat sandal type shoe, 29.95 euros.
The great crown jewel
In transparent PVC with a detail of strassthese versions become the most sassy of the summer. With an extra splash of glamour, the feet will emanate light of their own.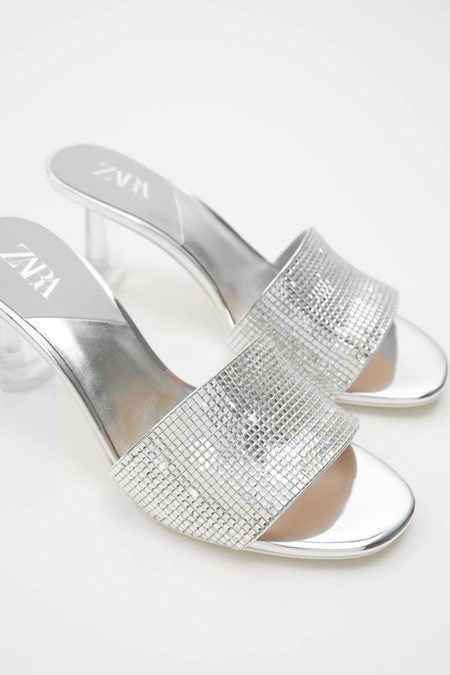 – Silver mule heeled sandal, 35.95 euros.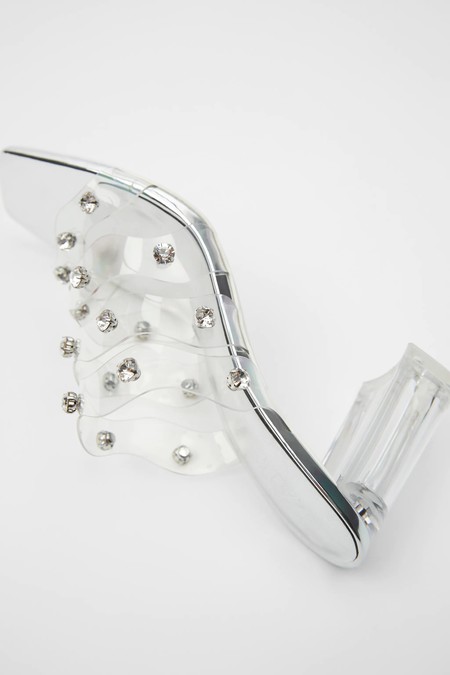 – Transparent coloured heel crutch, 35.95 euros.
Photos | Zara