We can sneak in with heeled sandals, mules and summer sports. But when it comes down to it, those who spend the summer at the beach know that the most repeated footwear in the hot months are flip-flops. That's why it's very important that they are comfortable and the flip-flops some of them get hurt between the fingersDoes it happen to you too? So these flip-flops slide are named after you.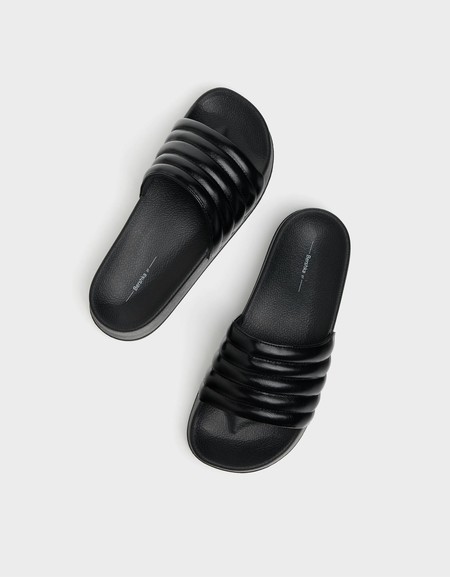 – Bershka padded slippers, 25.99 euros.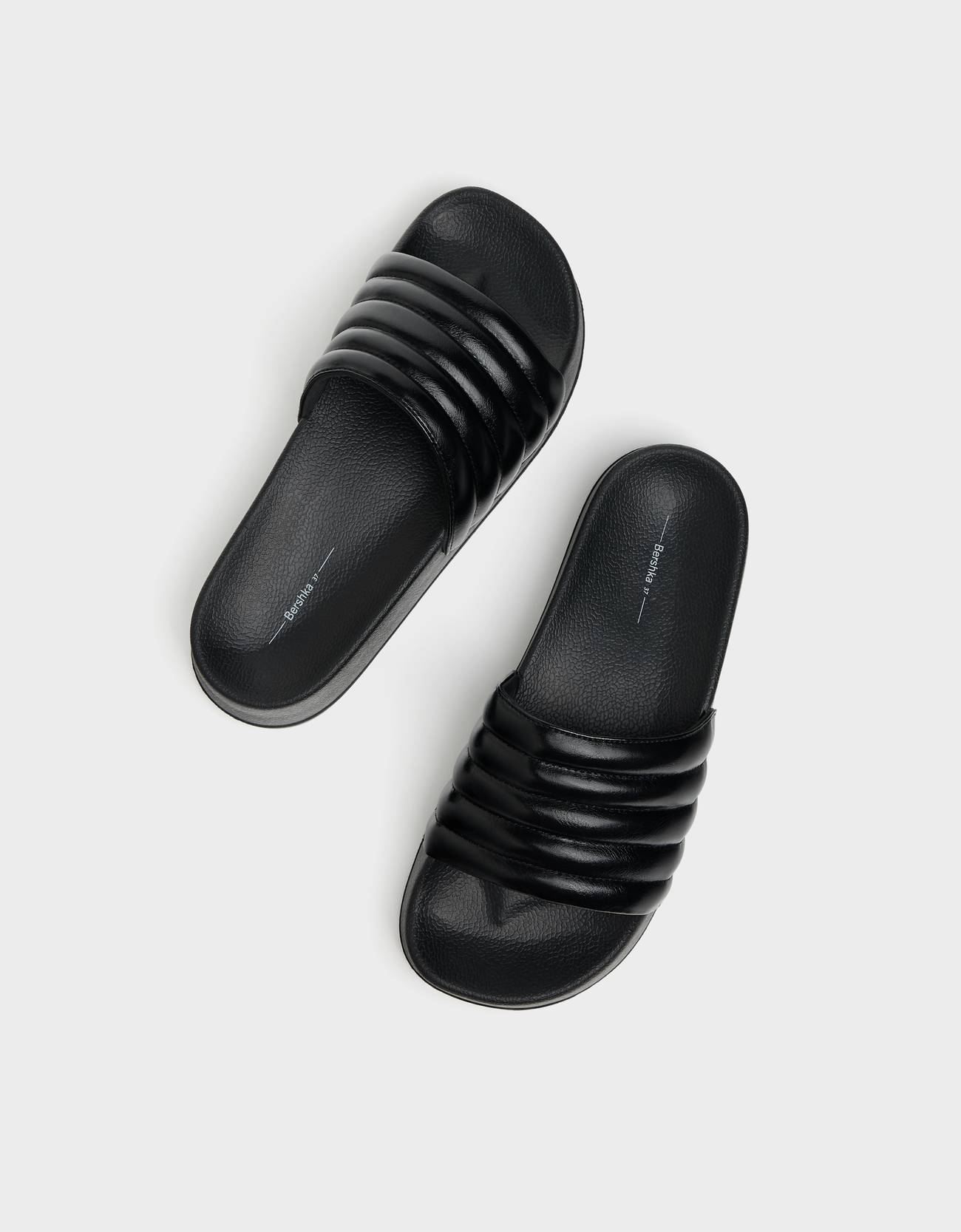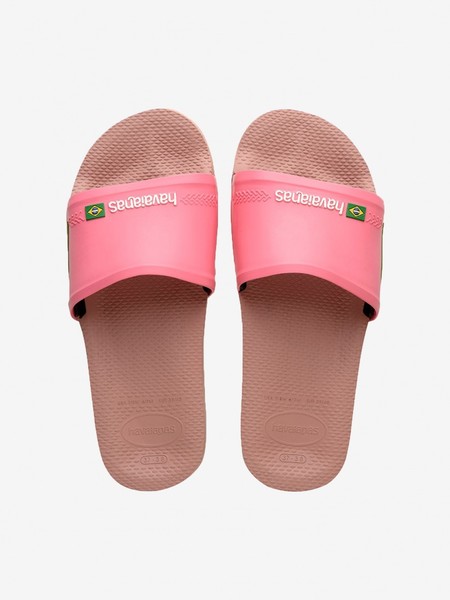 – Flip-flops with pink Havaianas rubber padded sole, 27.90 euros.
We have selected some of the most beautiful ones from this summer 2020, with styles for all tastes. The ones that are looking for the current trend have pastel shades, millennial pink and even sports firms like Lacoste or Ellese. And if you prefer something simpler and more minimalist, black, white and transparent are the answer.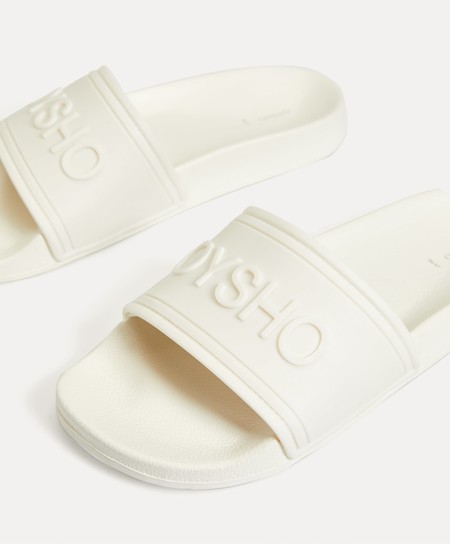 – Slippers in total white with Oysho logo design, 15.99 euros.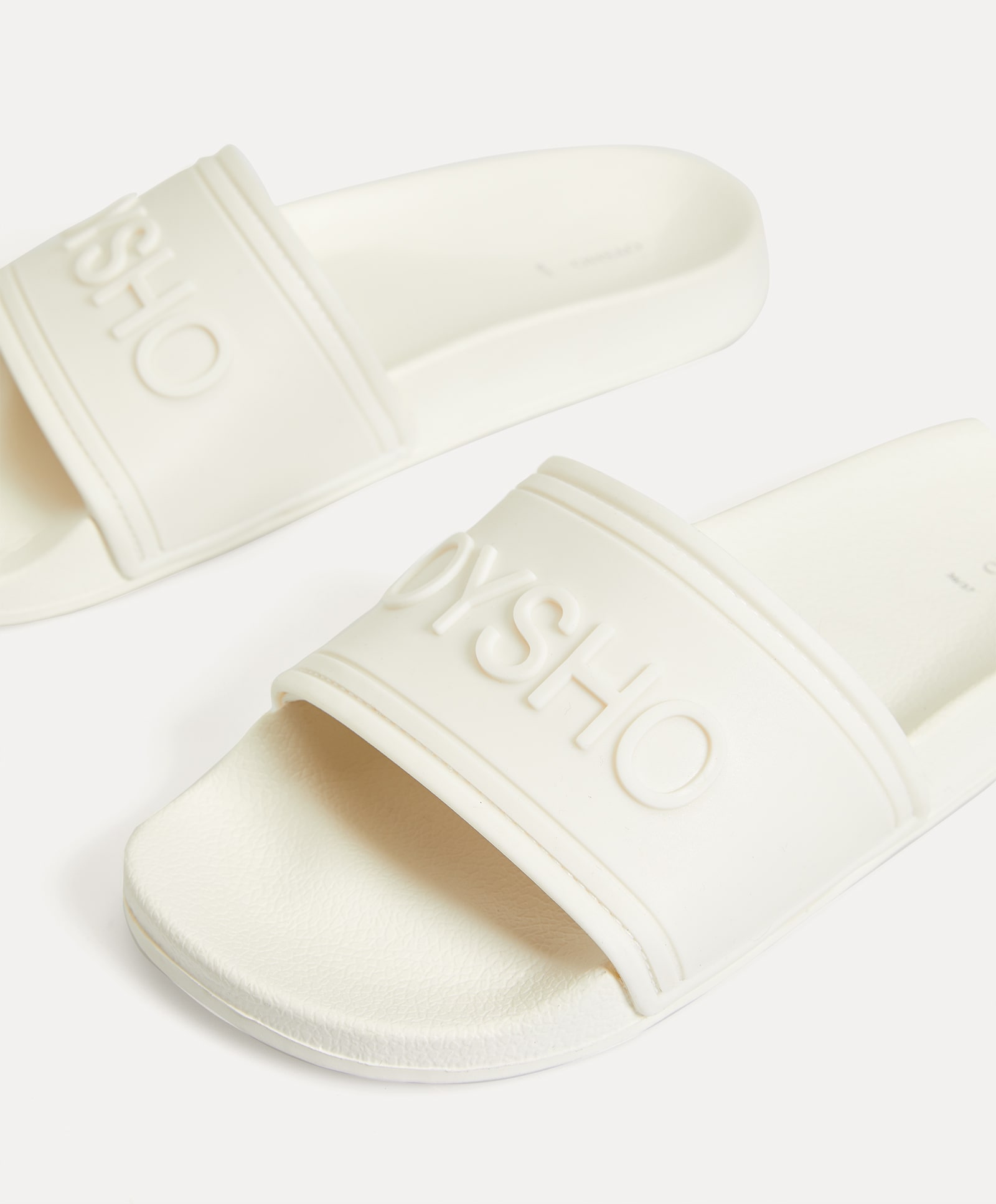 Slippers in total white with logo design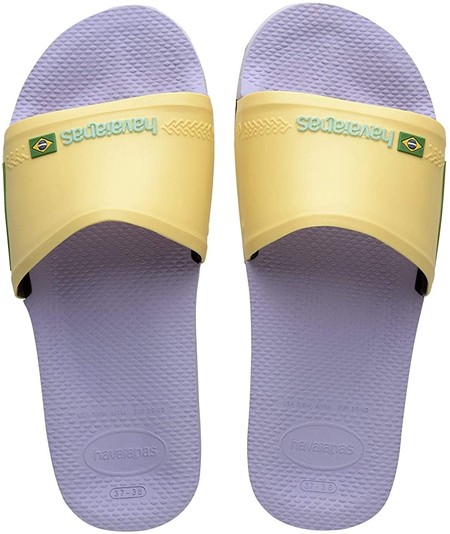 – Havaianas pastel trend slippers, 27.90 euros.
These designs are the favorites of most when spending hours at the beach or pool. Because you put them on and take them off with a heelThey don't end up rubbing between your big toe and your index finger, and they don't come off when you walk along the shore or the promenade.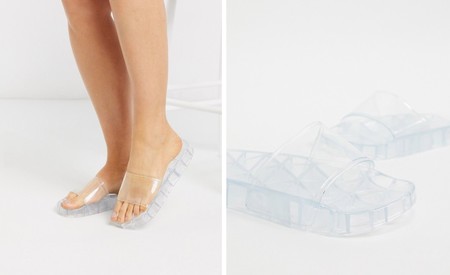 – Pool slippers with transparent Asos design, 10.35 euros.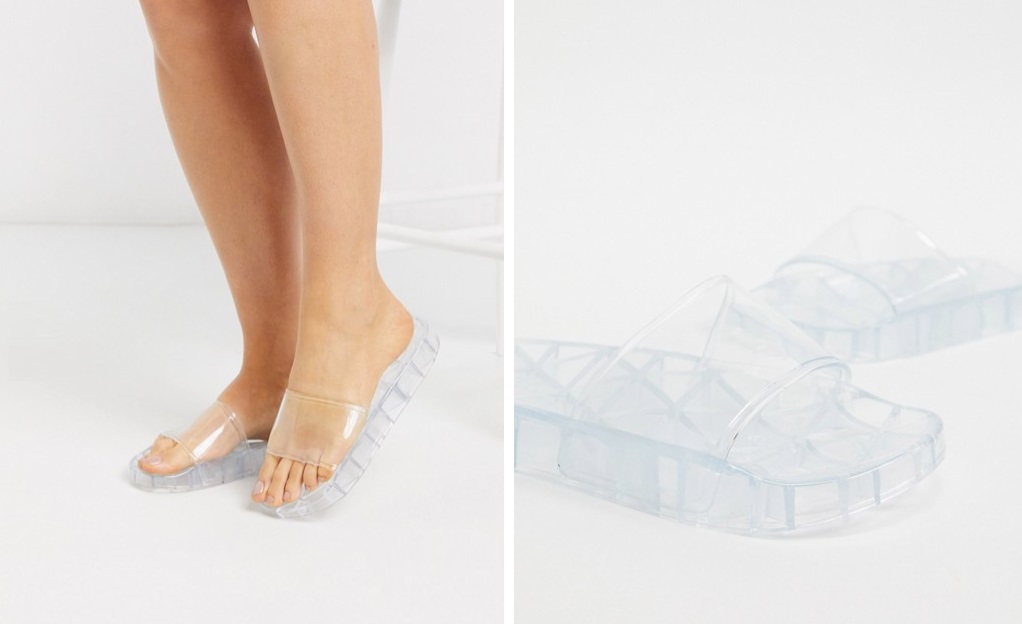 Pool slippers with transparent design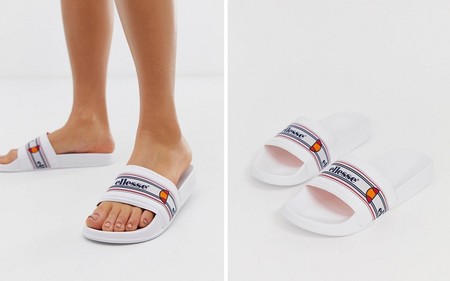 – Ellesse's white retro style slippers, 27.99 euros.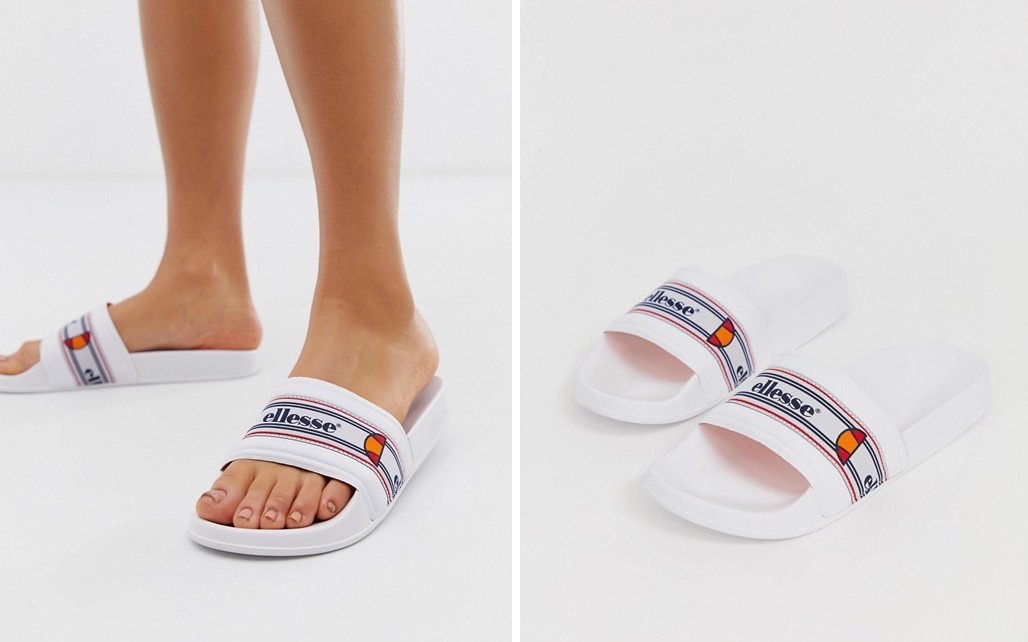 Ellesse retro white slippers
There's no doubt they're going to be the perfect summertime jokerThe beach is a great place to relax, whether you are at home, going down to the beach bar or lying in the pool all day long enjoying the heat. In addition, they are so flat that they do not take up any space in the suitcase, making them a staple without which we do not plan to travel.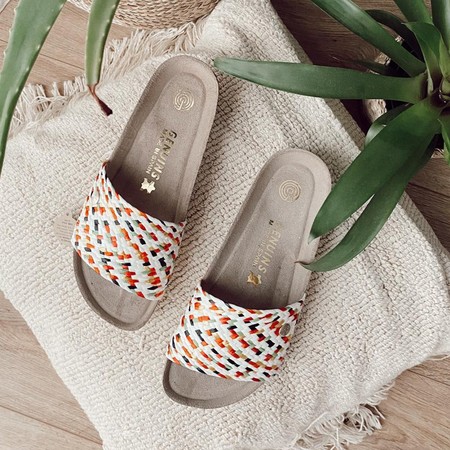 – Slippers with multicolored braid of Genuins, 39.92 euros.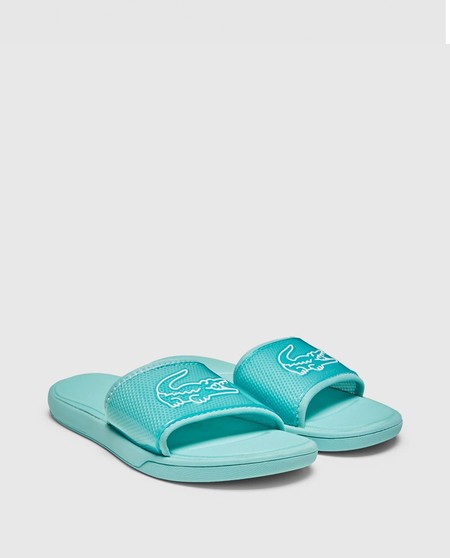 – Green slippers mint with a Lacoste logo, 31.50 euros.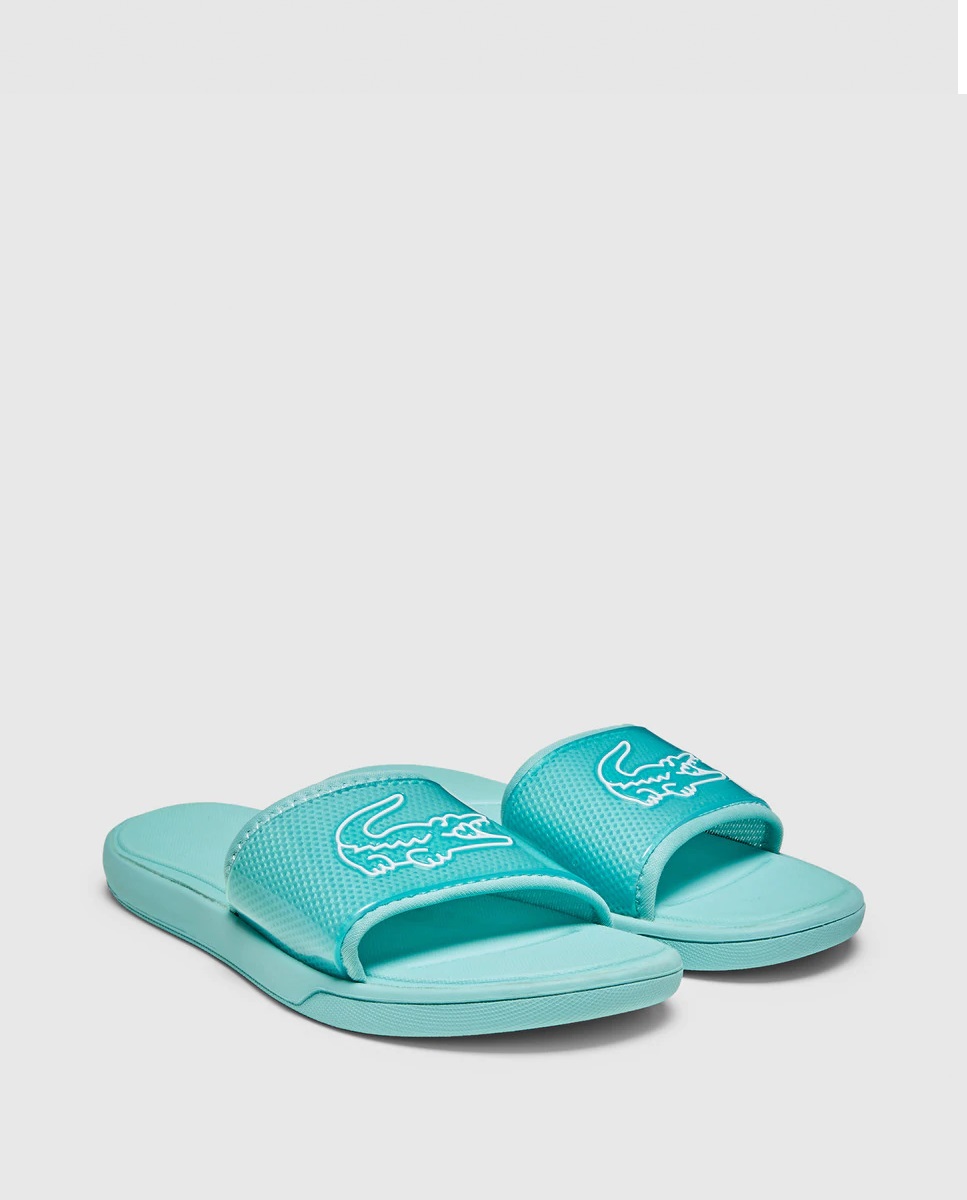 Green mint slippers with Lacoste logo
Cover photo | @nadiafairfax.
Photos | Bershka, Havaianas, Oysho, Asos, Genuins, El Corte Inglés