The Festival International Cinema Independent of Ibiza, IbizaCineFest, has began its fifth edition last night with the premiere of the documentary about the 50 years of Adlib Fashion and today continues with the Astarté awards ceremony and tribute to Paco León, Honorary Award of the Ibicine Festival.
On the red carpet we have been able to see several actresses such as. Andrea Duro, Iciar Castro o Eva Isanta with looks perfect to wear on the island, an ideal backdrop to celebrate this festival. Styles that inspire us for the summer nights that are about to arrive.

Ibiza is much more than crazy summers and hippy dreams: Paco León, Honorary Award at the Ibicine Festival (where 19 other Spanish film awards will be presented).
Andrea Duro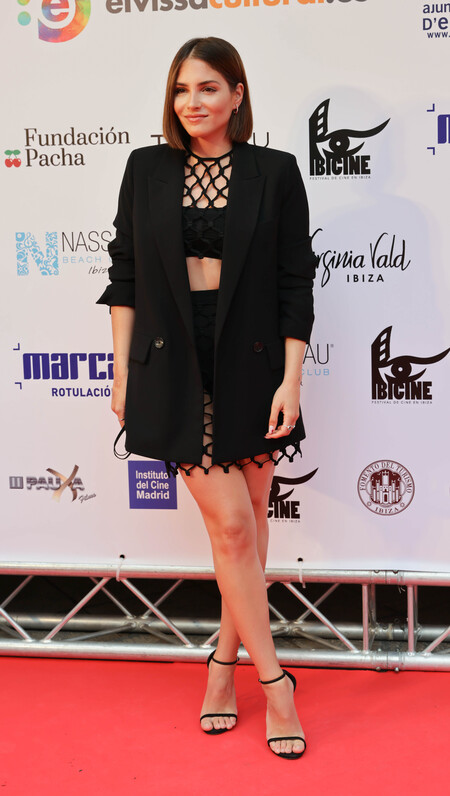 Andrea Duro has opted for a daring black outfit. A two-piece consisting of crop top fishnet top and matching mini skirt with high-waisted knickers. A look from Longchamp which he has completed with a blazer in the same tone.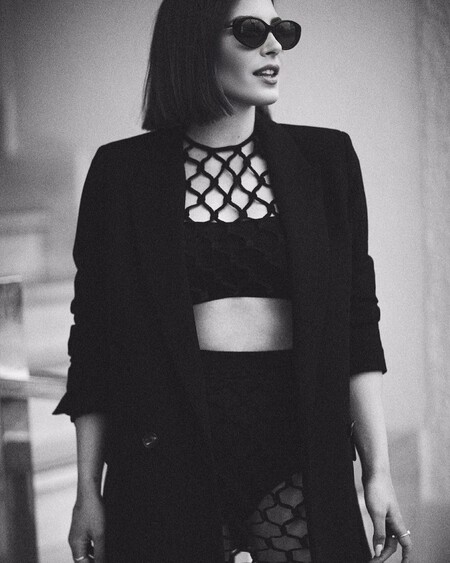 A outfit which she has combined with black sandals from Stuart Weitzman, sunglasses in black acetate and oval lens of Missoni and jewellery by Pandora, the brand she is an ambassador for. Look of her stylist Freddy Alonso.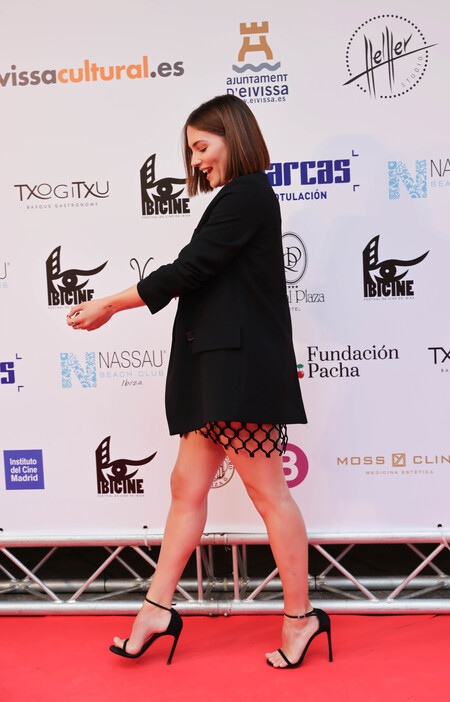 Eva Isanta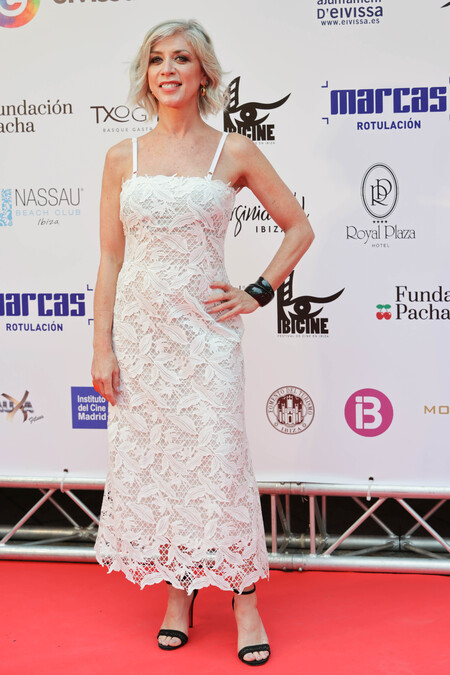 Eva Isanta has opted for a dress midi from crochet with leaves white suspenders. A design signed by Benjamin Friman Perfect for summer nights and to show off your tan. A style that has combined with black sandals and jewellery from Joaquín Berao.
Itziar Castro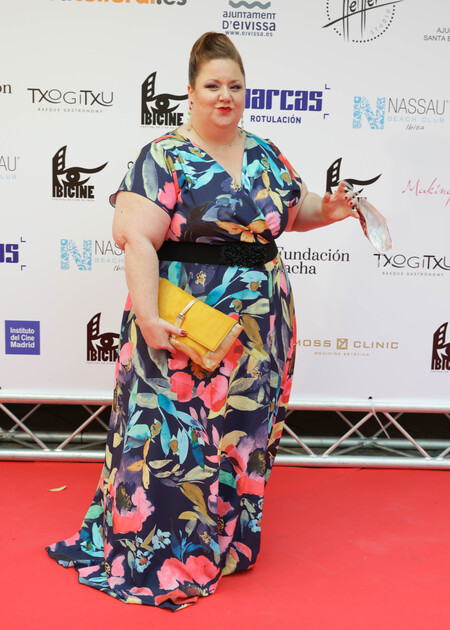 Itziar Castro has opted for a maxi dress with a multicoloured flower print and a black belt by SPG Woman, which she has combined with colorful maxi earrings and clutch from Acus.
Paco León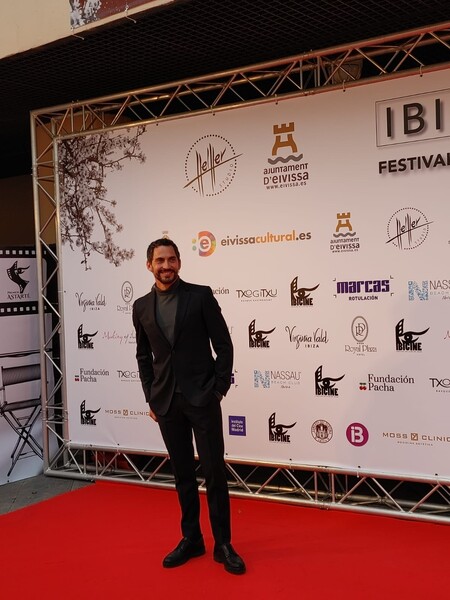 Paco León has opted for an elegant black Lanvin suit with a green Italian collar sweater.
Ruben Ochandiano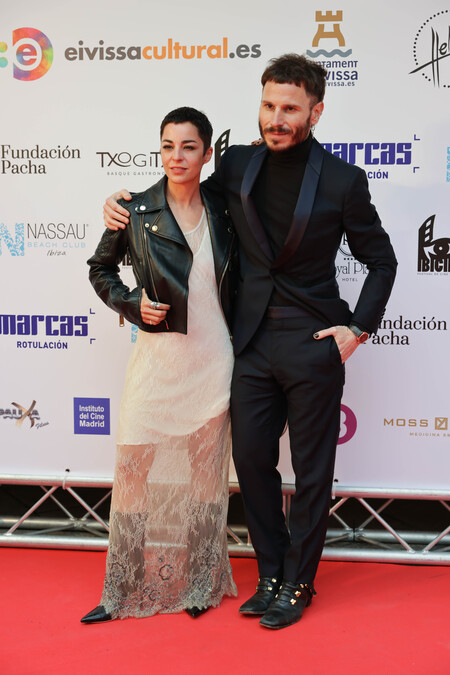 The actor Rubén Ochandiano has opted for a black tuxedo combined with a black Italian sweater.
Photos | Gtres