There are days for everything, and sometimes we wake up in a storm that makes our mood change completely -wrongly-. Don't let the rain turns off your styleIf you're not a street person, look at street style and follow in its footsteps: wear a hat so that you protect from water and add a different touch to the look end. With the model bucket hat as the favorite accessory of the moment, these girls show us the potential of this hat so fashionable lately.
Perfect patent leather versions to protect us from the rain
Patent leather is a perfect fabric to face the days in the rain with style and fashionable girls know it. With smooth versions or others with a printed Dior logo lining, these designs show us that umbrellas are out of fashion. Why keep your hands busy when you can comfortably unwrap your umbrella without getting wet?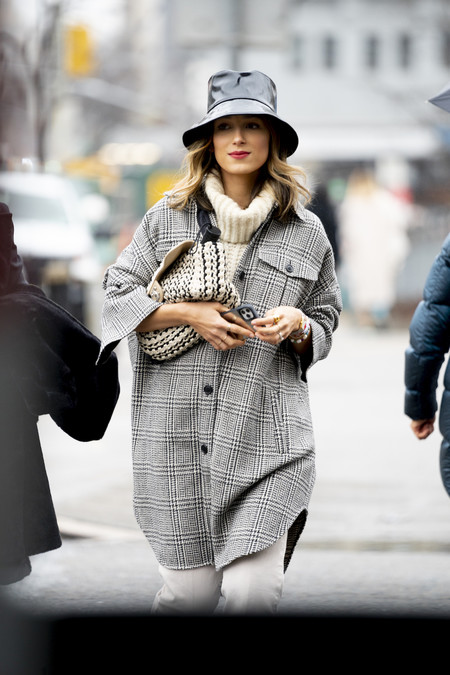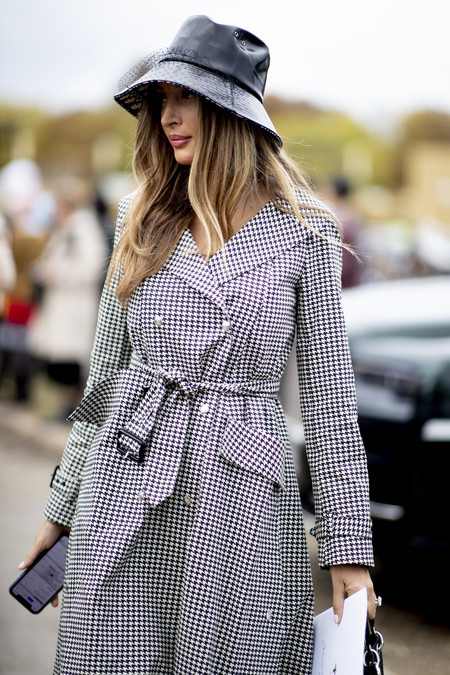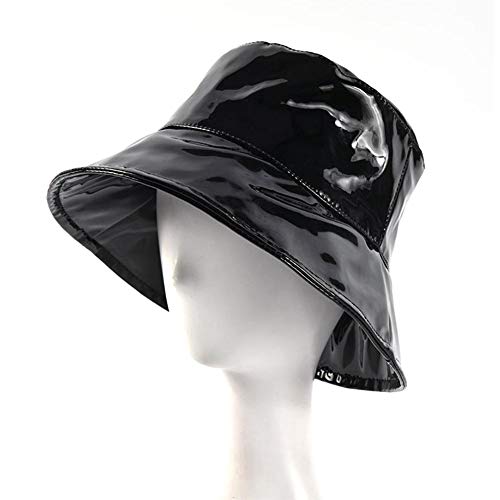 Welltobuy Pair Of Fashionable Patent Leather Hipster Street Hat Unisex Plain Outdoor Shower Test Festival Bucket Hat
Today on Amazon for 11.14
Add colour to your final look
There are versions that are capable of being the center of attention, and all thanks to their tonality. Bright colors like electric blue or orange can give that perfect touch that many times we are looking for and do not know how to achieve it.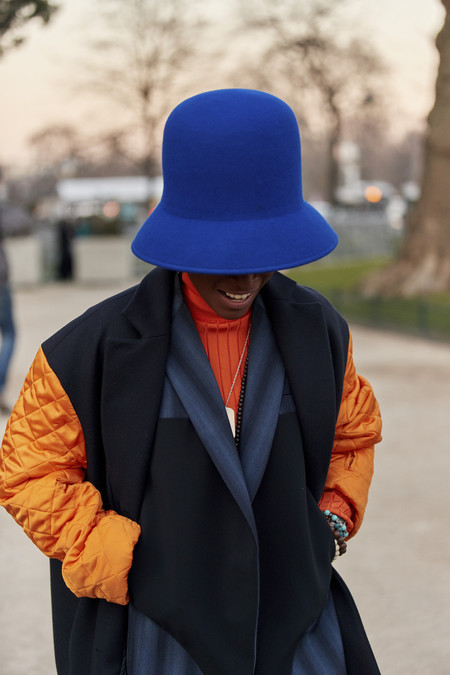 Beige tones are always a good choice
If you want a hat that protects you from the storm and adds a classic (and elegant) touch to the final style, the best option is to choose a beige design. This very basic shade is suitable for all styles and situations.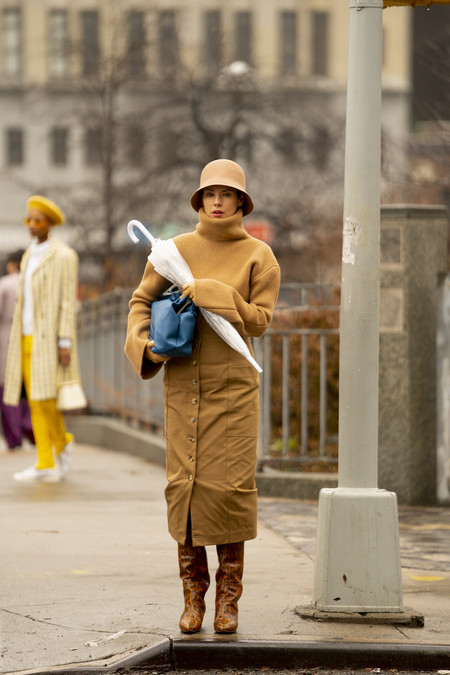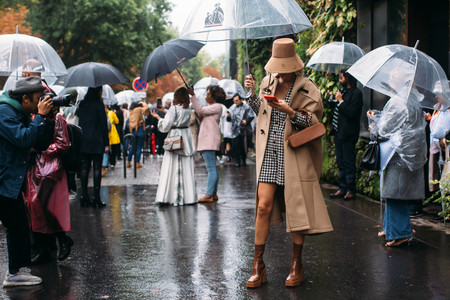 Photos | IMaxTree