Sports bras no longer just provide comfortable and secure support while playing sports, over the seasons they have become the cropped top favourite of the street stylers. Using sports designs from the most famous firms in the world of sports (Nike, Adidas, Alo Yoga, etc.), the fashion prescribers dare to go a step further and make it the total protagonist of styling. Whether it's with high-powered pants, a male blazer or straight jeans, this piece proves to have an outlet beyond the sporting end.
With denim pants: the perfect match
A bold, stylish and trendy outfit, here's what you get if you combine a denim pant, a basic sports bra and dress it up with a blazer oversize. The feet can be dressed at our choice: either with sneakersWhether it's a pair of shoes, high heels or a lounge shoe, all these options will elevate our style to the top.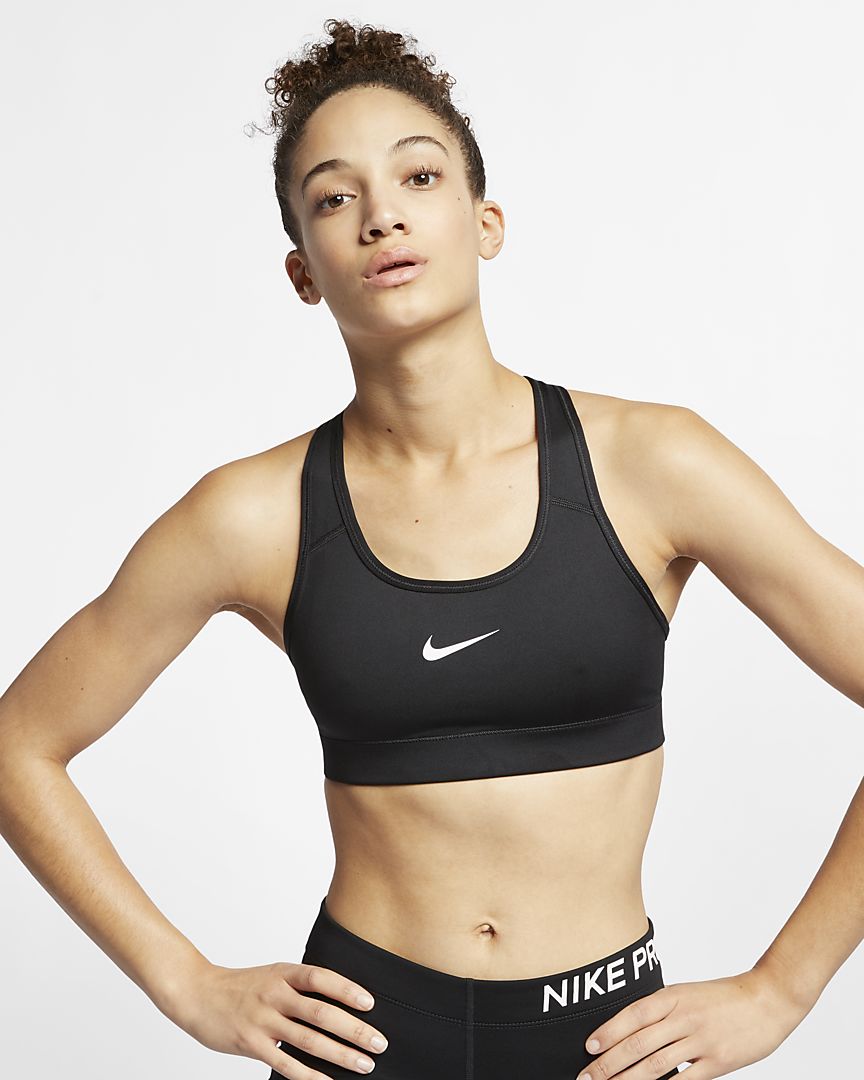 Medium support sports bra.
A fusion of very different styles
The world of fashion is governed by a single rule, and that is to break all the rules when it comes to combining garments. Our body is a blank canvas to create outfits full of fantasy, originality and functionality. So we shouldn't be surprised if a male blazer is added to a 100% sporty look… (or what is the same: when at 5 o'clock you have a meeting in the office and at 6 o'clock spinning).
Make a difference with neon details
The neon shades have become basic shades for everyday life and no matter how many years go by, they remain in our wardrobe. Choose a bra in a striking tone and combine it with basic black pieces, in this way we will give it all the prominence it deserves.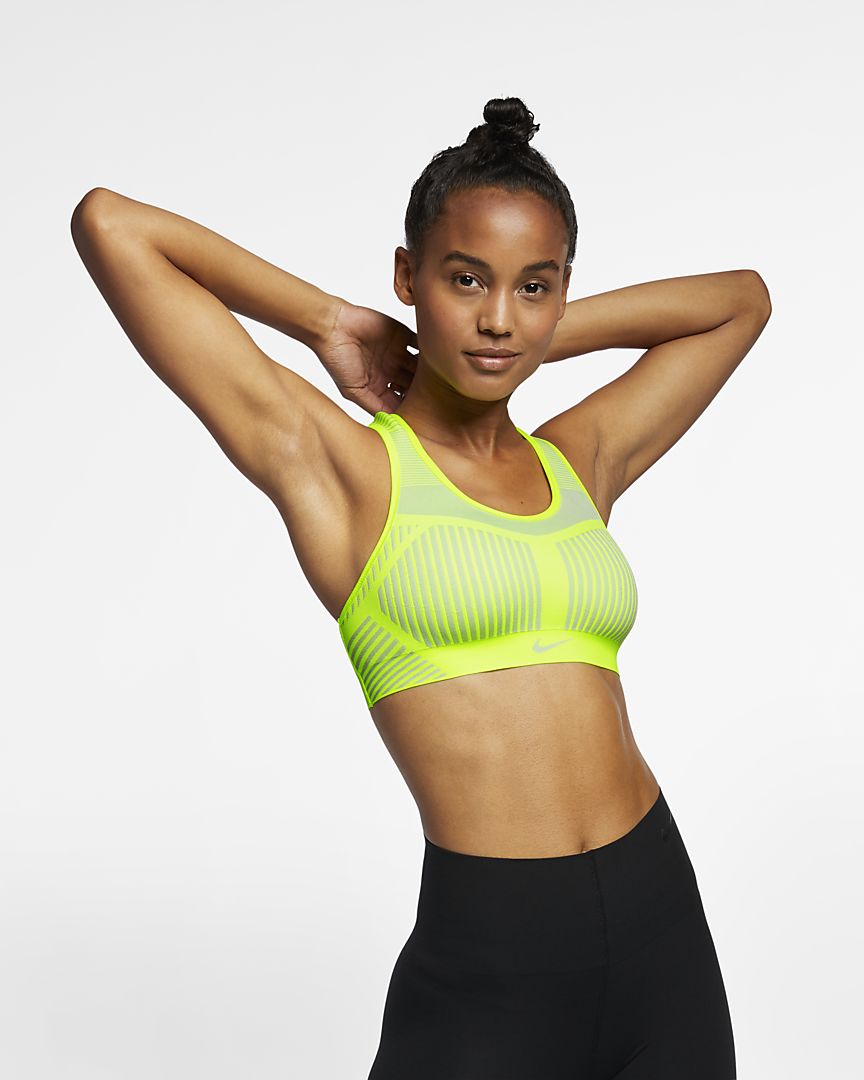 Nike FE/NOM Flyknit sports bra.
Pleated skirts get along great with this top
Yes, pleated skirts are more outgoing than they may appear at first glance and combined with this type of top we will achieve a bold and perfect look for everyday life.
Mix different styles but the same tone
Choose an eye-catching tone and make it the total star of the styling. Whether in pink, yellow or green, this overall look comes with an unlikely (but wonderful) mix of styles.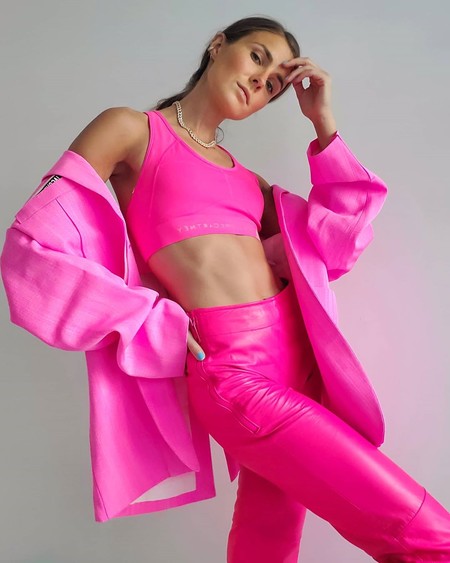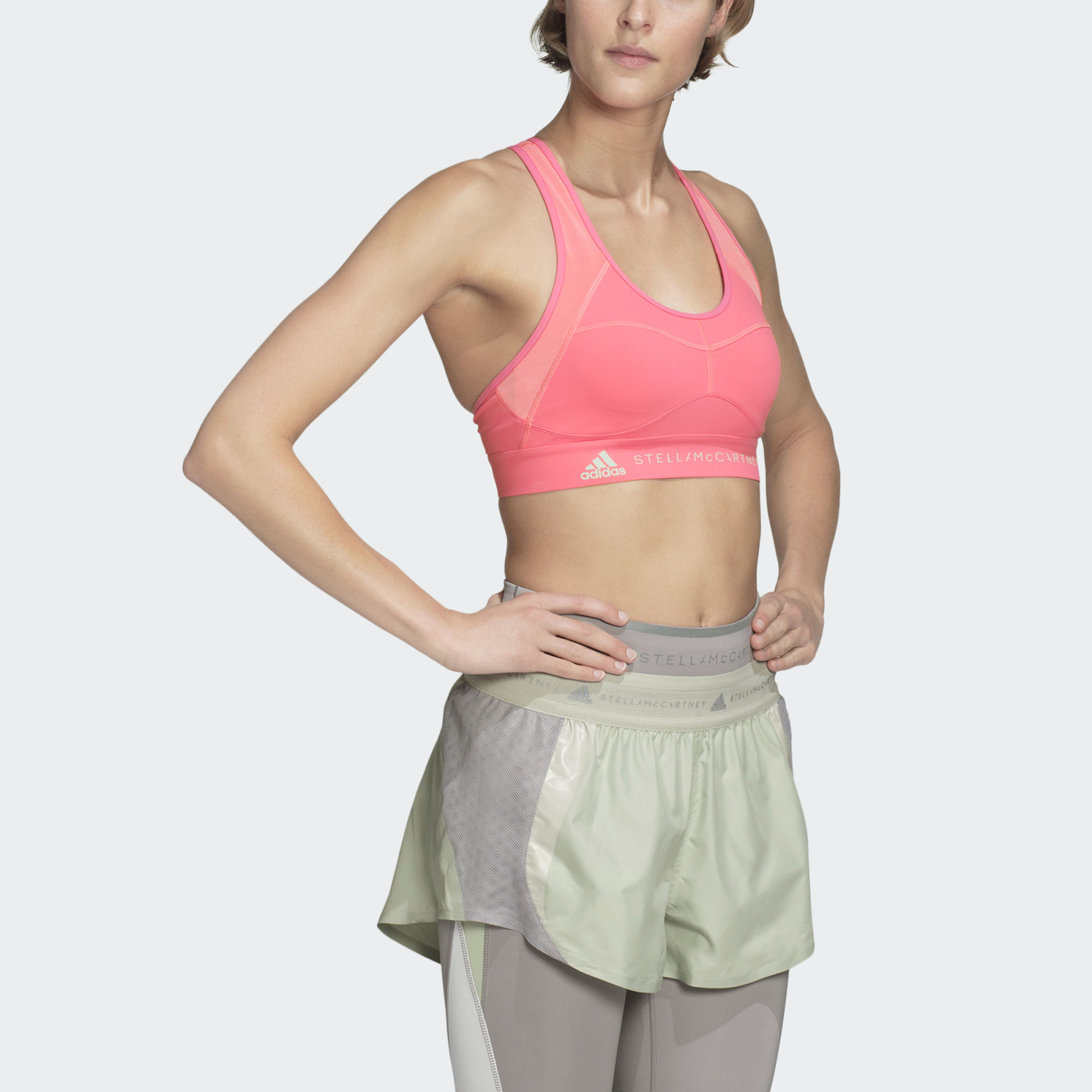 Versatile Training bra in pink.
Photos | Pinterest, Instagram @ninasandbech, @weworewhat