With so many international red carpets we were already starting to rage for a homeland and enjoy the style of our celebrities. celebrities. The Festival de Málaga 2021 has taken care of it and has organized a presentation party where fashion has been the protagonist.. Impossible to be otherwise, with guests like Juana Acosta, Paz Vega or Goya Toledo. So has been the red carpet andalusian in full.

All the looks on the Billboard 2021 red carpet: from Priyanka Chopra's transparencies to Megan Fox's excessive slits.
A friday look of Tamara Falcó
Juana Acosta with Aquazzura sandals.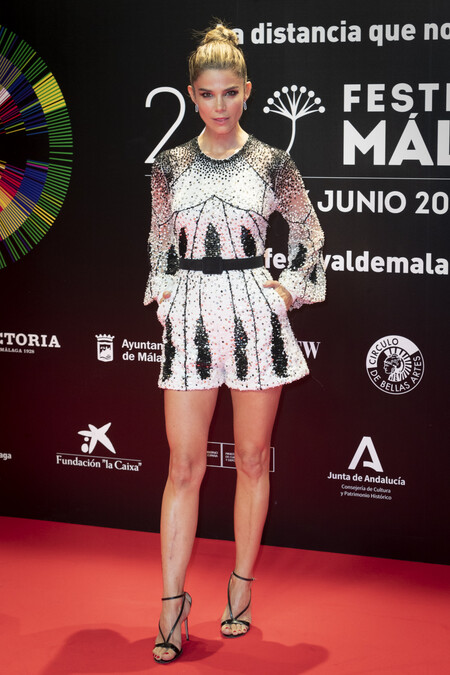 Natalia de Molina in Miu Miu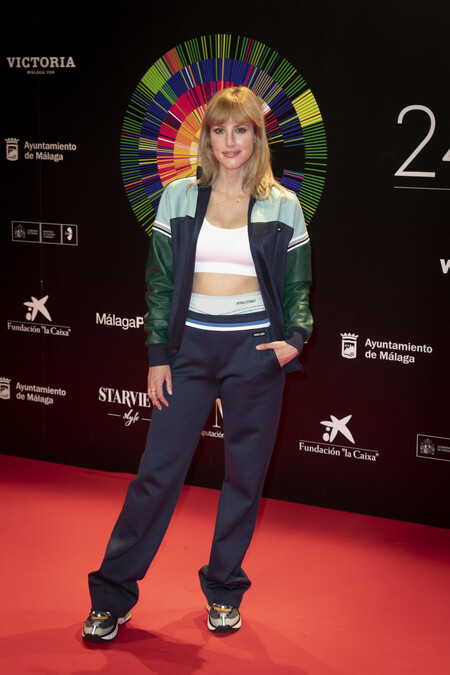 Paz Vega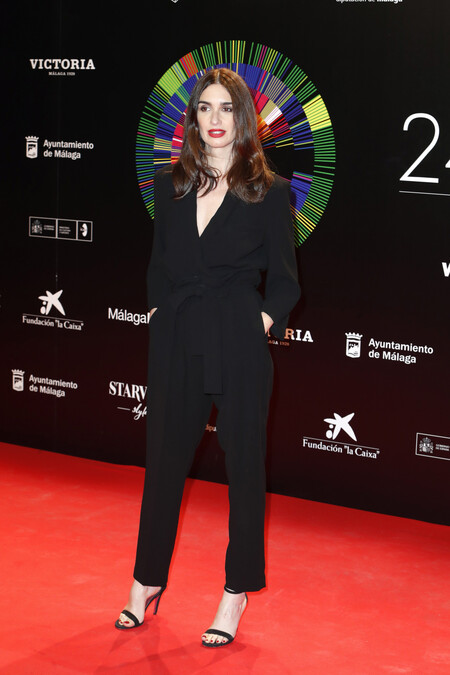 The organizers of the Malaga Film Festival have played it safe. Because inviting Juan Acosta, Goya Toledo or Paz Vega is already a guarantee of success on the red carpet. They are three of the celebrities most stylish Spaniards and there is no event that resists them. Something that they have demonstrated again last night in the Andalusian city.
Goya Toledo in Zuhair Murad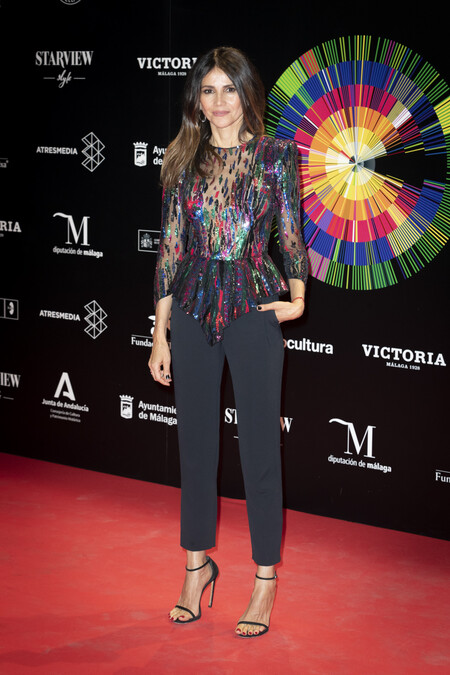 Toni Acosta as Sandro
Vicky Luengo by Nina Ricci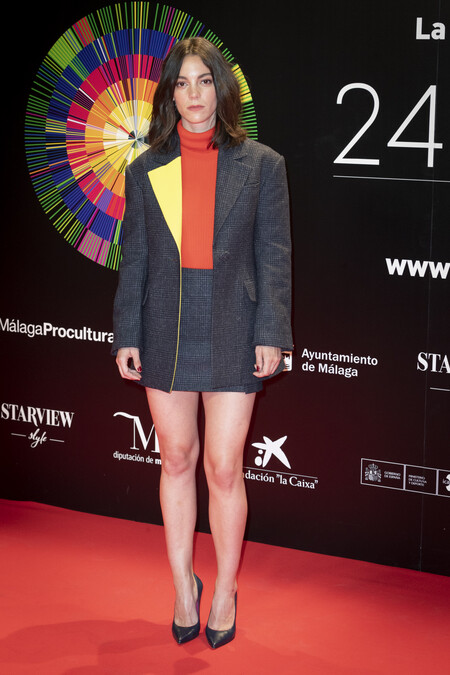 Other celebrities have wanted to risk more and have experimented with their outfits. Natalia de Molina or Vicky Luengo are two of them, sporty style and designs. color-block very seventies that put the different note of the evening.
Chacha Huang
Stephanie Cayo de Jantaminiau
Elena Martínez
Neither have been absent the celebrities who have left aside the dresses and have opted for the pantsuit in the red carpet. red carpetreminding us that sometimes a set working is the best thing that can happen to us at an event. with dresscode. If not, just tell Paz Vega and that design in total black that she always defends in such a sophisticated way. Or Paula Palacios with her Coosy design in turquoise blue that has stolen all eyes. Who is your favorite?
Paula Palacios by Coosy
Eva Ugarte
Ana Turpin from Amateur Spain
Photos | Gtres.