The clubs may be closed, but the partying has now moved to Anita Matamoros' house. The celebrity doesn't need drinks or a musician because it's open her wardrobe and the high comes on its own.. The only basics that she understands are fuchsias, yellows and the most extreme oranges in full of power.

This summer, full-color total looks will continue to be worn (and with bold prints). Seven proposals that prove it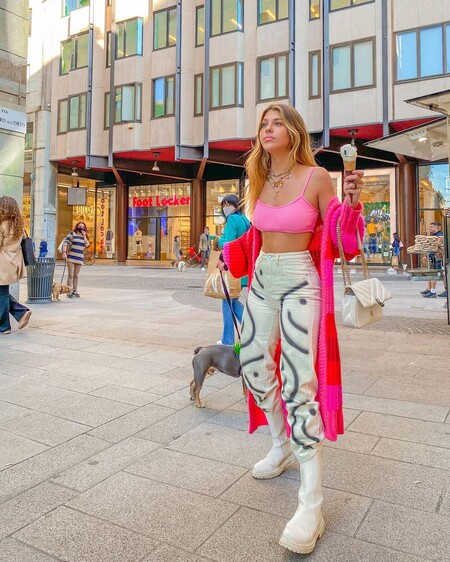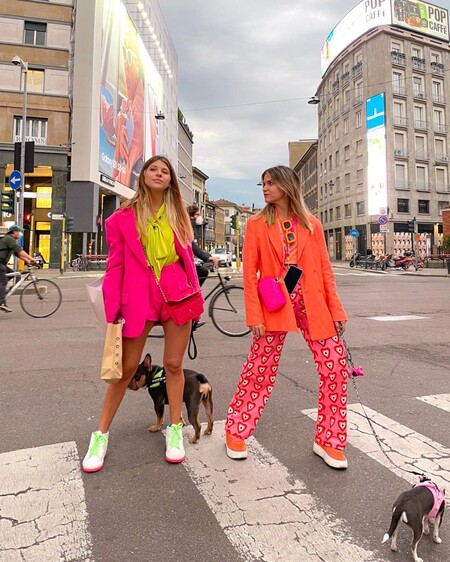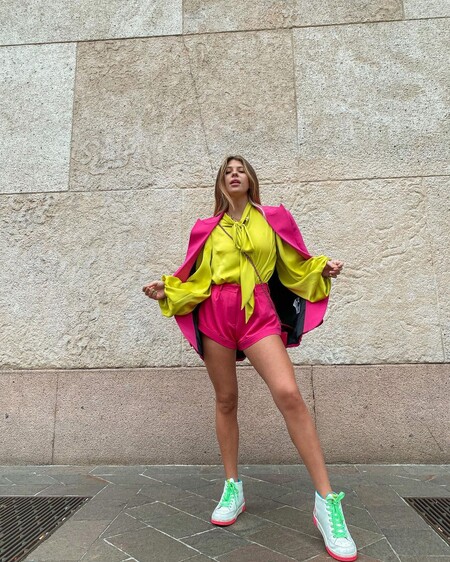 We confess that when an article of clothing catches our eyes we go for it without control. And then, friends, what happens is what happens. That we catch it in hot pink and we do not know what to wear it with without our look become too crazy to handle. But it's that the insane combinations now rock and they're from being mega modern, Anita's little word.
Trends-ss-2021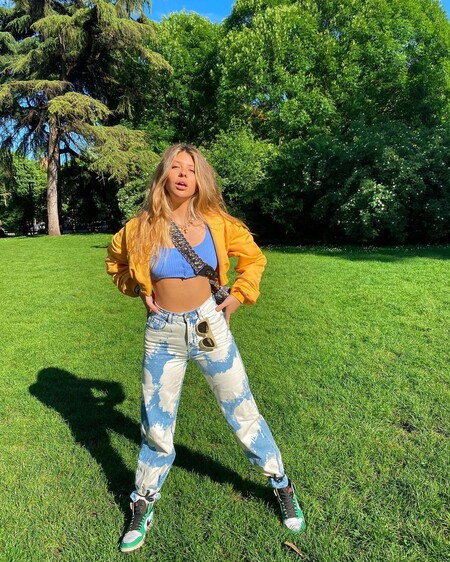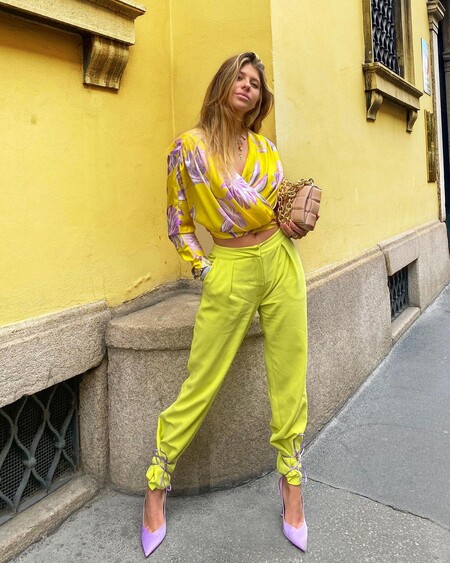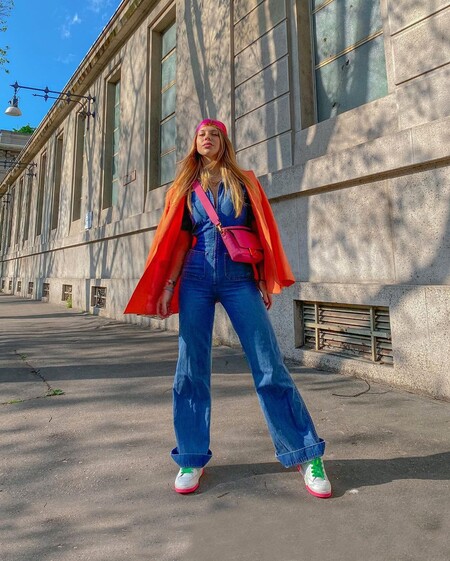 The celeb has demonstrated that the word "basic" is totally overrated and that it makes no sense at all to have a black coat when it could be fluorescent green. A walk through his feed us frees the mind from prejudices about impossible color mixtures. and pushes us to wear everything with everything and defend it like divas.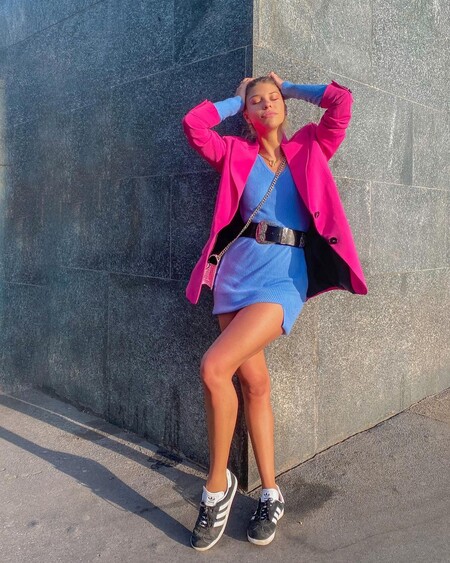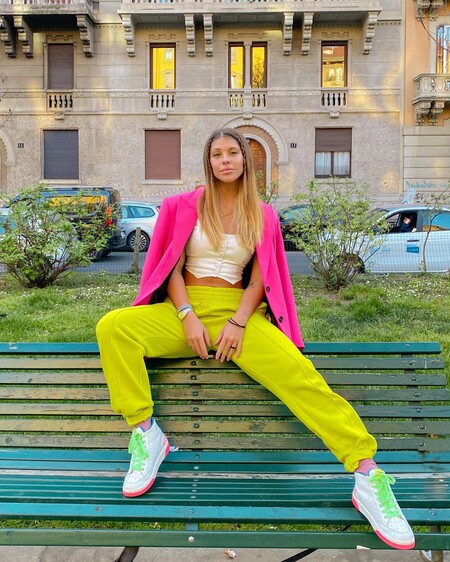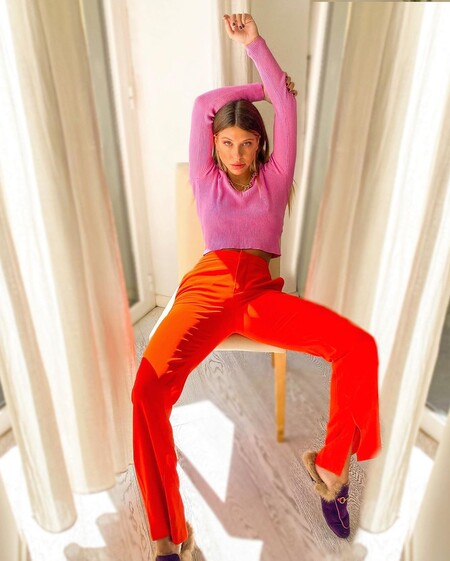 Anita Matamoros has shown that we are facing a new era where black and whites are the ones that are going to stay at the back of the wardrobe. This summer she has motivated us to mix all the colors and prints to make the difference and to be labeled as a stylish girl who knows how to stand up for everything.Will you join the club and fly so high like Anita and us?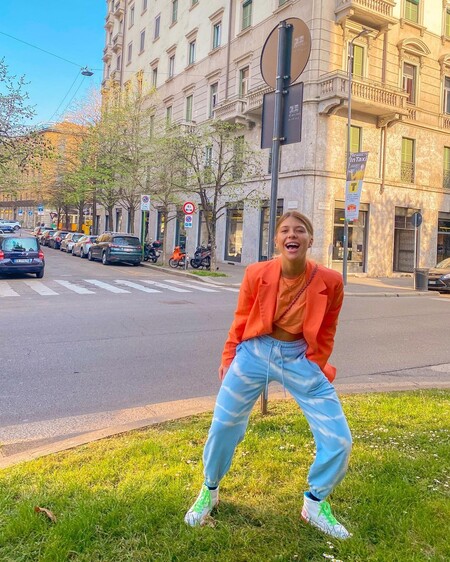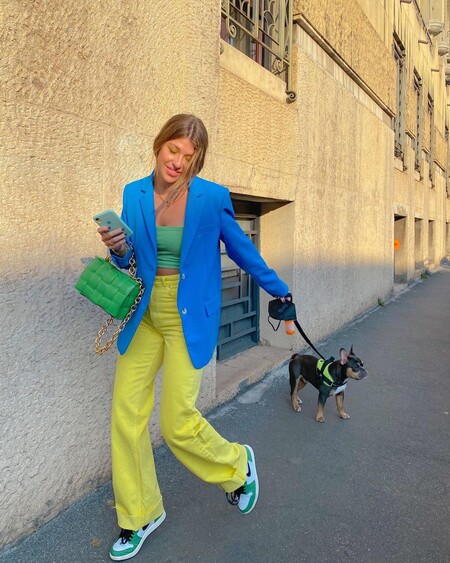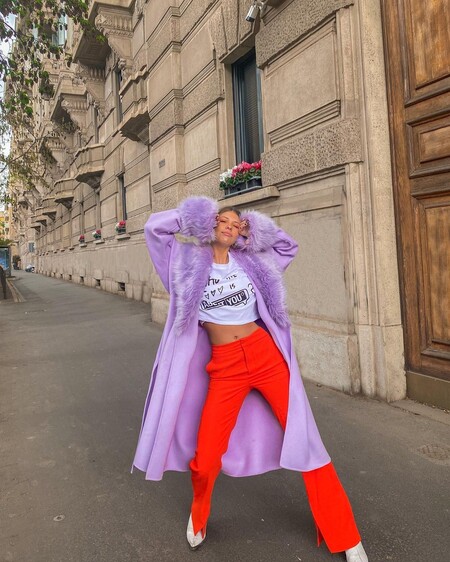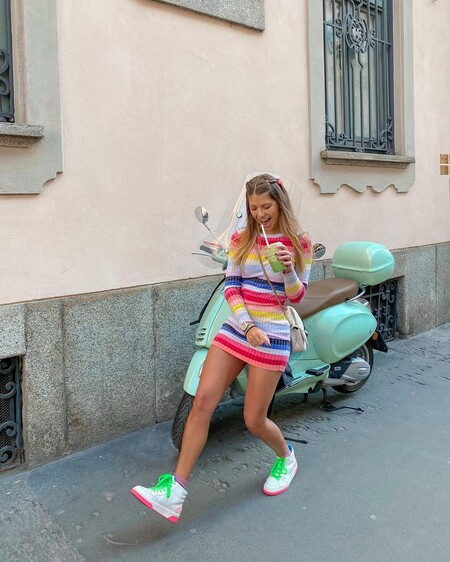 Photos | @anitamg.