If wearing white socks with sandals horrified us at the time, the fashion world goes further and starts in 2021 with an eye-catching trend, which will not leave anyone indifferent and that it can do a lot of damage – in sight. Socks (white or any color) are worn over leggingsin an attempt not to let the cold slip through the cracks. As it is better to see it than to explain it, the street style -as well as the fashion brands- offers us an endless number of proposals to show us that the trend is real.

The street shows us different ways of betting on this "new" fashion
We don't know if this translates into a desire to innovate or shows us that the fashion world needs to start from scratch again, but this trend promises to be one of the favourites at the start of this year. Whether it's with colored leggings or the classic black design, fashionable girls are going further and offering us sporty looks to go out on the street where this accessory is the protagonist.
Although the vast majority dress up the outfit with sports shoes, other girls (with hundreds of thousands followers) want to curl and combine this peculiar trend with flat summer sandals.
The signatures low-cost echo the trend
It didn't take long for fashion companies to introduce us to this upward trend. Against all odds, white socks over leggings have landed in Zara and Bershka's new catalogue, proving that this fashion doesn't understand ages.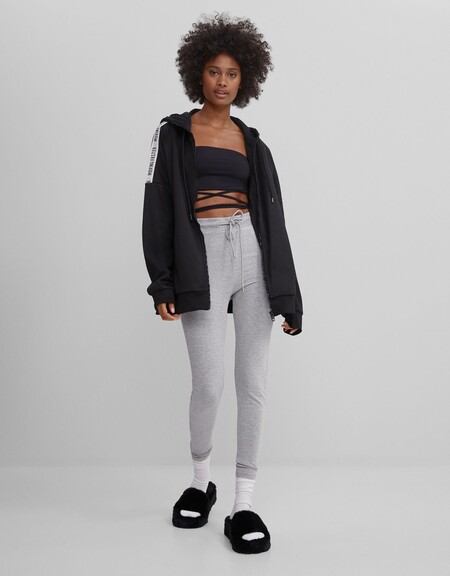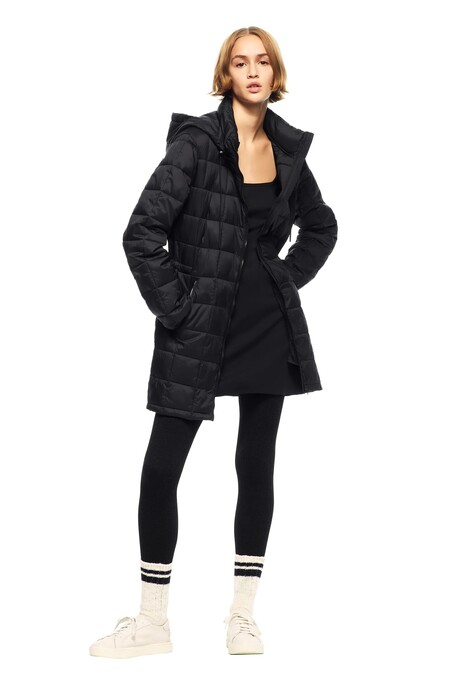 We'd better not say "I won't drink this water", because we already know that fashion is so unpredictable that even tomorrow we might like this combination.
Main picture : IMaxTree
Photos | Zara, Bershka, Instagram @emilisindlev, @_jeanettemadsen_, @marvaldel, @blancamiro, @collagevintage,