The swimming season has come into our lives and it shows. It's time for a new swimsuit, and one more season the bikini is positioned as the star garment of beaches and pools.
For bikini lovers, this season they take the string models, Uncomfortable for sunbathing, yes, but very sexy. Asos has sold more than 70,000 bikinis of this style since March, a design that is sweeping along with ring structure tops, gathers and narrow strip panties. These are the 11 best-selling models of the brand.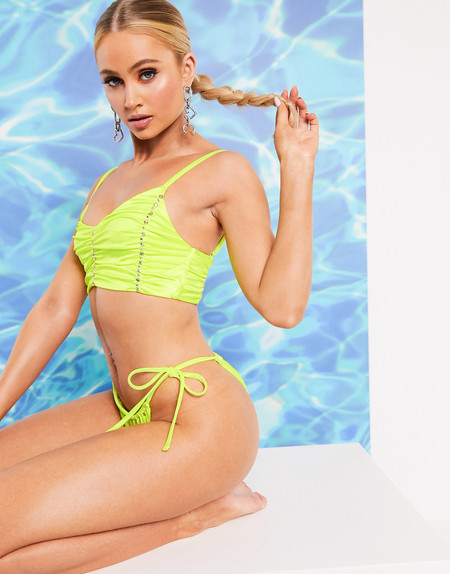 Top crop style puckered bikini with fluorescent green beading details. Its price is 46.98 euros.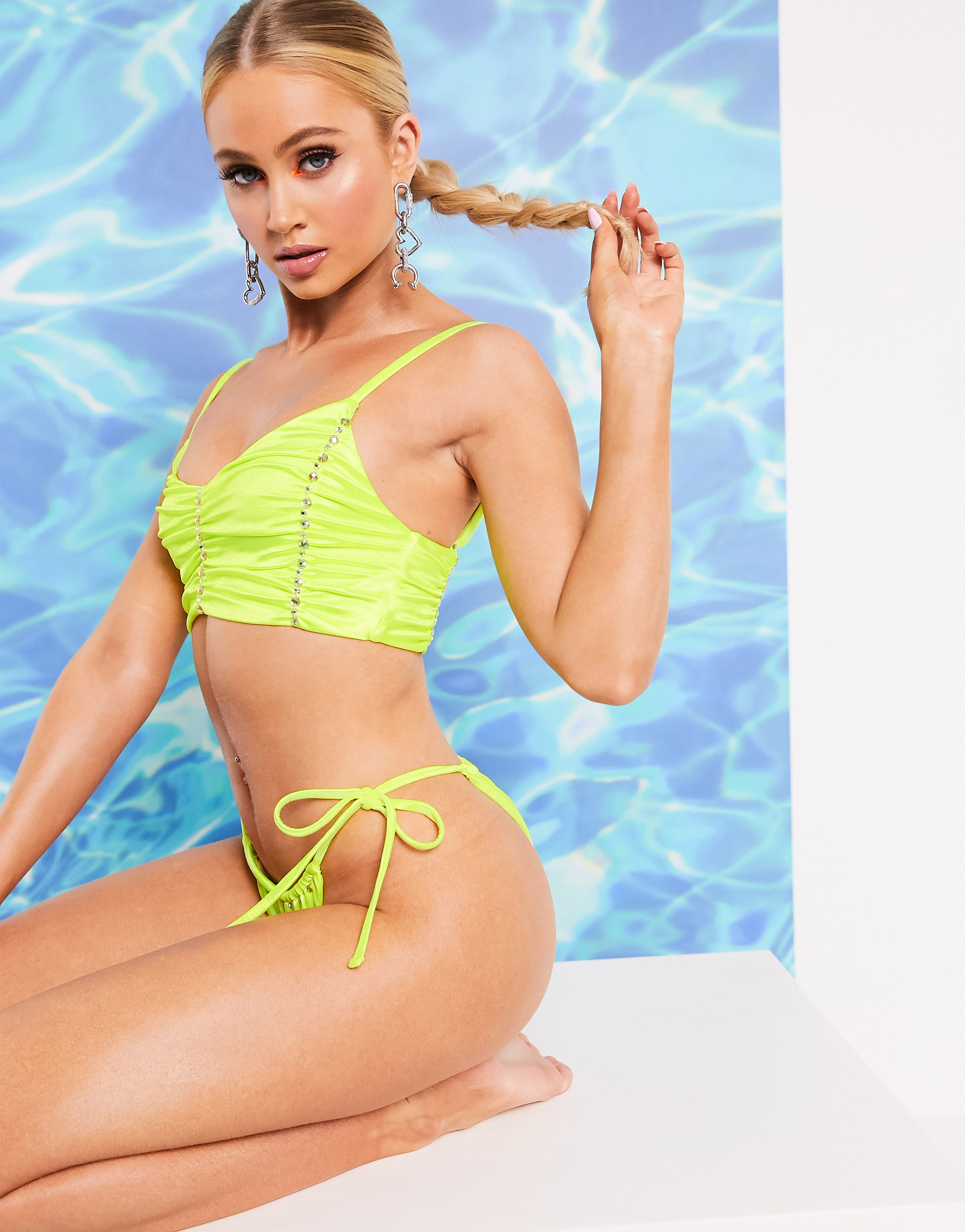 Puckered bikini with yellow rhinestone trim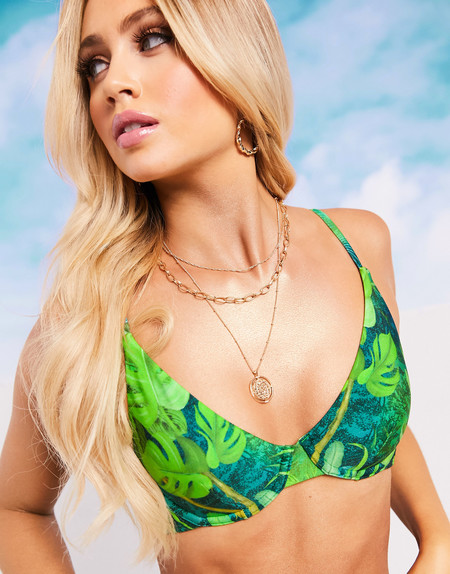 Green bikini with a hoop structure and leaf print. Its price is 52.97 euros. It is also available in a strip version, the design that is sweeping this season.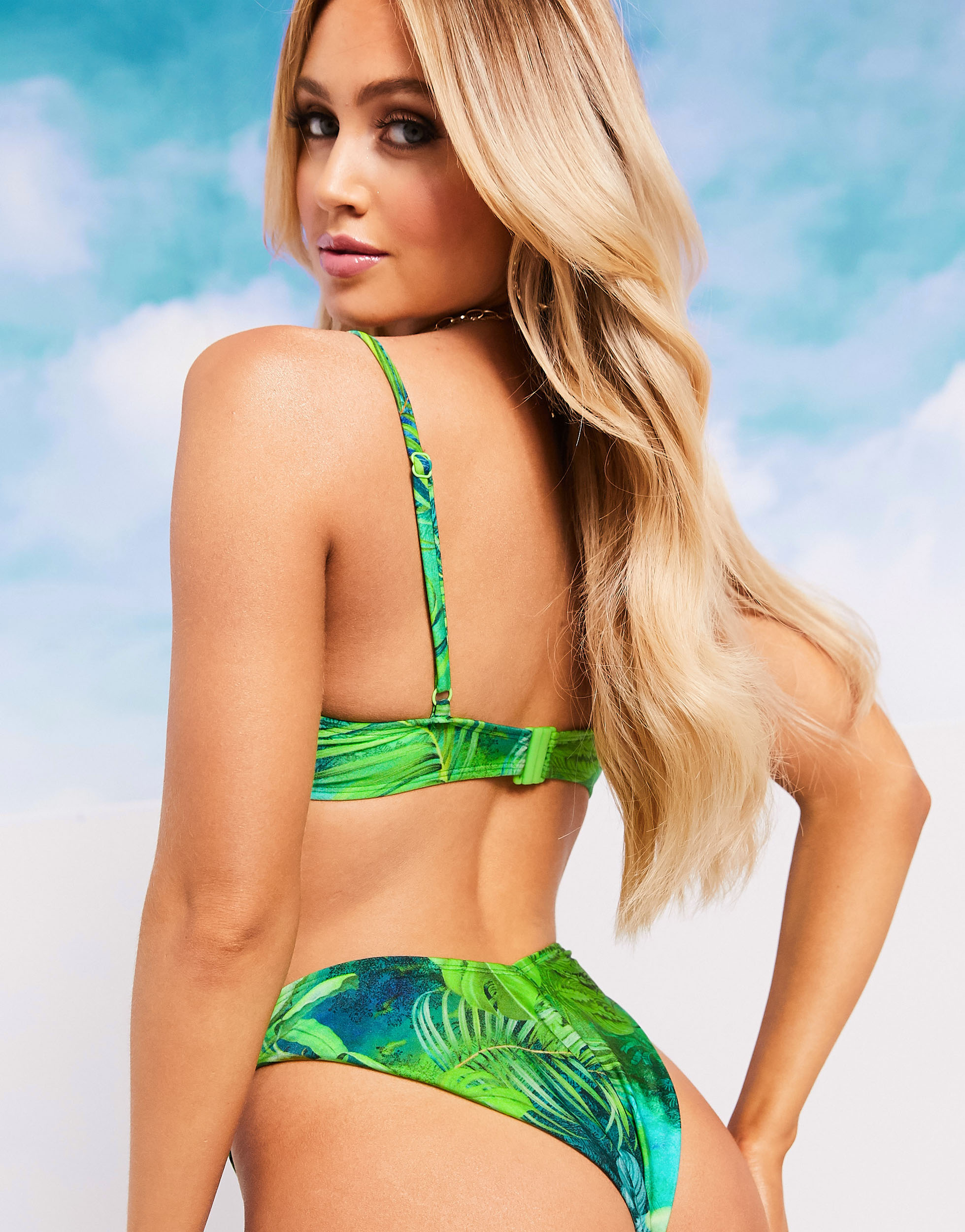 Short bikini with wide band and pleats in exotic Swim Glam Mix and Match print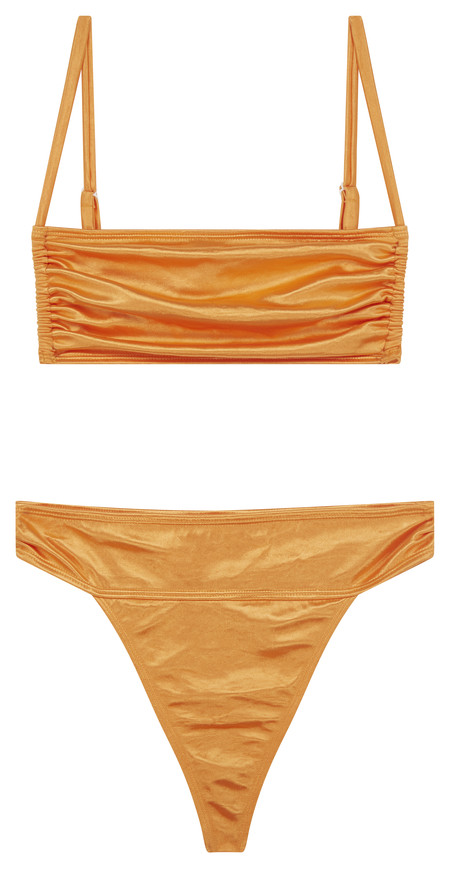 Orange bikini with iridescent fabric and straight cut top. Its price is 44.98 euros.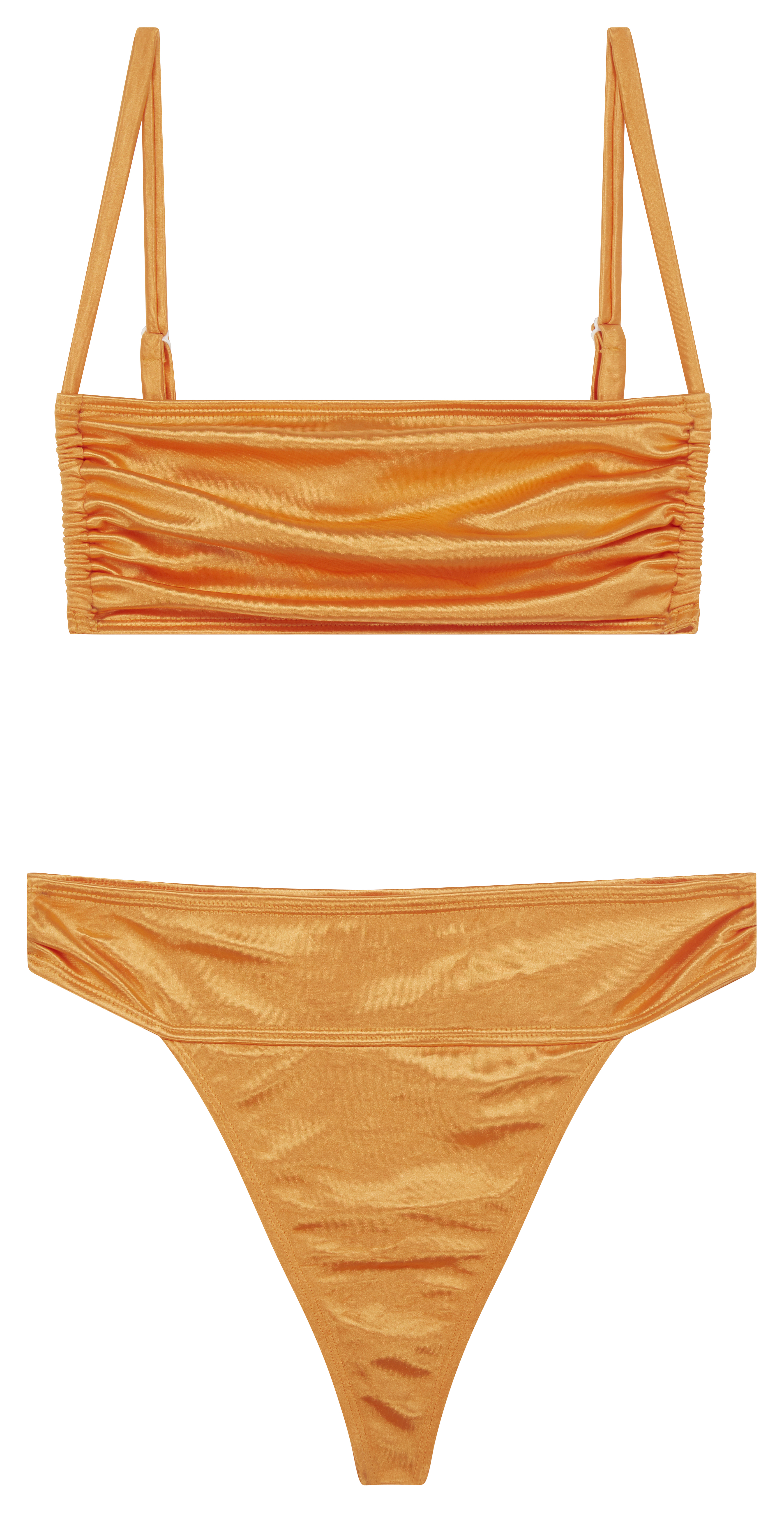 Pleated bikini with orange mirror effect satin square neckline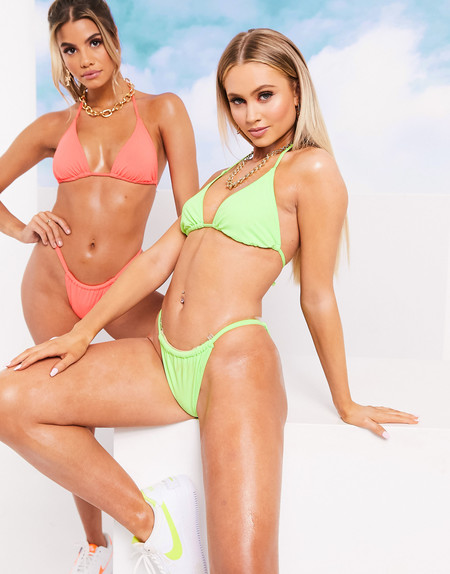 Very sexy bikinis in lime green and very sexy bumper top coral. Its price is 33.98 euros.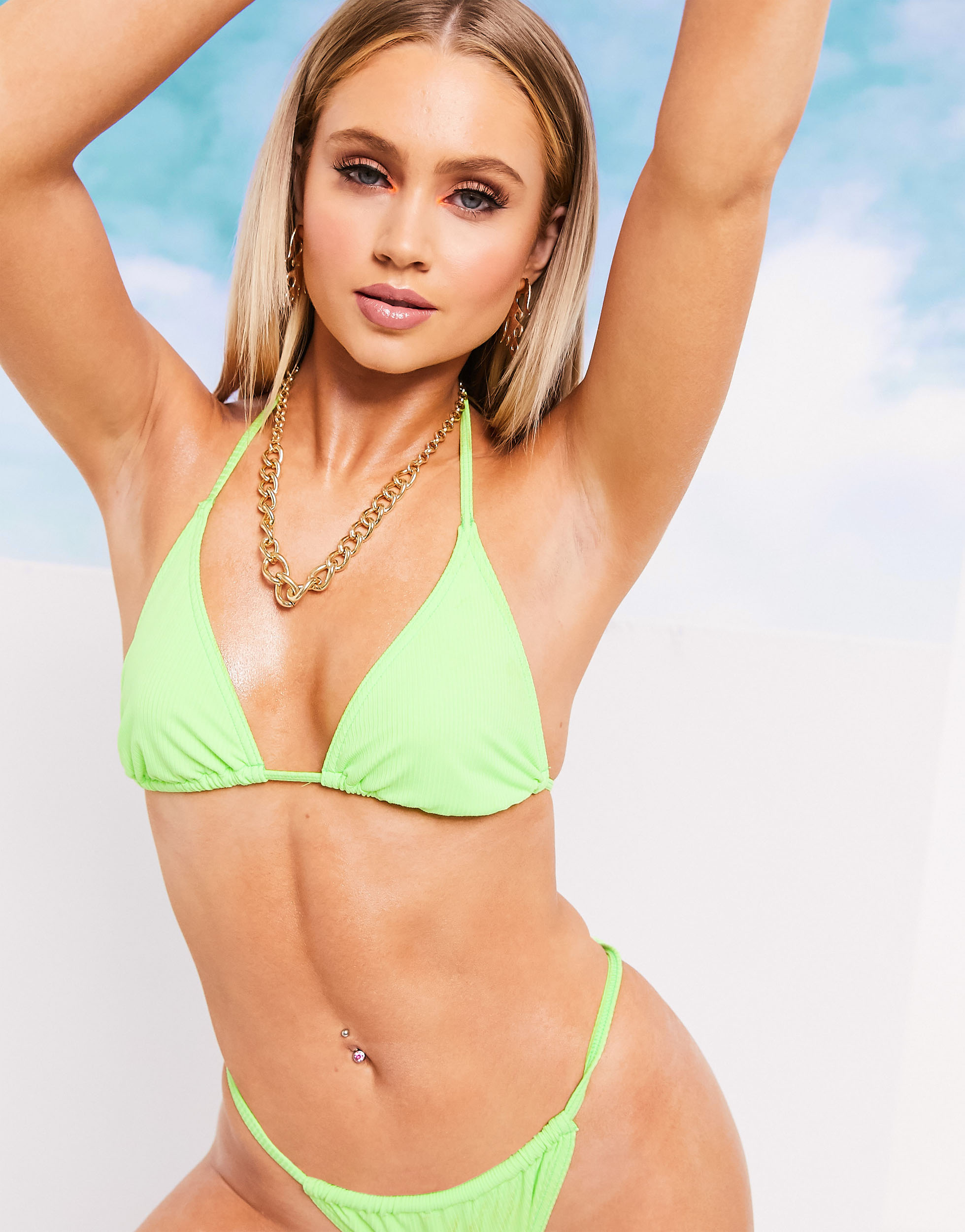 Minimalist bikini top with orange or fluorescent green piping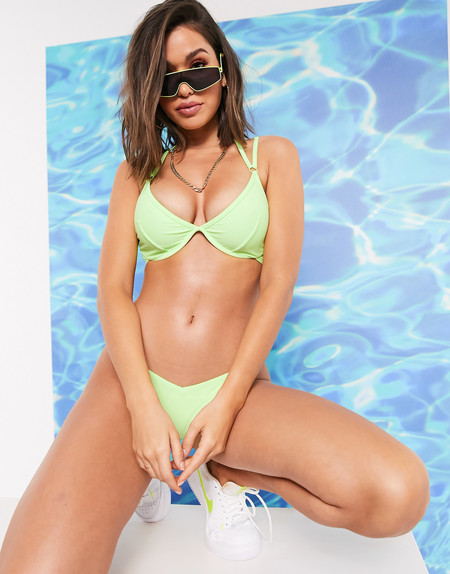 Green double-breasted bikini top and Brazilian panties. Its price is 32.98 euros.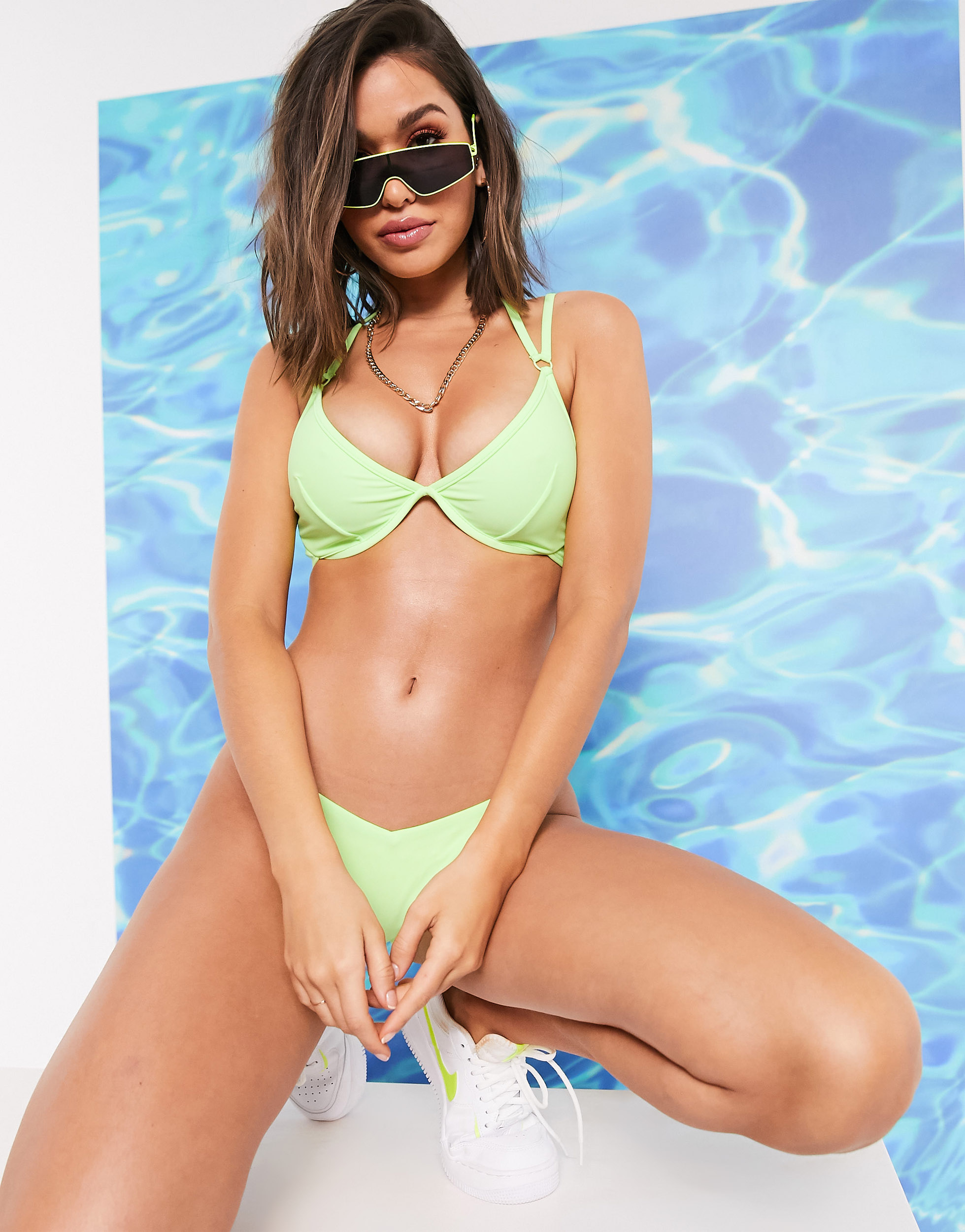 Missguided blue bikini mix and match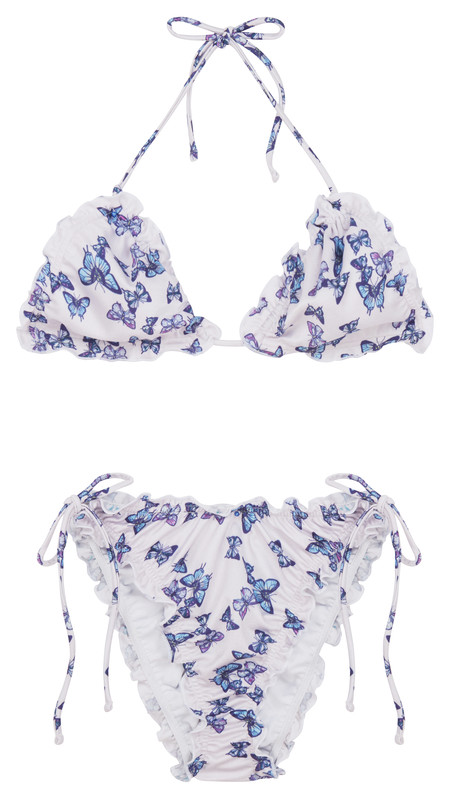 Blue butterfly print bikini on a white background. Its price is 38.98 euros.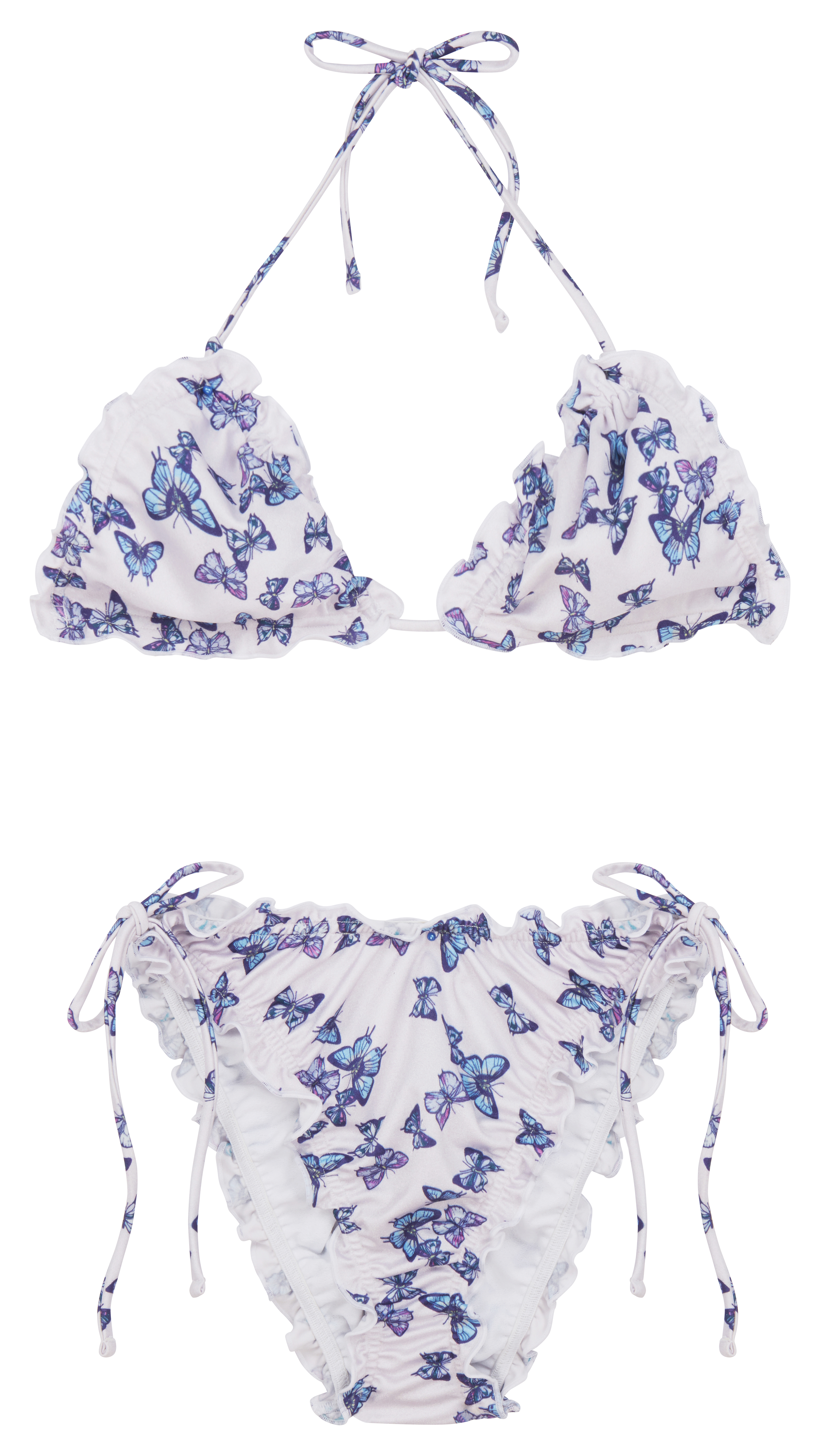 Butterfly-print bikini with flared edges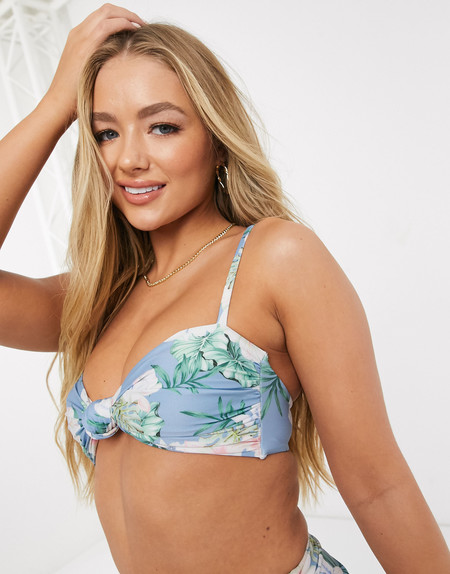 Blue bikini with Hawaiian flower print on blue background. Its price is 47.98 euros.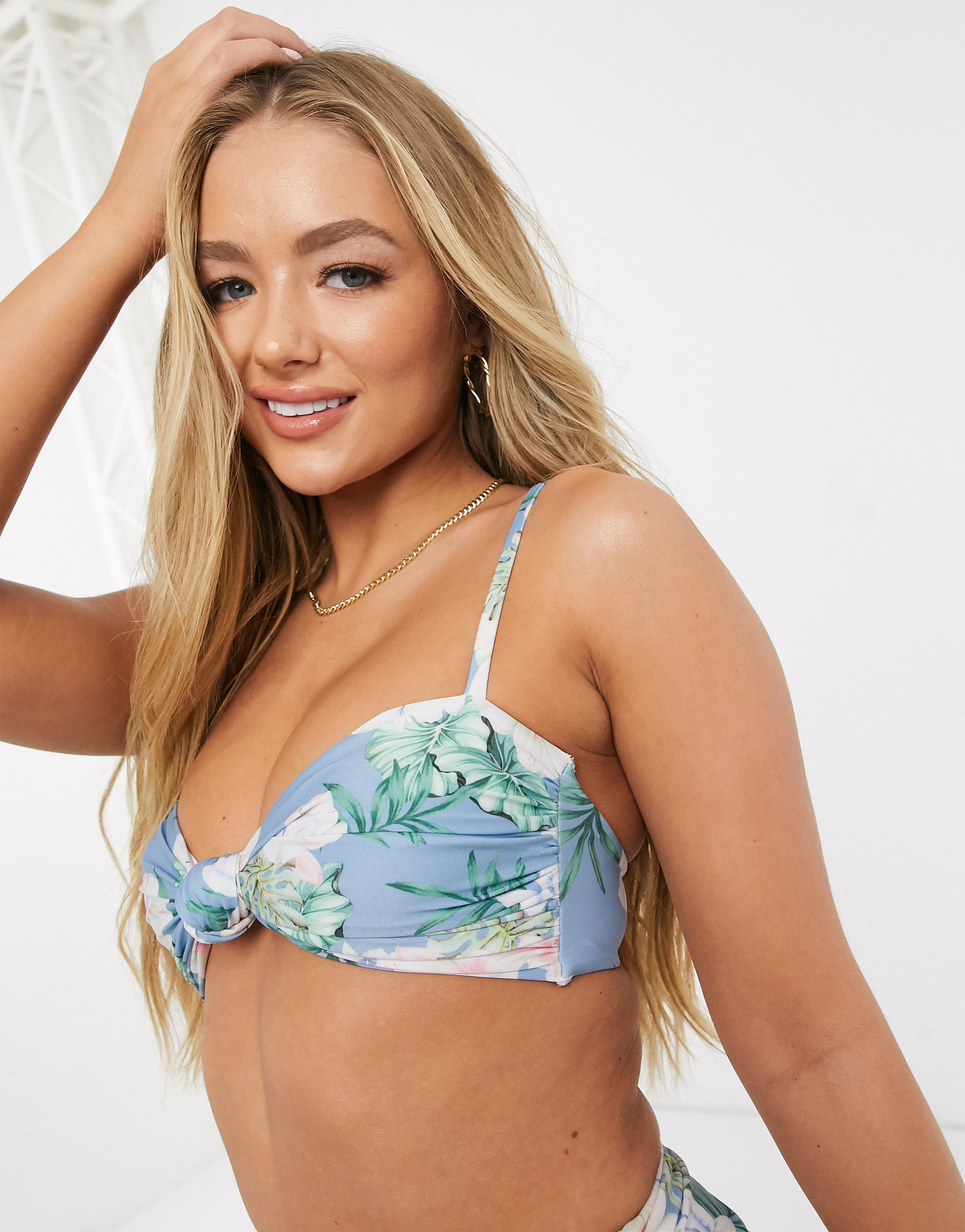 Hawaiian flower print bikini with top knot and panty detail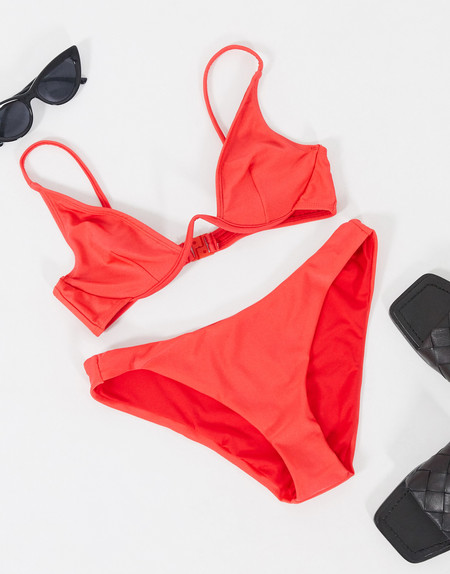 Red top bikini with hoop structure, one of the models of the season. Its price is 33.98 euros.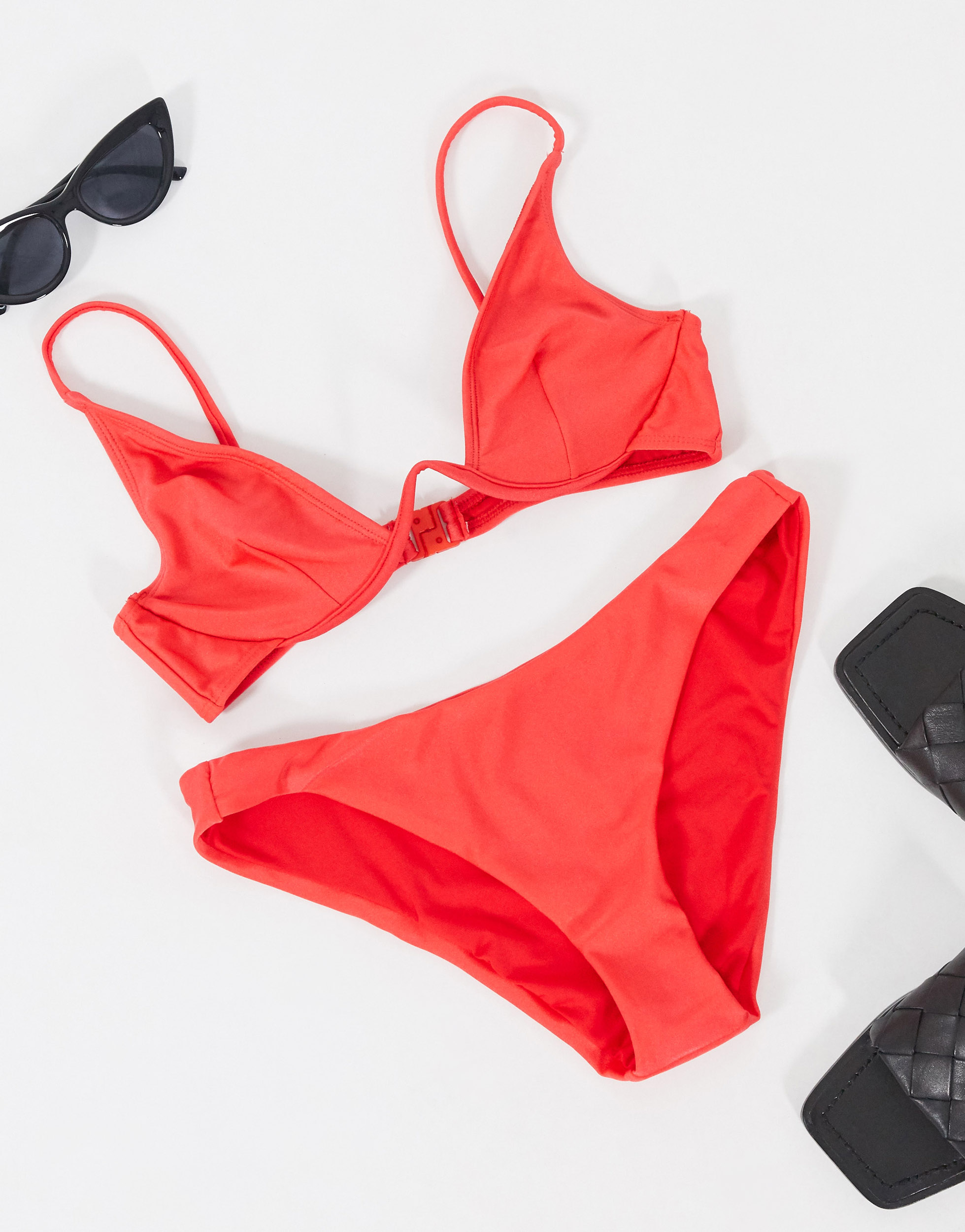 Underwired top bikini and high legged panties with worn out neon green V-shaped front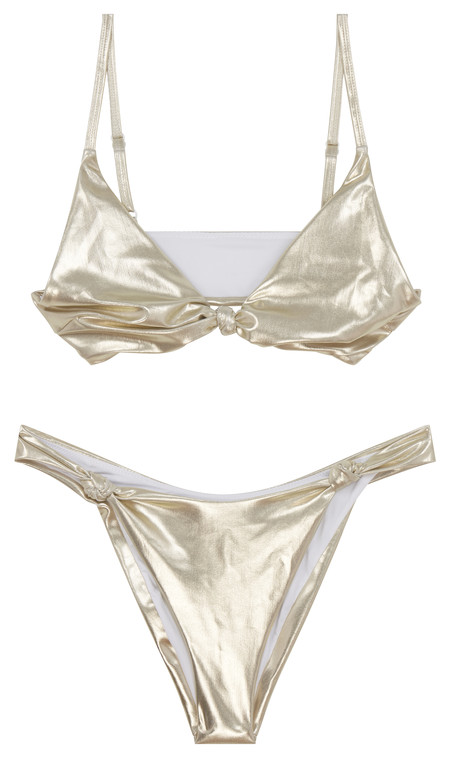 Golden metallic fabric bikini with knotted top and panties with gathers and knots. Its price is 38.98 euros.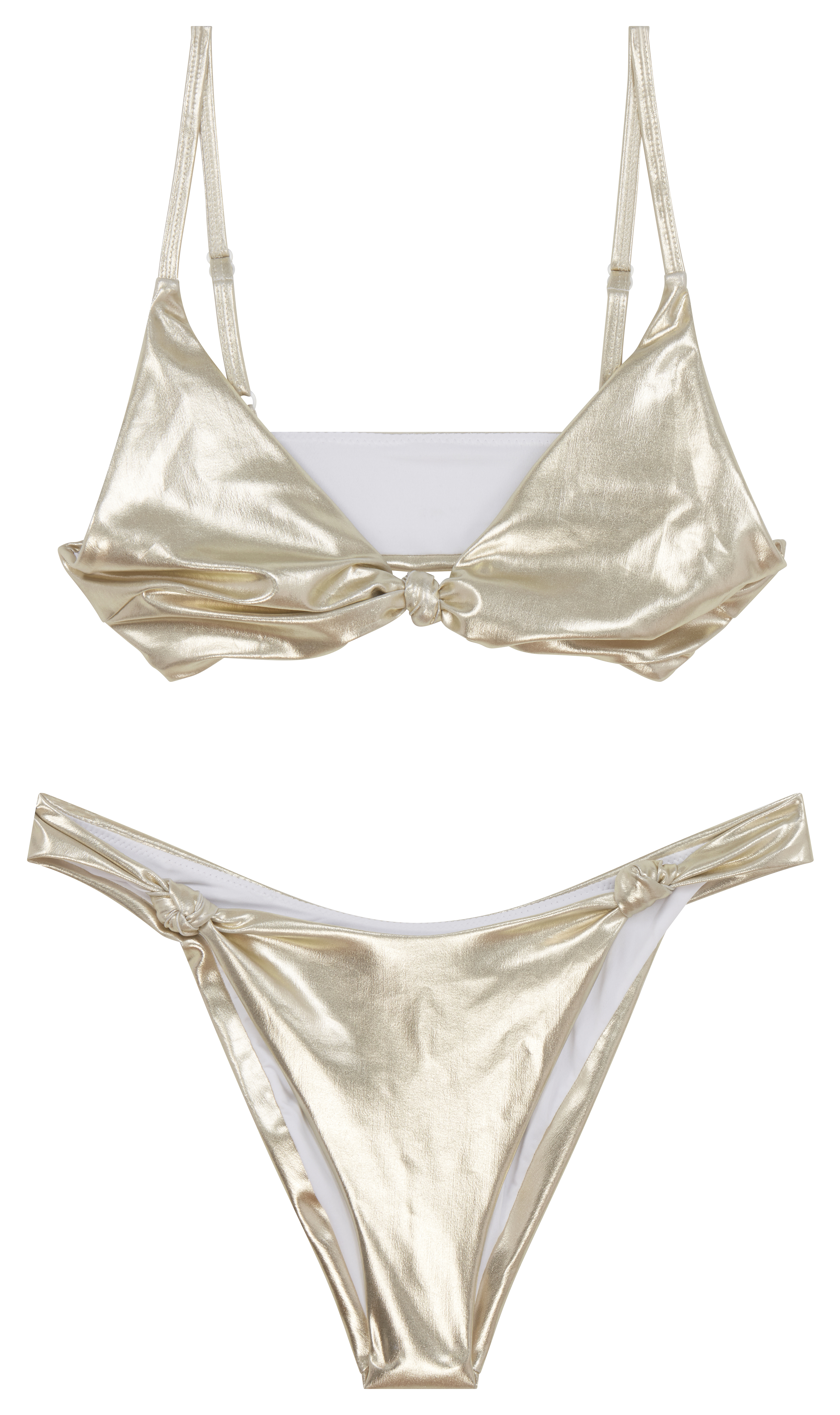 Bikini with knot detail and gold metallic design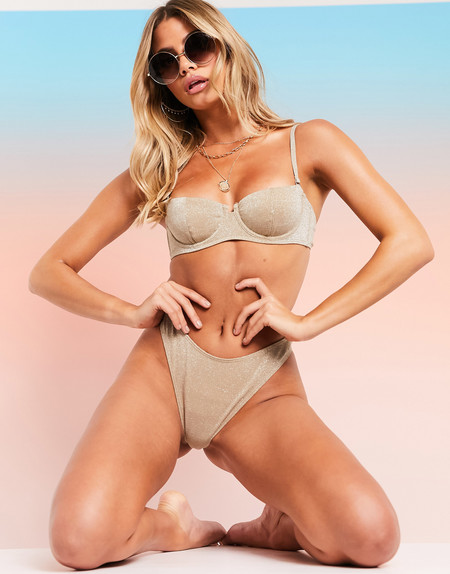 Shiny fabric bikini with top balconette. Its price is 36.98 euros.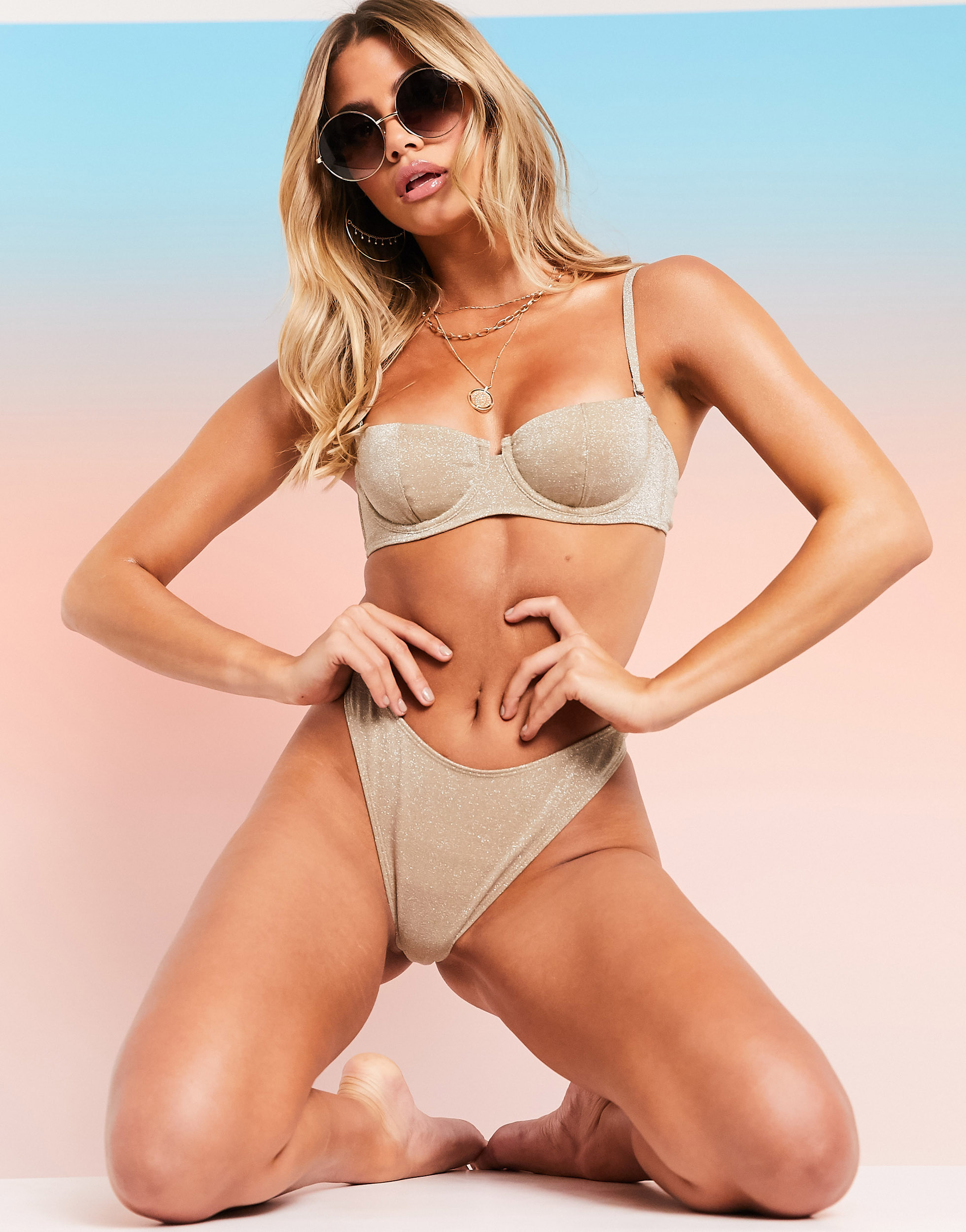 Metallic gold rimmed bikini top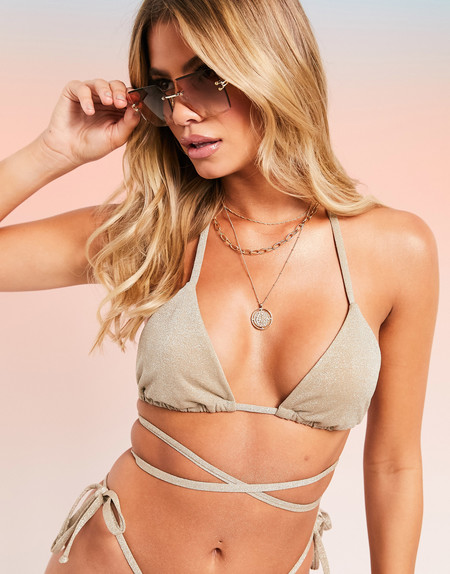 The brand's star bikini is this model in bright gold fabric. A striped design with knotted panties on the sides. Its price is 31.98 euros.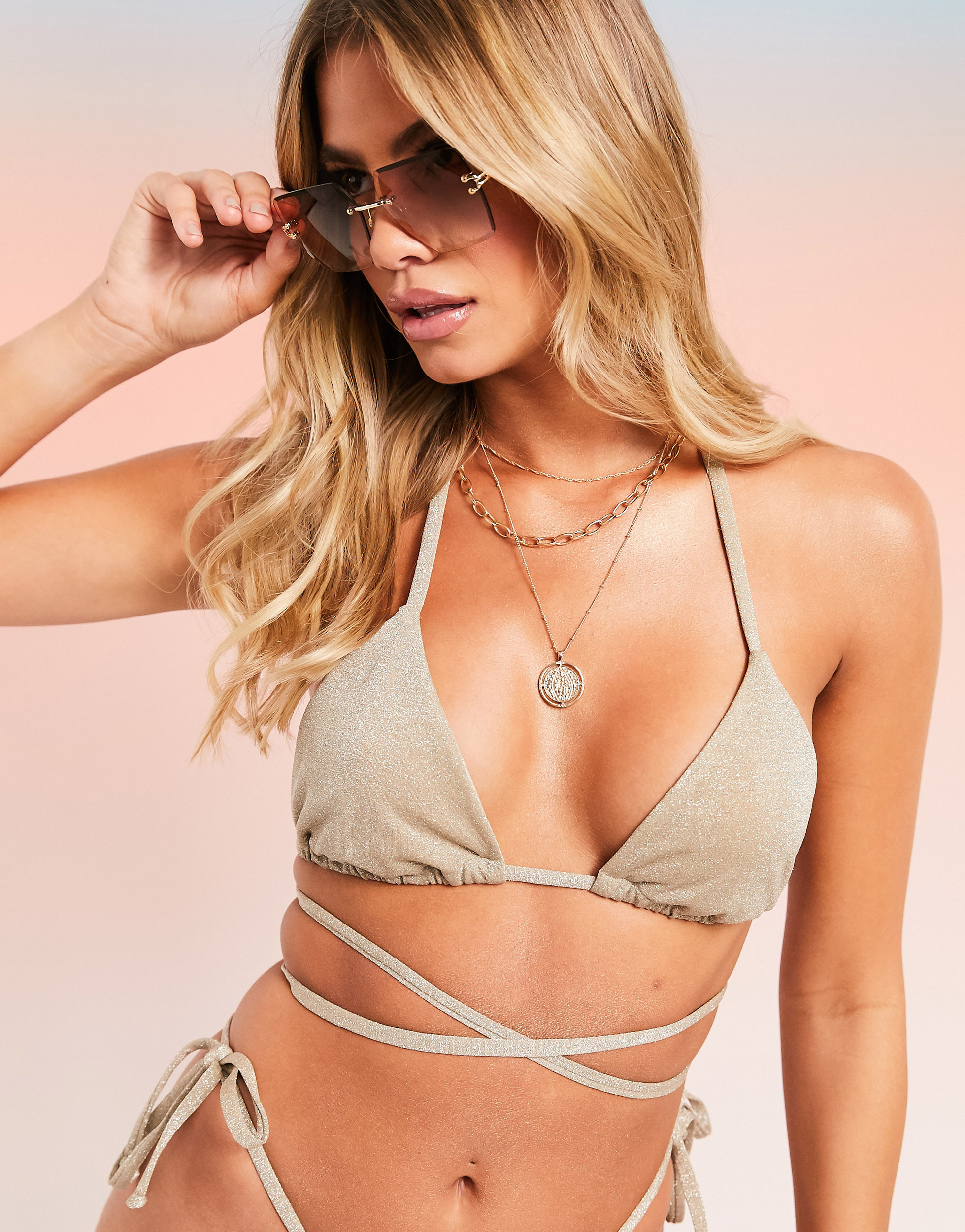 Triangular multi-position bikini top in metallic gold with glitter
Photos | Asos
Topics
Men's underwear and swimwear