Who has a good biker leather in the closet has a treasure. But a timeless treasure, one of those that each and every winter will become the best friend. And if you don't have it, you can always pull your boy's, father's or brother's, because this year are being carried in the most oversize possible. And they look this good, word of the street style more international.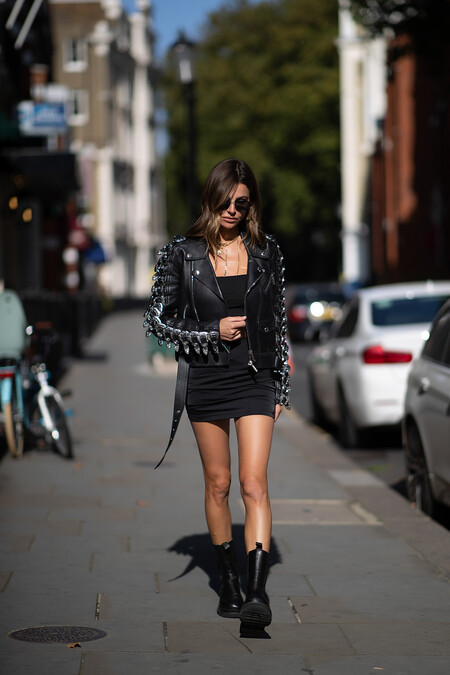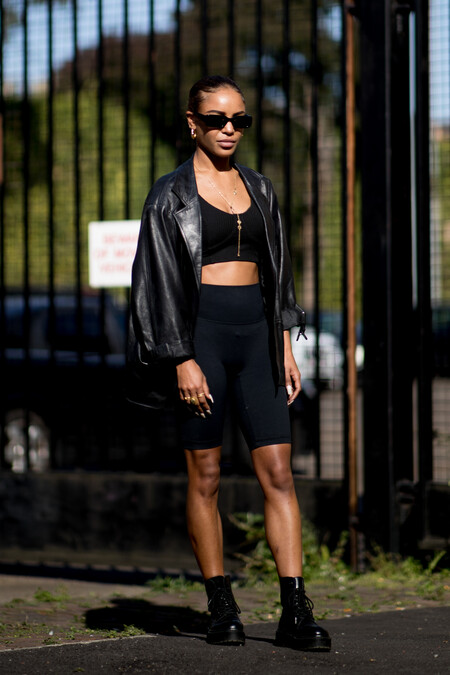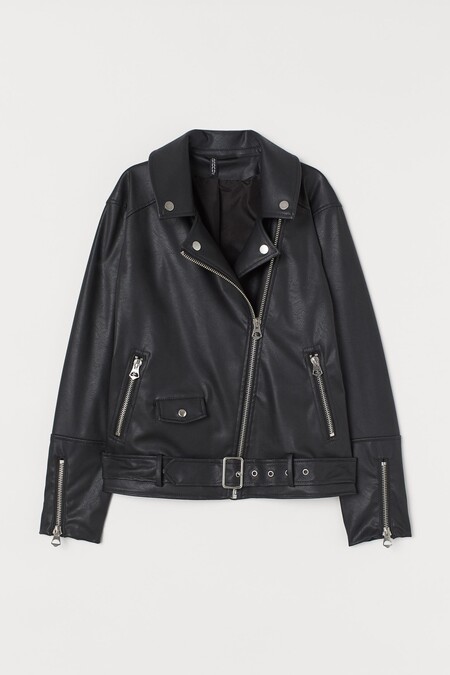 – Jacket biker synthetic leather with design oversize of H&M, 49.99 euros.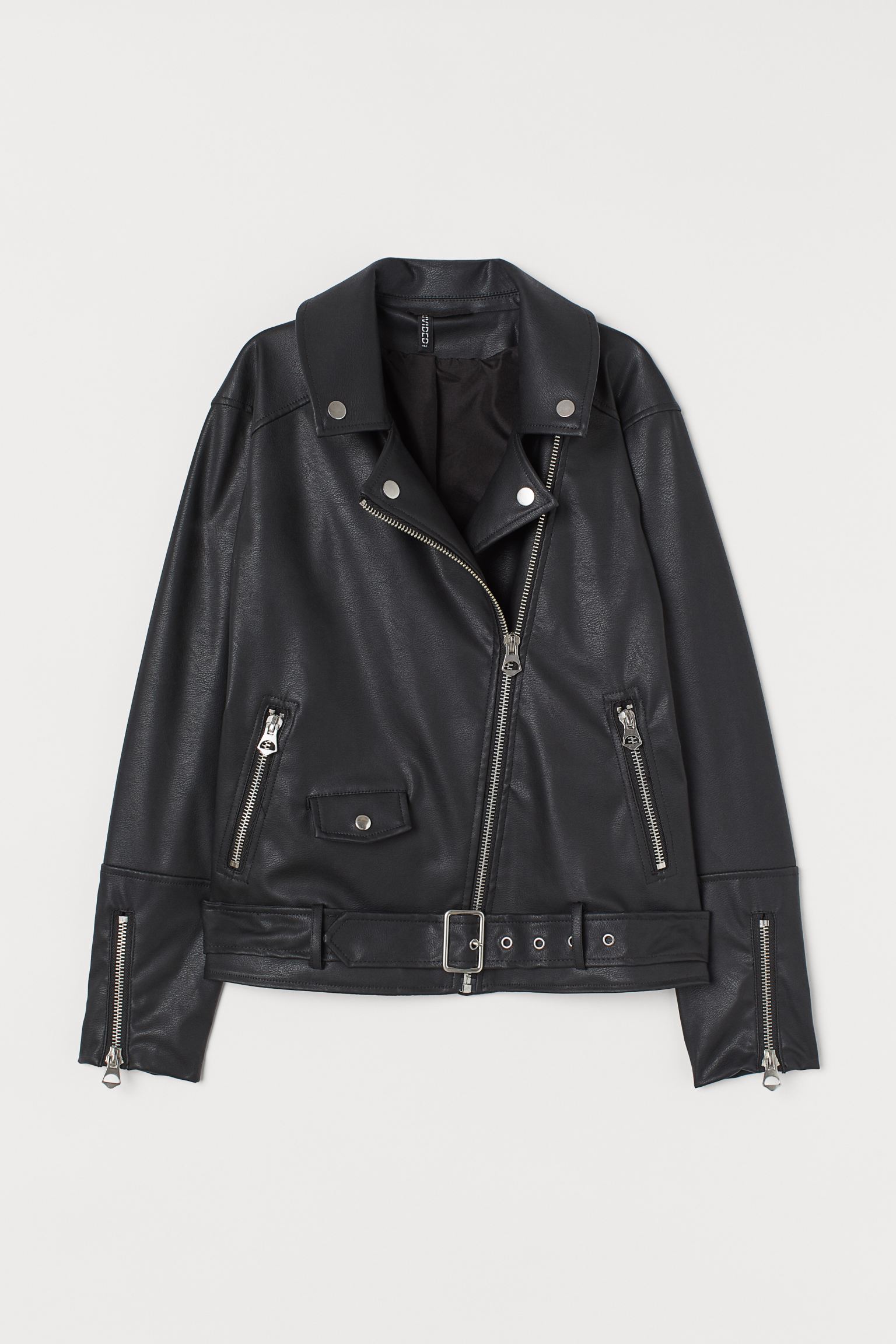 Fake leather biker jacket with oversize design
All of our clothes have gone through their growth spurt by 2020. The blazers they wear huge, sweaters too, and sweatshirts look like they're already dressed. That's why the biker leather couldn't be less, from a tight mid-season jacket to an XL jacket that we can wear with thick knitwear underneath even on the coldest days.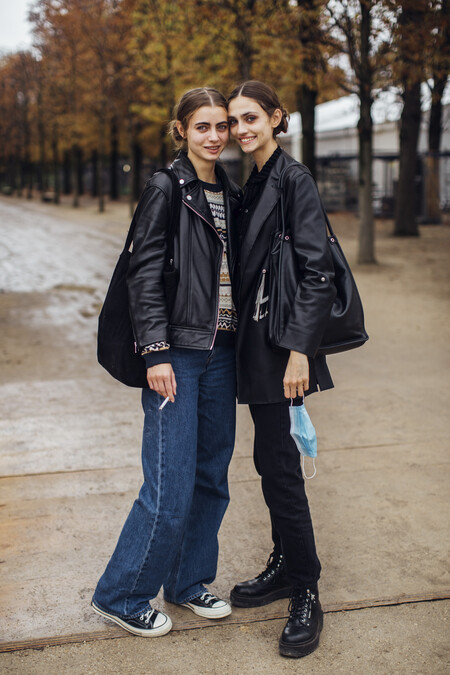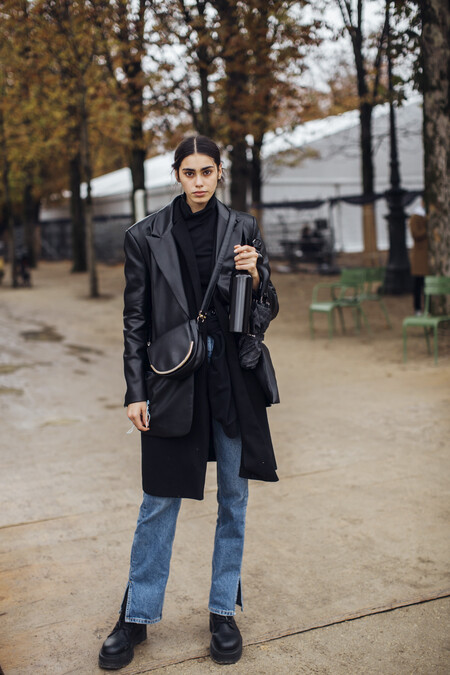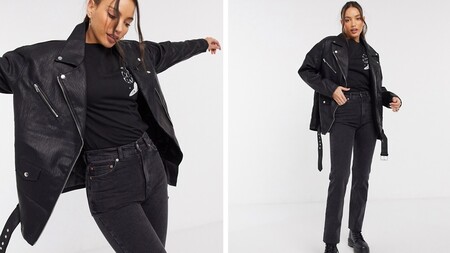 – Jacket biker extra large synthetic leather from Asos, 64.99 euros.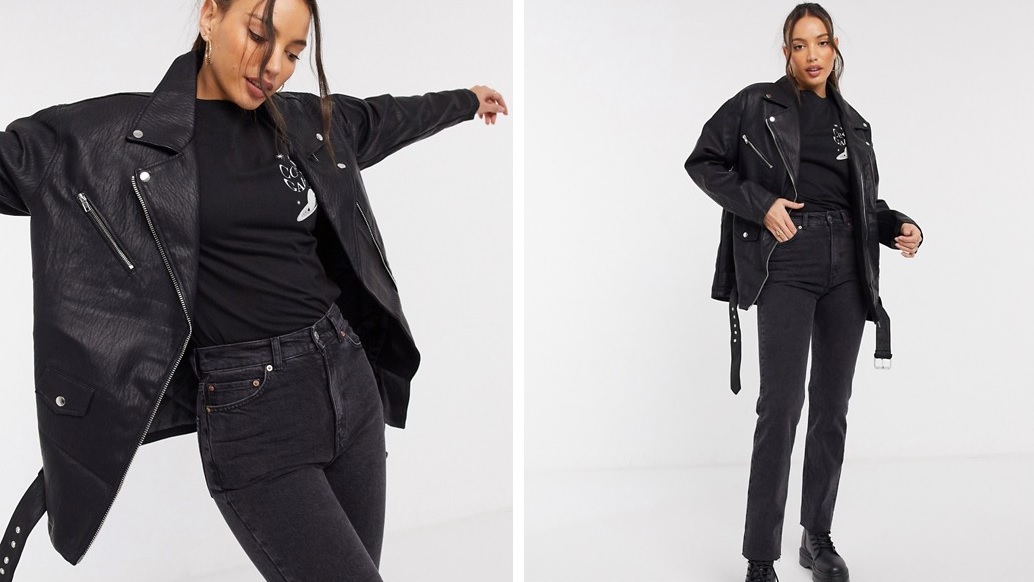 Extra large synthetic leather biker jacket
If having a biker of leather ensured that he always created looks rock & rollnow with its extra-large version they are also loaded with that sense grunge eighties so destroyer and breakthrough. The it girls wear these leather jackets with jeans, military boots or looks at total black that play at contrasting fabrics and textures in the same colour.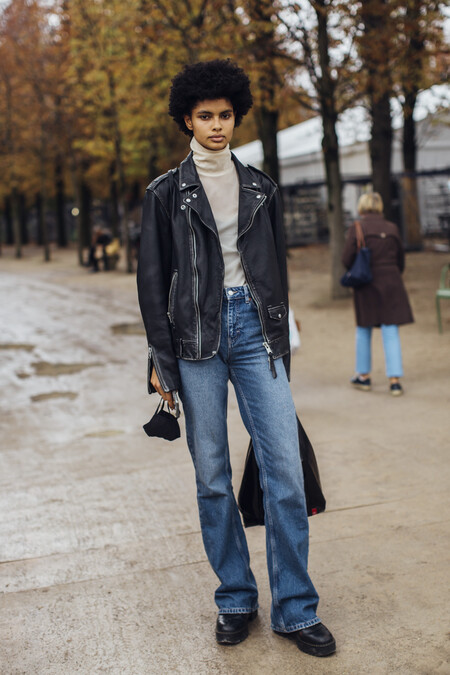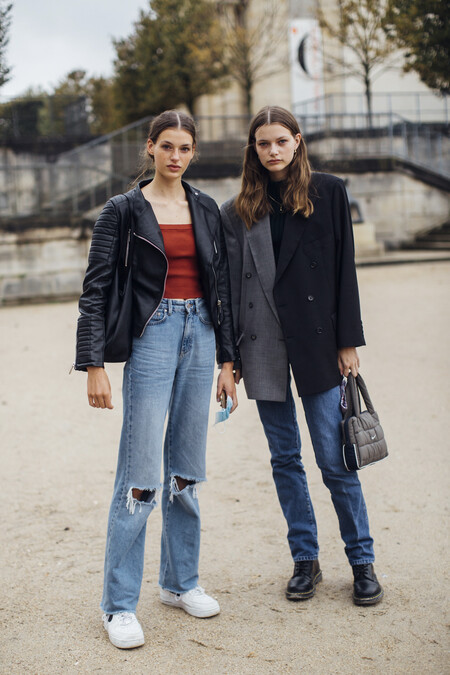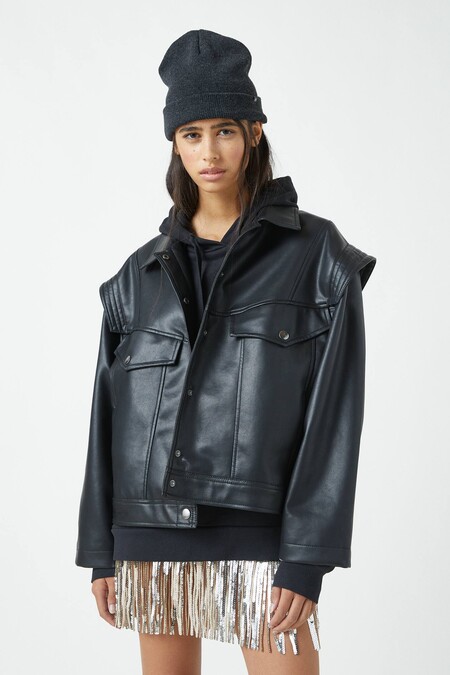 – Retro-skin effect black jacket by Pull&Bear, 39,99 euros.
The design oversize contrasts with the very luxurious and high leather fabric (although we are talking about synthetic leather). This makes them ideal even to combine with party dresses and sequin designs for Christmas, adding a very modern touch to our styles.
Photos | Imaxtree, H&M, Asos, Pull&Bear.