The 2000's are back and all thanks to Bershka (and his new collection). The result is garments colourfulThe mixture is so sexy that it is impossible to leave anyone indifferent. These new proposals will be part of the new collection that will see the light tomorrow friday 12 june. Day or night, each one of these designs promises to be the real protagonist.

The styles that would make Elle Woods herself fall in love
Elle Woods (aka A very legal blonde) fell in love with her personality, her impetus and her styles where the color chewing gum pink was the only protagonist. The Spanish brand present a collection in which this color is the protagonist with proposals that do not go unnoticed.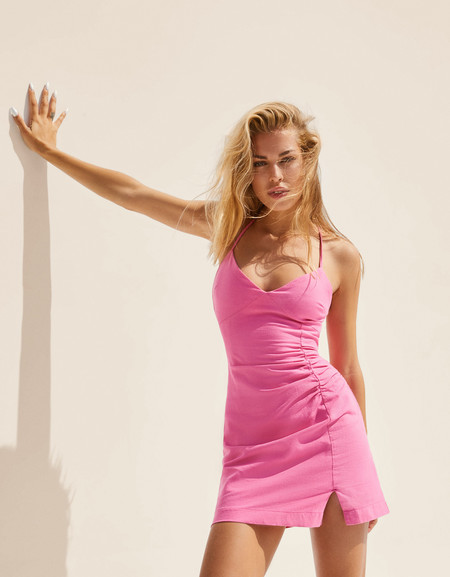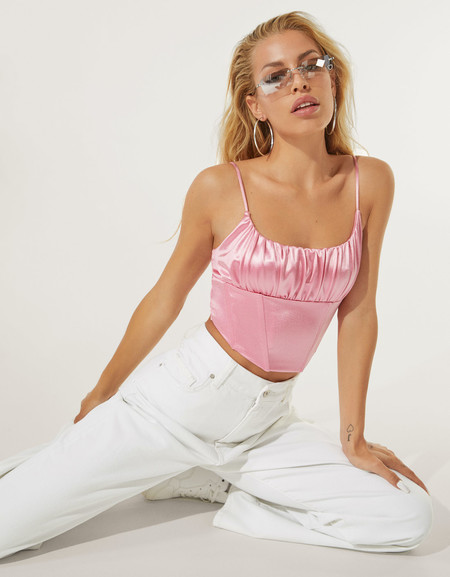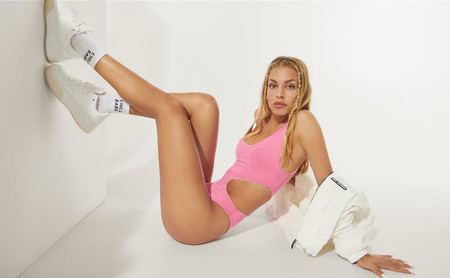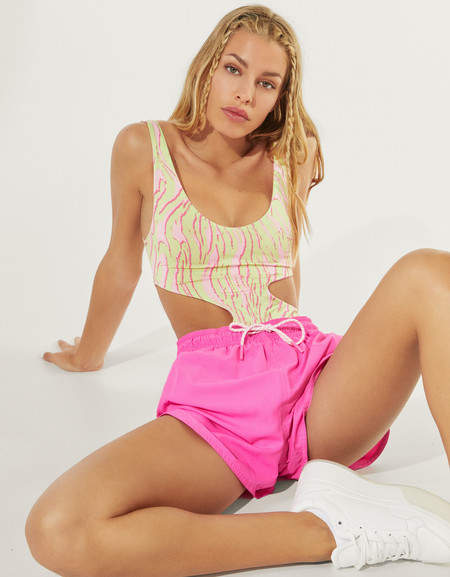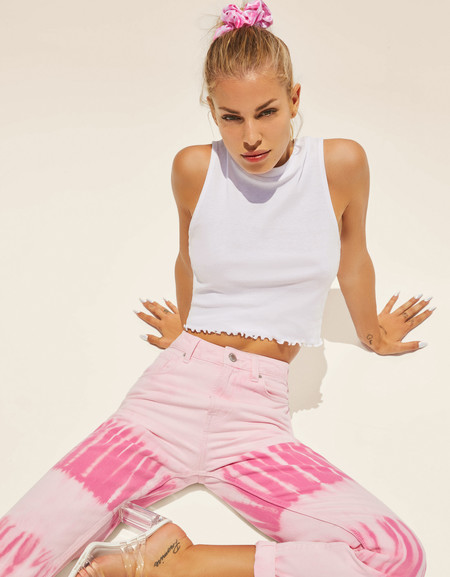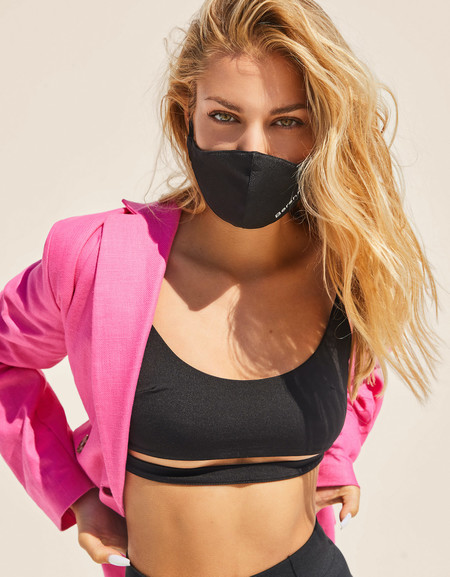 The trends of the past that are back in fashion
We know that everything is coming back, so much so that the trends that were successful in the 1990s and 2000 are coming back to haunt us. Cycling tights, cropped Tops and lots of colour for everyday looks.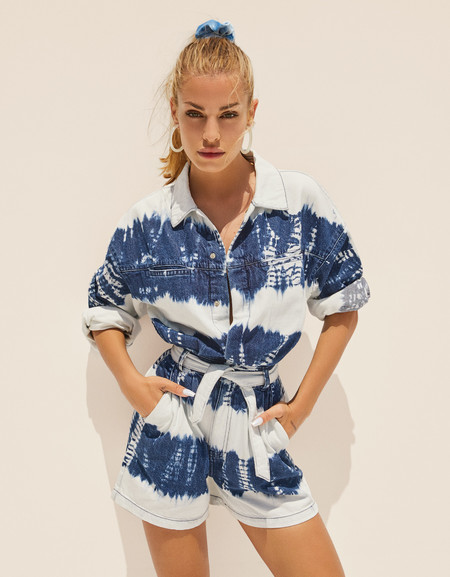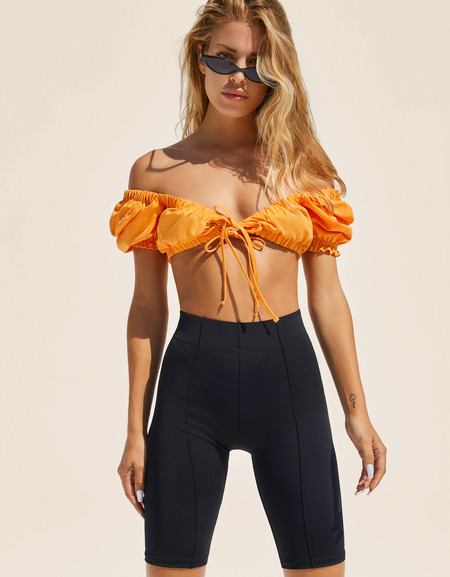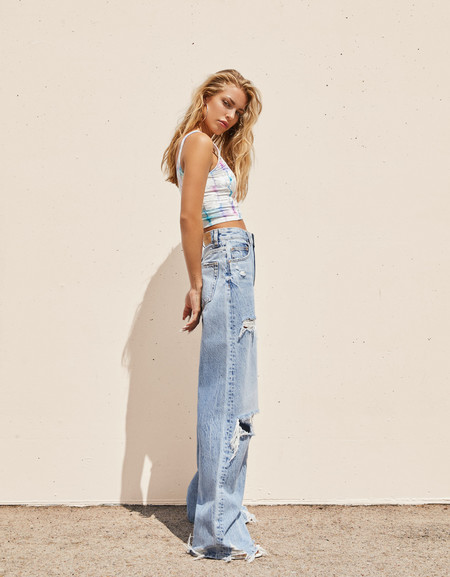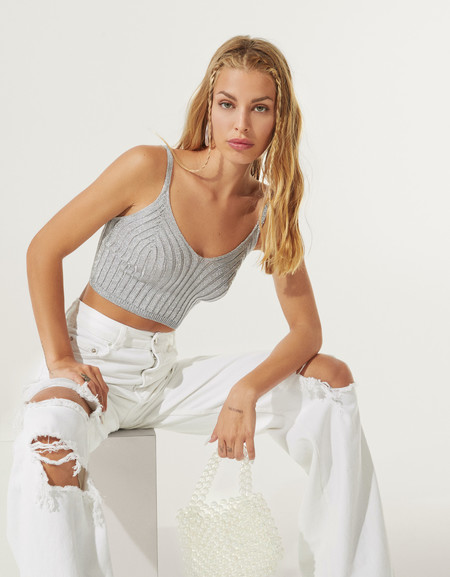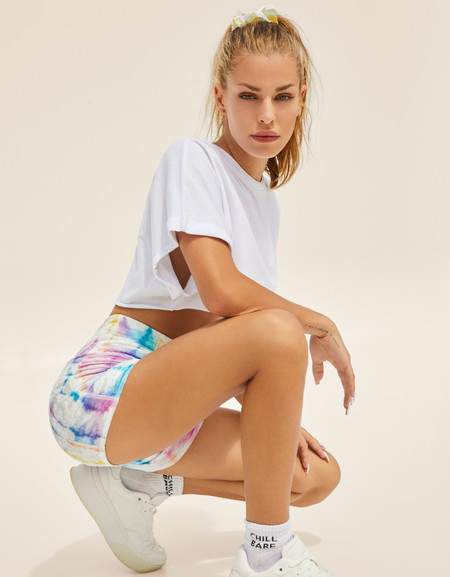 Passion for the two pieces
There is no more look cool and easier to combine than the two pieces. Multi-coloured or in striking shades such as orange, Bershka aims to slip into the closet of many with these proposals.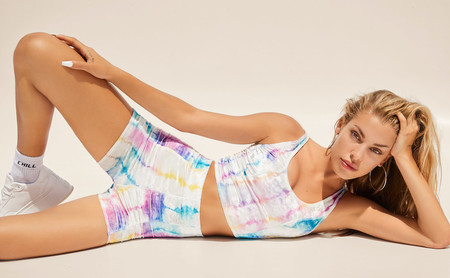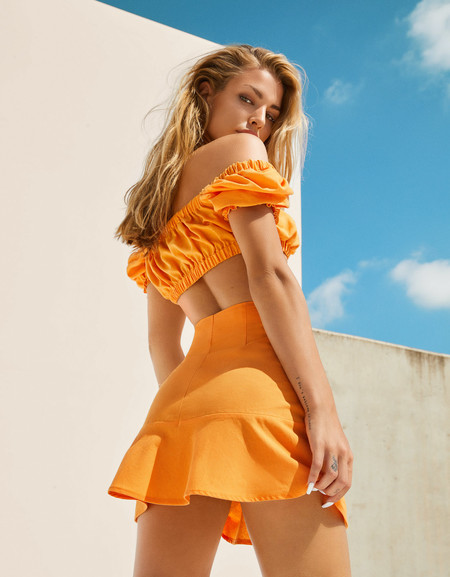 The strass will dazzle your day to day
Whether it's with the legendary silver mesh top (Paris Hilton style) or with details on the legs of the denim shorts, the strass and the metal fabric will add a touch glam to your summer styles.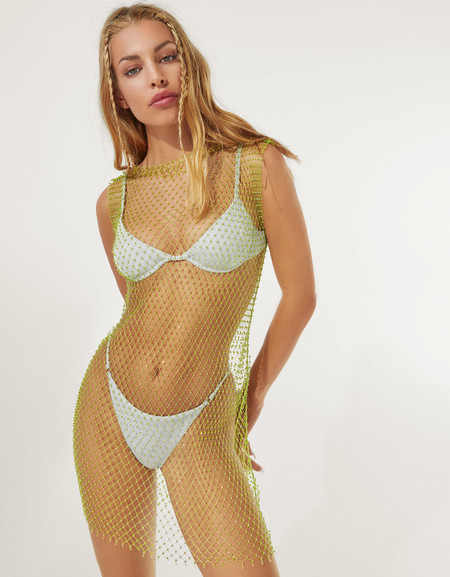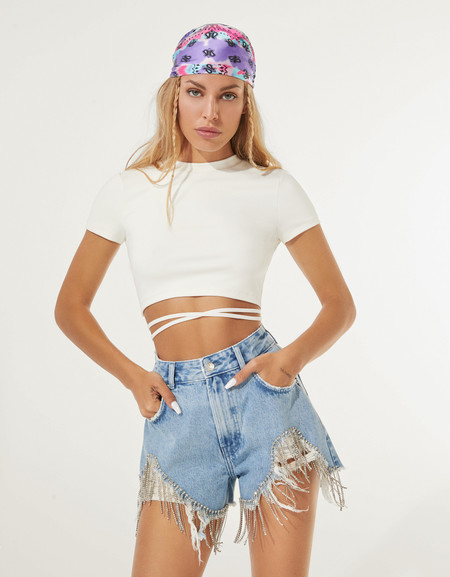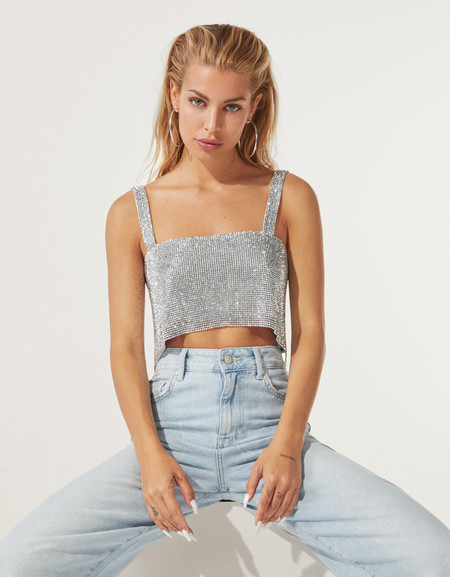 The favourite garment of the summer (year after year)
When temperatures rise, the body asks for versatile and comfortable looks, and the dress becomes the perfect joker. Whether printed, in bright colors or with an original color mix, these proposals promise to break hearts.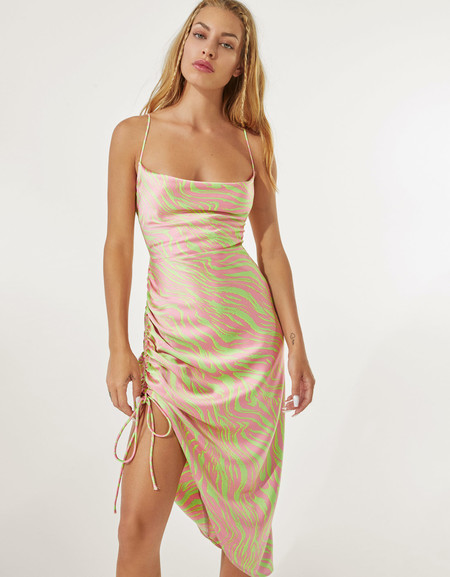 Photos | Bershka