Barbie, Tummies (fan of them), Nancy or… Bratz. During our childhood we have been growing up with dolls where the standards of beauty were impossible, putting a woman's conception a little unrealistic. Over the years, this type of doll has adapted to new times by launching editions with different bodies, sizes and different skin colors. Now Bershka brings us the most top collection where the Bratz dolls are the protagonists.

With the famous pink logo (with an angel's crown included) and featuring all the characters of the saga, the Spanish firm has brought us back to our childhood -or to our youth, depending on the period you're in, with these garments made up of trousers, T-shirts and accessories.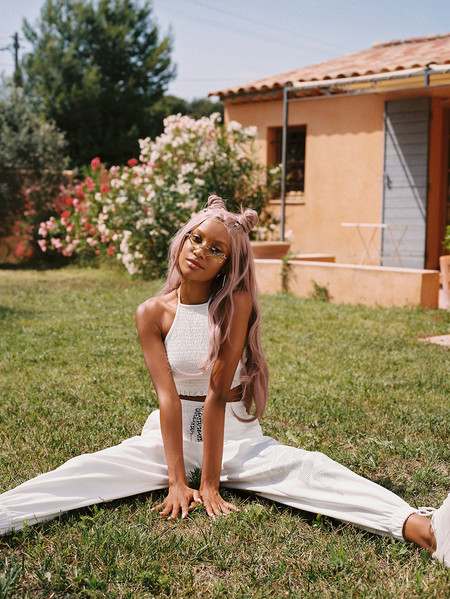 A collection of the most varied
The star garment of this new collection is the cropped where Chloe, Yasmin, Sasha and Jade are the protagonists (obvious). In four different colours and short sleeves, this garment could become the favourite of many who want to go back to the past immediately.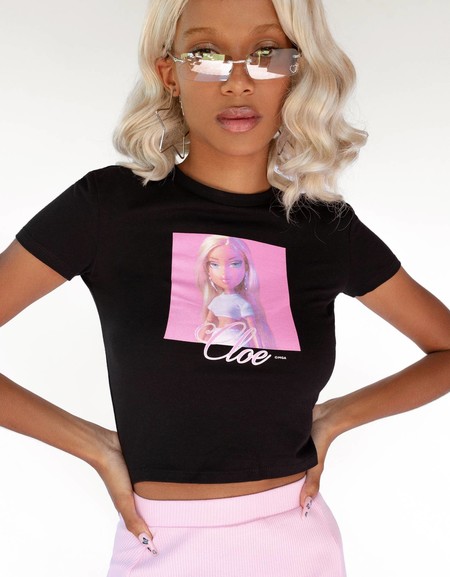 – T-shirt cropped Bratz "Chloe", 12.99 euros.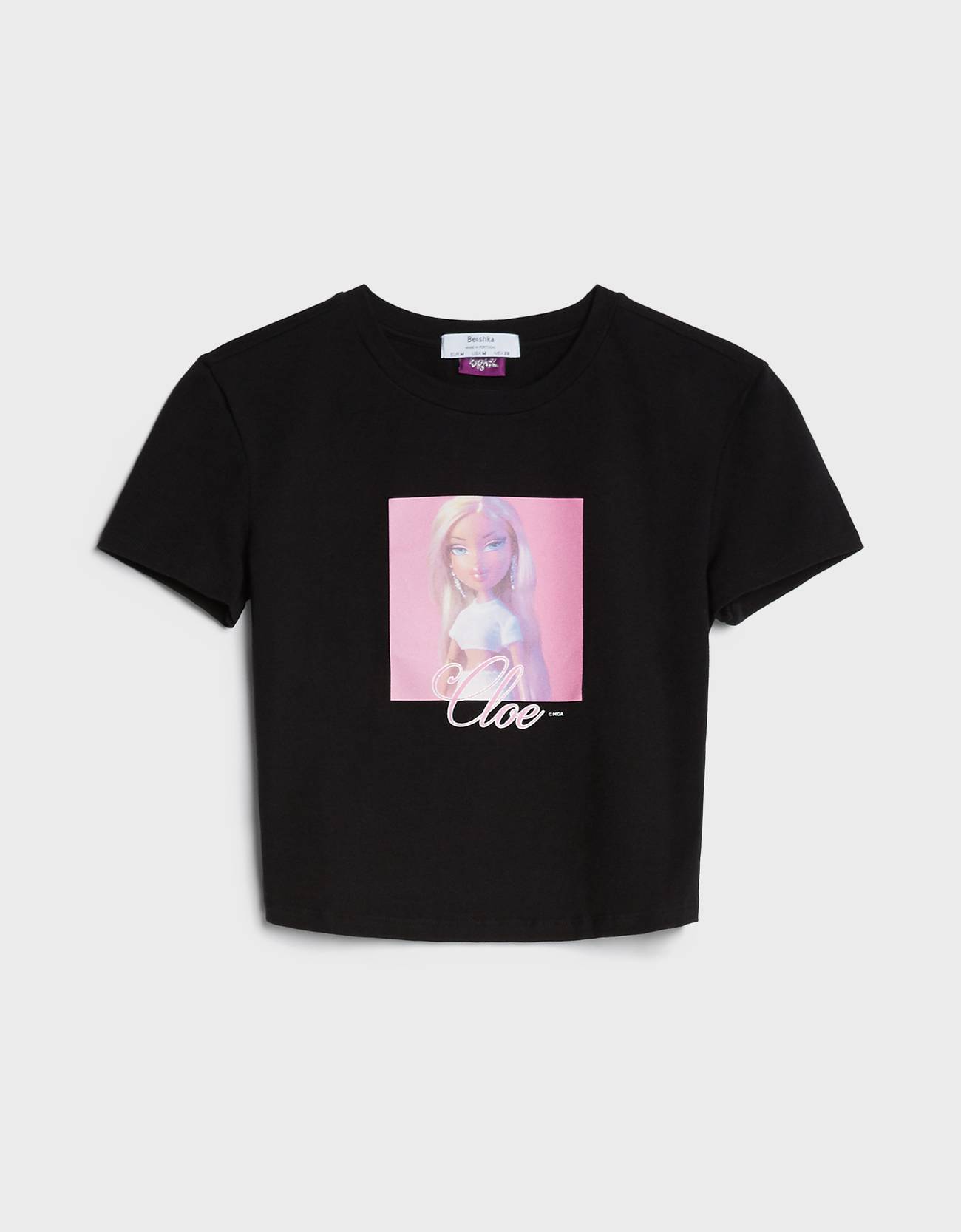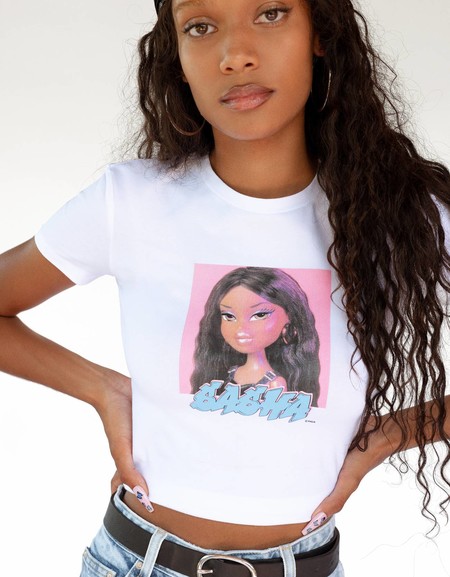 – T-shirt cropped Bratz "Sasha", 12.99 euros.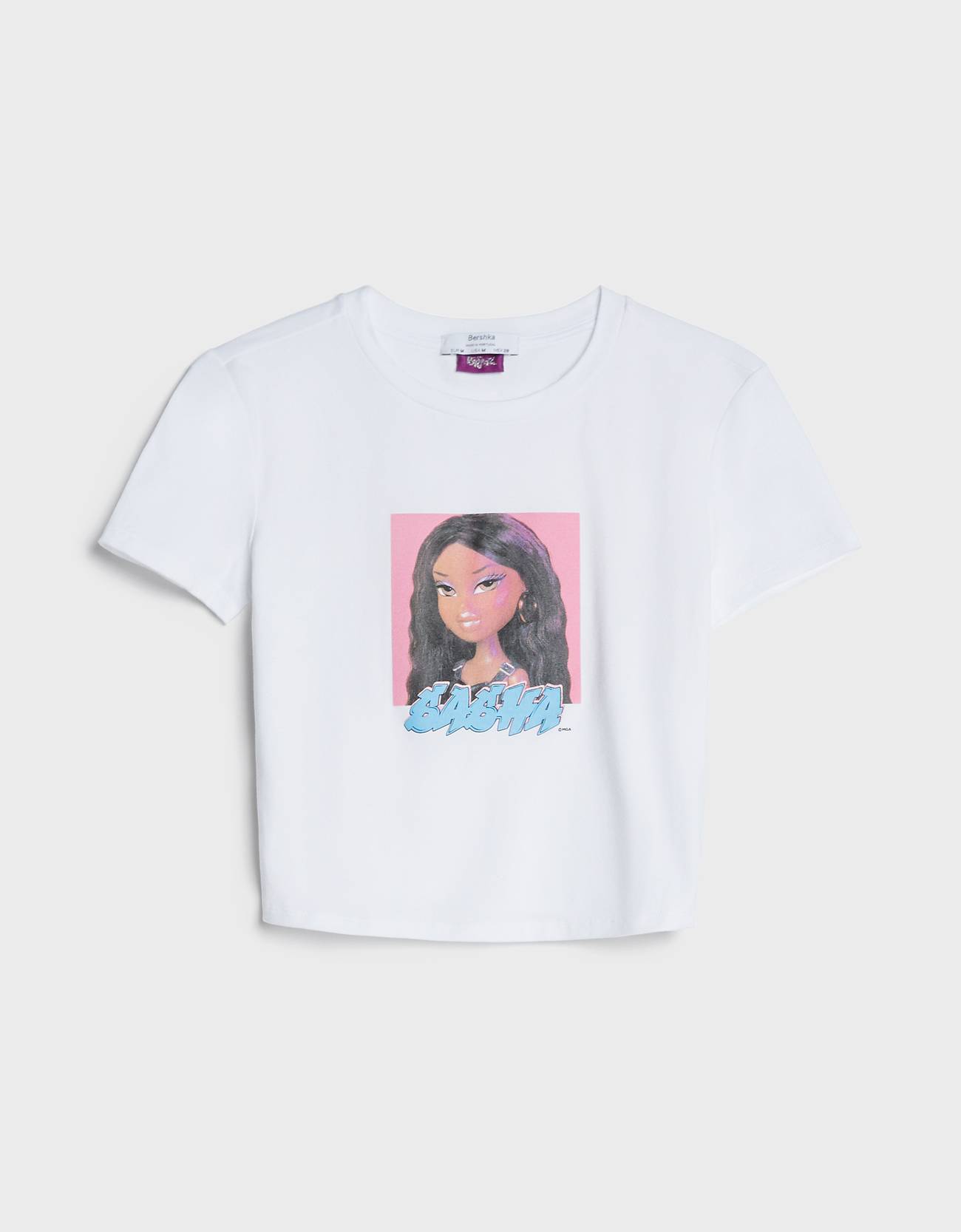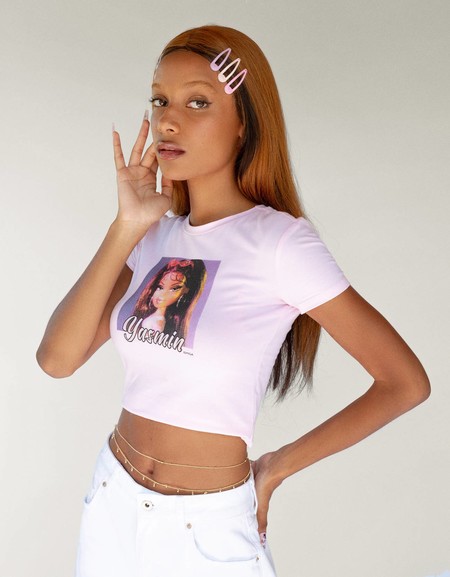 – T-shirt cropped Bratz "Yasmin", 12.99 euros.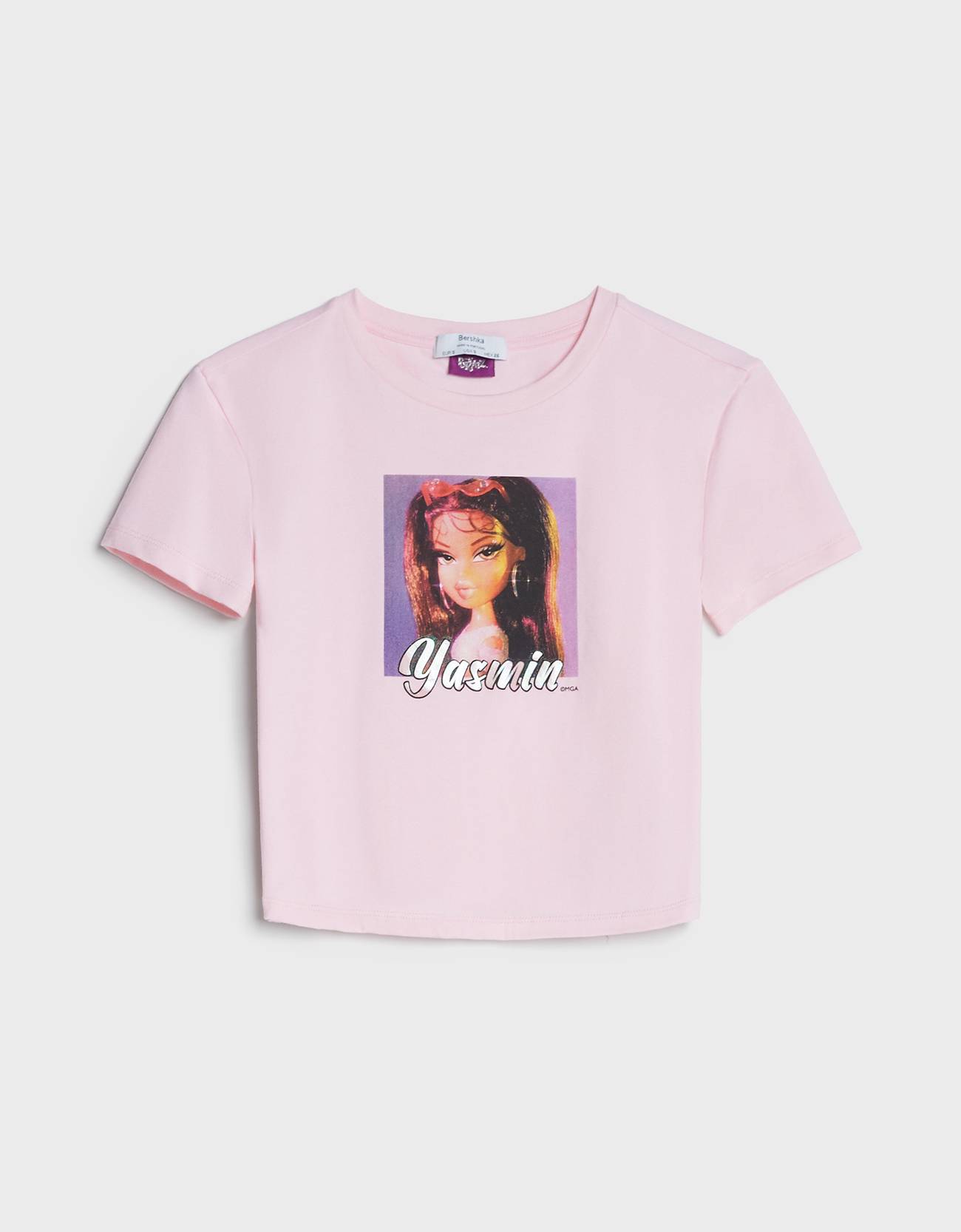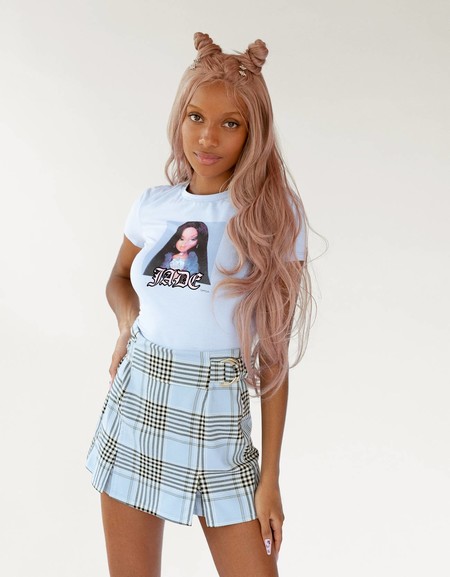 – T-shirt cropped Bratz "Jade", 12.99 euros.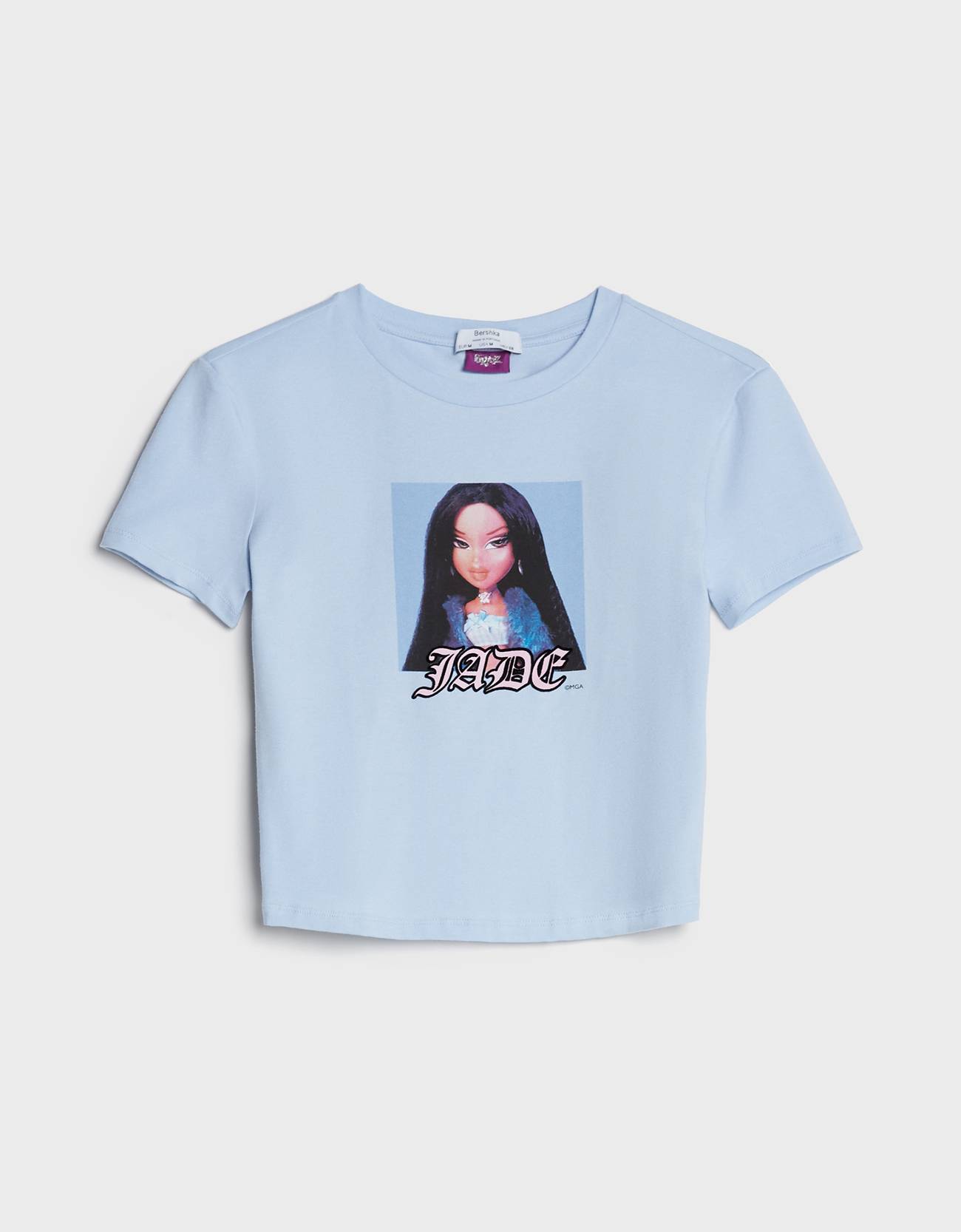 But this collection is not only about t-shirts: a black minidress, shorts and sweatpants will dress us this new season. The best thing? The mythical logo of these dolls is dressed with rhinestones.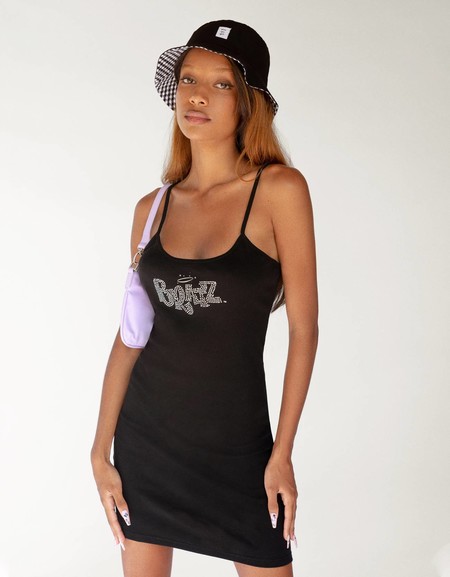 – Bratz strapless dress, 15.99 euros.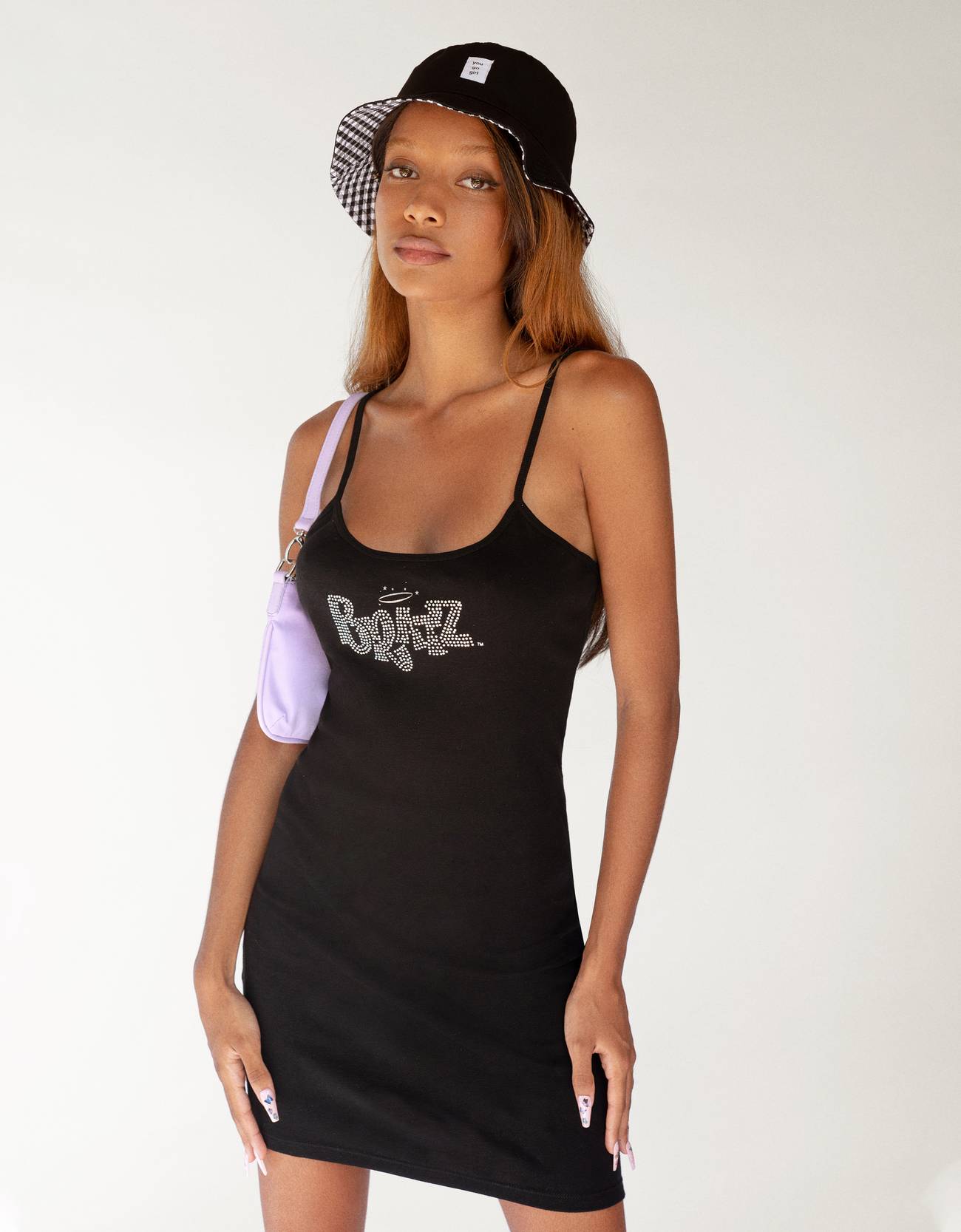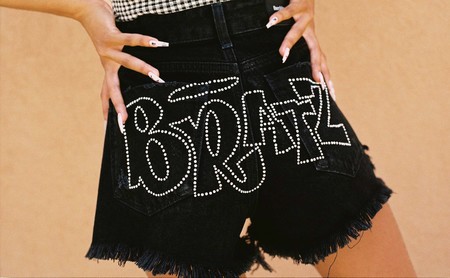 – Bratz short denim, 29.99 euros.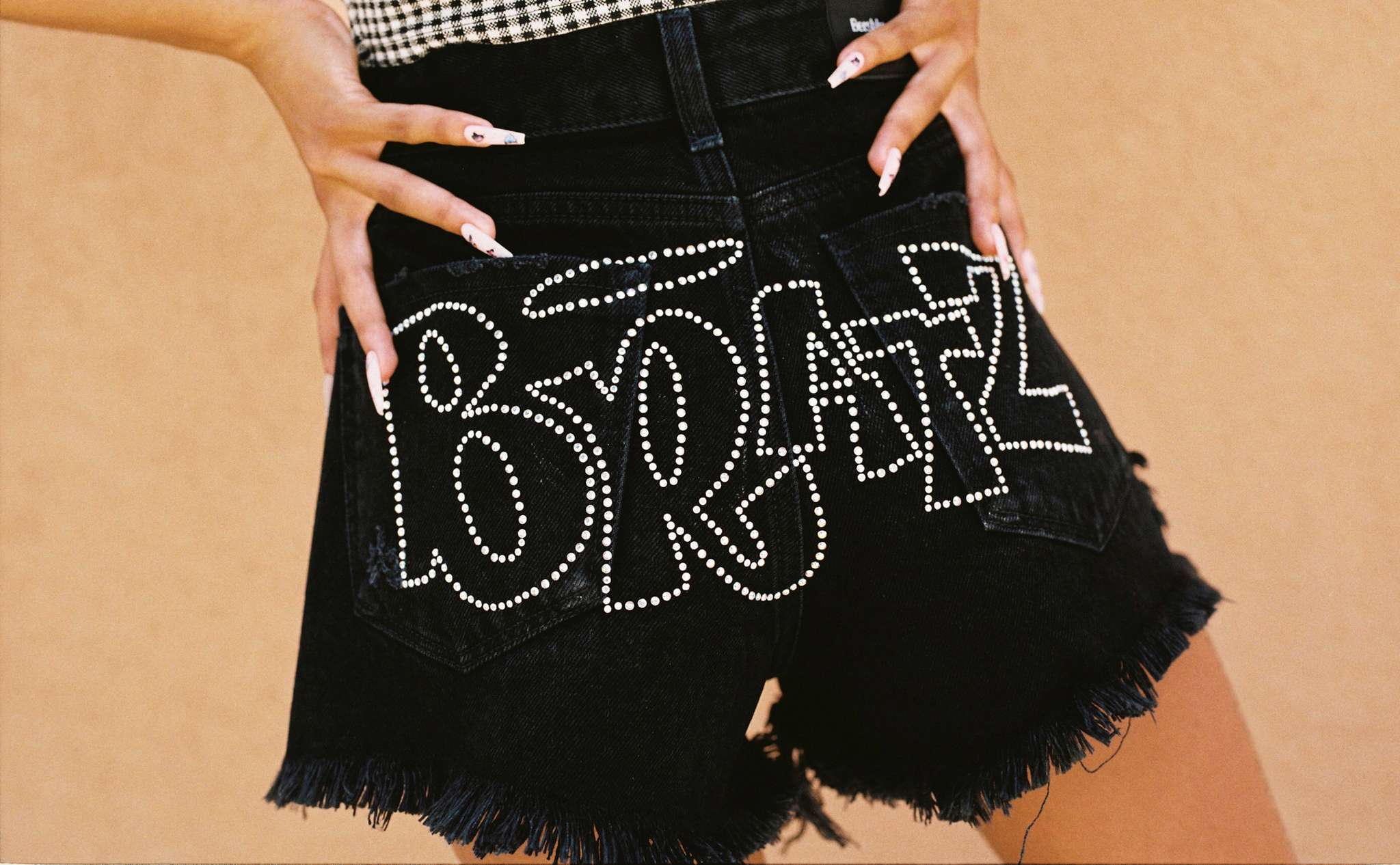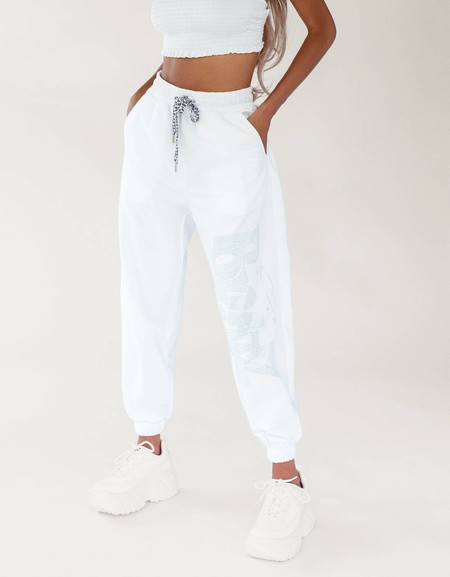 – Bratz jogging pants, 29.99 euros.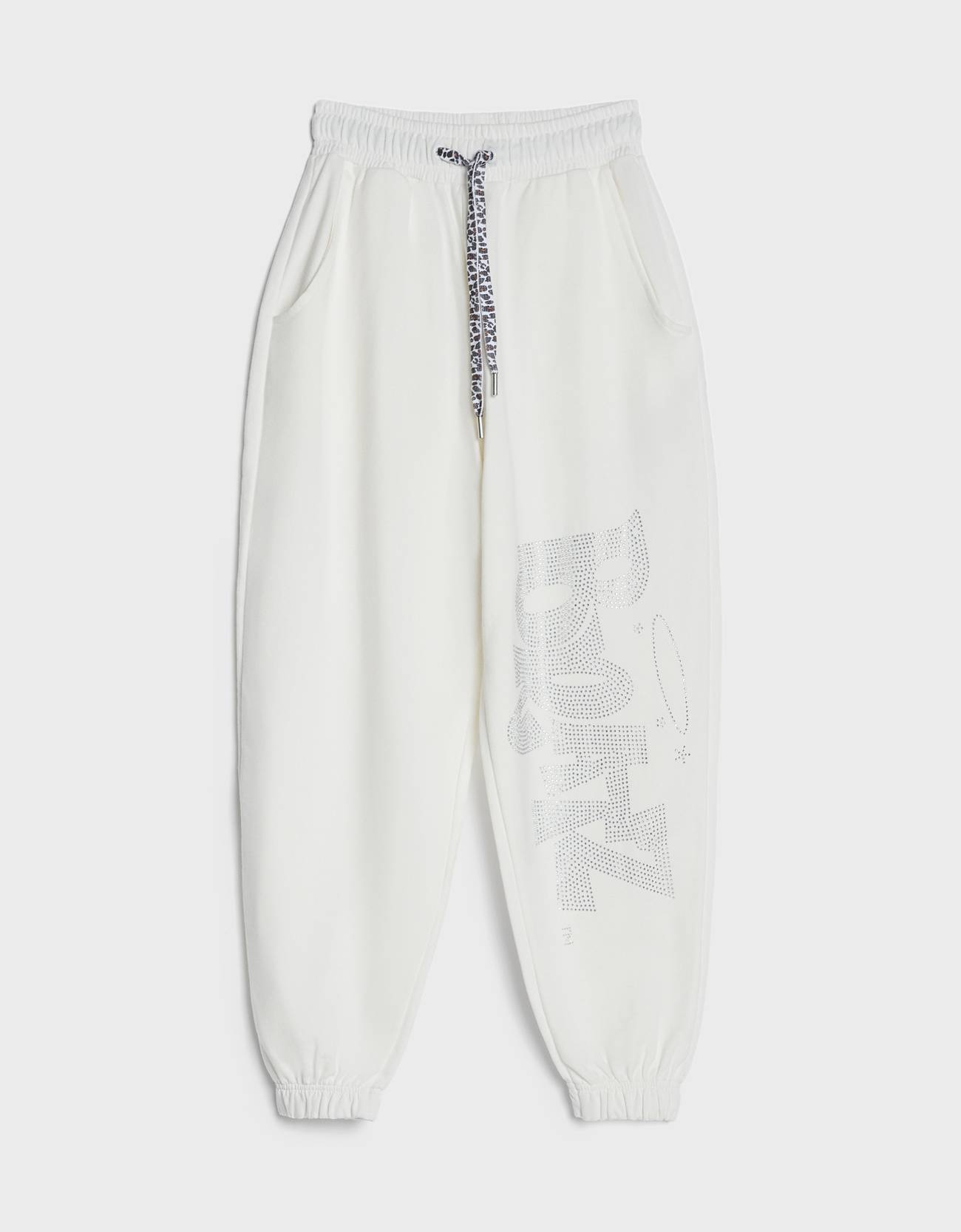 In addition, this collection is completed with a mobile phone case where the colour lilac and the stones of strass are the protagonists.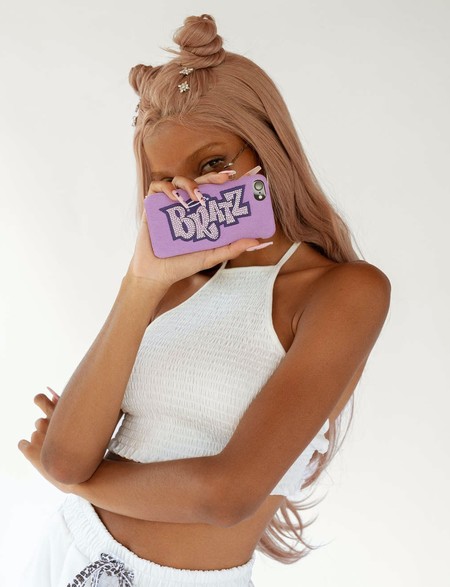 – Bratz iPhone 6/7/8 housing, 7.99 euros.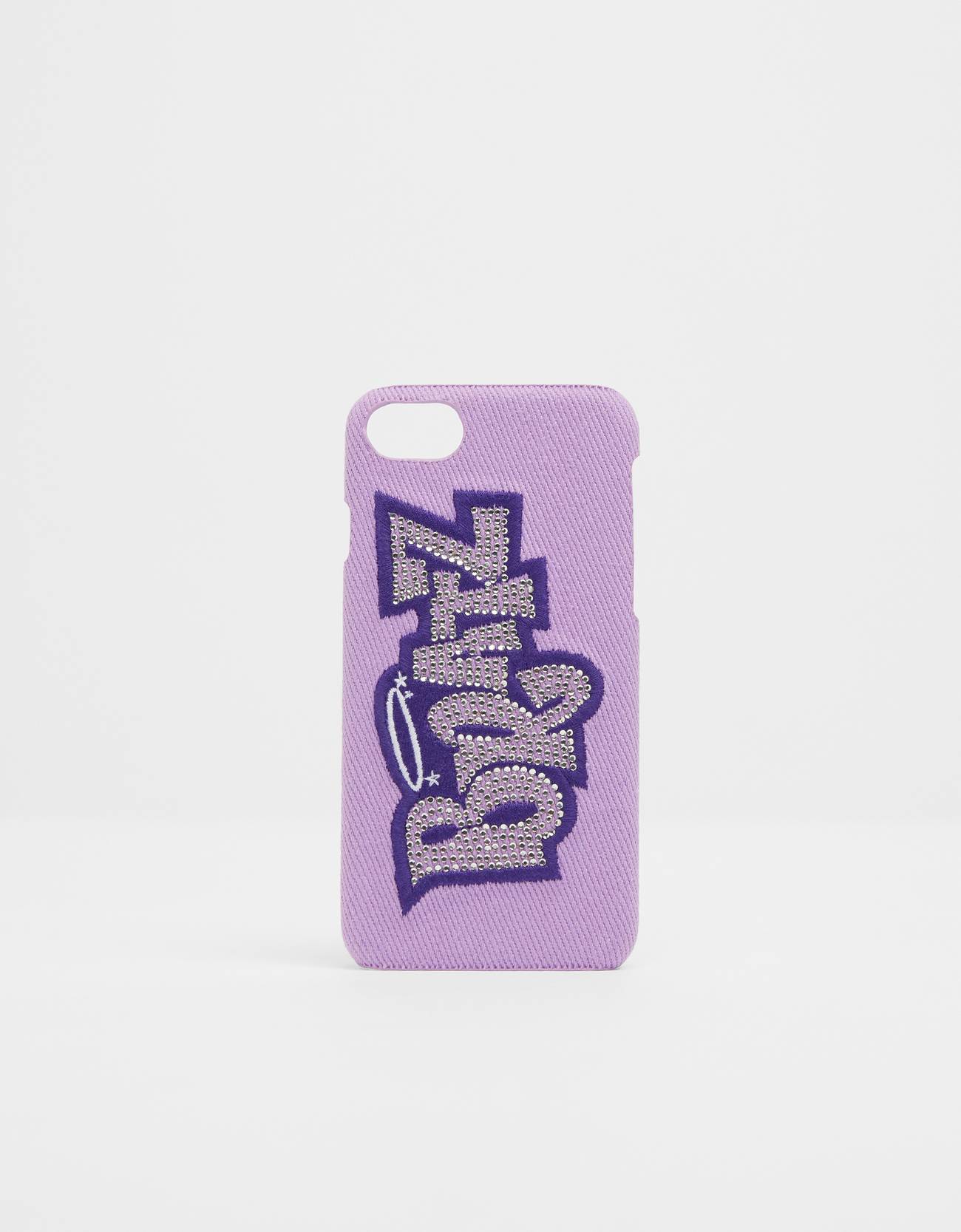 Photos | Bershka