Just over half a year has passed since Forever 21 filed for bankruptcy and announced the closure of most of its stores in Asia, Europe and Canada, the firm low cost American is trying again in the European market, starting with the United Kingdom, y from the e-commerce specialist Global-e.

Although one of the main reasons identified by analysts for the firm's failure had to do with the boom in online shopping and Forever 21's poor strategy in to open more stores in shopping malls before the arrival of ASOS and other ecommerce giants, the new brand strategy focuses on e-commerce as a means to expand globally.
After being acquired by Brookfield Property Partners and Authentic Brands Group, the fashion retailer will offer a more local online experience, allowing customers to pay in their own currencies and adapting to the purchasing preferences and characteristics of each market but making the complete stock of its products available to everyone.
Forever 21 currently has support for more than 95 coinsIn addition, we offer some 150 local payment options and online purchasing processes in 25 different languages.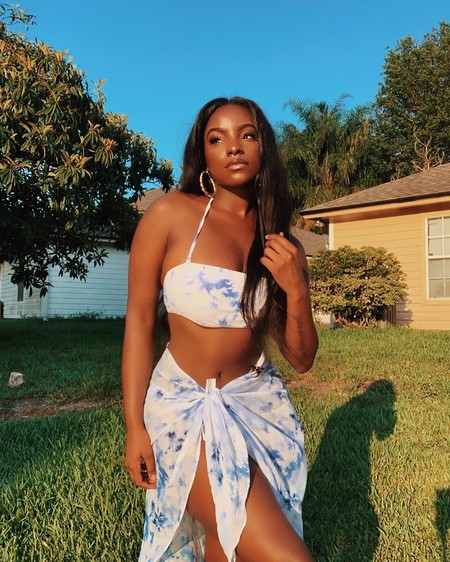 Founded in 1984, it had been one of the largest competitors in the fast fashion of the Spanish Inditex and the Swedish H&M, following in the United States the same model in which they sell garments inspired by those of the great designers but at affordable prices for all pockets.
The new strategy has already been tested with good results in Taiwan AND AustraliaThe percentage of visitors to the website who became customers increased by 72% and 133% in one year, respectively.
Photos |Instagram of Forever 21.