The current situation of the covid-19 in Spain needs our grain of sand. We must all stay at home to avoid increasing the rate of contagion. And we must take it very seriously. So, it's time for comfortable clothing, peace of mind and lots of home plans. Which from time to time are not bad either, so we rest from those busy rhythms of life that we carry.
And since the most homely person would recommend us, besides having a cozy atmosphere around you, the clothes you wear to walk around your home also helps. Say goodbye to your jeans tight and the brassieres. Let's welcome loose, lightweight clothing. Pajamas, robes and sportswear are at their best. Clothing that is relaxed enough to wear all day. But if you're more of a dresser, you might be more excited about betting on a nightgown.
There are romantic long jersey type sportswear or baggy materials such as linen. But all of those we have selected have possibilities for use outside the home.
T-shirt type nighties
With a very youthful look, this type of nightie is ideal to wear alone or with a good leggings. Best for working from your makeshift desk, lying down to watch TV or playing sports. And they could have a second life as T-shirt oversize for the more urbane or sportsfor the most fit.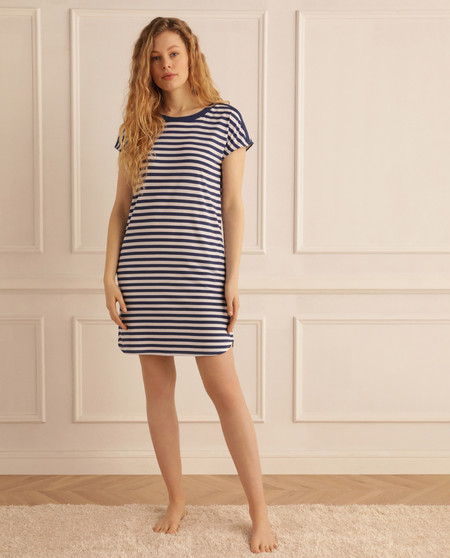 Short Sleeve Nightie Emphasis on El Corte Inglés 25.99 euro 18.15 euros.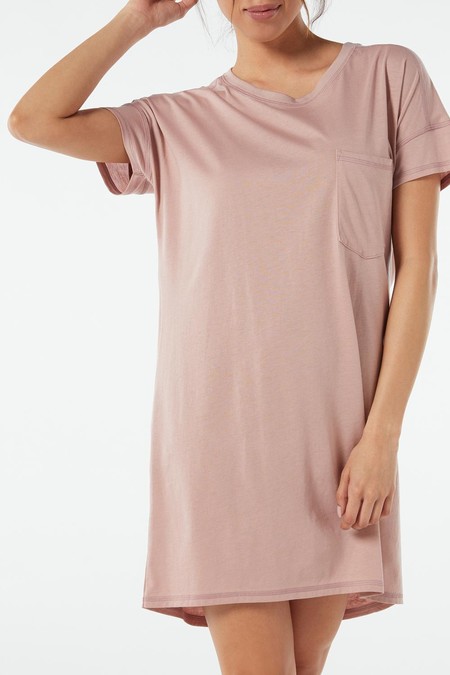 Intimissimi Nightie 25.90 euros.
Tommy Hilfiger's nightgown in Asos 59.99 euros.
Disney Nightie by Asos Design 25.99 euro 20.49 euros.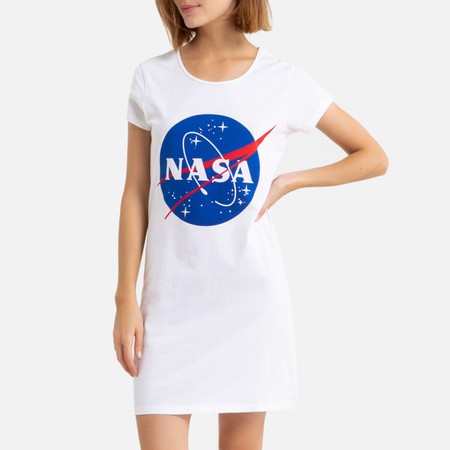 NASA La Redoute nightgown 16.98 euros.
Romantic and summer nightshirts
We have to admit that these are our favorites. Reminiscent of Little Women or The House on the Prairie, these loose dresses made of fresh fabrics such as linen are plagued by frills, embroidery and they come in neutral tones or with floral prints the sea of romantics. You also have them with tunic patterns. Ideal. And the truth is that each one of them could perfectly pass for a dress and be reused when we can go out to the streets and the temperatures rise with some boots cowboy or as a dress for the beach.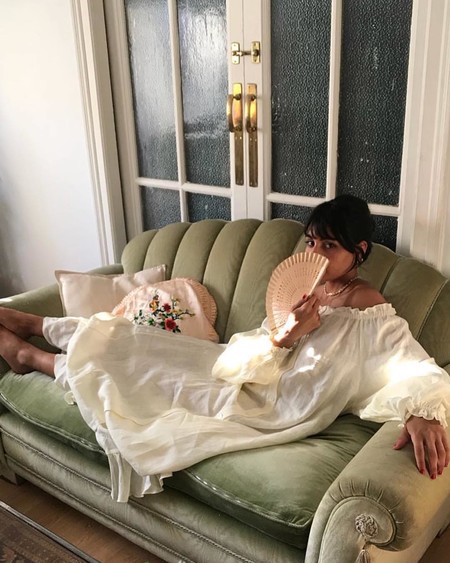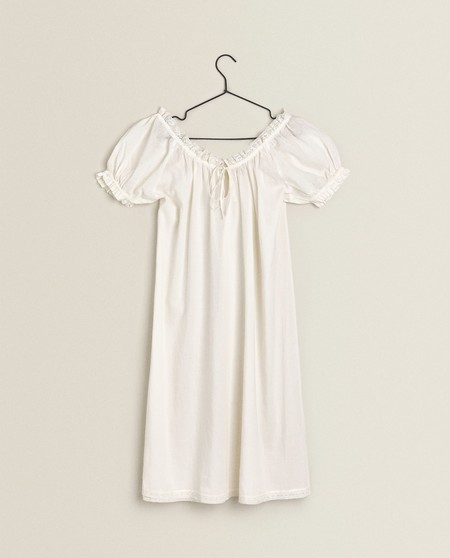 Zara Home round-neck nightie 39.99 euros.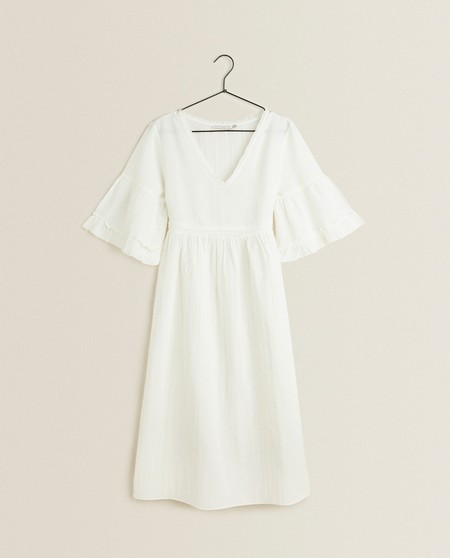 Zara Home flying sleeve nightgown 49.99 euros.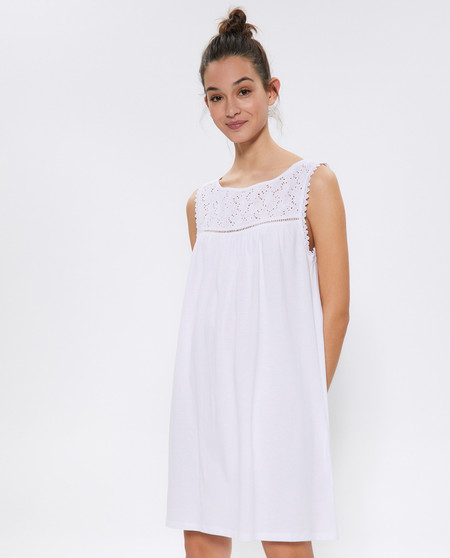 Sfera embroidered plain nightie at El Corte Inglés 13,99 euros.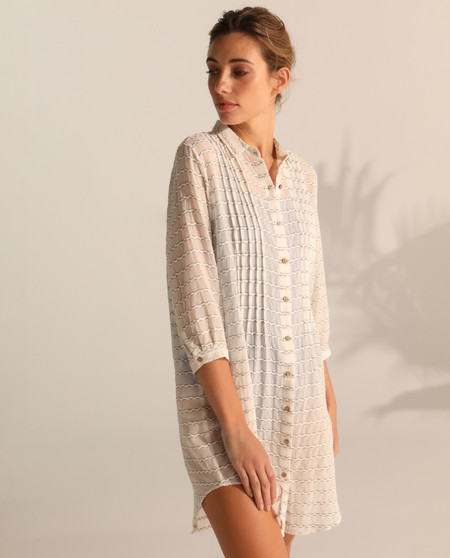 Verango's plain colour camisole in El Corte Inglés 39,99 euros.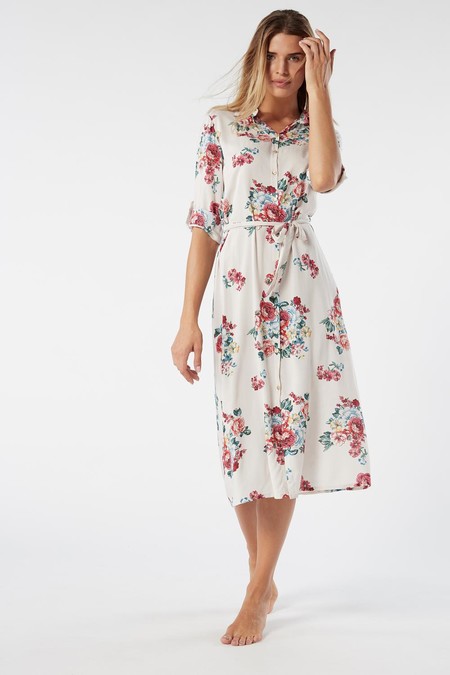 Camisole by Intimissimi 49,90 euros.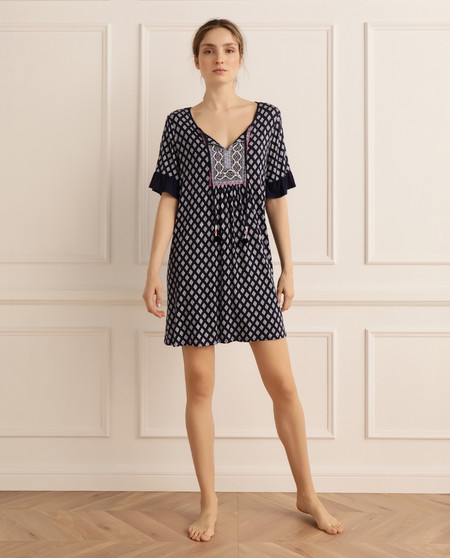 Ellen Tracy's short printed nightie in El Corte Inglés 49,99 euro 34.99 euros.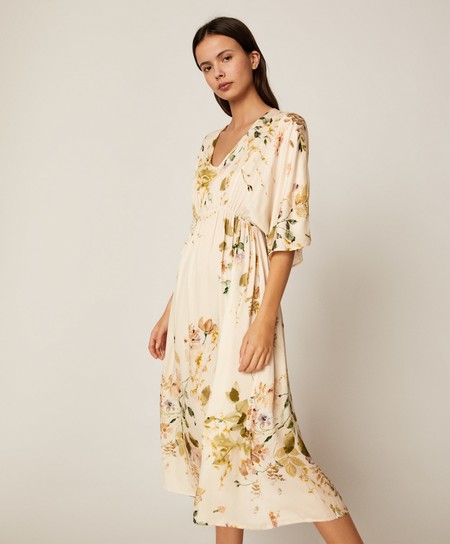 Wild Oysho Nightie 35.99 euros.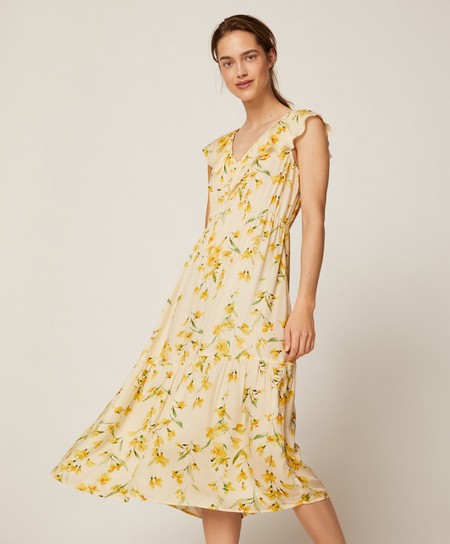 Yellow flower nightie from Oysho 29,99 euros.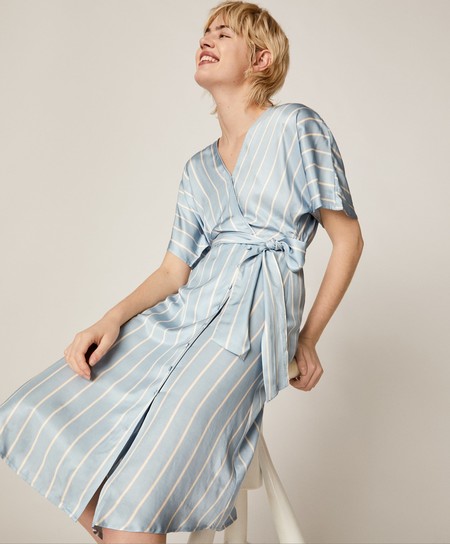 Blue stripe printed Oysho nightie 25,99 euros.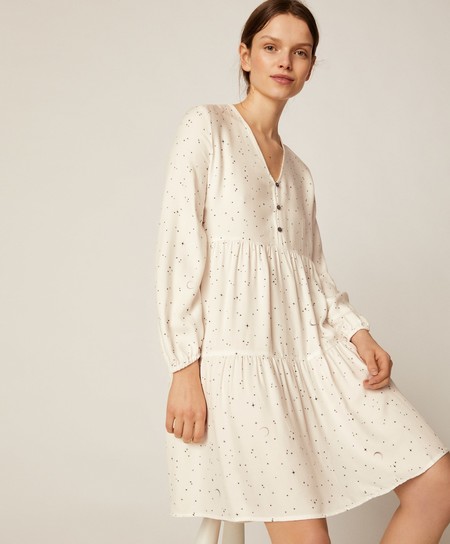 Oysho Constellation Nightie 19.99 euros.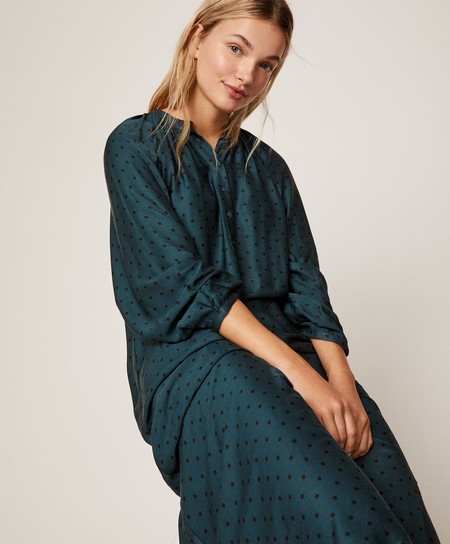 Mole nightgown green background of Oysho 29.99 euro 20.99 euros.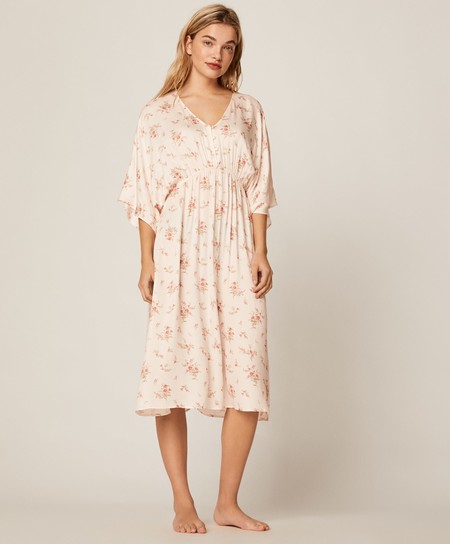 Micreton Oysho Nightie 25.99 euros.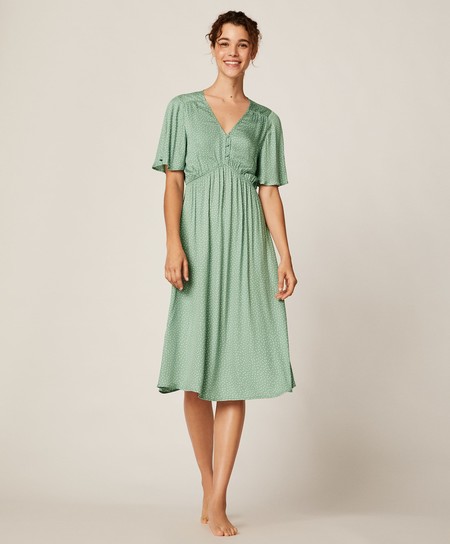 Oysho green dots nightgown 25,99 euros.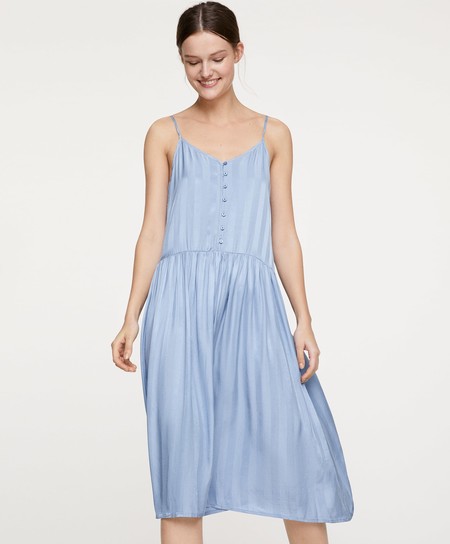 Oysho blue stripe nightie 29.99 euros.
Photos | @itziaraguilera, @maria_bernard, Oysho, Asos, El Corte Inglés, Zara Home, H&M