The most basic item in any wardrobe is, without much rival, a pair of jeans. According to legend, the origin of this fabric dates back to the Middle Ages in the area of France, but many pieces made with this material have mutated over the centuries. The denim has ceased to be exclusively for work uniforms and has become a perennial trend. However, far from being a boring fabric, it has known how to adapt to the novelties of each season and the patchwork is one more example of it.

Nine ideas from Pinterest to recycle old jeans and give them new life
The woven pieces joining fragments of other fabrics -the further explanation of what the patchwork– have been loved and hated equally by fashionistas but it's always good to give them a new lease on life. For this spring-summer 2020 Alberta Ferretti has opted for the denim patchwork in various combinations seen on its catwalk and Bershka has just launched a collection entitled Hacked denim which includes several garments with this aesthetic.
We know it's not a simple trend, but the images of street style are to give us tools in order to adopt risky styles without skidding along the way. We have selected several photographs that we think are the most accurate to proclaim that the denim patchwork can be a winning bet this season.

Bershka launches its Hack Denim collection, a line of limited edition jeans that will leave no one indifferent
Jacket denim patchwork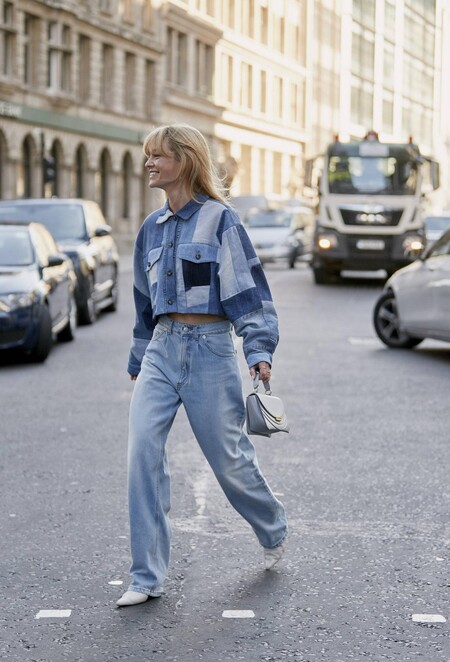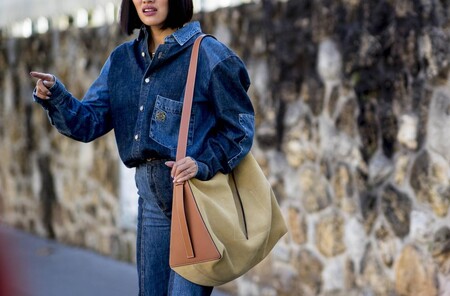 Skirt denim patchwork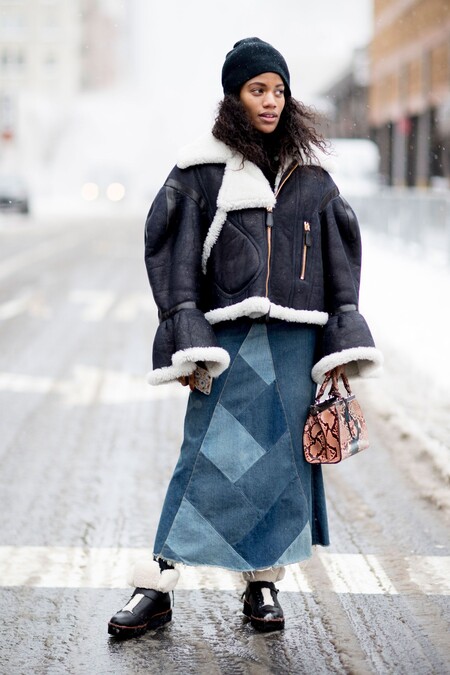 Dress denim patchwork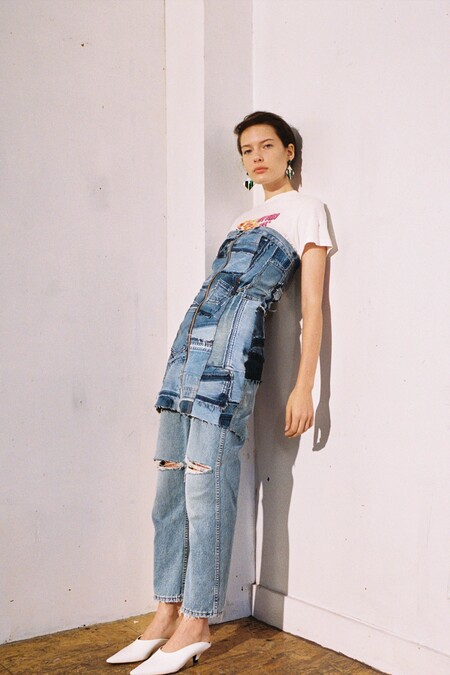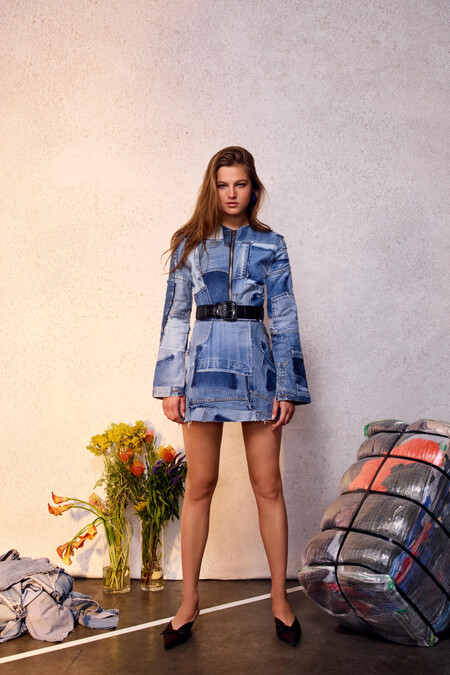 Full combo denim patchwork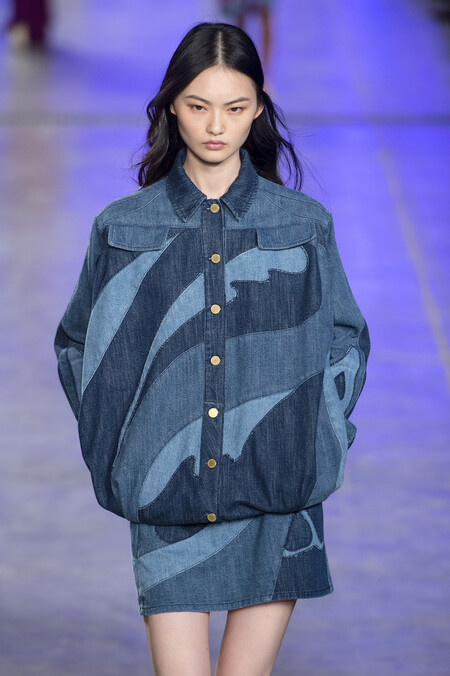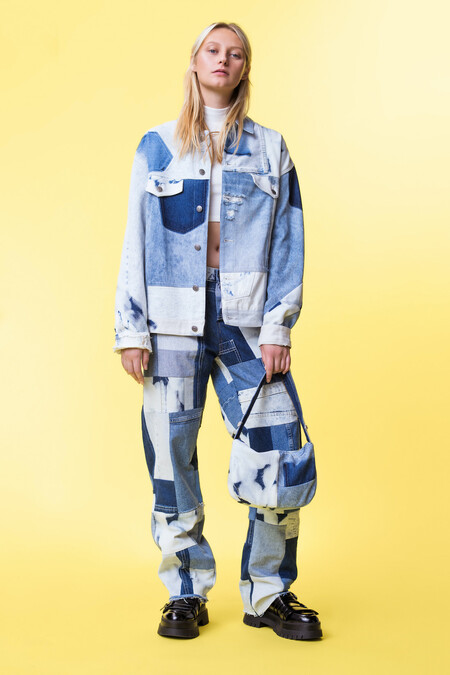 Cover photo : Imaxtree
Photos | Imaxtree, Bershka