The trendy girls they are clear: this 2021 the track suit set will still be worn, but behind a pink filter. This two pieces that we originally only wore as children for sports days at school, is this season's big winner. Combined with all kinds of jackets and shoes, now the street shows us different ways to wear this pink version.

Dare to wear this overall look with a break-in shoe
Although it may seem impossible, over the weeks we have seen how this outfit was combined with all kinds of clothes (of opposite styles.) Now the fashionable girls also show us that wearing this overall look with a breaker's shoe is a surefire hit – and one that will leave no one indifferent along the way.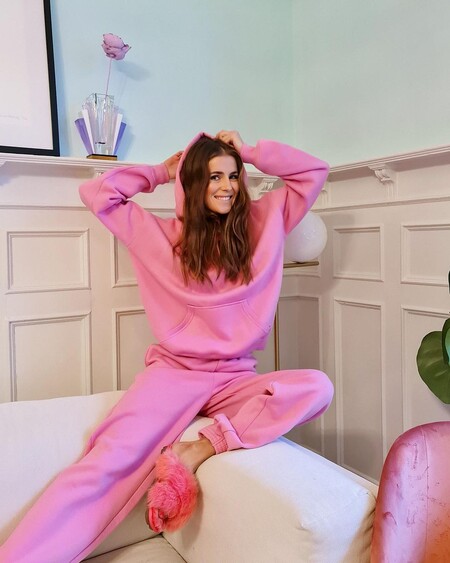 With accessories in the same colour
Baseball caps promise to be the accessory of the year, and choosing a version of the same shade (just like the bag) makes the final result better by the minute.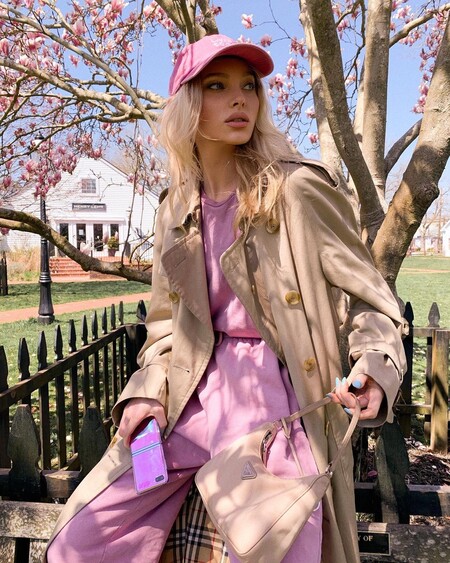 Details in a different tone to break the monotony
They say that small details can change everything, and we see that with this proposal by Chiara Ferragni. Small applications in a different colour bring originality to outfit end.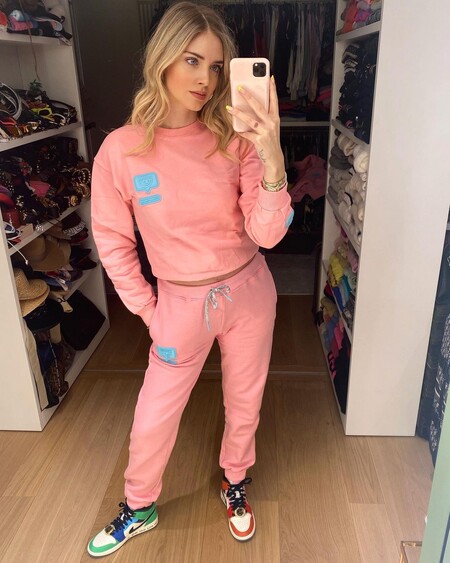 White is the best companion
Although if we want to have everything with very little, combining this two pieces with white clothes and accessories is the winning option. There is nothing that can improve the final result.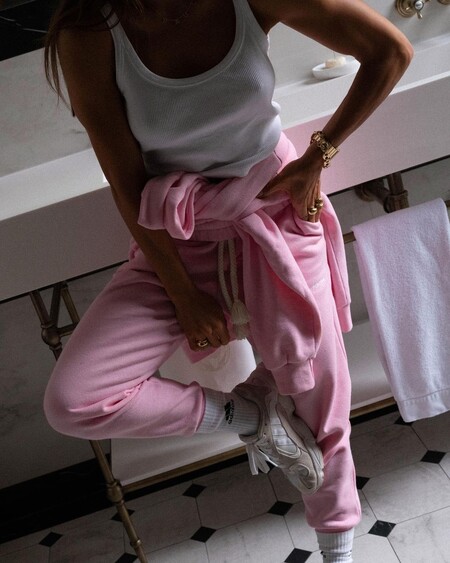 They say life in pink is cool, but it's better if it's accompanied by extreme comfort.
Main Photo : Instagram @paulaordovas
Photos | Instagram @hoskelsa, @ninasandbech, @chiaraferragni, @paulaordovas