Glass socksHere is a very old garment that has survived the years. Following the trends of each moment, this complement has been adapted and modernized making this autumn 2020 the big luxury firms include them in their collections with versions printed with the logo. Far from being an accessory for all pockets, the glass socks they dress up in haute couture and invade the street style with savoir faire.

When the street wears it, it goes viral: Zara's new (water) boots have everything to be the star product of the season
Gucci transfers its famous logo to this garment
It's been a couple of years since Gucci expanded its sights and added underwear to its collections. Soon their proposals invaded Instagram feeds and their socks with the famous GG logo became the must of the season. In black or white, these proposals are on sale for 190 euros.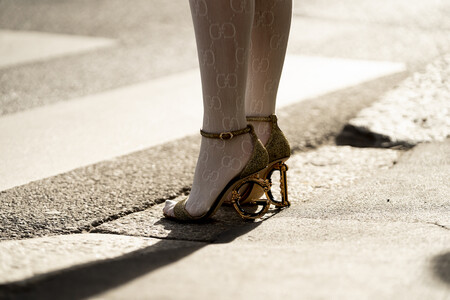 Chanel invades the street style with its most discreet (and wonderful) proposal
Following the same colour pattern (black and white), the maison French Chanel wanted to join the trend by presenting a discreet design that has triumphed in the street style. With the famous logo of the two C's as its protagonist, this accessory is capable of wearing an entire style and raising it to the top.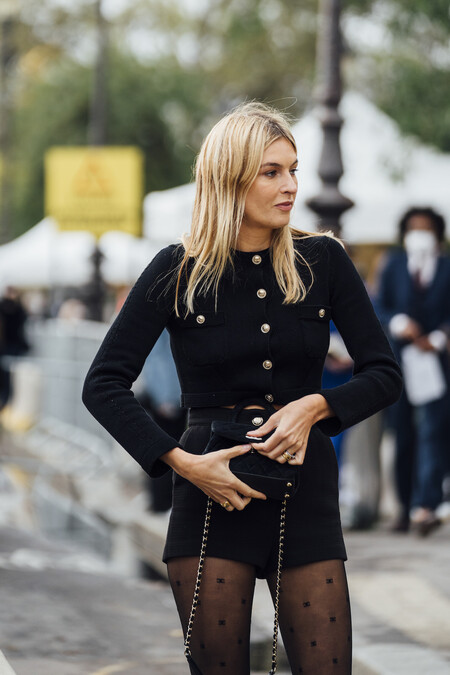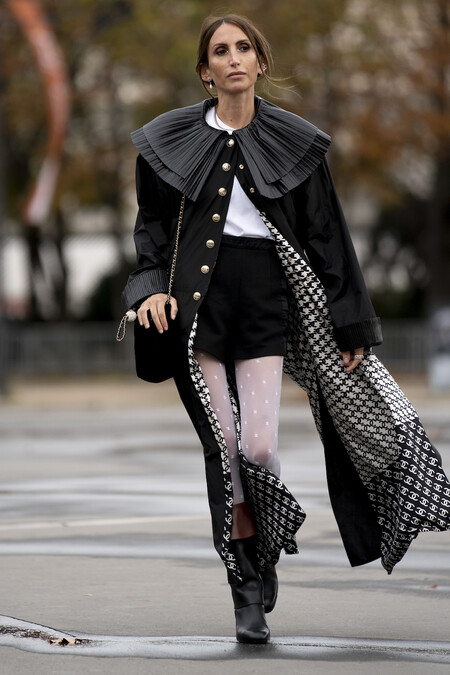 Fashionable girls dare to do anything
But far from just opting for the Gucci or Chanel versions, fashionable girls are daring enough to incorporate glass socks into their everyday lives. Even if they come in turquoise netting…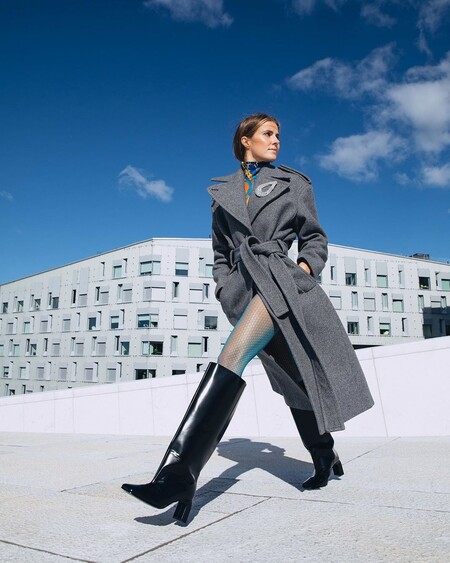 It seems that this Autumn 2020 is taking the dressing of legs with glass socks.
Photos | IMaxTree, Instagram @nextdestinationstyle, @ninasandbech