The "operation bikini" has begun and the swimwear are already flooding the wardrobes of many fashion prescribers. We know that nowadays street style is the best source of inspirationbecoming a showcase to show us ideas on how to monetize this type of garments. As a top or bodysuit, these looks could help to create new styles to more than one these next weeks.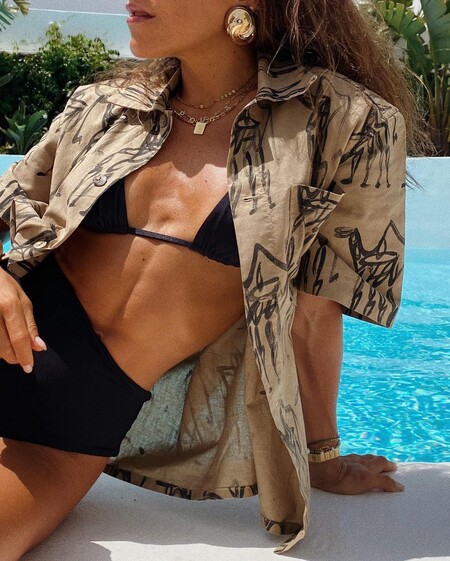 Maxi skirts (or sarong) go perfectly with the bikini top.
With less is more as the only premise, fashion girls show us with irrefutable evidence that the maxi skirt (or the sarong as a second option) gets along wonderfully with the bikini top. Taking advantage of the fact that this season the cropped tops are transformed into bralettesIf you want to go out in the street wearing a bathing bra, you won't have to do anything crazy.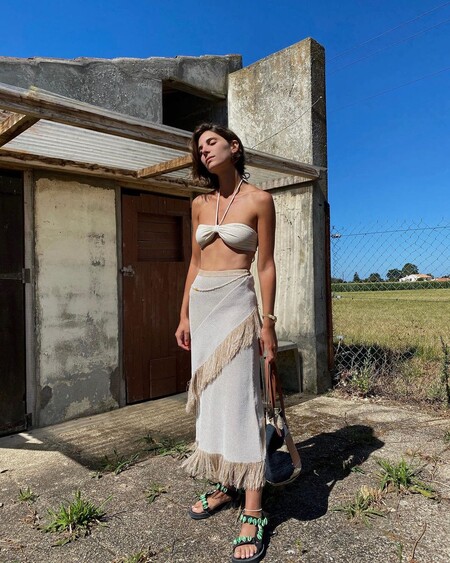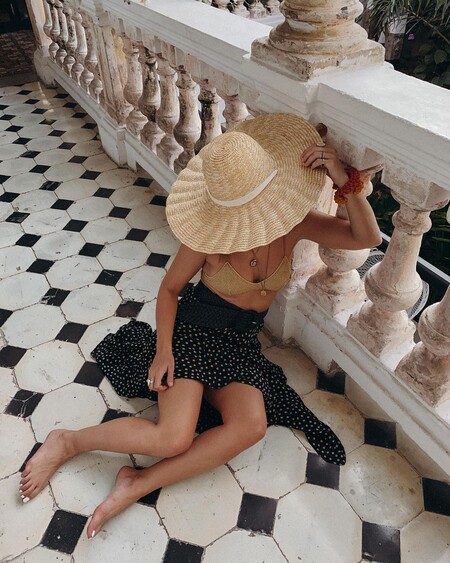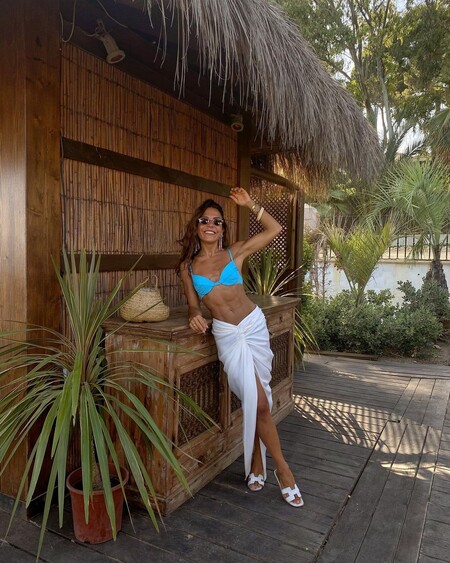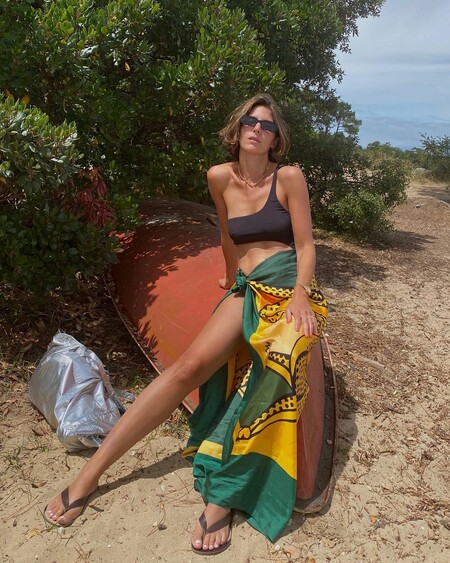 Although if we prefer it, we can combine our favorite bikini with some pants of (very) high shot. This season the beach looks are more versatile than usual and the street shows it to us with daring looks.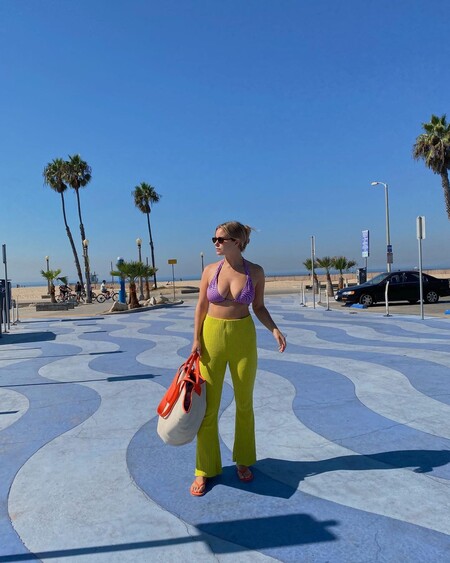 A swimsuit that becomes the best body of our wardrobe
The fashion girls haven't discovered the panacea by combining jeans with a full body swimsuit as a bodysuit, but they do remind us of the versatility of this piece.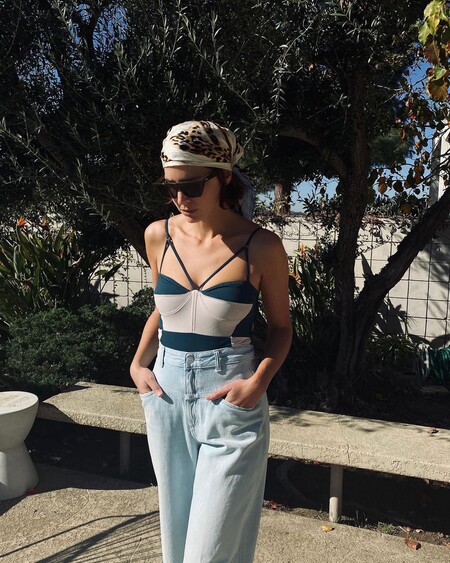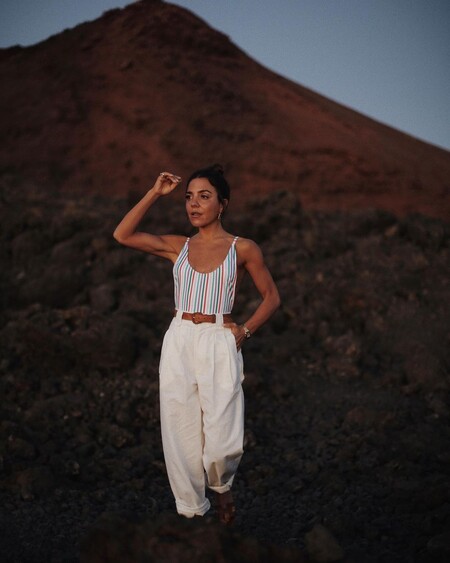 Although there are still a few weeks left to enjoy the beach (or the pool), these styles bring us the summer all at once.
Main photo | Instagram @collagevintage
Photos | Instagram @jen_wonders, @courtneecrews, @collagevintage, @paulaordovas