There are garments and styles that never go out of styleThe sailor style is an example of this, and this one is a great way to stand out from the trends of the moment. The sailor style is an example and this Spring-Summer 2021 fashion brands, as well as the streetstyle, dictate that we will continue to wear it. As a t-shirt, sweater or bodysuit, these proposals promise to be incorporated into our wardrobe and accompany us until the end of our days.

Oversizewith jeans, blazer or even a bomber jacket: this type of top goes with all styles and the street shows it with elegance. Less is more still reigns supreme with this garment.
The pullover version is perfect to wear from now on.
Although many believe that this type of print (or style) is only suitable for the Spring-Summer season, the fashion girls show us how wrong we are. As a chunky sweater, this type of garment triumphs even in low temperatures.
Summer styles
Summer outfits are perfect to wear this "trend": with a simple striped t-shirt, some denim shorts and some Converse will help us to achieve everything with very little.
Perfect new season garments to add to our wardrobe.
Great classics never go out of style and this style promises to be a favourite this new season. The brands low-cost do not hesitate to propose us versatile designs perfect to wear 365 days a year.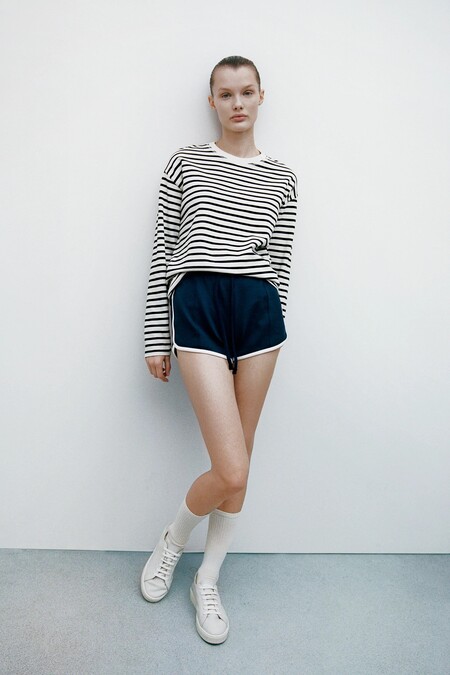 – Zara long sleeve t-shirt, 17,95 euros.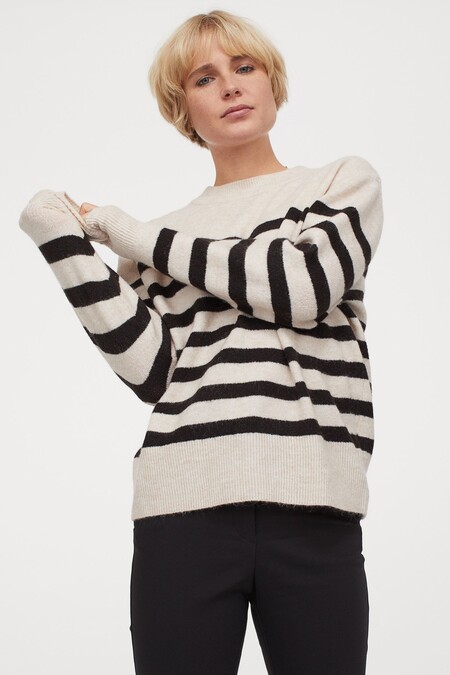 – Fine knit sweater by H&M, €19.99.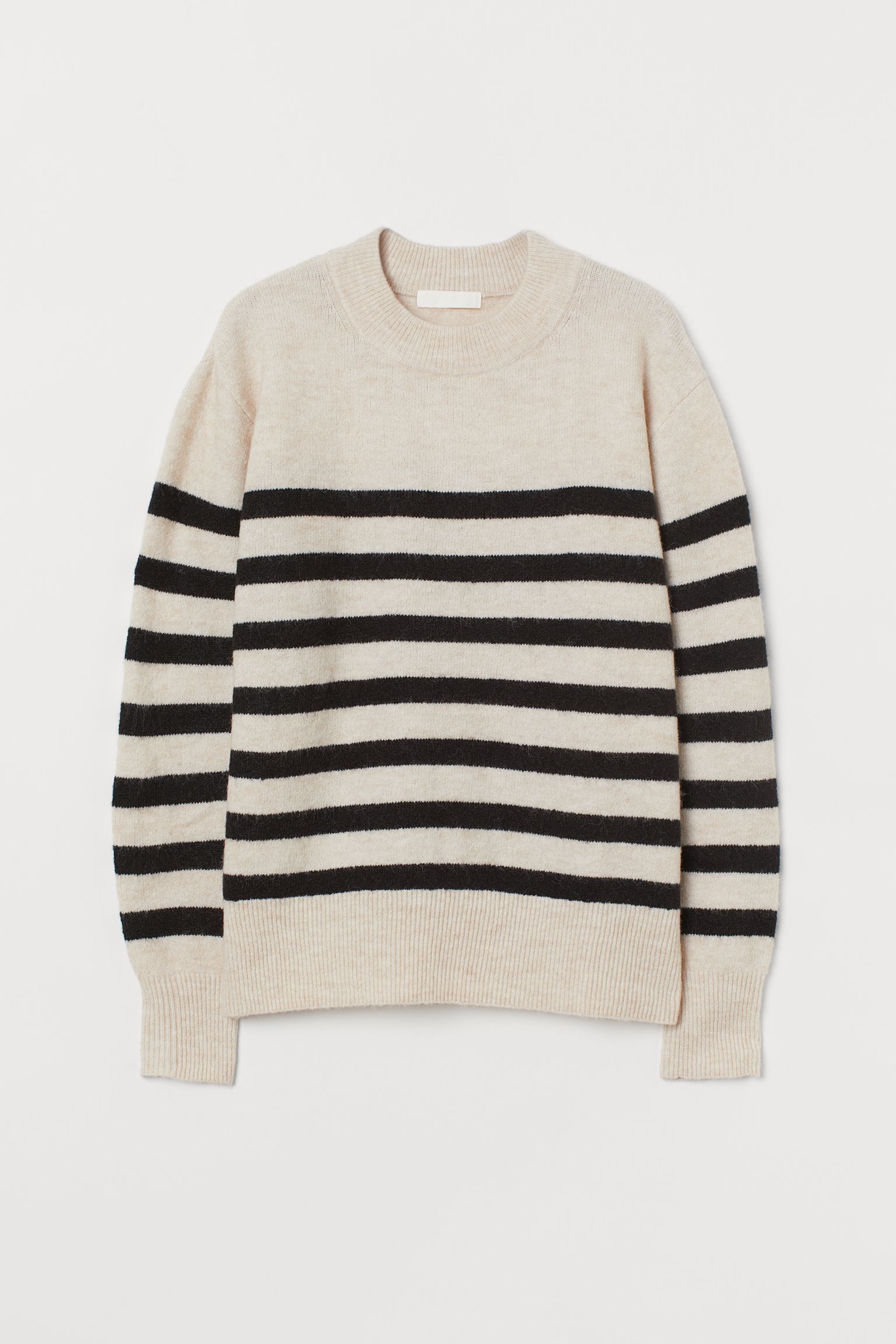 Sweater in soft fine knit with wool in the weft. Square cut with dropped shoulders and ribbed trim on collar, cuffs and hem. Made from recycled polyester.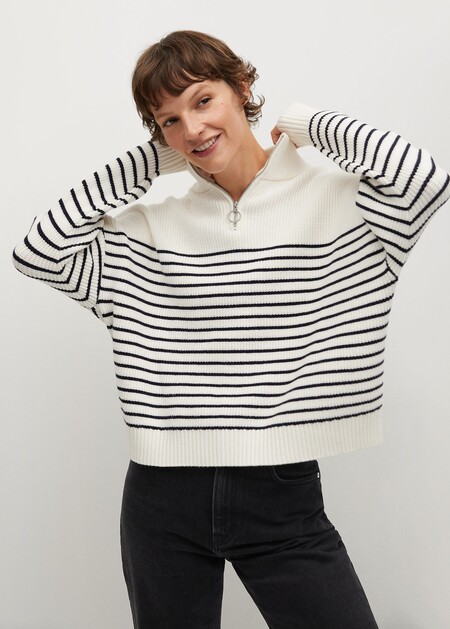 – Mango striped zip sweater, €29.99.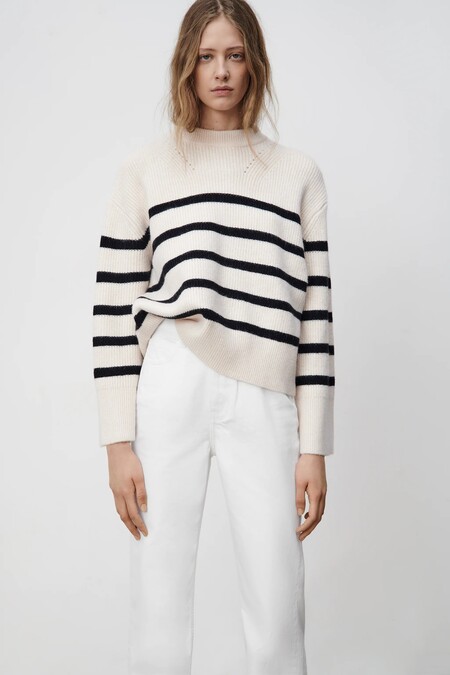 – Zara knitted sweater, €29.95.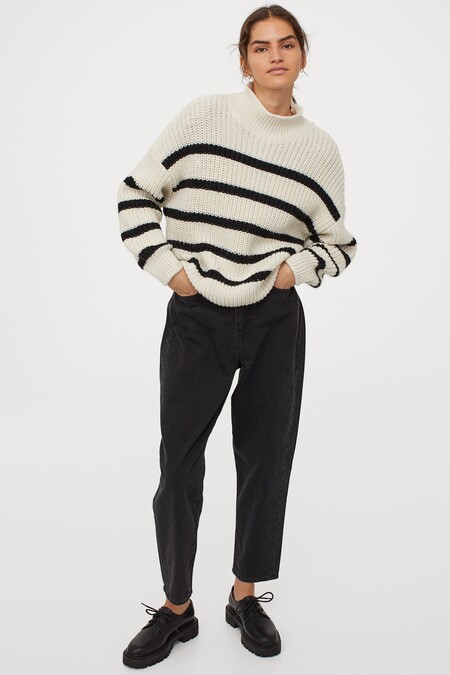 – Perkins collar sweater from H&M, €24.99.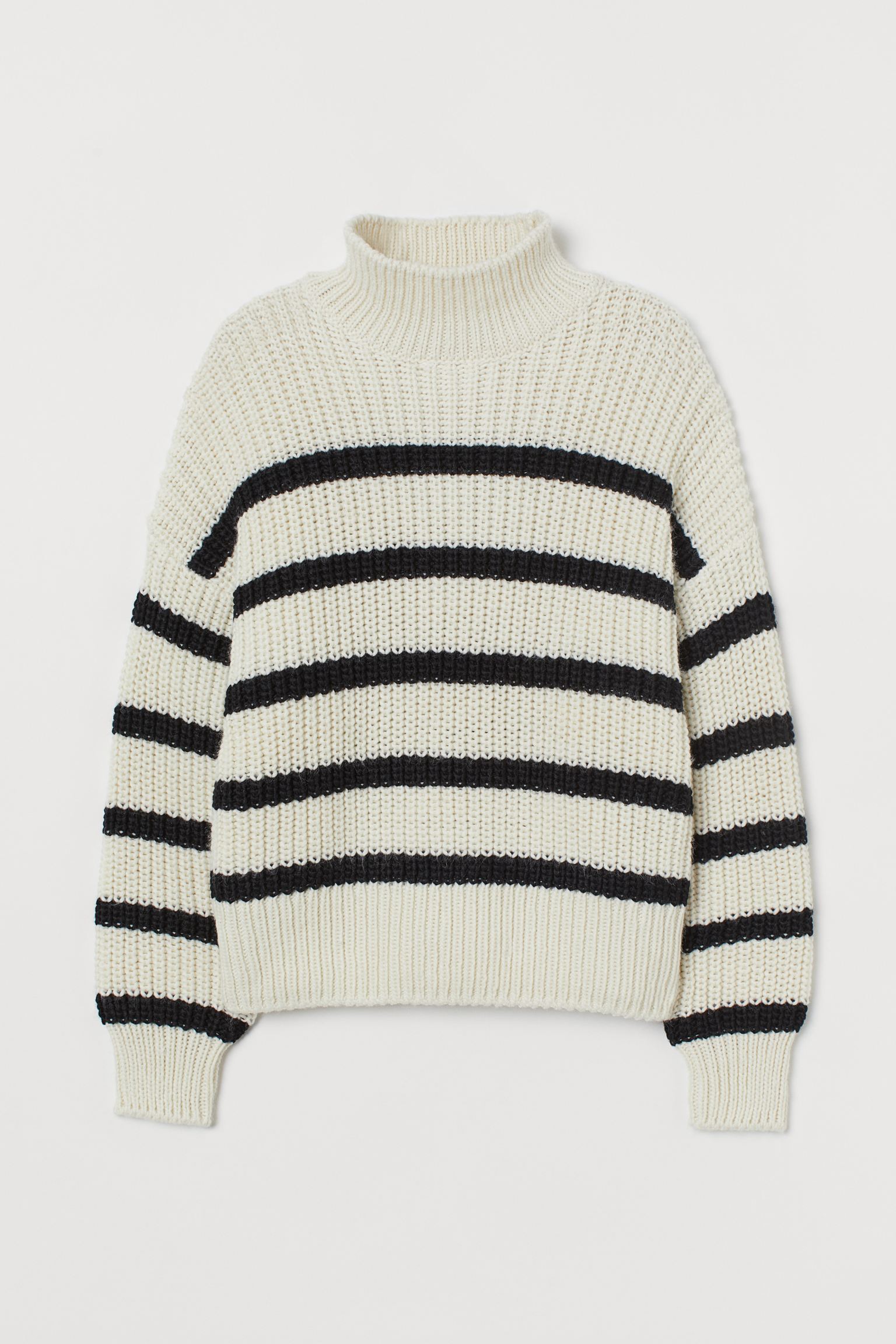 Boxy sweater in soft knit with wool in the weft. Model with ribbed perkins collar, dropped shoulders and ribbed elastic cuffs and hem. Made from recycled polyester.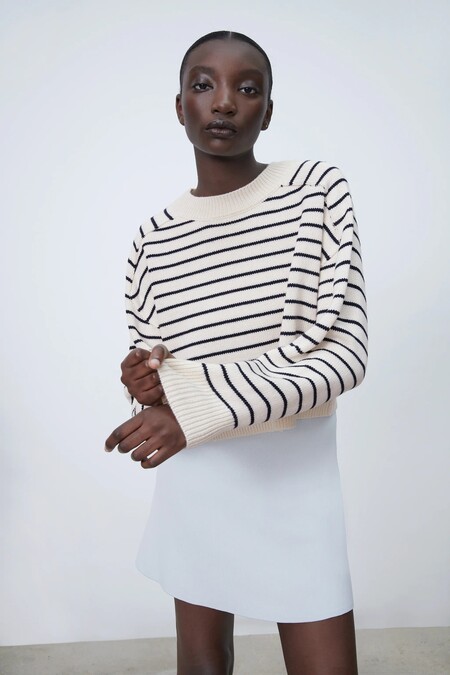 – Pullover with round neck from Zara, €25.95.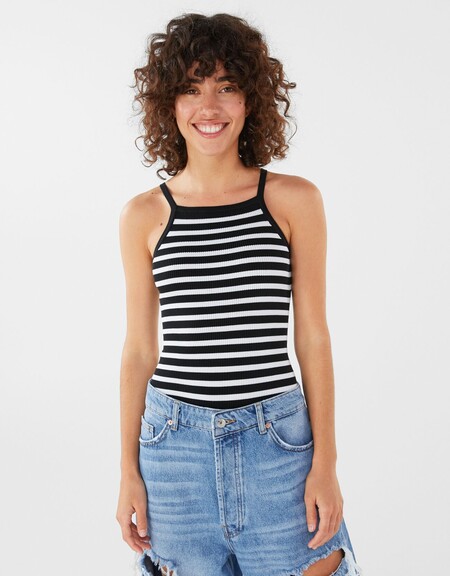 – Nylon striped bodysuit by Bershka, €15.99.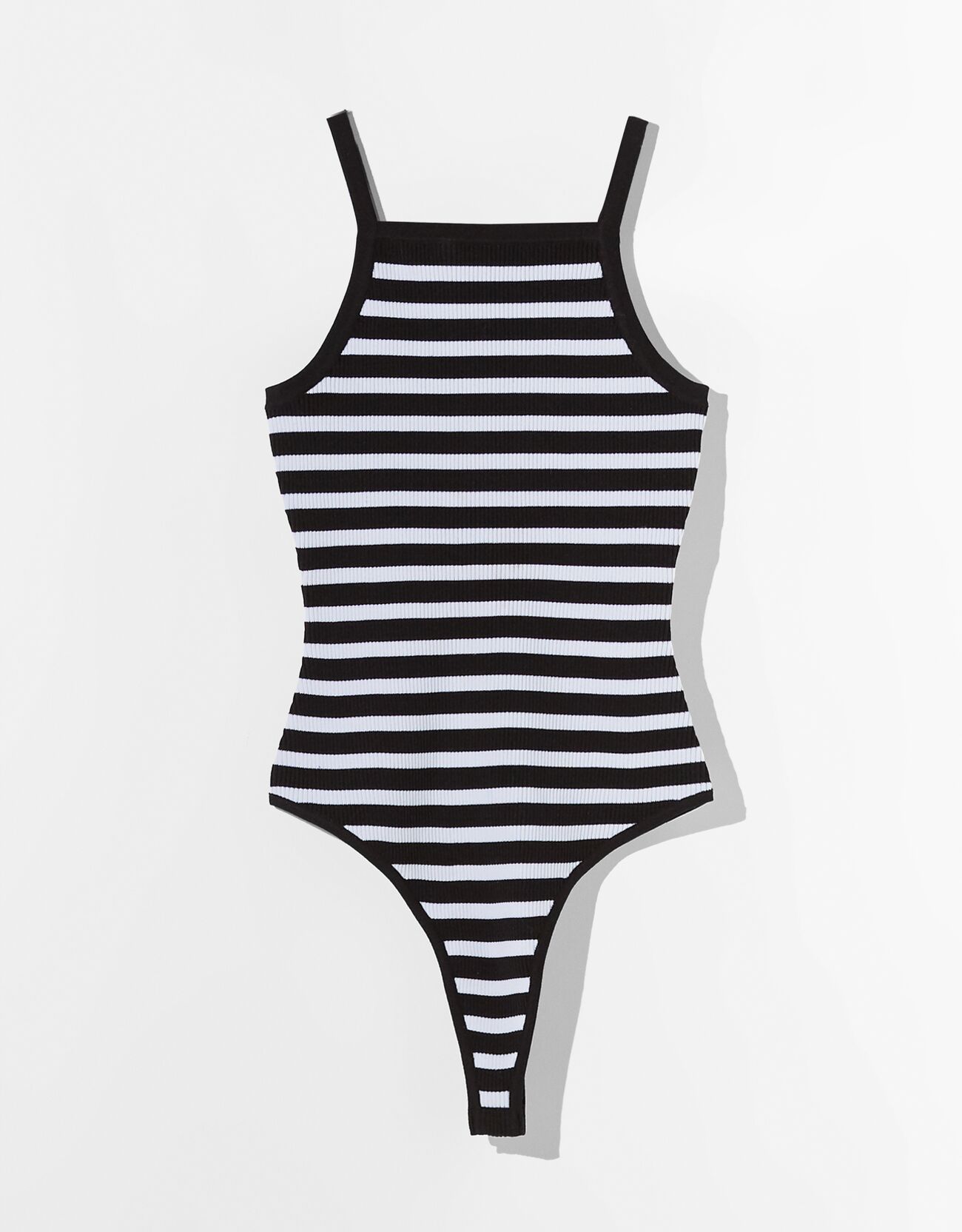 Note: some of the links published here are affiliate links. Despite this, none of the items mentioned have been proposed neither by the brands nor by the stores, their introduction being the sole decision of the team of editors.
Main Photo | Instagram @collagevintage
Photos and video | Instagram @filxiaobai, @misscavallier, @collagevintage, @ezgifindik, @blaireadiebee, Zara, H&M, Bershka, Mango.