We don't know how are you at tennis but this summer you're going to get a taste… At least the aesthetics that surround this sport. Pleated skirts in tennis style have become fashionable and social networks, as well as firms, are showing us this little by little. Although this is not an expanded trend, this type of design could gain notoriety in the coming weeks (or months).
The RRSS becomes a tennis court
With a Nike design presented in several colors, Gilda Ambrosio introduces this garment to her crazy style. With a pair of Attico heeled sandals, a vintage T-shirt cropped and a checkered men's shirt, Attico's creative director proves that originality doesn't win out.
Although if we prefer, we can add it to simpler styles where versatile garments such as cotton T-shirts and sneakers are the protagonists.
This trend is already starting to show
If you are convinced that you want to compete with Maria Sharapova herself – stylistically speaking – these options could become the winners to show off right away.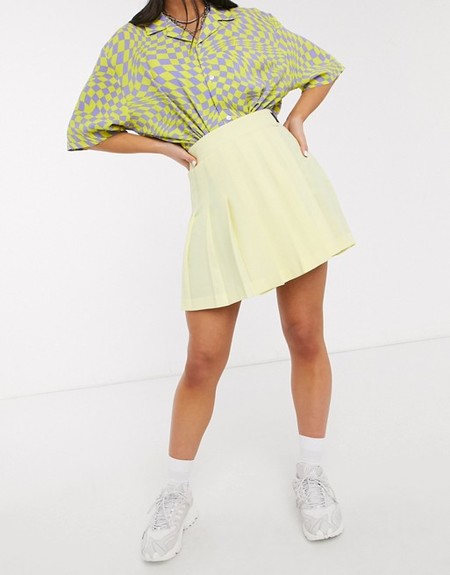 – Pleated skirt in yellow by Collusion, 34.99 euros.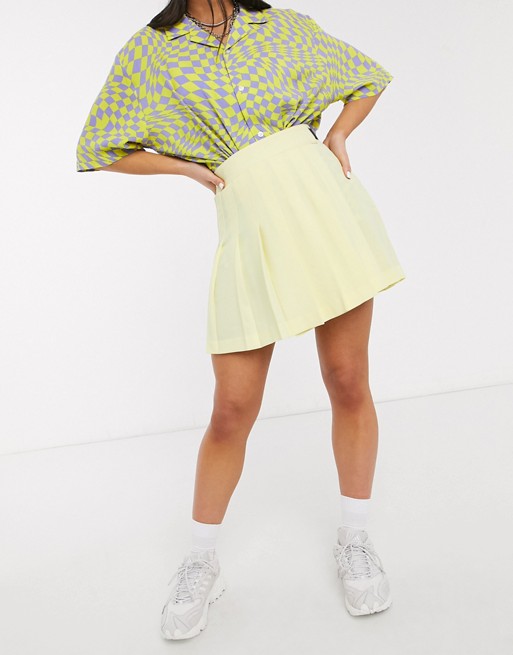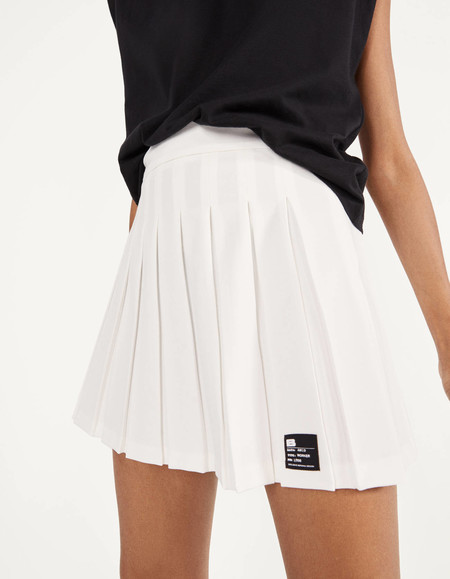 – Bershka mini pleated skirt, 19.99 euros.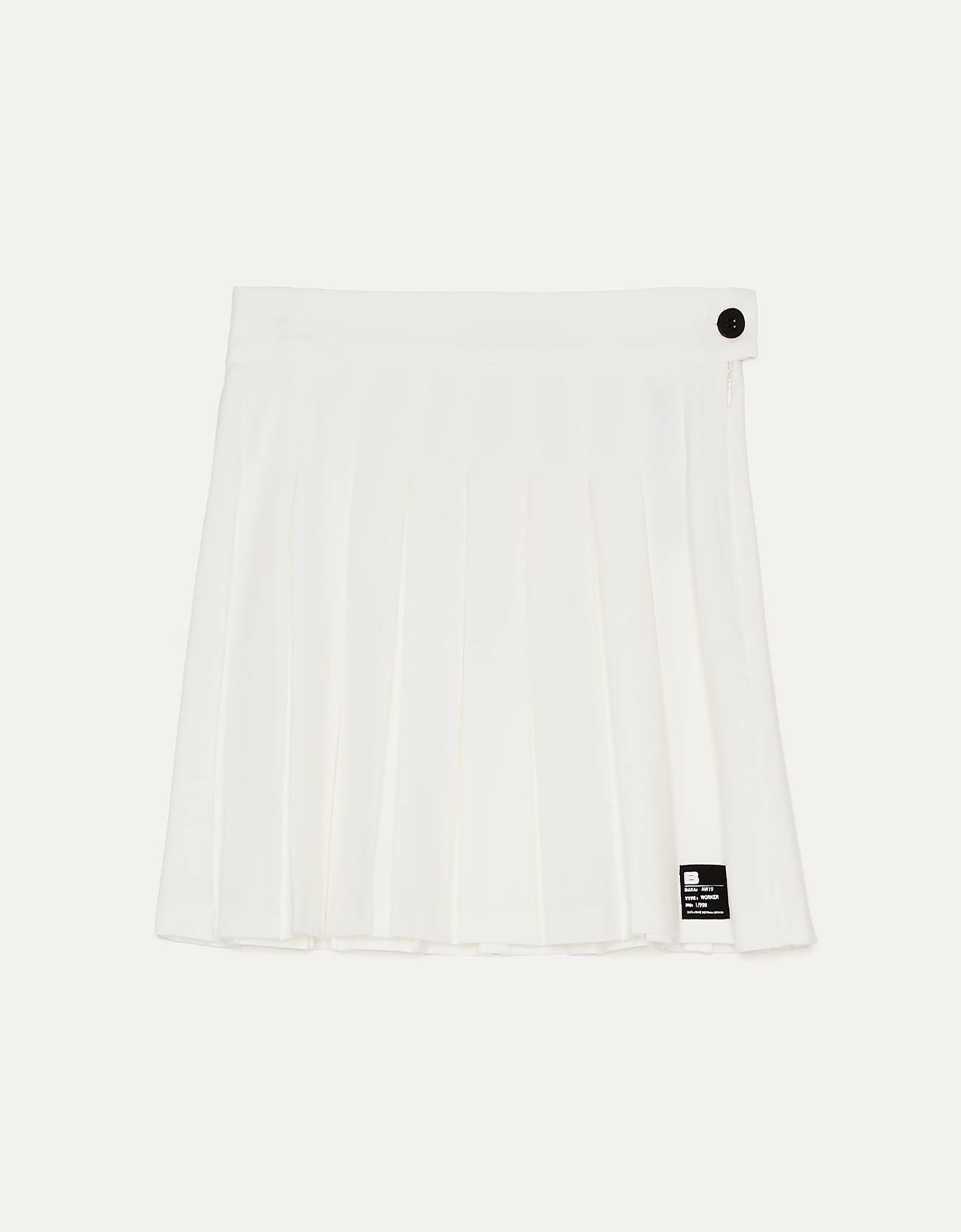 White mini pleated skirt with black details.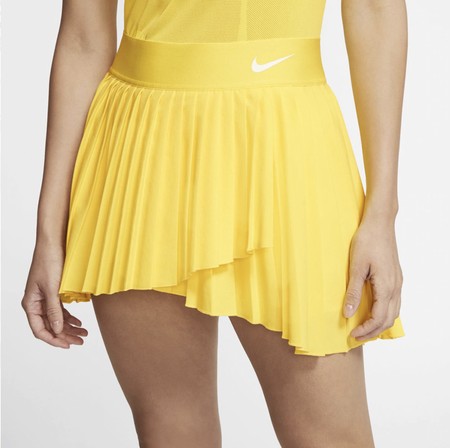 – Yellow Nike skirt, 59.95 euros.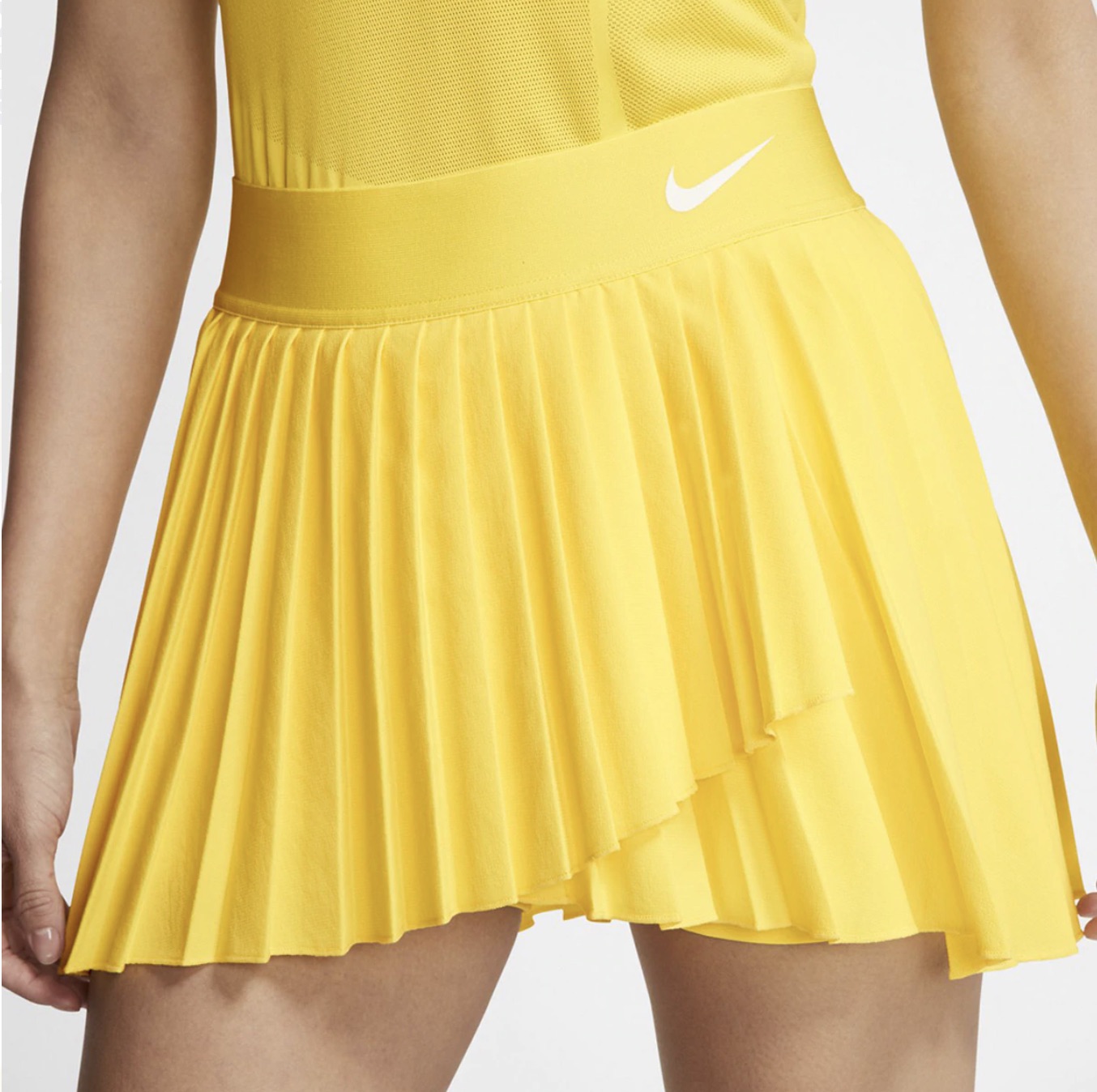 The NikeCourt Victory skirt raises a tennis staple with elastic fabric and pleats that move with you as you dominate the court. Stay-Dry design Dri-FIT technology helps you stay dry and comfortable.
Photos | Bershka, El Corte Inglés, Asos, Instagram @emdavies___, @gildaambrosio, @laurencrowe88