It is possible that the Fashion Weeks have come to an end, but street style images continue to appear in our daily lives to become a endless source of inspiration. Far from focusing on what trends are on the rise or different ways of combining a particular garment, fashionable girls today show us five different ways to dress our hair. Whether it's with jewelry or with scarves, these options could add originality to your final look.

Accompany the high bow with a handkerchief
The classic high ballerina type bow never fails but gains strength when dressed with a handkerchief. Like a rubber band and leaving the strips of cloth hanging out, this option is one of the easiest and fastest to reproduce at home.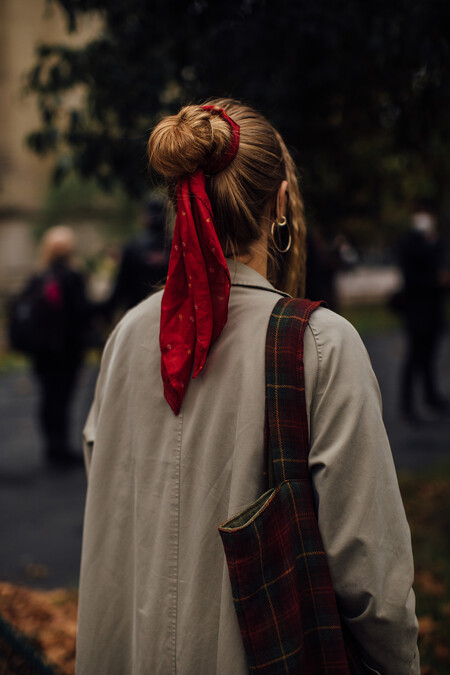 The forks (from strass) are still the protagonists
They caused a furore in 2018/2019 and promise to continue to do so. The forks of strass remind us that their mere presence in a hairstyle is already enough to extol the final result to the top. Once again, excess shine is not too muchOn the contrary, it improves the result.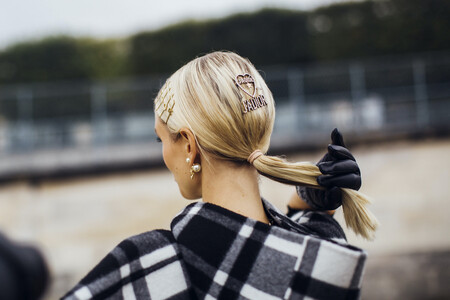 Jewelry can be made into rubber bands
Whether it's to make a difference, to have a scrunchie handy, or to try new things: the jewels of our day-to-day lives can become a rubber band. During the street style of Paris we have seen how a classic pearl necklace became the most elegant rubber of all.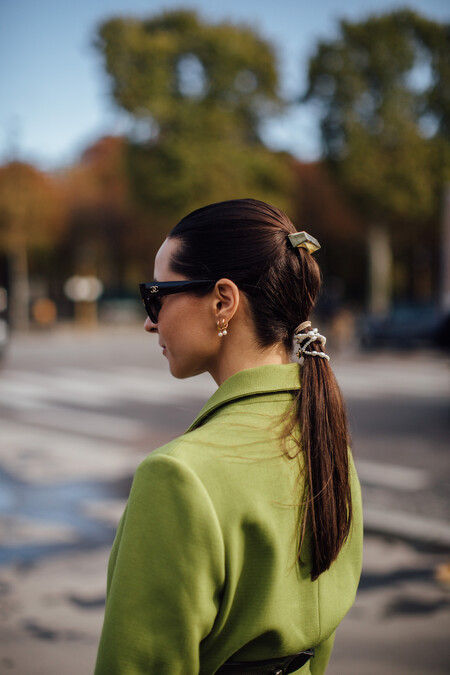 The scarf is still the king of street style
We showed it to you a few weeks ago but the fashionable girls still insist on it: the scarf is the star accessory of this 2020. Whether it's to wear on the handles of a handbag, on the neck or on the head, this accessory is one of the most versatile there is.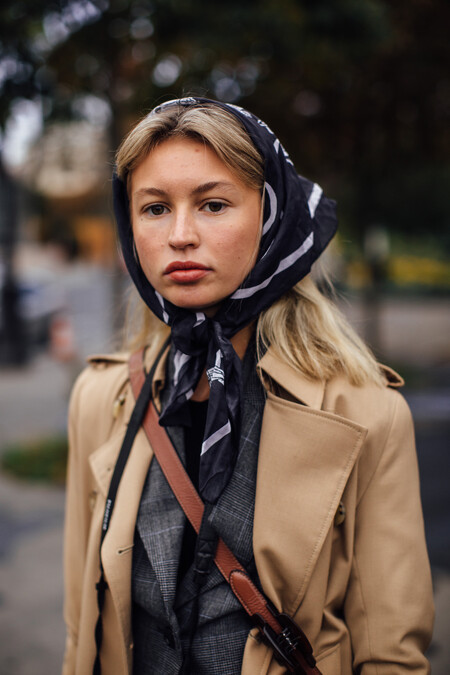 The pearls will add elegance
If you want to add extreme elegance to your final look with very little, the hairpin pearls have been created for you. Play with them and place them unevenly to create a delicate effect.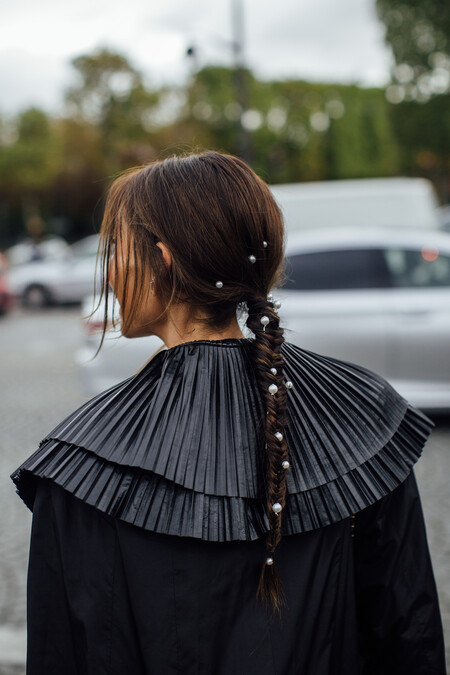 Photos | IMaxTree