Although it seemed like it would never come, the "new normal" is just around the corner. With the landing of this new stage we still have to maintain certain precautions, but the truth is that we can enjoy plans that remind us of a usual summer, like going to the beach or enjoying a dinner outdoors.
Now that everything seems to be getting better, our minds travel to the looks we'll be wearing this summer. Besides, the season's sales are very close (counting that some brands have already kicked off their discounts) and it's an ideal time to add certain items to our wish list or buy them now if we can't wait any longer.
One of the pieces that cannot be missing from a summer wardrobe is a pair of white shorts. These garments offer all the advantages: they are comfortable (if you opt for wide and relaxed patterns), suitable for all day, they match any blouse or top and, moreover, they highlight the summer tan, in case you are one of the lucky ones who shine with a tan in summer.

The models of shorts jeans have a more informal character, but sons versatile and bring a touch vintage to any look. The designs paper bag are a trend this summer, but classic patterns or models mom fit (which triumphed last season) are still a perfect alternative if you're looking for a high-powered model that favors your waistline. Combine them with a waist-knotted shirt to get a outfit simple but follows the latest trends.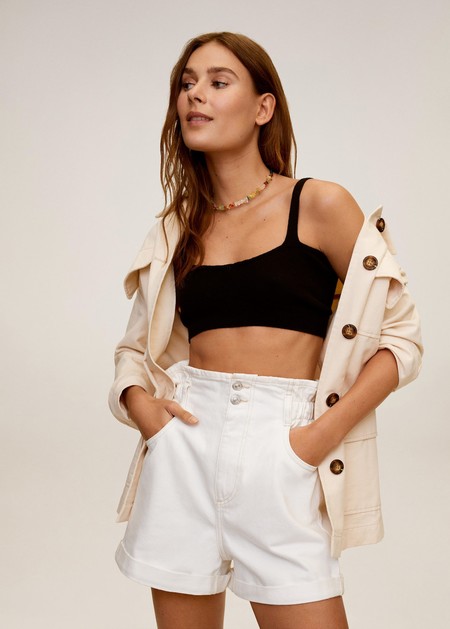 Mango short paper bag. Its price is 25.99 euros.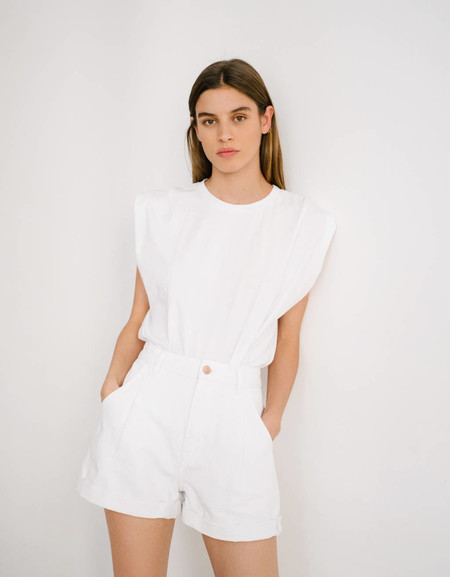 Bershka Mom Fit denim shorts. Its price is 17.99 euros.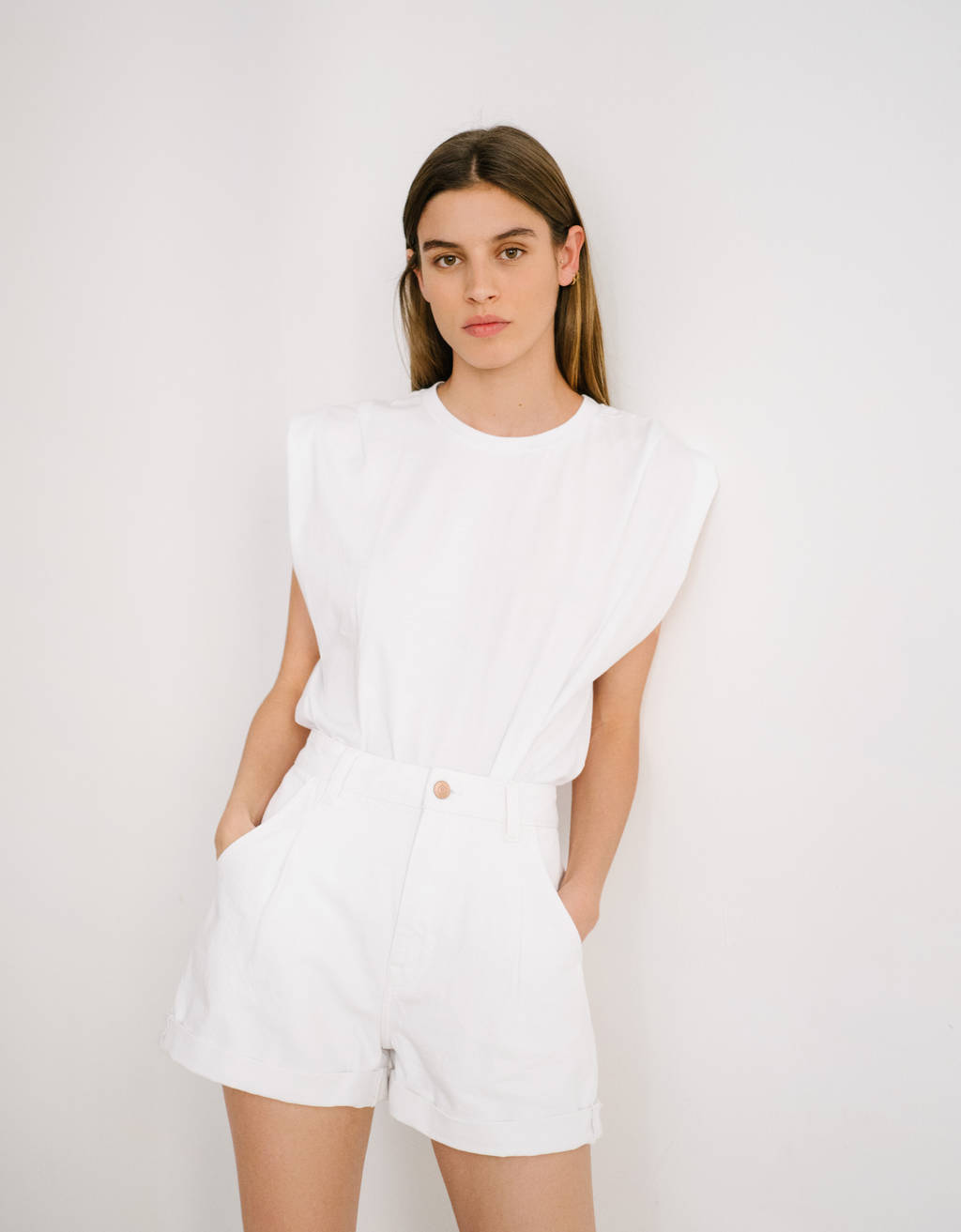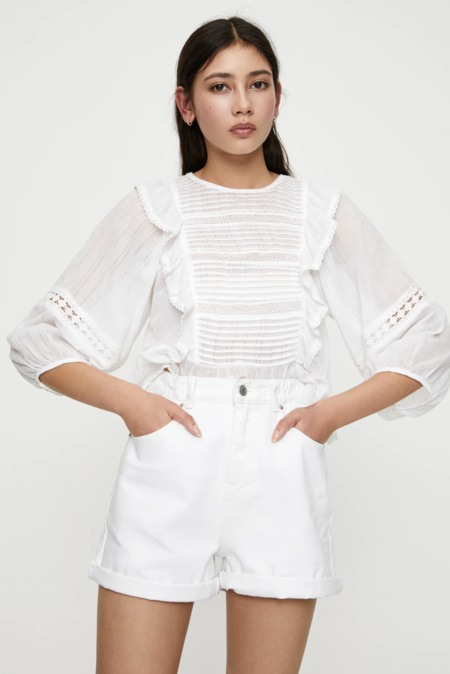 Pull and Bear elastic waist shorts. Its price is 19,99 euros.
If jean shorts aren't your thing, fabric alternatives such as viscose or cotton might be perfect for you. In this case, are more formal perfect designs ideal for an evening meal or if you're one of those who has to go back to work over the next few weeks but don't want to give up on going fresh.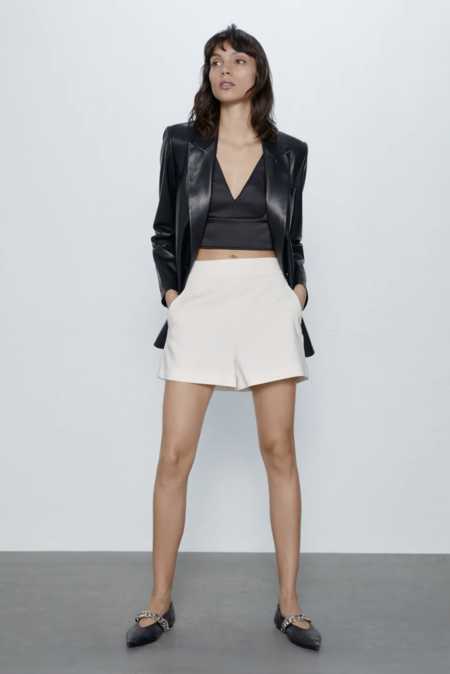 Zara's high pull shorts with front pockets. Its price is 25.95 euros.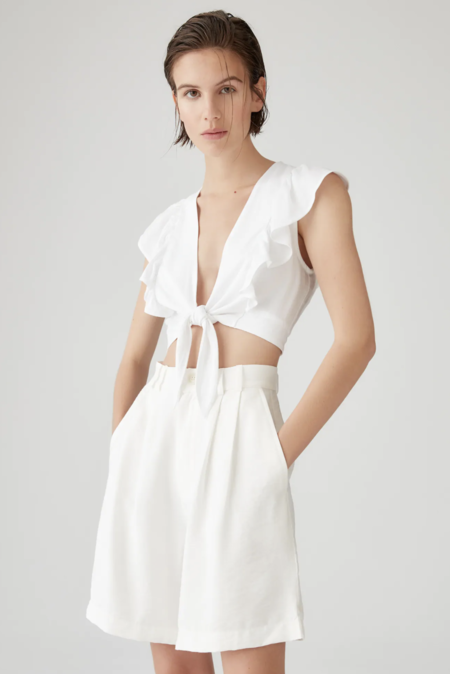 Pull and Bear long front tweezers. Its price is 19.99 euros.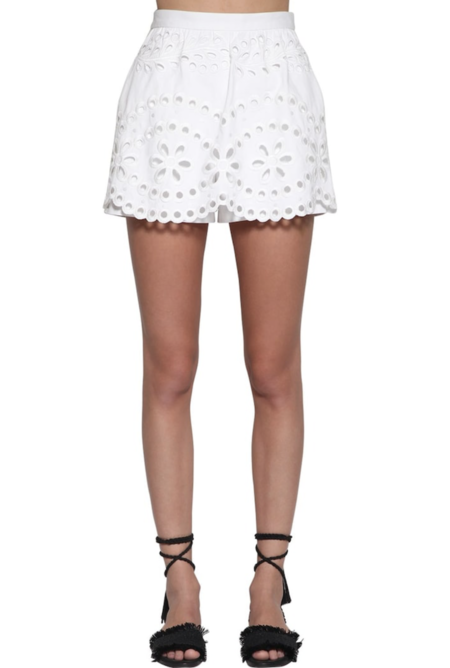 Red Valentino lace shorts in Luisaviaroma Its price is 395 euros.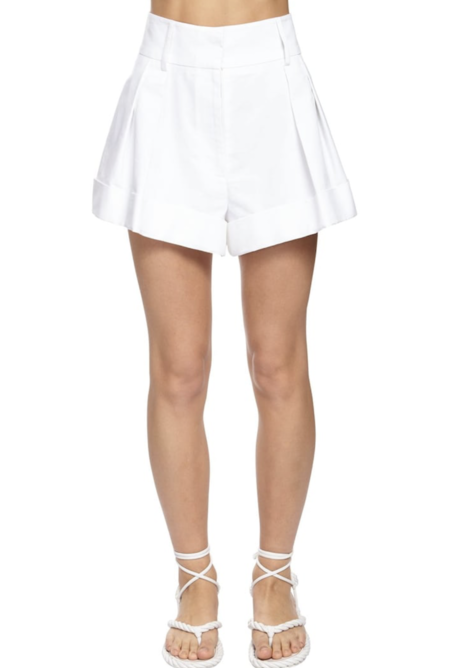 Valentino's cotton shorts in Lusiaviaroma. Its price is 550 euros.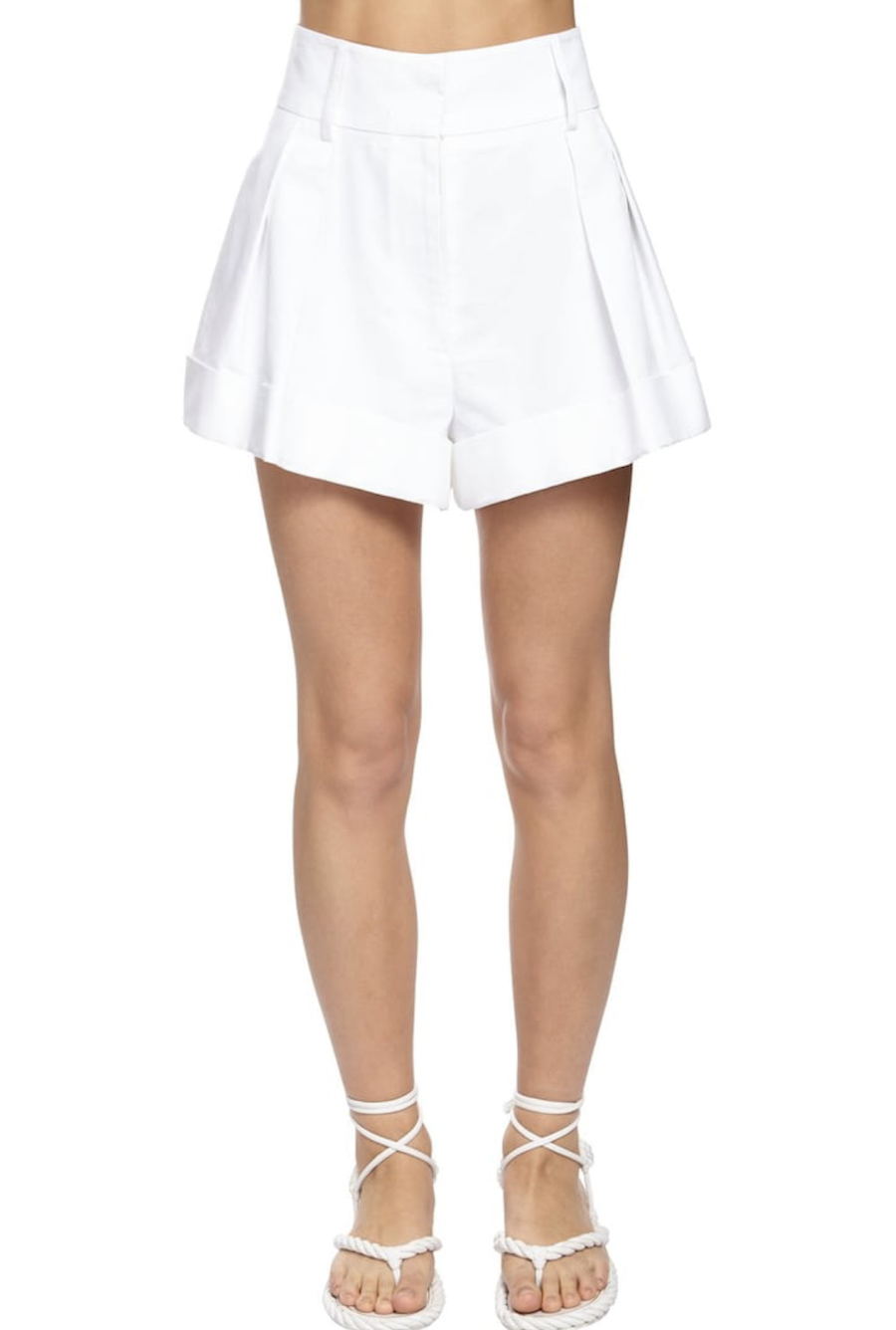 Valentino's cotton shorts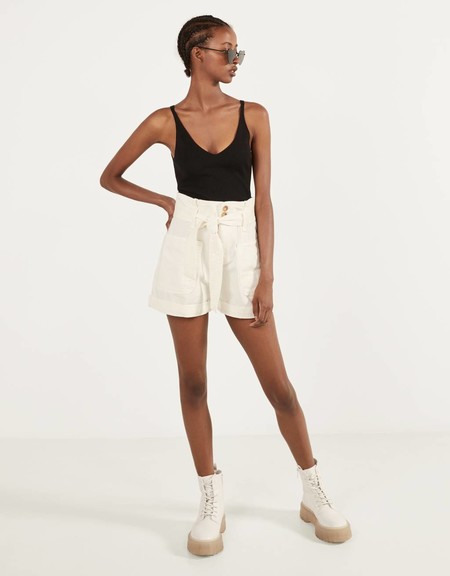 Short Paper Bag Bershka belt. Its price is 19.99 euros.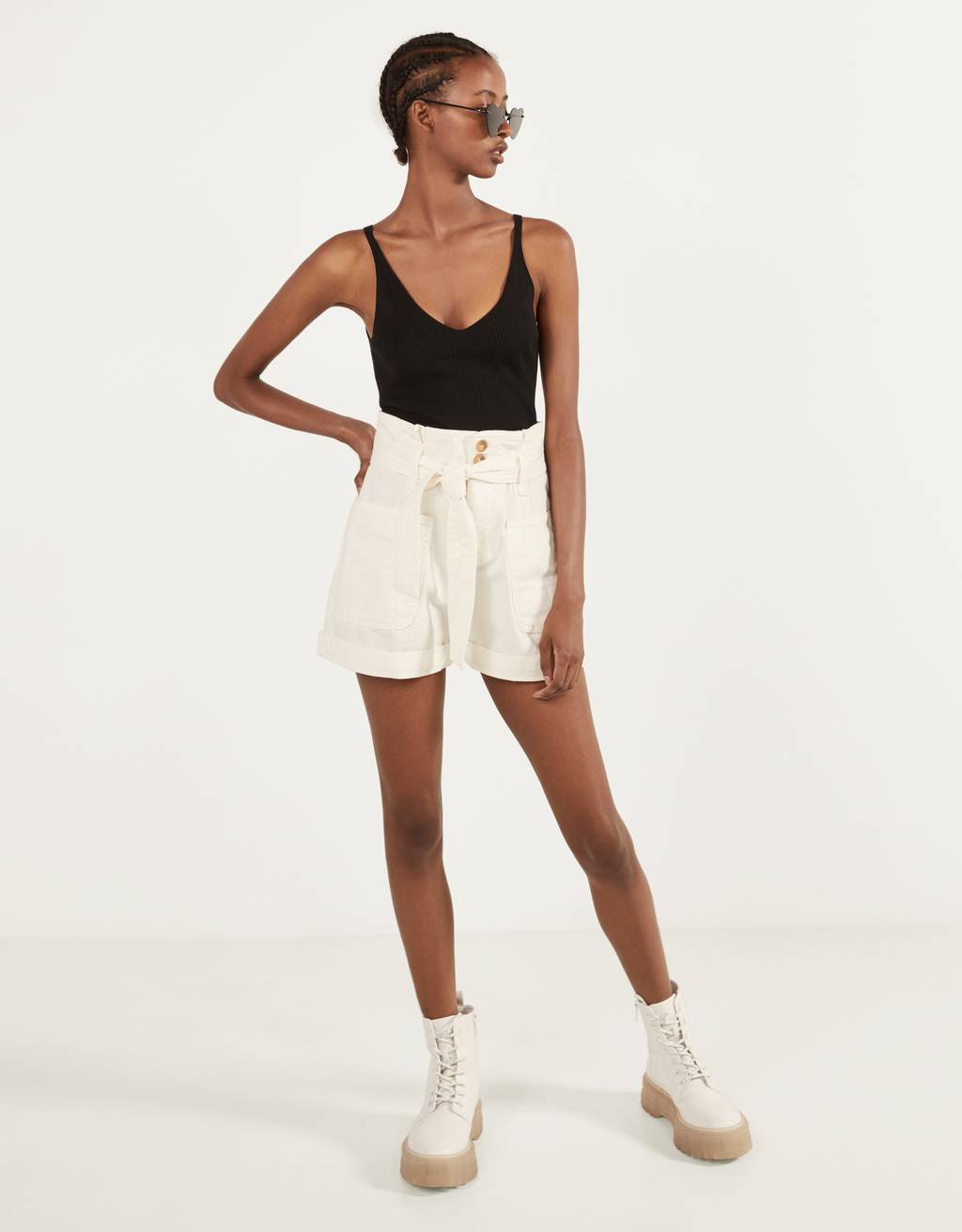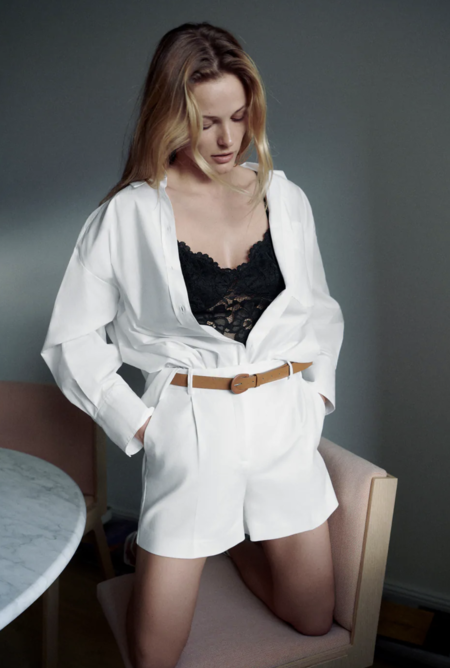 Zara's medium shot shorts with front pockets and false back live pocket. Its price is 19.95 euros.
Cover photo : @collagevintage
Photos : Zara, Mango, Luisaviaroma, Pull and Bear, Bershka