The latest campaign of the Inditex group's firm, named "Travelling to you"The first of these, has just landed and has soon unleashed passions. The result, which brings together a series of inspiring images and videos, serves to showcase the garments of the new Spring-Summer 2020 collection by Massimo Dutti on the move.
Massimo Dutti's proposal, photographed by the veteran artist Lachlan Bailey (which has also immortalized Zara's last seventies campaign that we have already talked about), is starring the models Andrea Diaconu and Simons Nessman and we found it on social networks thanks to the hashtag #MassimoDuttiSS20Campaign.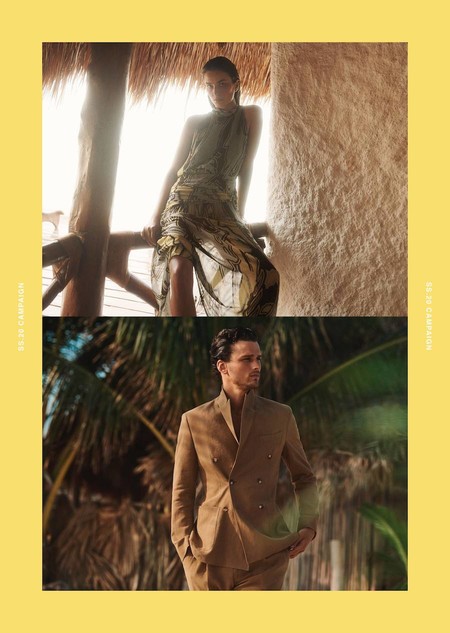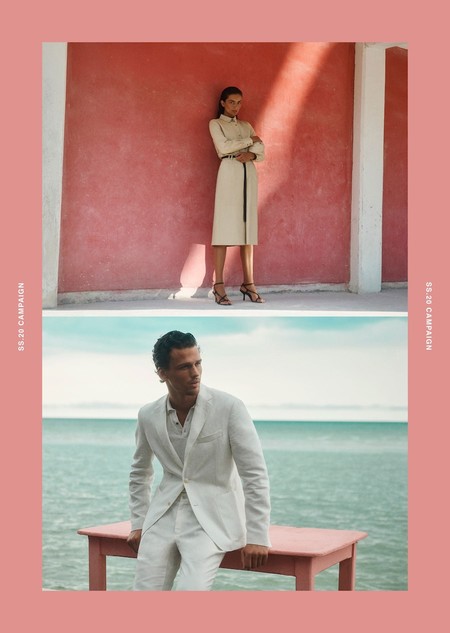 The creative line of the new collection follows the usual guidelines of Massimo Dutti and draws a sophisticated and elegant woman. On this occasion, the Dutti woman leaves behind the urban style to opt for some adventurous airs designs ideal for a trip to a tropical paradise during the next few warm months.
In the beautiful images we discovered light and flowing garments, warm and spring colours and accessories perfect for welcoming the good weather.
Between midi dresses, two-piece suits made of jacket and wide cut trousers, shades such as pastel yellow, knitwear made of light materials, fabrics such as linen and abstract prints we get lost in an Eden that merges sea and nature.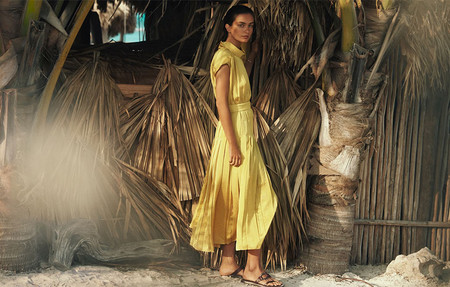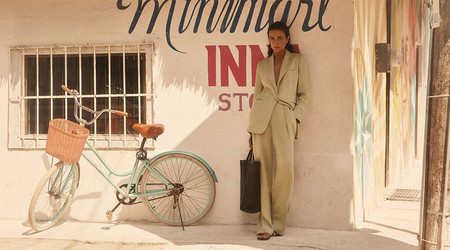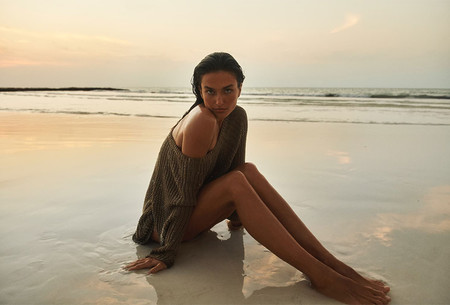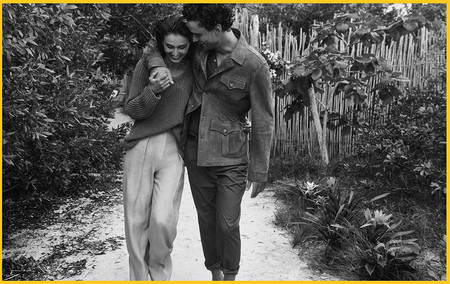 The collection will be on sale next Thursday, March 12 both in its web as well as in physical facilities and we are sure that it will be a success among the lovers of comfortable spring style safari clothes.
Photos | Massimo Dutti