We know it's better quality than quantityalthough sometimes it is inevitable to "collect" jeans. Versatile and comfortableThese are the fundamental pillars of the daily style of many – besides being part of the long-desired wardrobe-. Each season the styles vary, with the high shot ones being the most popular today. However, there are designs with different details that make them unique.

Breakthrough models that will make a difference
Whether it's with a leg of each color, with details of strass or even with full colored stones, these jeans promise to break the monotony in the simplest way.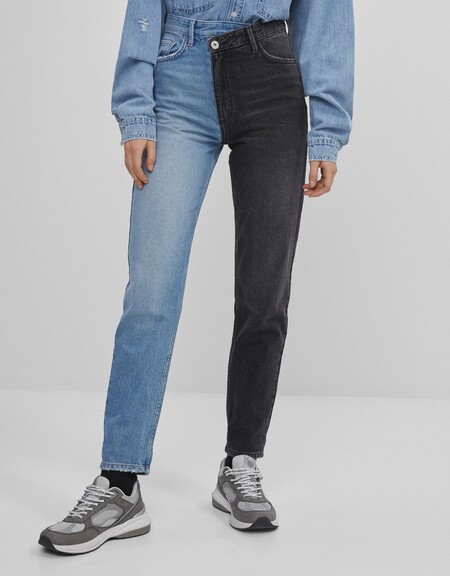 – Bershka contrast jeans, 35.99 euros.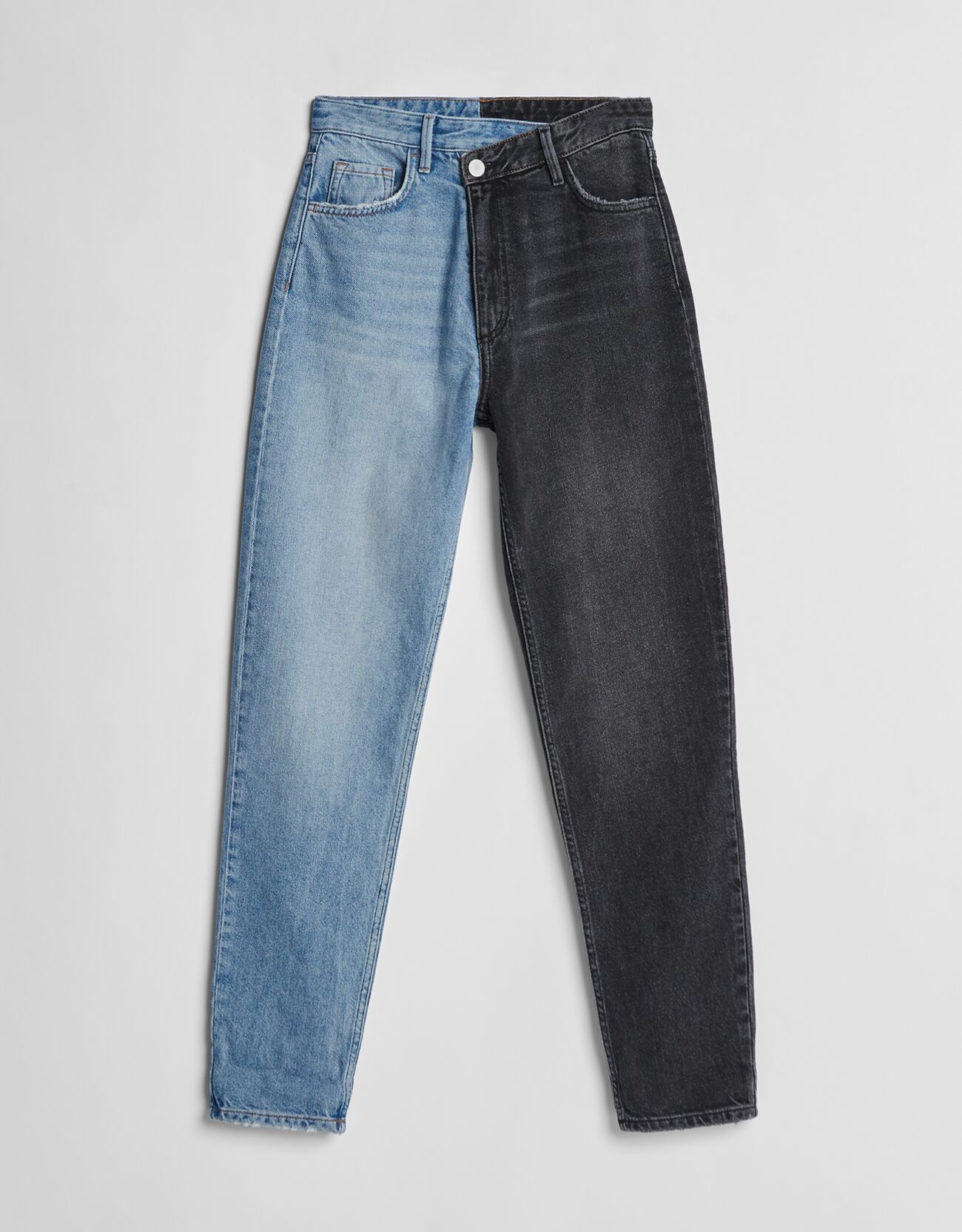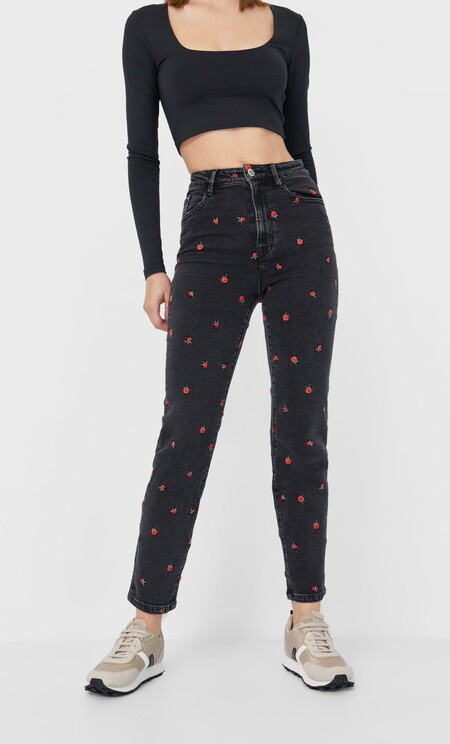 – Stradivarius embroidered mom slim pants, 29.99 euros.
With styles to suit all tastes, these pants want to become the star piece of your everyday style, combining with all kinds of styles and extolling the final look to the max.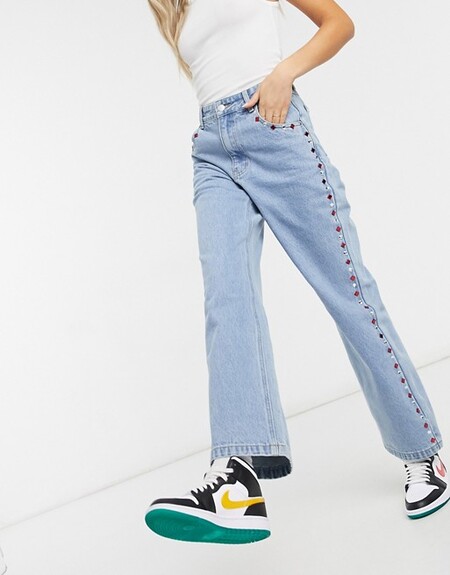 – Straight jeans with Milk It rhinestone trim, 89.99 euros.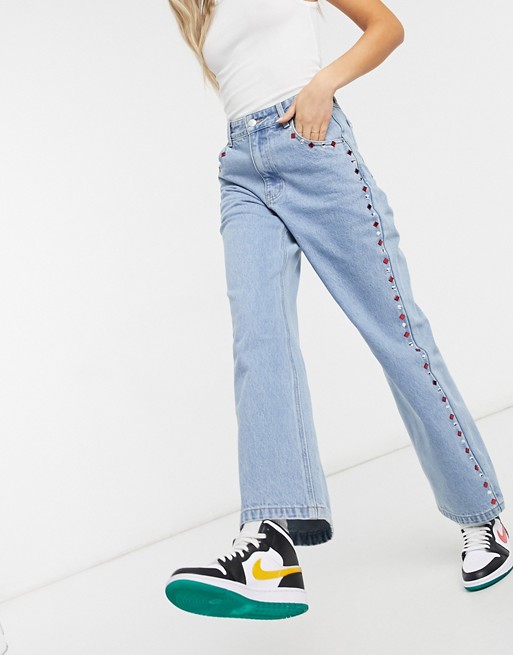 Straight jeans with vintage Milk It rhinestone trim.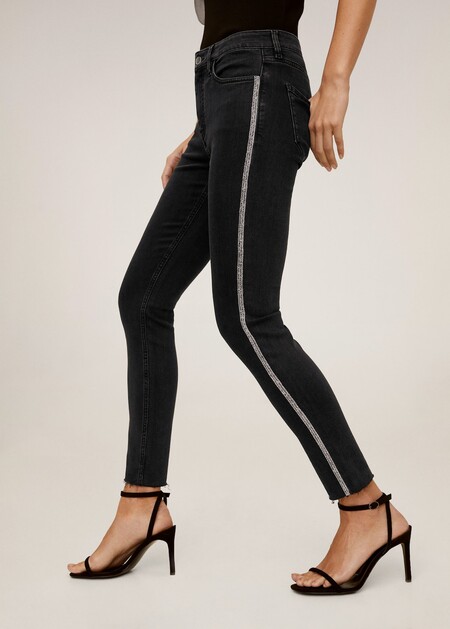 – Skinny jeans with Mango Outlet glitter, 29.99 euro 20.99 euros.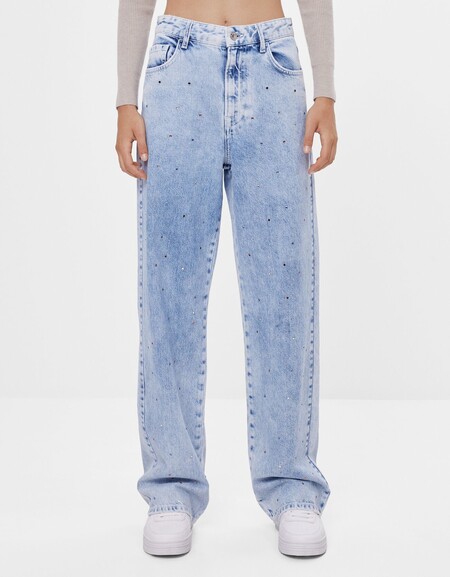 – Straight jeans strass from Bershka, 35.99 euros.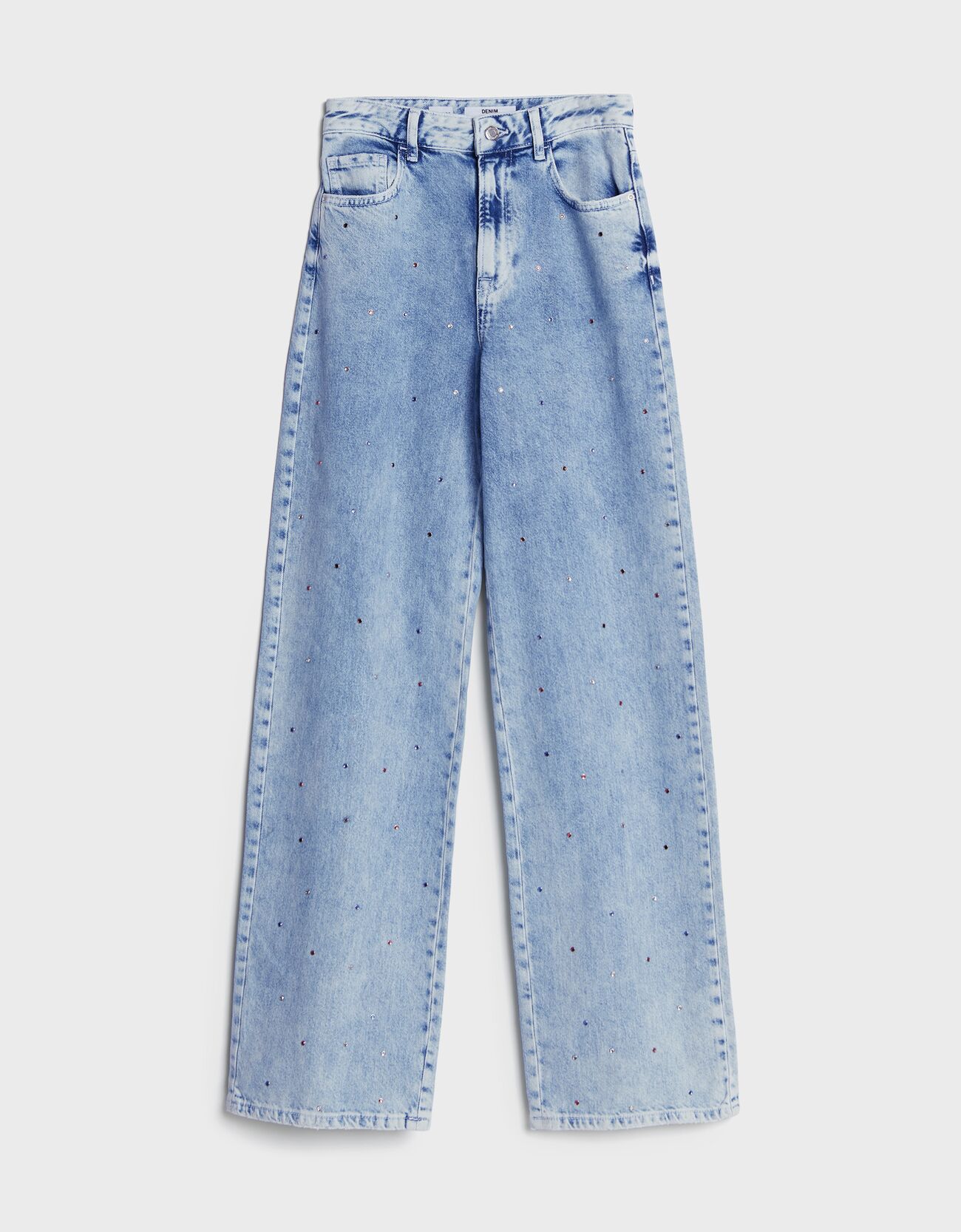 Main Photo : Instagram @courtneecrews
Photos : Stradivarius, Bershka, Asos, Mango Outlet