We're not even in the month of June yet and we don't even have to look any further. We have found the look perfect for this summer. It is worn by Andrea Duro, who has proved that this outfit in total white is ideal even for days at the beach. The best thing about it? At H&M we've got everything you need to copy it. in version low-cost.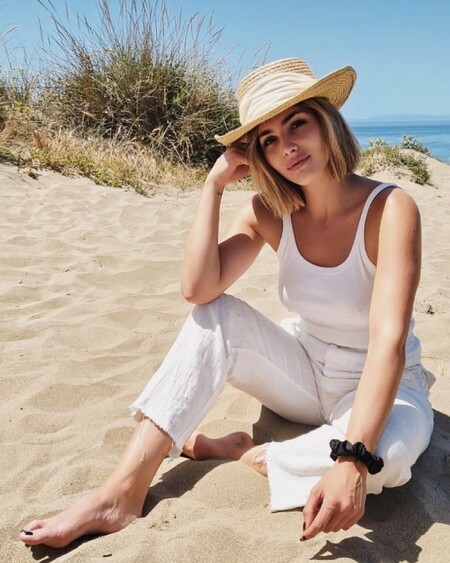 The actress of Physics or Chemistry has posed dressed completely in white, with two of the most popular trends this summer. The first of them are the white jeans, which have completely flooded the street style lightening the looks for the warmer season and giving a more sophisticated touch to the fabric. denim blue of all life.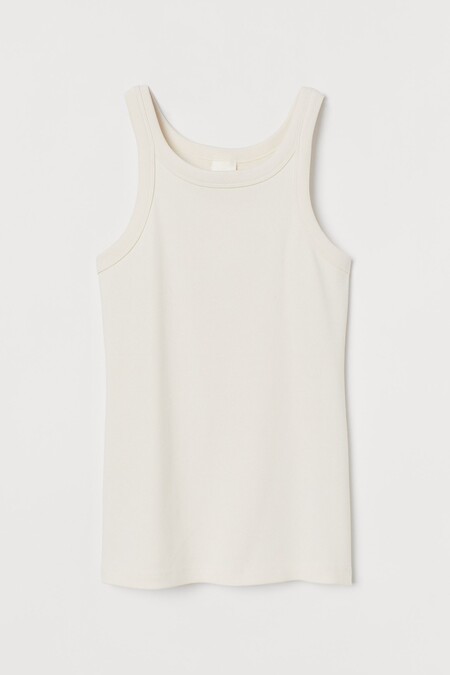 – Ribbed tank top from H&M, €6.99.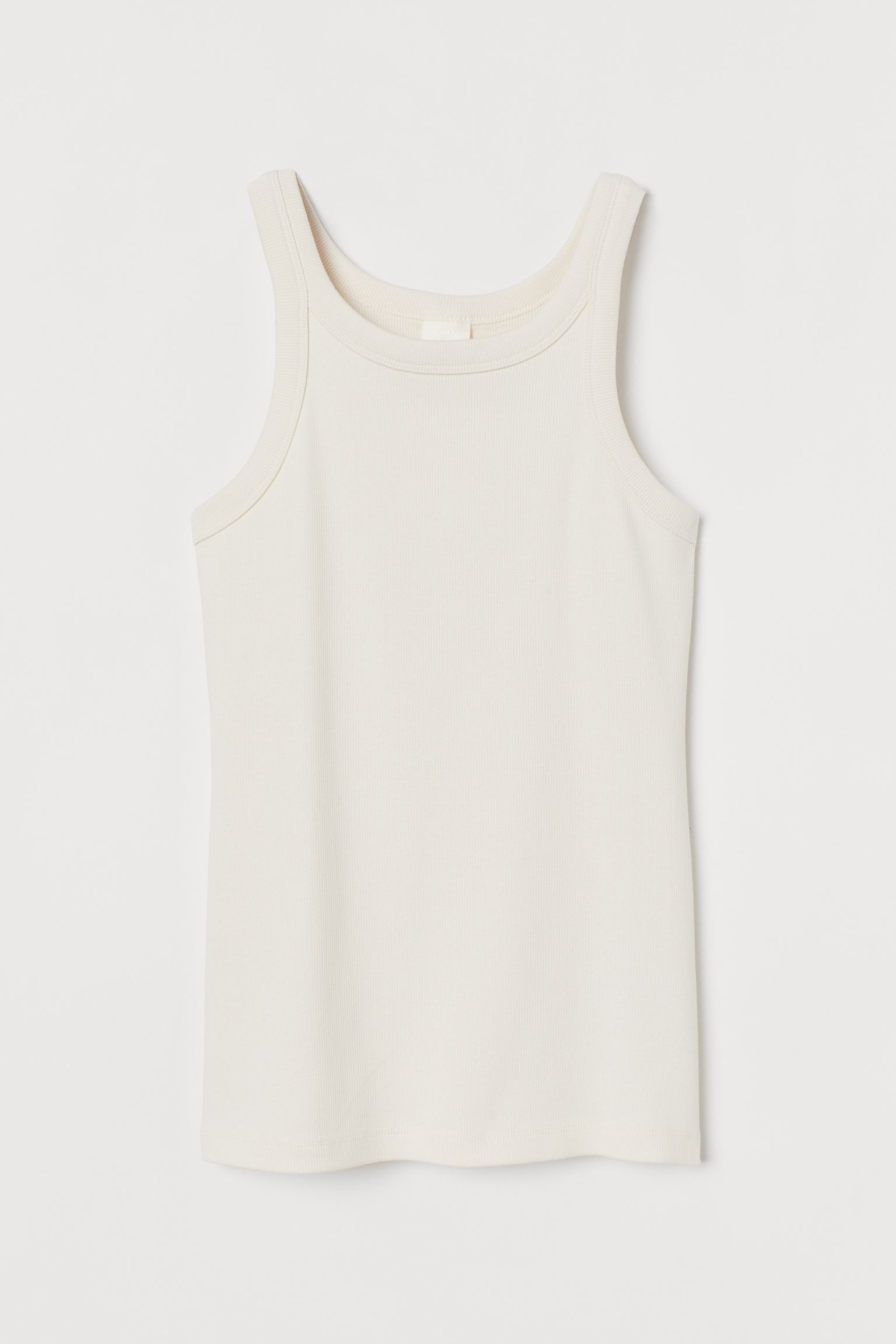 To these jeans in a neutral tone, Andrea Duro has added a simple timeless white topin ribbed fabric and straps, one of those that now fashionable girls wear without a bra and combine with all the clothes in your wardrobe to create very relaxed minimalist outfits. A wildcard proposal that can save all our outfits from now until September.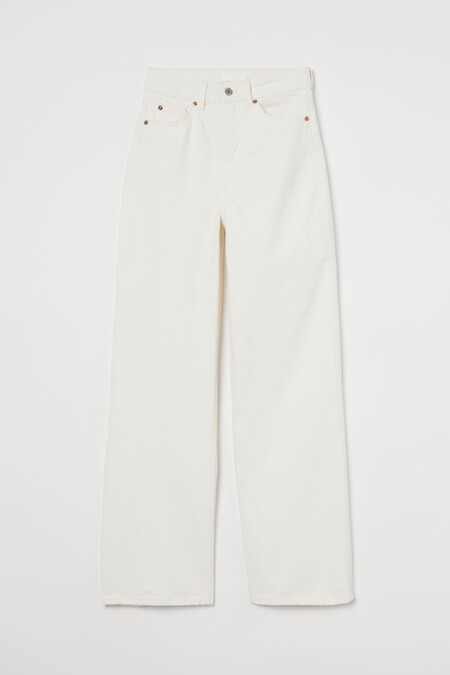 – White high-waisted jeans from H&M, €29.99.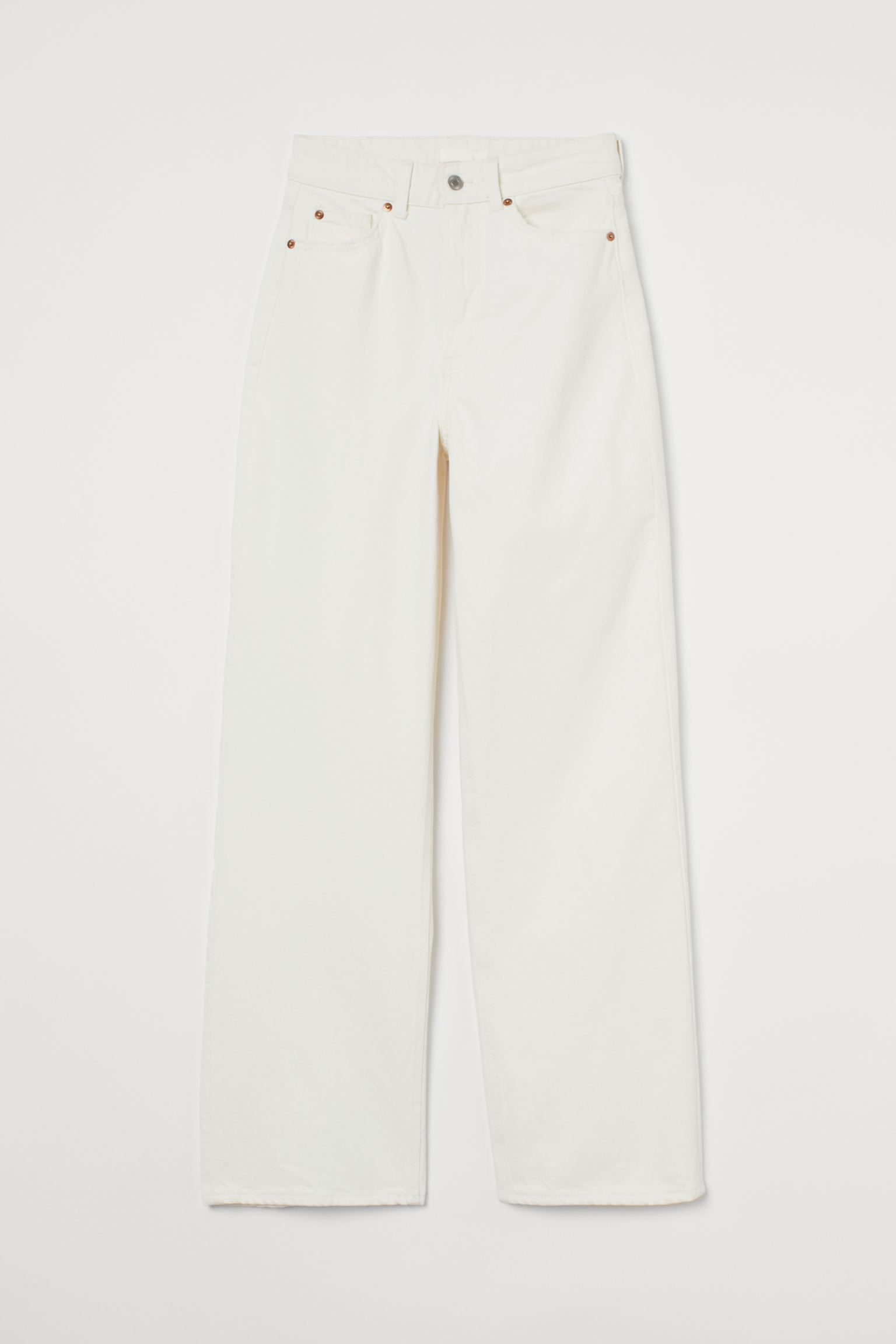 The special touch that makes this look from a basic to a hit is the straw hat.. An accessory that Andrea Duro has recovered from previous seasons and has returned to the spotlight. It is not for less, it protects our hair from the sun, avoids that it bothers us in the eyes and it also hides those bad hair days that we all have at one time or another. If, on top of all this, she elevates styling to the highest level, we can't help but applaud.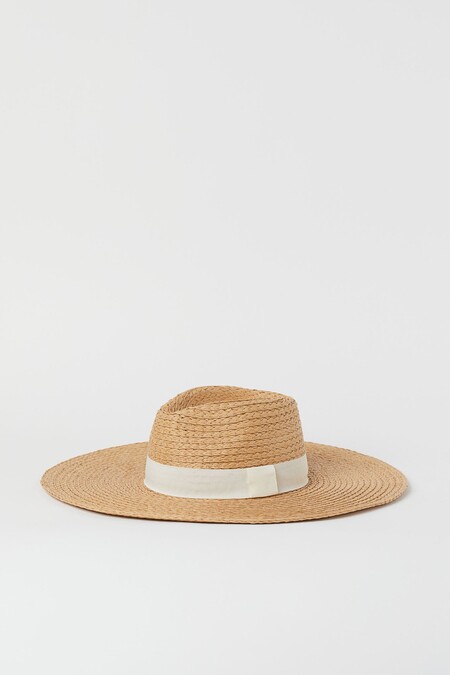 – Wide-brimmed straw hat from H&M, €12.99.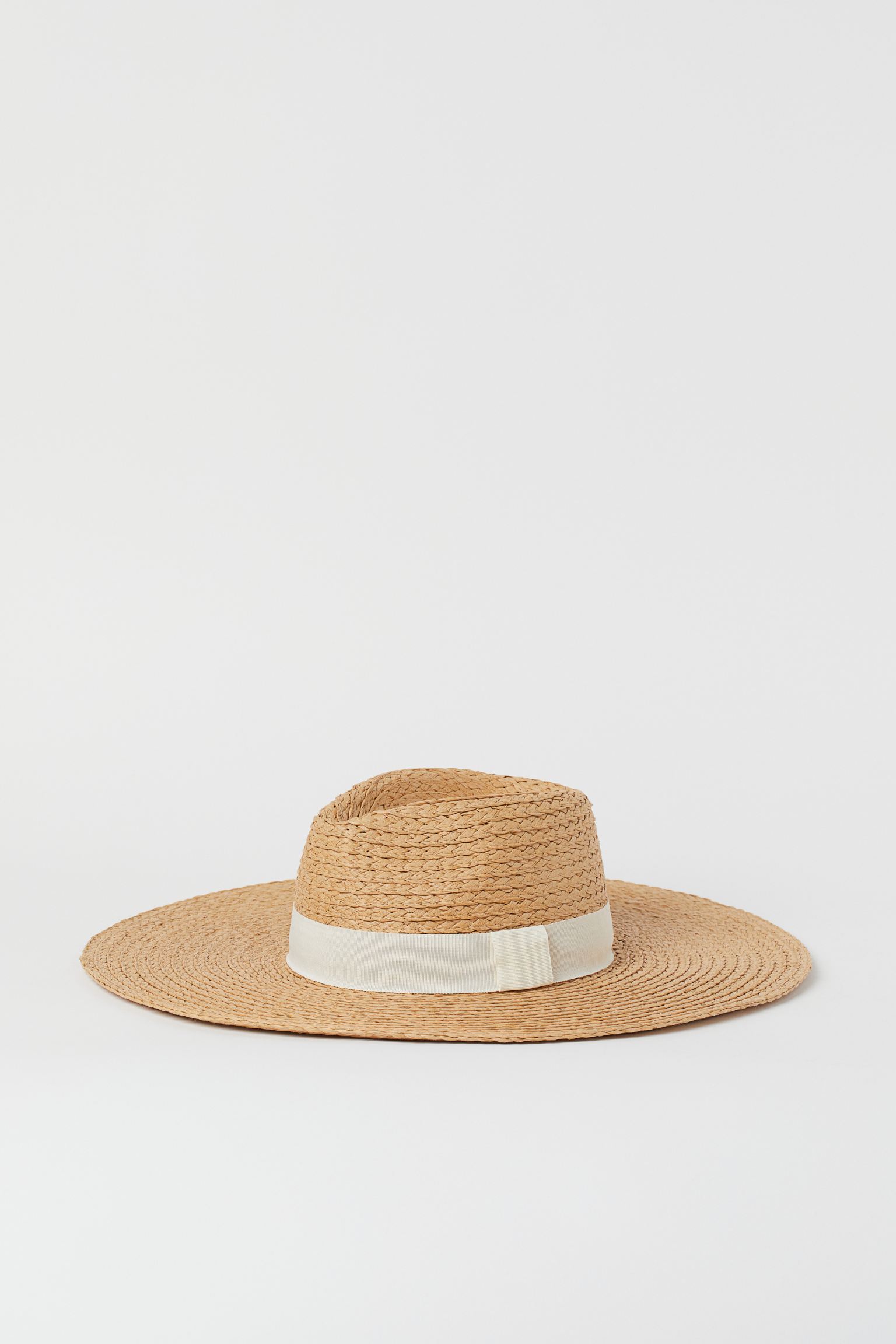 Note: some of the links posted here are affiliate links. Despite this, none of the items mentioned have been proposed by either the brands or the stores, their introduction being the sole decision of the team of editors.
Photos | @andreaduro, H&M.