To become the first to wear a trend, this is the goal of fashionable girls who are increasingly ahead of the changing fashions. On this occasion there is a lifelong accessory that is once again successful in the street style, giving us to understand that it could become the fashion world's next obsession. It is no other complement to the classic baseball capIt adapts to all styles and shines with its classic but modern essence.

Companies like Zara and Celine have already included them in their collections, making her the big star of Hedi Slimane's show for Celine's Spring-Summer 2021 fashion show (literally).
Fashionable girls already wear this accessory on a daily basis
Of course, street style and PR have echoed this trend, and fashionable girls are now including it in their daily lives. With sporty looks, others of more casual and even with classic and elegant looks, the cap with visor is the great star of the Autumn-Winter 2020/2021 styles.
Designs low-cost to add to our everyday style
While it's easy to have an accessory like this on hand, fashion brands low-cost show us new designs to add to the collection.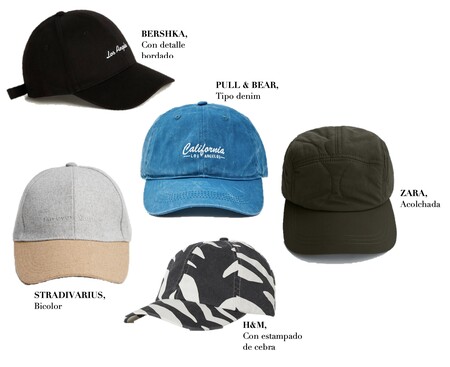 – H&M twill print cap, 9.99 euros.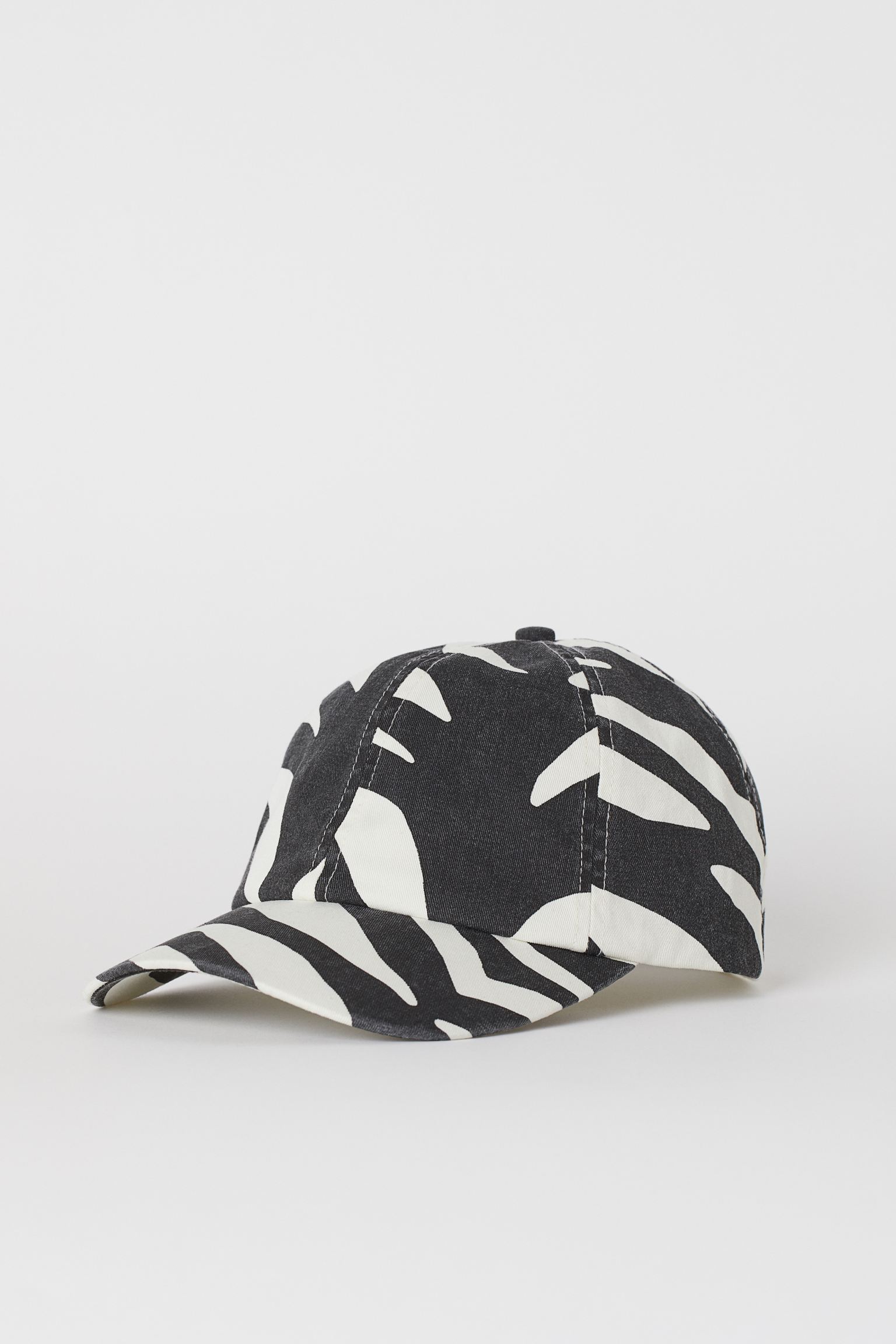 Cotton twill cap with adjustable metal buckle on back.
– Zara's padded cap with visor, 12.95 euros.
– Cap with Bershka embroidery, 5.99 euros.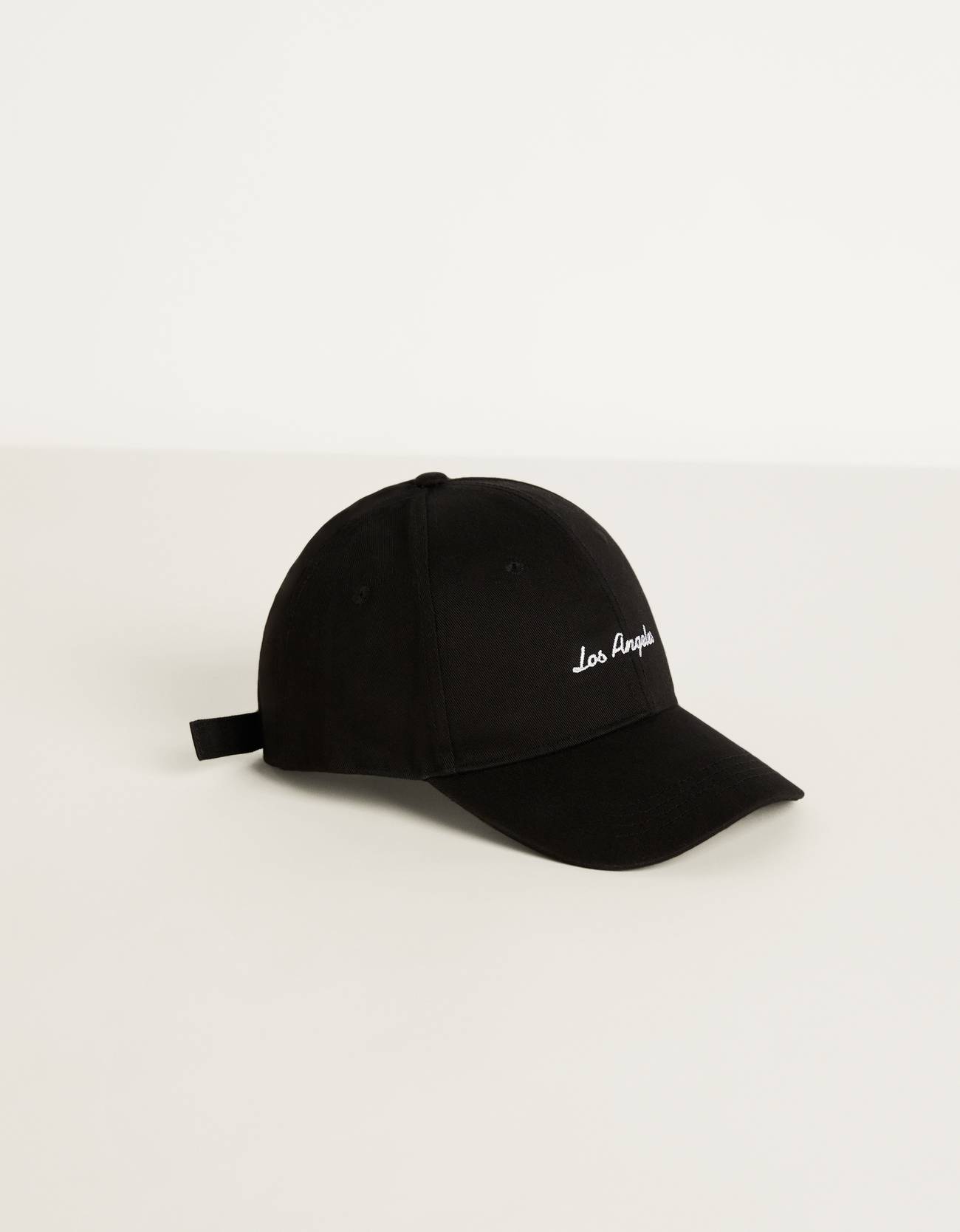 – Pull &amp's turquoise "California" embroidered cap; Bear, 9.99 euros.
– Two-coloured Stradivarius cap, 9.99 euros.
Main picture : IMaxTree
Photos | Instagram @hannaschonberg, @vikyandthekid, @pernilleteisbaek, @___m__e__l, @bartabacmode, @alexandrapereira, @josefinehj, IMaxTree, Zara, Bershka, H&M, Pull & Bear, Stradivarius