We love the Venice Film Festival and its styles. On the third day of the red carpet, during premiere from Father Nostro, we've seen some impressive looks worth commenting on.
One red carpet loaded with party dresses where Nieves Alvarez, faithful to her good taste and style, she has dazzled with her dress and her impressive jewels valued in no less 6 million euros.

Nieves Álvarez does not disappoint and leaves us with a spectacular look on arrival at the 2020 Venice Film Festival
Nieves Alvarez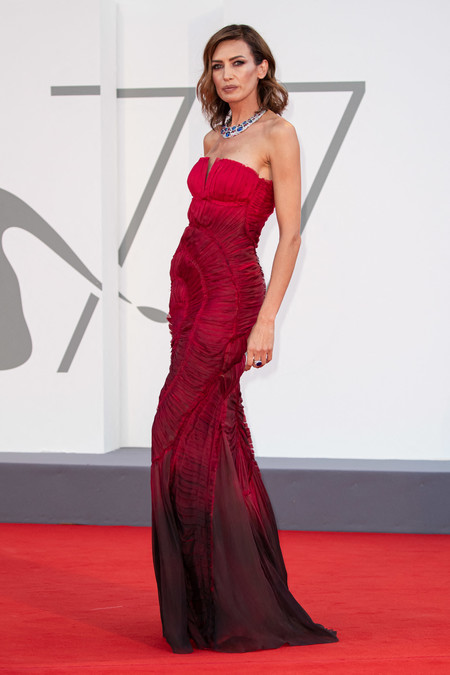 Nieves Alvarez never fails. The model has been encased in a beautiful degraded maroon mermaid silhouette design. A puckered model with a word of honor neckline with a V-shaped opening and a Alberta Ferretti. A model that belongs to the archives of the 2016 house, combined with a necklace and a Bulgari. Two pieces valued at six million euros.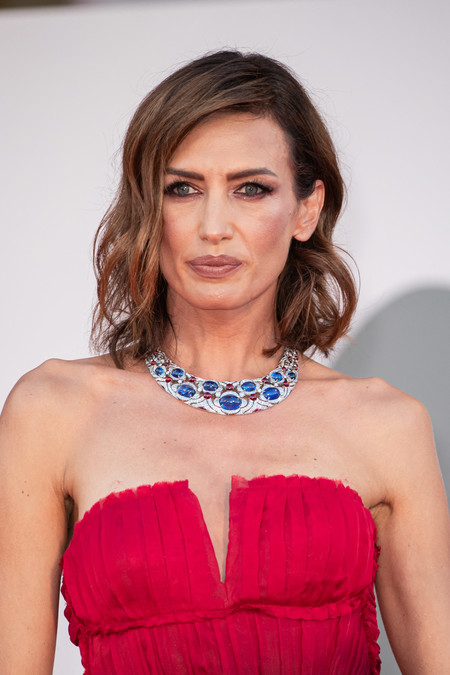 Maty Fall Diba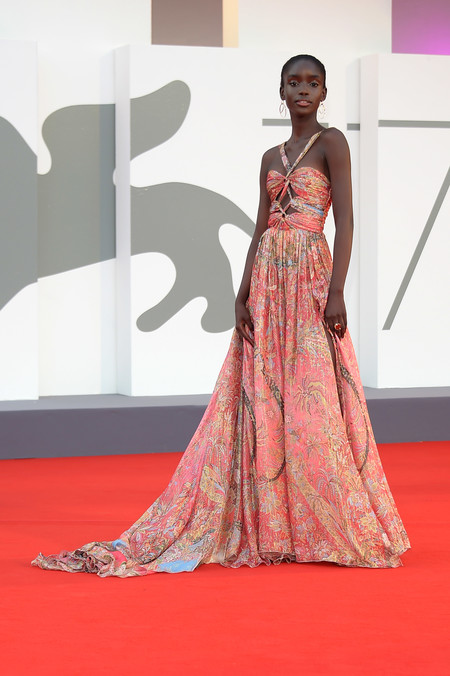 Maty Fall Diba has opted for a very summery dress made to measure. A pleated silk design of an ideal print, with a low neckline cut out crossover, tail and details of golden threads of Etro.
Barbara Ronchi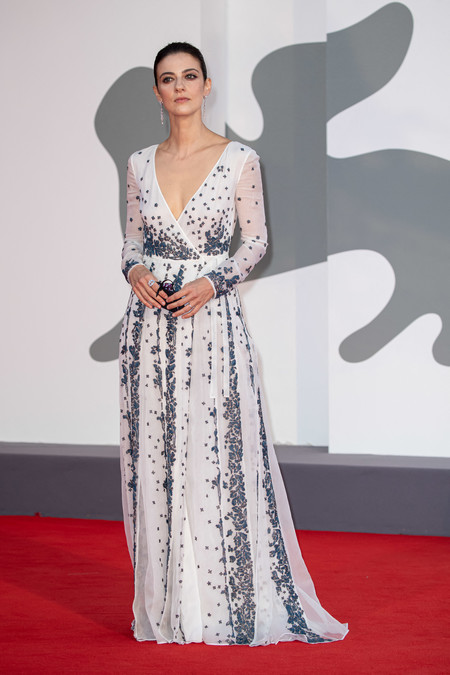 The actress Barbara Ronchi has opted for a white dress adorned with silver rhinestone detail. An elegant model with semi-transparent v-neck and long sleeves signed by Valentino.
Anna Foglietta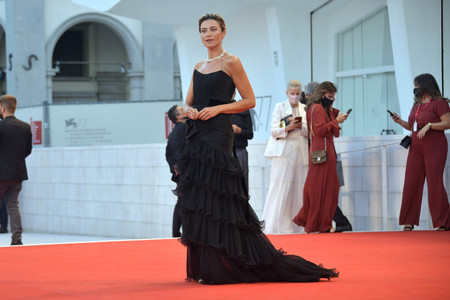 The actress Anna Foglietta has opted for a beautiful black dress, a color that never fails. A corset style neckline design, draped at hip level and a beautiful organza flounce skirt. A model of Alberta Ferretti.
Cecilia Rodriguez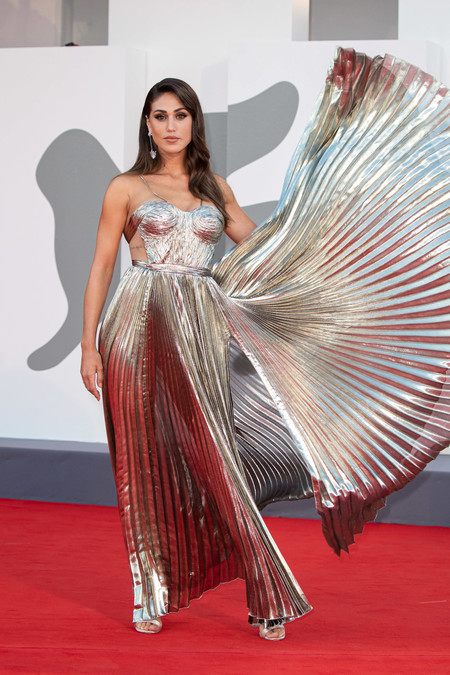 A metallic design has been the choice of the Cecilia Rodriguez model. A dress with a corset-like neckline and pleated skirt made of Maria Lucia Hohan.
Photos | Gtres