Today begins one of the most prestigious film festivals in our country. The Malaga Film Festival brings together some of the most famous actresses, who tonight step on the red carpet of inauguration. This is how they have been the looks of our celebrities on the first night of this film festival.

Malaga Film Festival 2021: Juana Acosta, Goya Toledo, Natalia de Molina and many other celebs on the red carpet.
A friday look of Tamara Falcó
Goya Toledo in Isabel Marant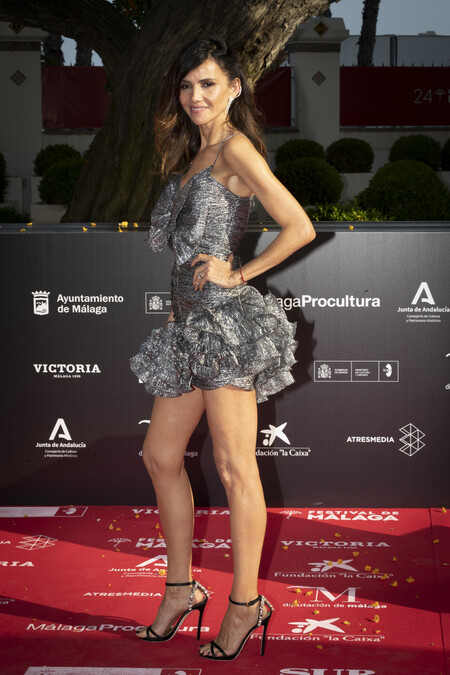 Elena Furiase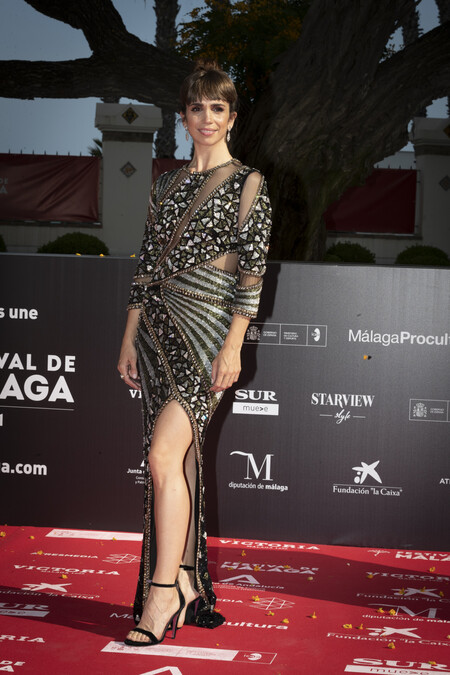 Irene Arcos of Yolancris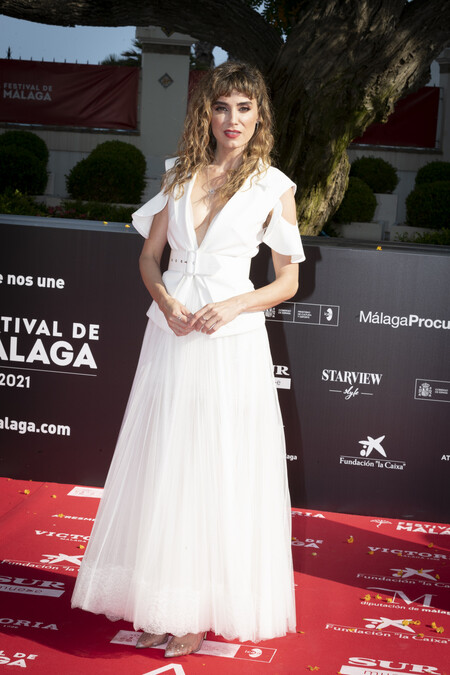 Andrea Duro by Andrew GN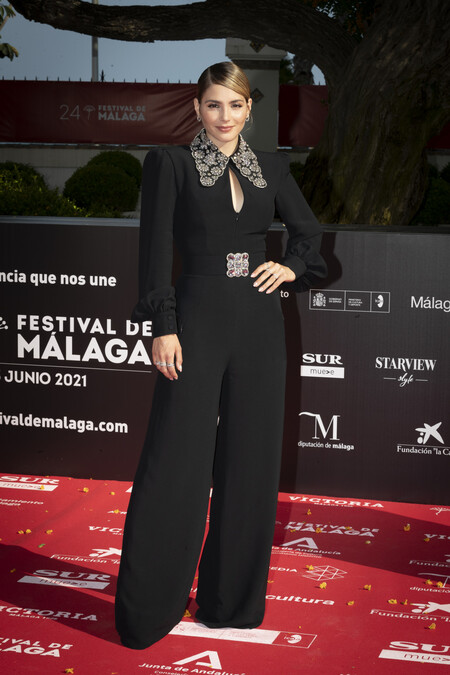 Noemi Ruiz de Rafael Urquizar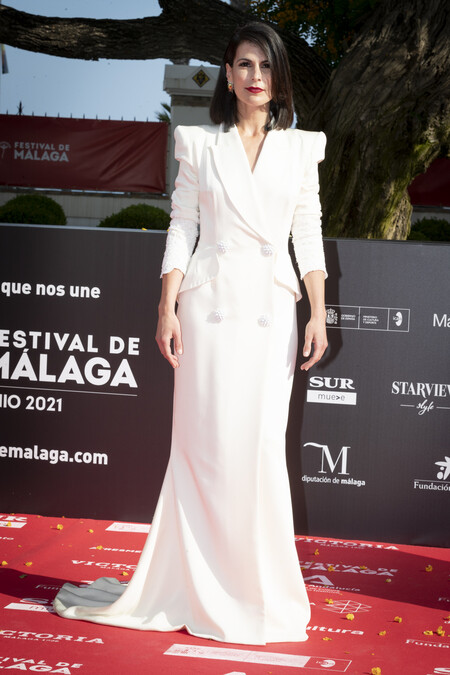 Blanca Romero of Apparentia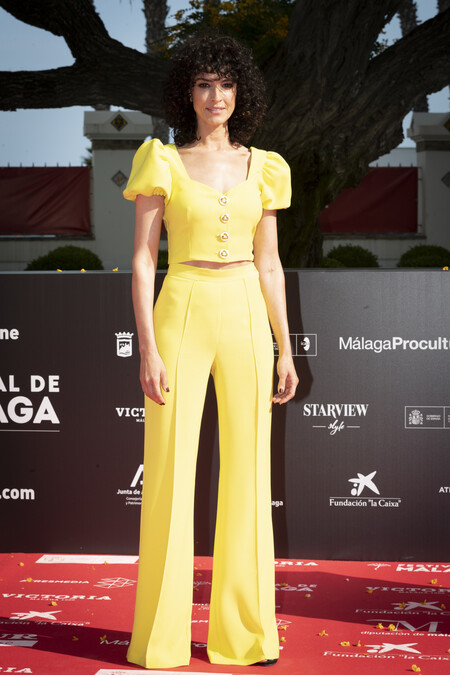 Elena Ballesteros by Elisabetta Franchi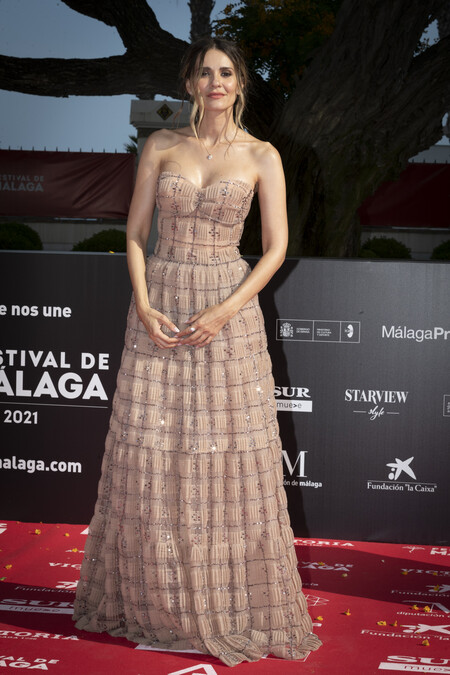 Toni Acosta by Pedro del Hierro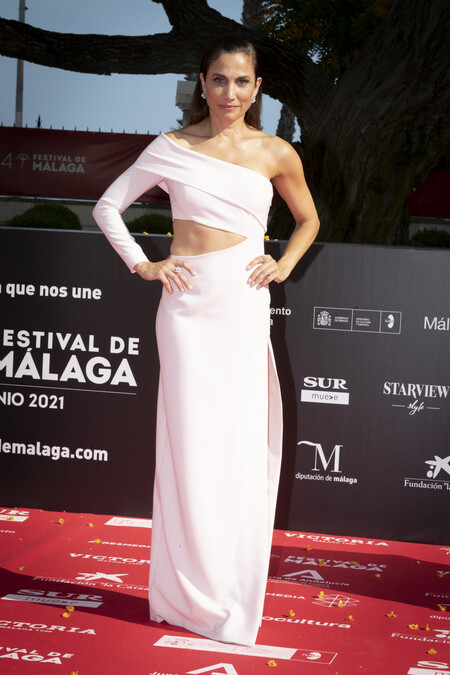 Anna Castillo de Missoni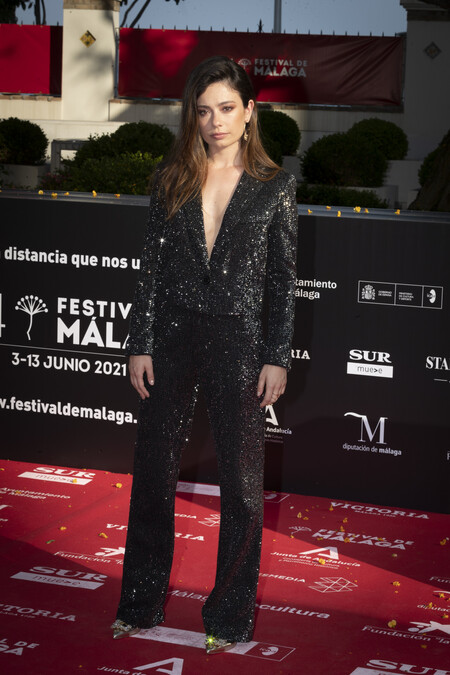 Lucía Jiménez by José Hidalgo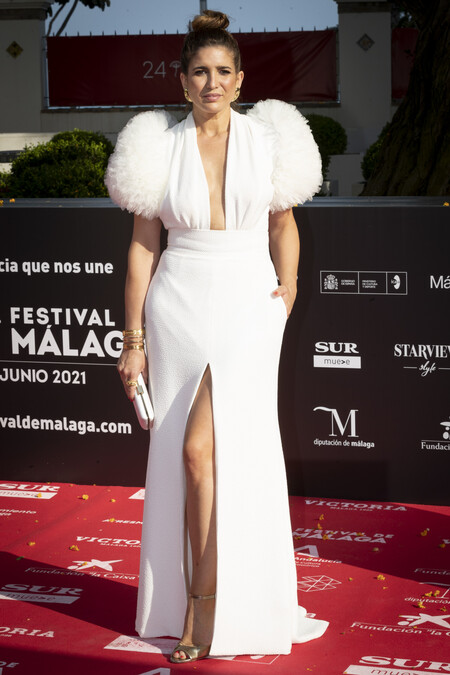 Michelle Calvó of Dsquared2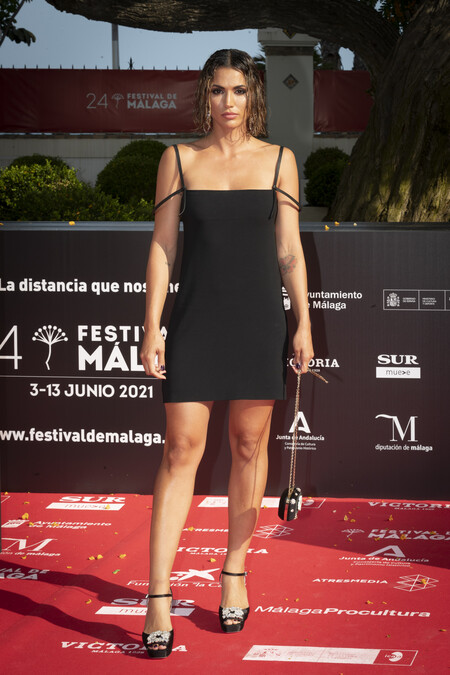 Veronica Diaz by Elisabetta Franchi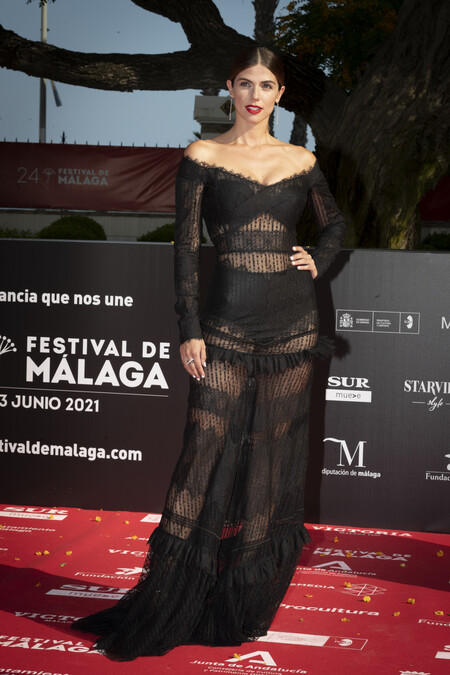 Silvia Abril by Isabel Sanchis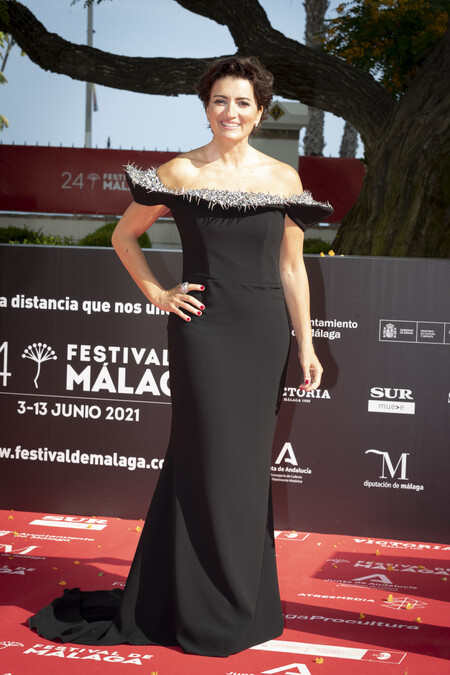 María Castro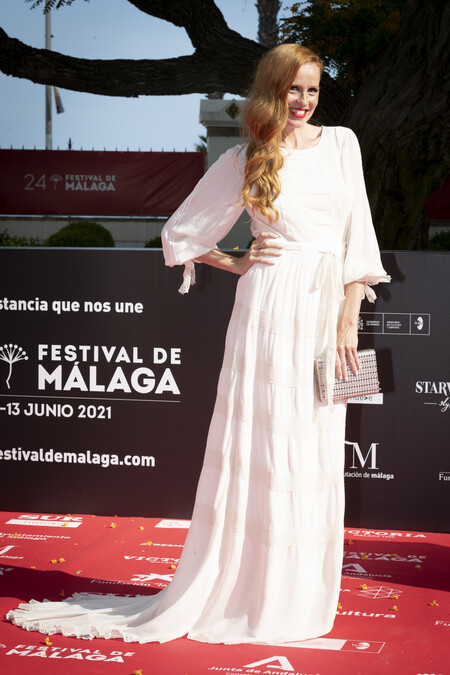 Paloma Bloyd by Inés Martín Alcalde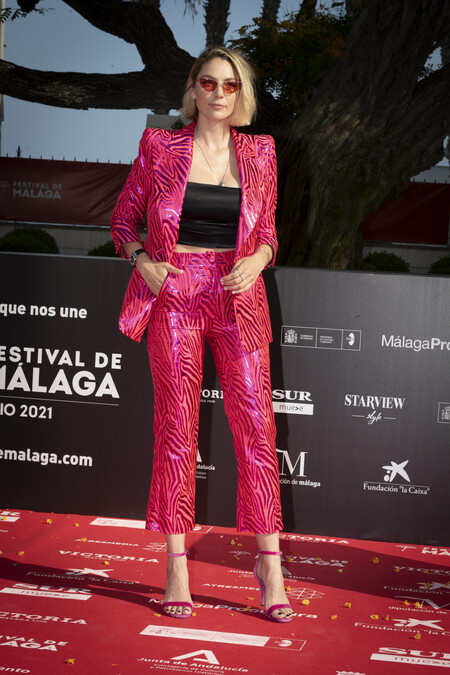 Stephanie Cayo by Zuhair Murad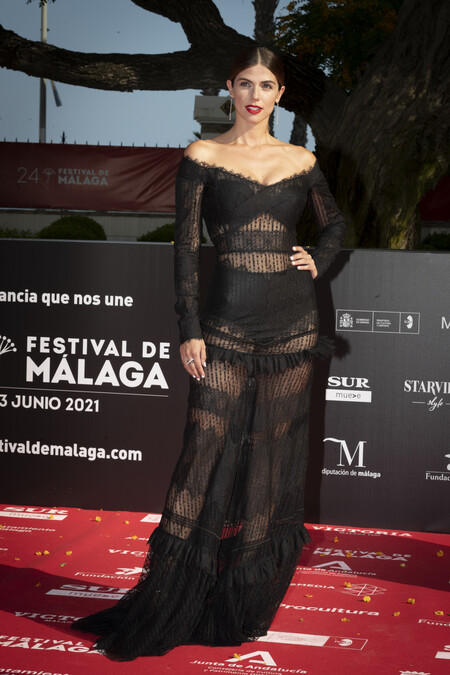 Carolina Yuste de Jijil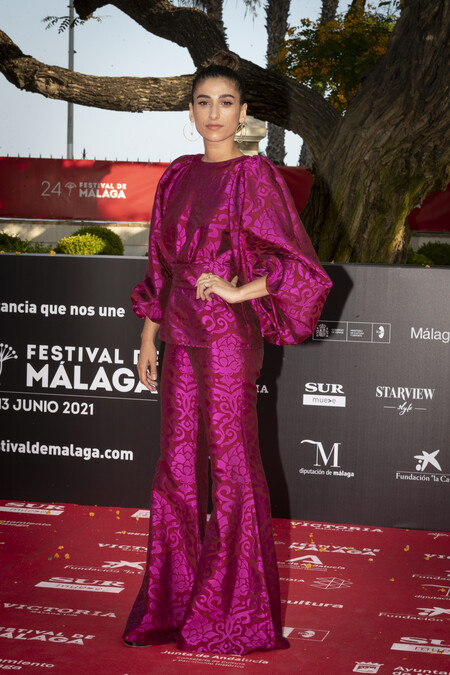 Melanie Olivares by Chiara Boni La Petite Robe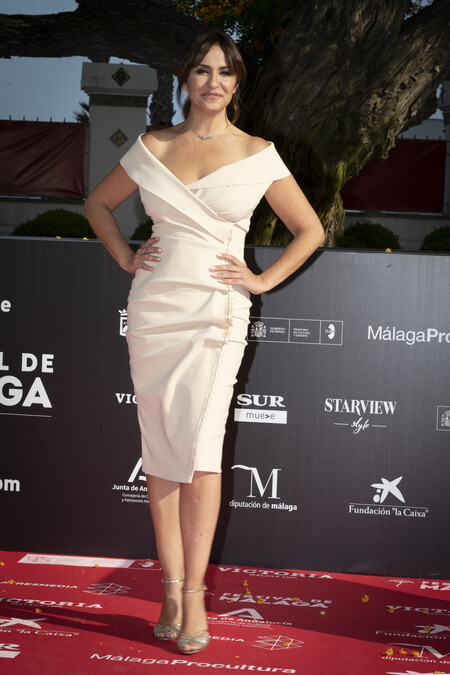 Maria Hervas by Victor Von Schwarz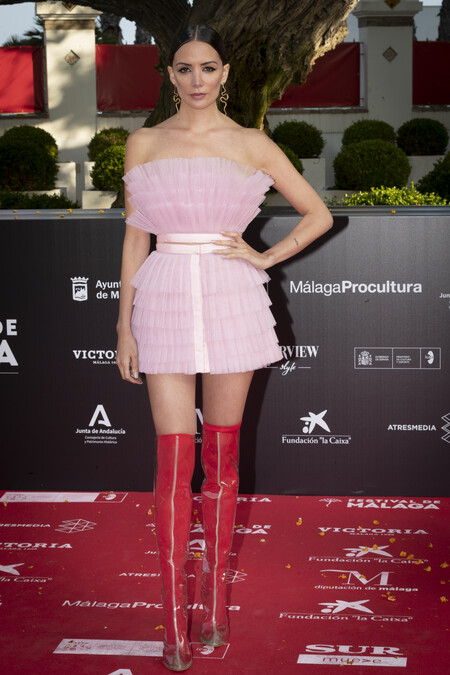 Photos | Gtres.