Today begins the 74th edition of the Cannes Film Festival. The pandemic, although still among us, gives us a truce and allows us to celebrate one of the most important festivals for the film industry.
La Croisette has finally begun and with it a parade with the best of the best. lookazos of the season that we will be able to see until July 17th. At the opening ceremony, the red carpet has been loaded with stunning creations.

Ester Expósito arrives at the Cannes Film Festival 2021 with a trendy look.
We are looking forward to red carpet, of watching actresses and models walk the runway. This is just the beginning. Tonight they have been the best and worst dressed of the night.
Carla Bruni in Celine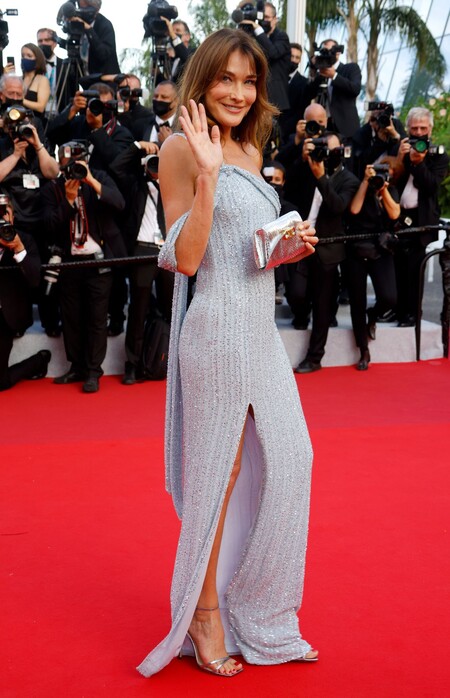 Candice Swanepoel by Etro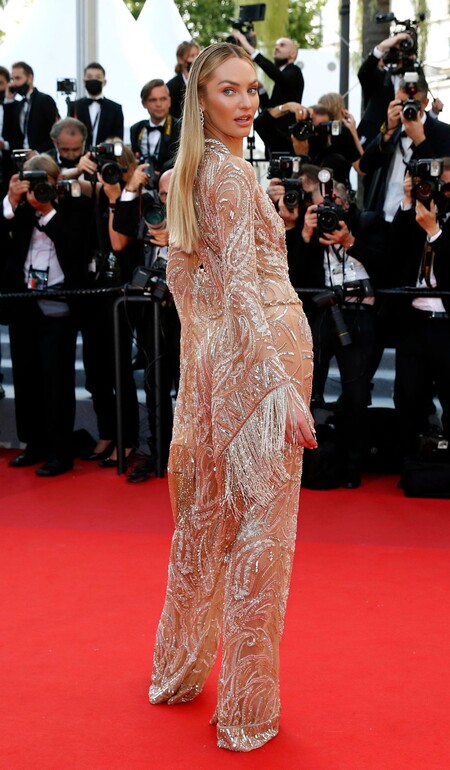 Ester Esposito by Etro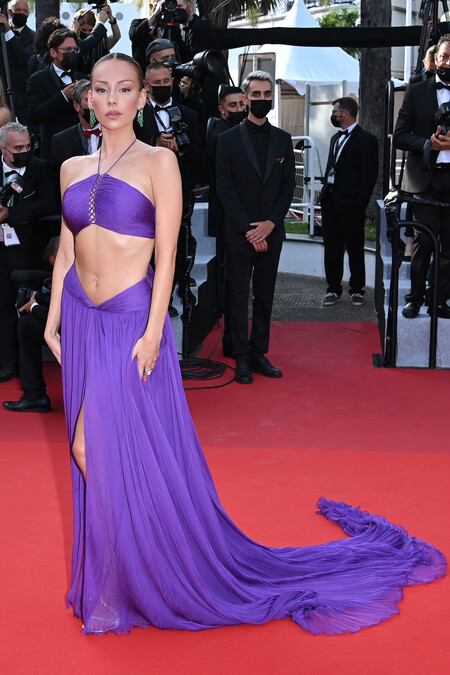 Helen Mirren in Dolce Gabbana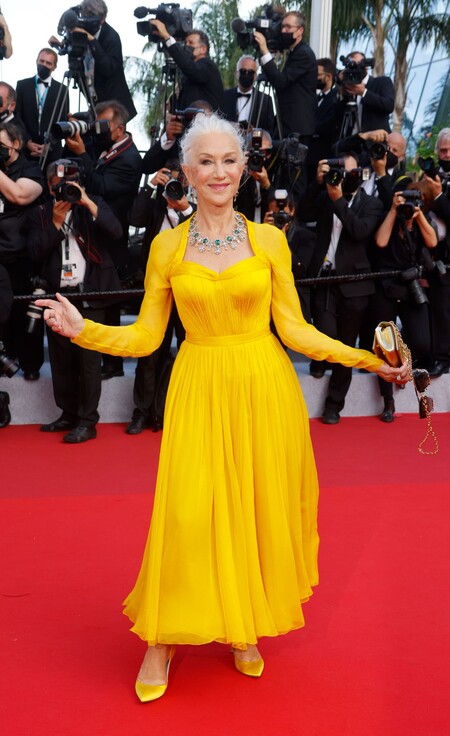 Bella Hadid in Jean Paul Gaultier Couture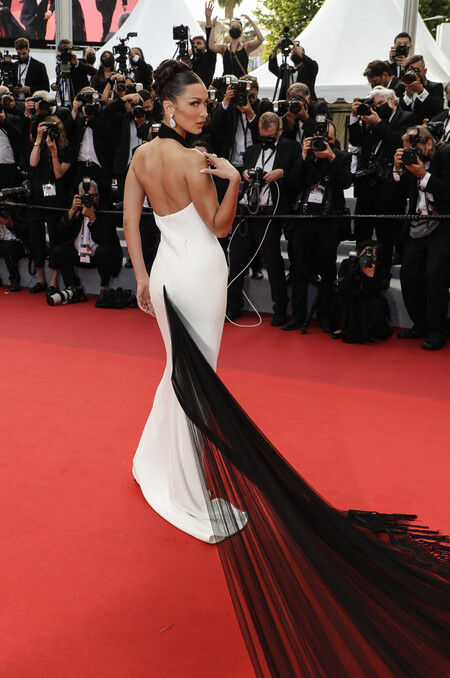 Andie MacDowell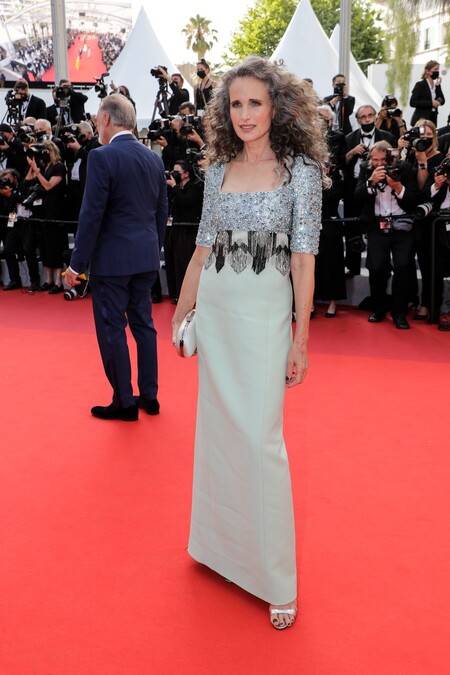 Jessica Chastain in Dior Couture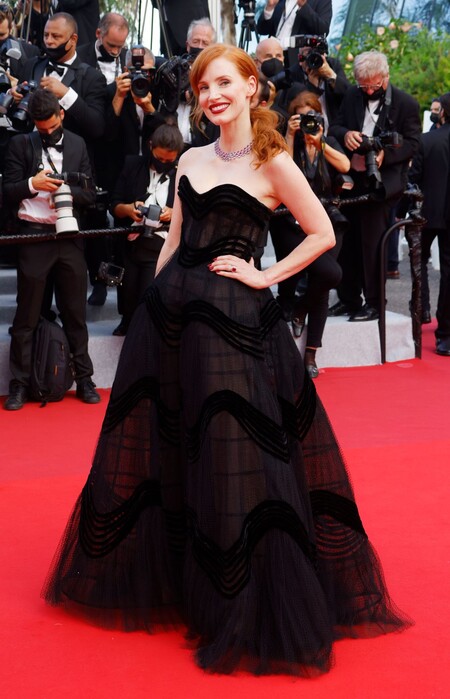 Jodie Foster by Givenchy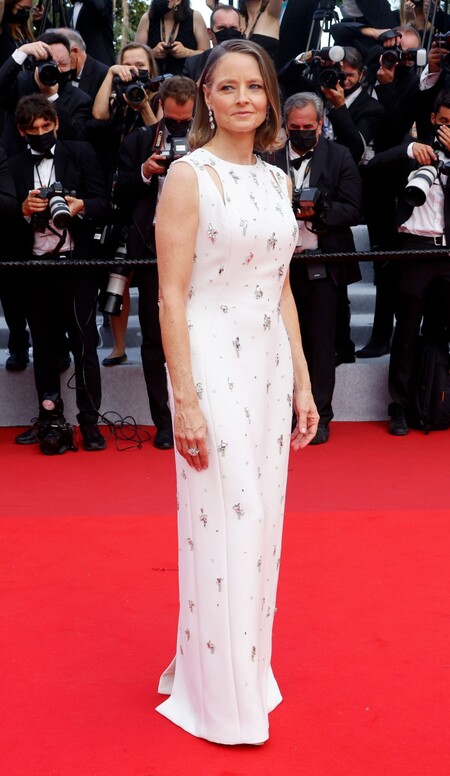 Iris Berben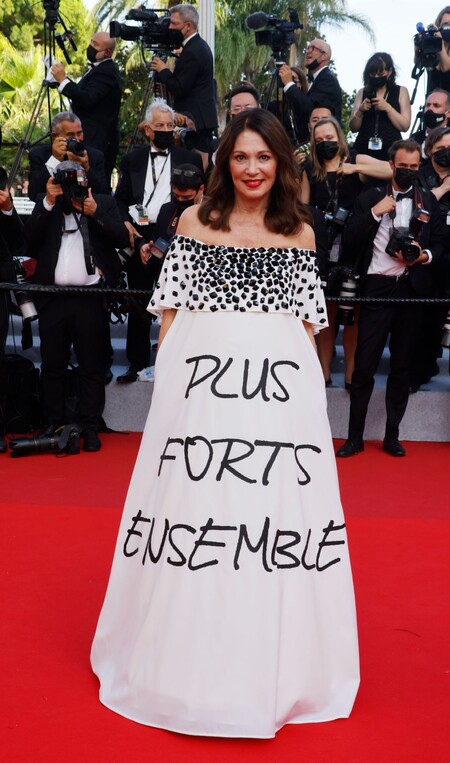 Marion Cotillard in Chanel Couture
Soko by Gucci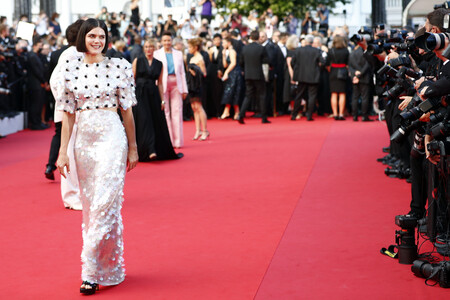 M J Rodriguez de Etro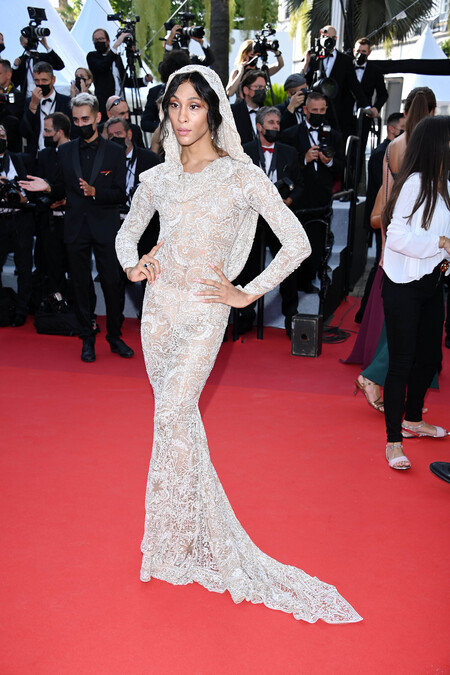 Maggie Gyllenhaal in Celine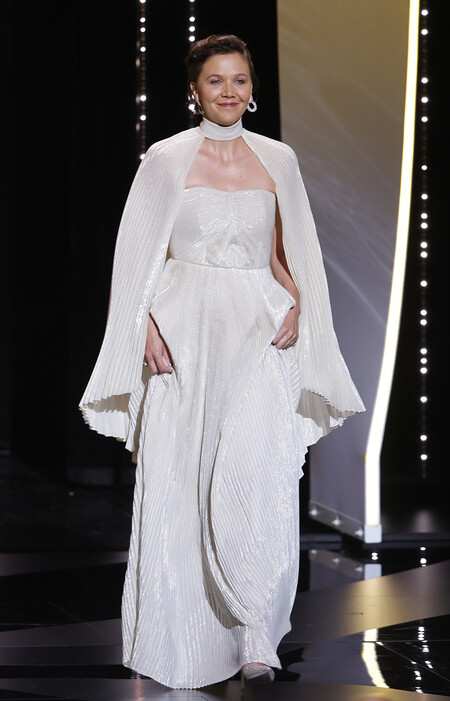 Melanie Laurent by Armani Privé Couture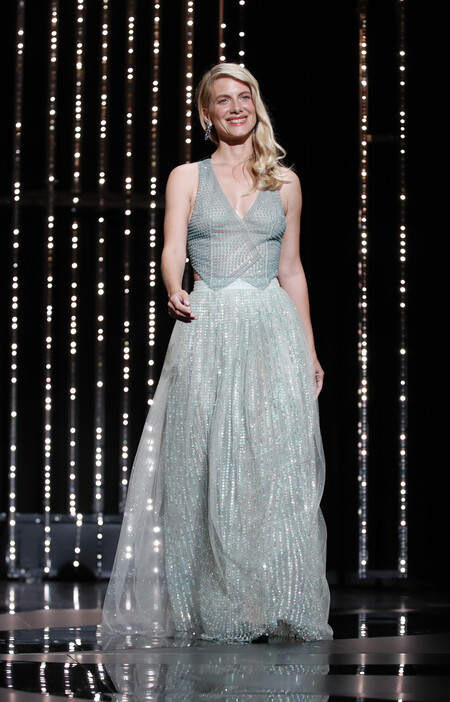 Kat Graham by Etro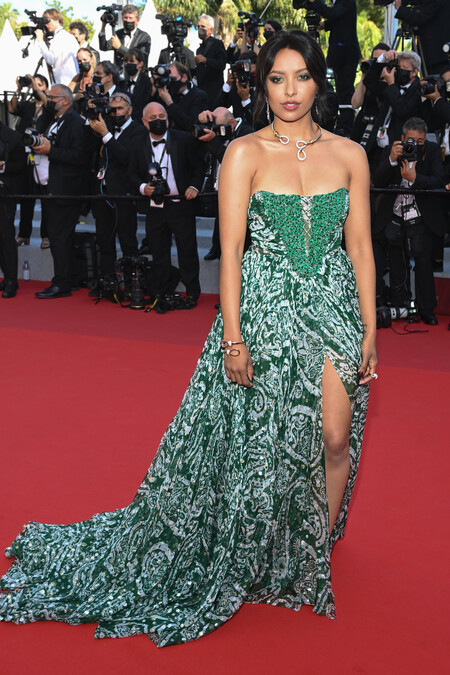 Photos | Gtres