Yesterday was held in New York the première of the most awaited series by fashion lovers. Gossip Girl is about to premiere and HBO has been leaving us images of the new cast that will make the Big Apple burn with money, clothes and high class. They are the actresses who will take over from Serena van der Woodsen and Blair Waldorf. and their style is up to the task.

Whitney Peak by Chanel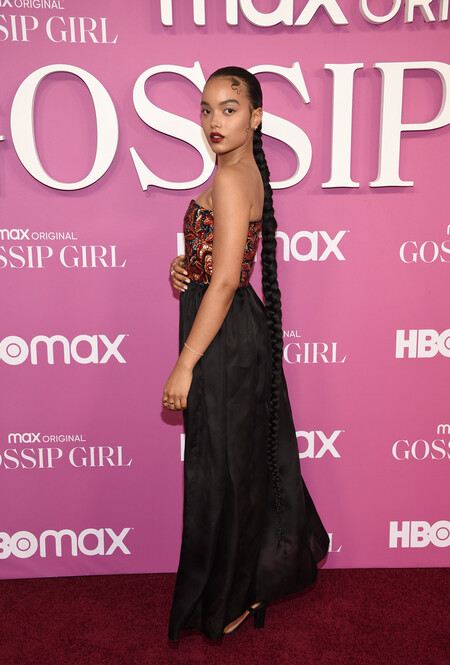 Whitney Peak is off to a strong start in Gossip Girlwith a Chanel dress with a jeweled body and those curls on her forehead like Rosalía. She plays Zoya Lott, the new girl at school. who takes over from Dan Humphrey.
Jordan Alexander de Wiederhoeft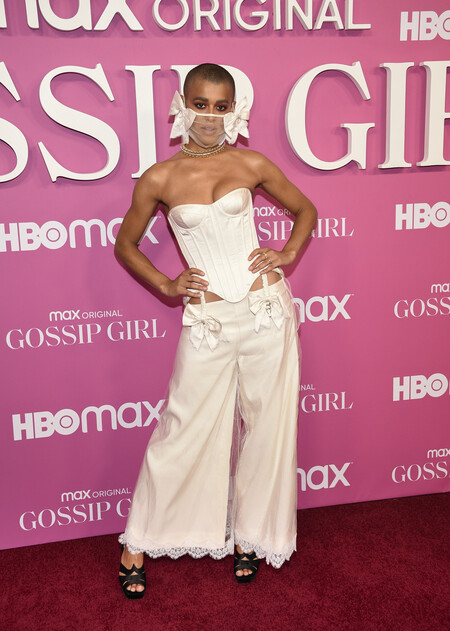 Watch out because curves are coming, on and off screen. Jordan Alexander plays Julien Calloway, the influencer and Constance Institute model who looks like to dominate the territory as Blair did in her day. She looks great in the series and in real life, with that shaved hair that already augurs fearless styling.
Savannah Smith by Louis Vuitton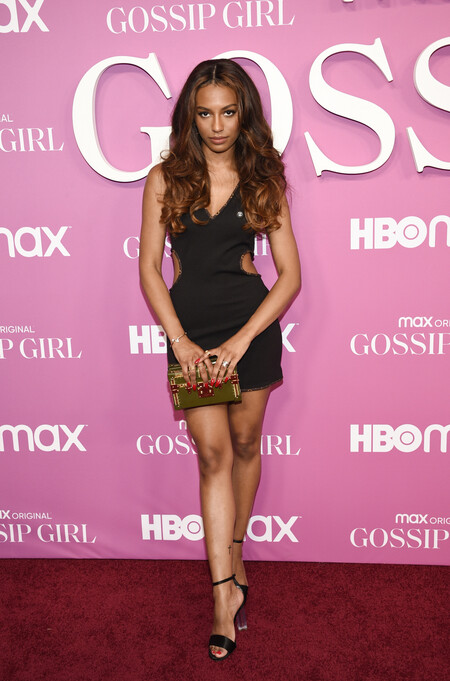 This actress, who knows well how powerful a little black dress on the red carpet, she plays Monet de Haan. Star name for one of the members of Julien Calloway's courtship, Penelope Shafai-style.. However, everything points to the fact that in this reboot Is not going to remain a character with no depth and will have more development than that of the original series.
Emily Alyn Lind of Gucci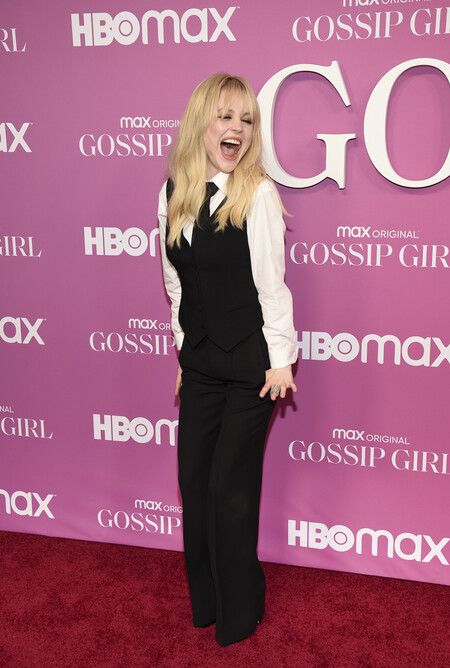 This style goddess tomboy who has scored a lookazo Gucci on the red carpet is the actress who plays Audrey Hope. Julien Calloway's best friend, who has acquired some of Blair Waldorf's most characteristic traits.. The fame and power in Constance is held by Julien, but she is the daughter of a designer and is in a relationship that is about to change a lot. Sound familiar?
Tavi Gevinson as Stella McCartney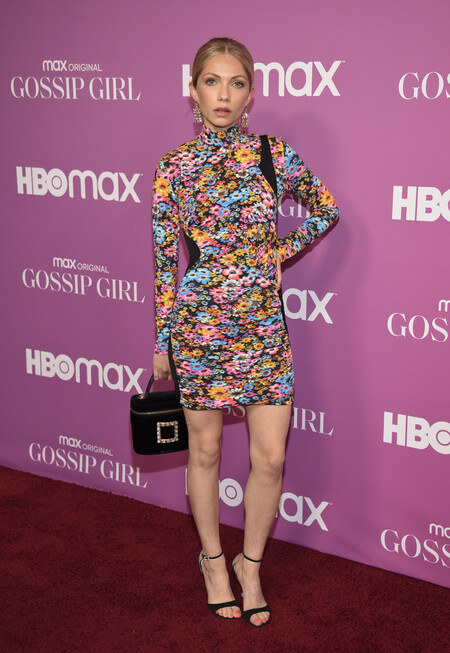 She was already a star in the fashion world before she landed this role on Gossip Girlfounding Rookie and being one of the influencers younger influencers. Now she brings to life Kate Keller, the smart, shy, ironic girl of the group. who doesn't hesitate to tell everyone what she thinks as Dan Humprey once did.
Zion Moreno by Giorgio Armani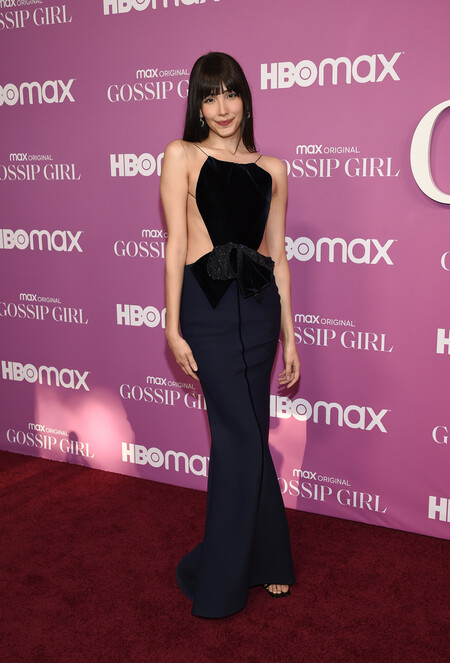 She's Luna La, a very iconic name for the second part of Julien Calloway's entourage.. Expert in fashion, in secrets and in recognizing clothes and designers at a glance.
They are the main characters of this reboot from Gossip Girl which promises to update the wildly popular fashion series with social media, current trends and the same dramas, uncovered secrets and heartbreak that the Gossip Queen already uncovered years ago. But there are many others supporting actresses who also exude style in the red carpet.
Kathryn Gallagher by Meryll Rogge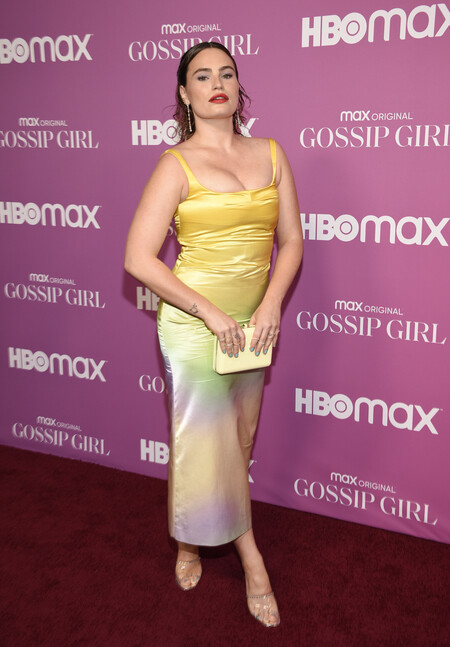 Roy the Frog by Fannie Schiavoni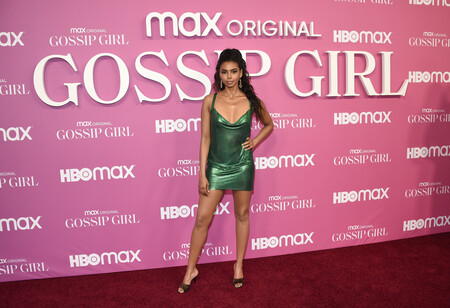 Kristine Froseth by Chanel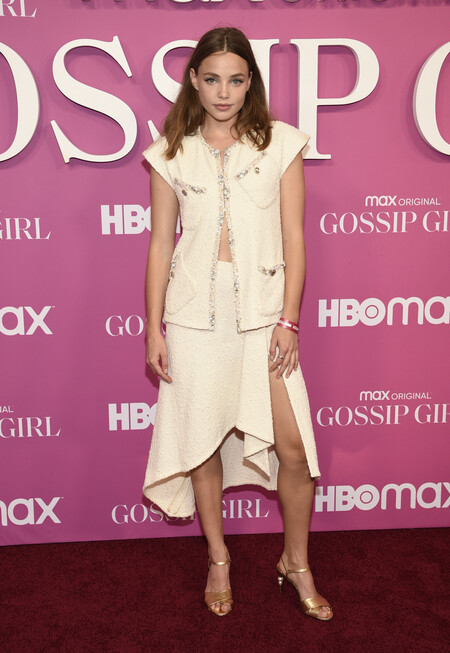 Jenny Cipoletti de Zimmermann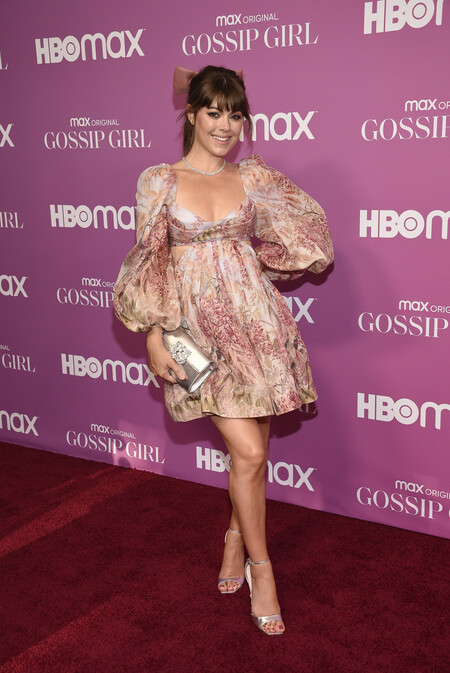 Sarah Jeffery by Carolina Herrera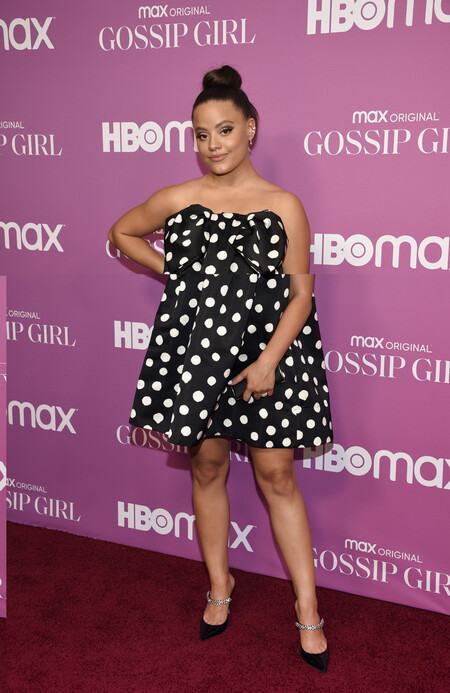 Laura Benanti by Xtabay Vintage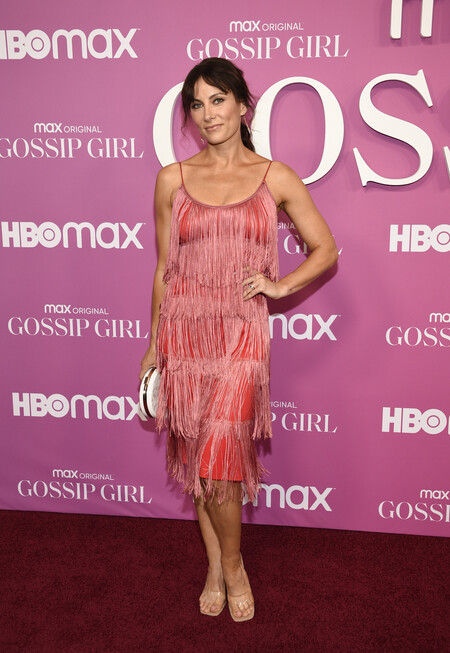 Emma Kenney de Zimmermann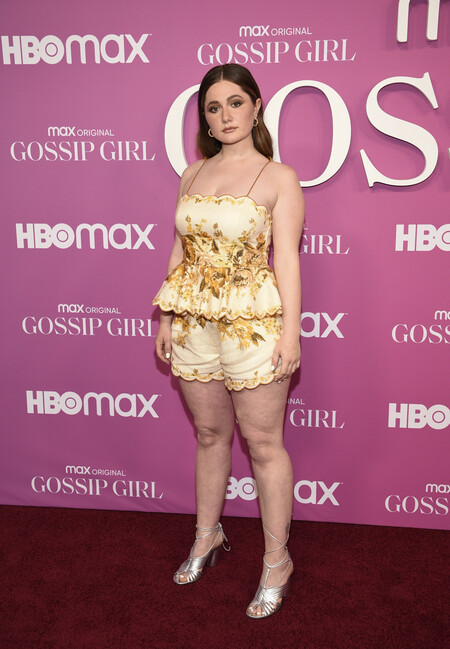 Megan Fergusen de Markarian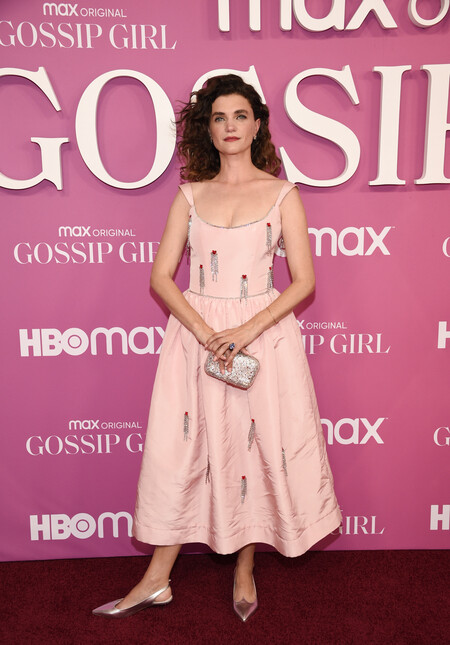 Lyne Renee by Alex Vinash NY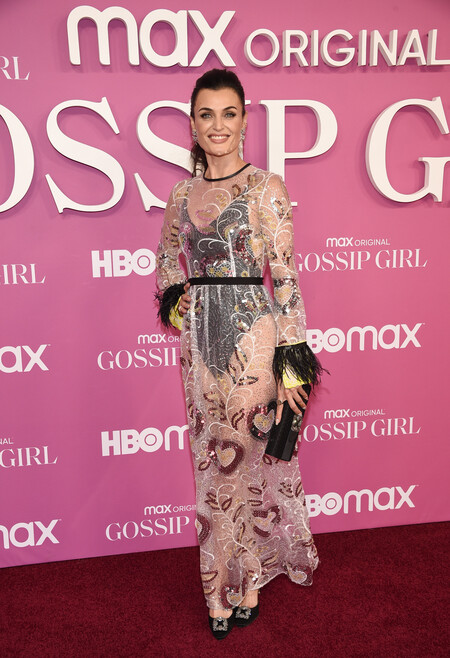 Photos | Gtres.