The boundary between menswear and womenswear has blurred more than ever. We are living the beginning of a new stage where genders matter little when it comes to dressing. Men wear skirts and we have taken everything we could from their wardrobes: suits, sweatshirts, sweatshirts, etc. oversizeshirts and now also ties.

Ties come to complete the preppy look more professional. With a very collegiate air and, as Blair Waldorf would dictate, with white shirts, lots of pearls, and cardigans. in between. An accessory that promises to make the most of our outfits in the office and out of it, proving that we don't follow trends, we set them.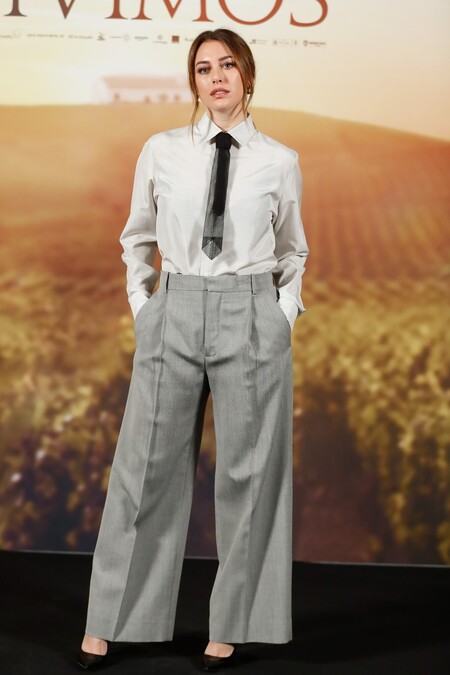 We've seen it done by many celebrities in the last yearfrom Blanca Suárez to Melania Trump or Blake Lively. There is also no shortage of looks by Villanelle on Killing Eve and in the new stylings of reboot from Gossip Girlwhich confirms that ties are here to stay in the female wardrobe.
If all of them already wear it, we were not going to be less. And we have launched ourselves to look for very trendy and cool versions, even if it's in the men's section.. We have found them, from floral designs to very cool metallic ties. rock and modern, that could completely change our party dresses. And for the most preppy knitted options will be a favorite.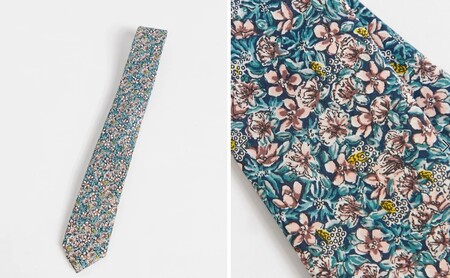 – Floral print tie from Asos, €24.99.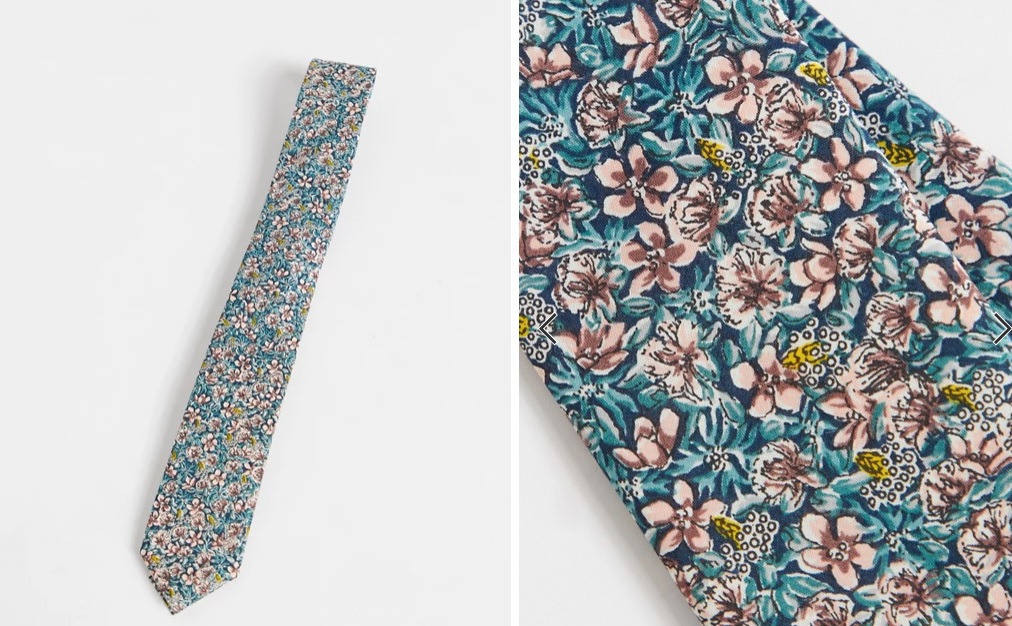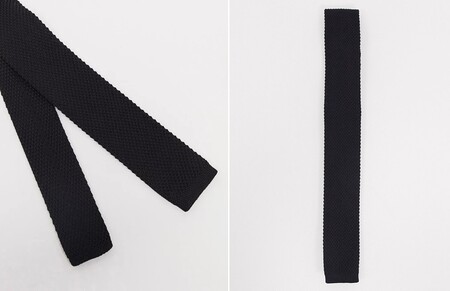 – Black knitted tie from Jack&Jones at Asos, €13.55.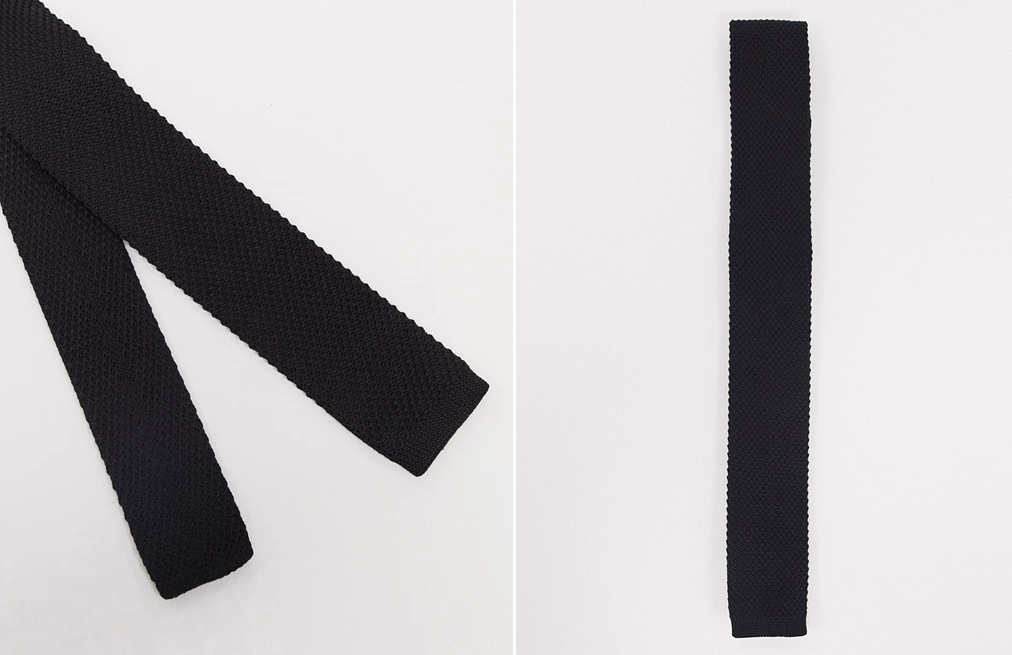 Black knitted tie from Jack&Jones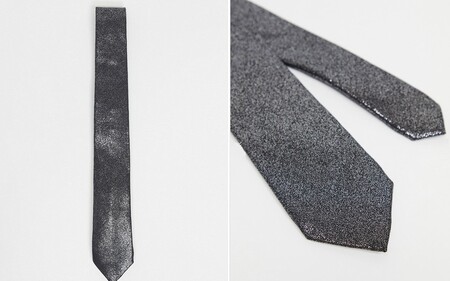 – Metallic tie with silver effect from Asos, €16.99.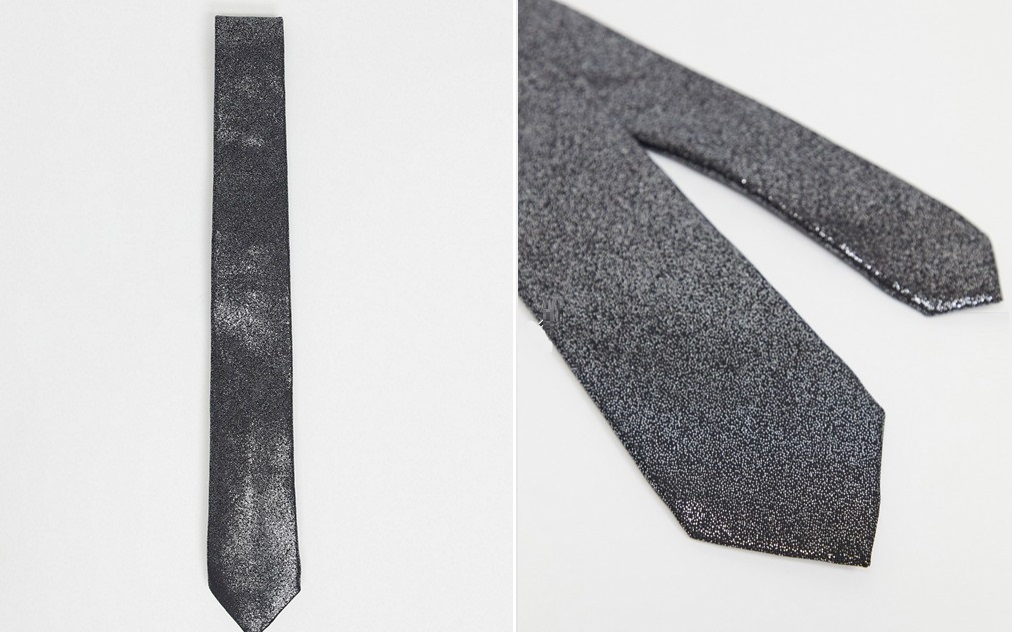 Metallic tie with silver effect
Note: some of the links published here are affiliate links. Despite this, none of the items mentioned have been proposed neither by the brands nor by the stores, their introduction being the sole decision of the team of editors.
Cover photo | @filxiaobai.
Photos | @vikyandthekid, @blakelively, @lamanodefaty, @shegotwings, Asos, Gtres.