That luxury brands have gradually begun to include reusable masks in their current collections is a fact, and the street style of Fashion Weeks has shown us that. With exclusive designs signed by Paco Rabanne, Off-White or Louis Vuitton, it is now Balmain the one that's killing off his logo-filled design -not to be confused with Givenchy's. Far from being sold in the online shop (at least for the moment), this exclusive version has invaded the street, even conquering Rosalia herself.

The indispensable accessory of this 2020 can also be luxury
It has become the indispensable accessory of this 2020 and to go out to the street without it is something unthinkable. The pandemic caused by the Covid-19 has made masks part of our daily lives, and the companies have not hesitated to launch their own reusable versions. Unisex and knitwear, this design by Balmain has invaded street style with style and savoir faire.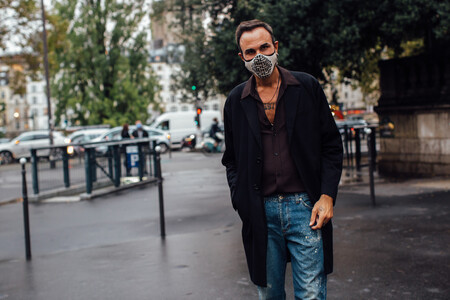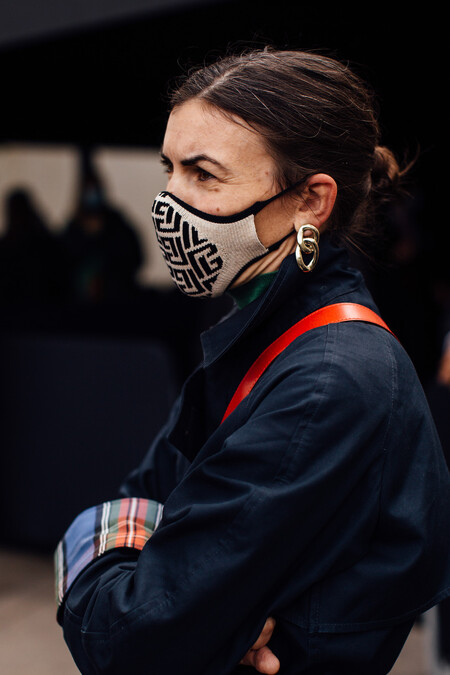 Varying in colors and with a center accompanied by the famous maisonThis design is (at the moment) not sold in stores. We do not know if it is part of the gifts that the firm has for the press and celebritiesbut we can only admire her in the street style images and in RRSS.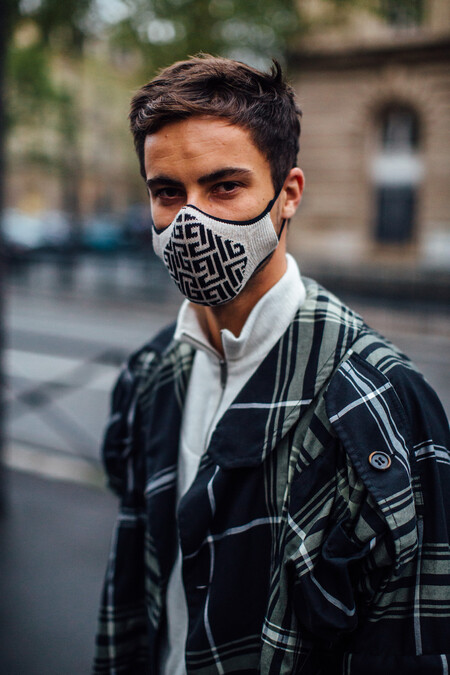 Duel of styles: Rosalia vs. Kim Kardashian
Kim Kardashian and Rosalía have been in a real duel of styles, wearing the same Balmain style. Full of logos and with a cropped Fantasy shoulder pad top, this garment comes with built-in gloves.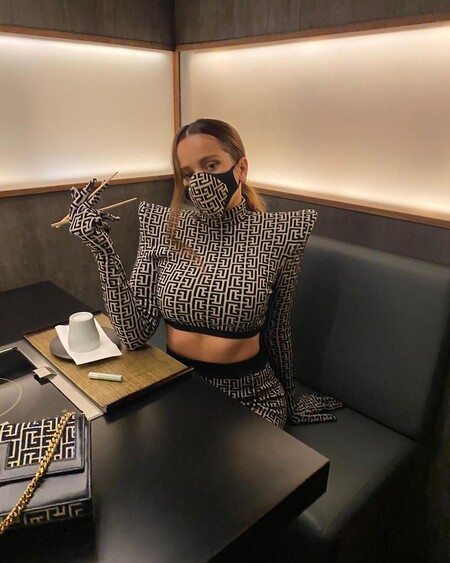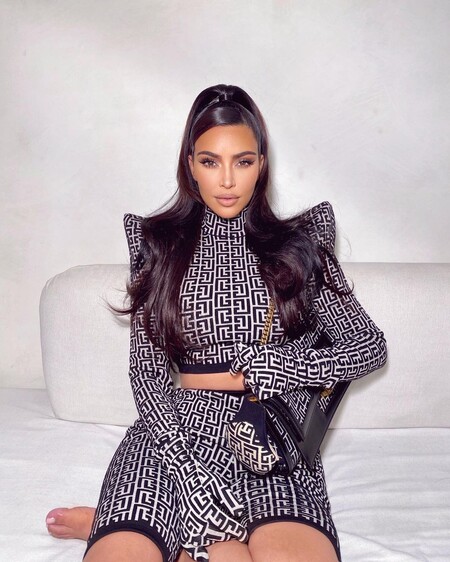 Conditioned for the Autumn-Winter season, this mask could become one of the favourites of the moment.
Photos | IMaxTree, Instagram @rosalia.vt, @kimkardashian