Denim, suit shorts, high-waisted shorts or bermuda style. Shorts are part of the official summer uniform and the fashion girls show us all the time. If you are one of those who you need want to start preparing outfits for when the weather is good (and the high temperatures) settle in our day to day, these options might be of interest to you.

Satin tops invade the high street to bring out the best in our style this summer
Trends-ss-2021
A flowing three-piece full of elegance
The three pieces have more and more followers, knowing how to adapt to the season and presenting themselves with fluid and fresh fabrics. In beige and without leaving elegance aside, this option is perfect for those days when we want everything immediately.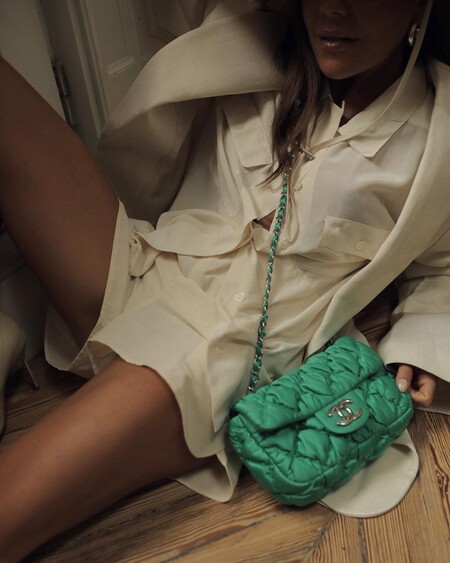 With T-shirts with shoulder pads (in the purest style of the quarterback)
Opposites attract and clothes of different styles combine perfectly. With these premises, suit shorts are the best companion to wear with a cotton T-shirt with marked and exaggerated shoulder pads.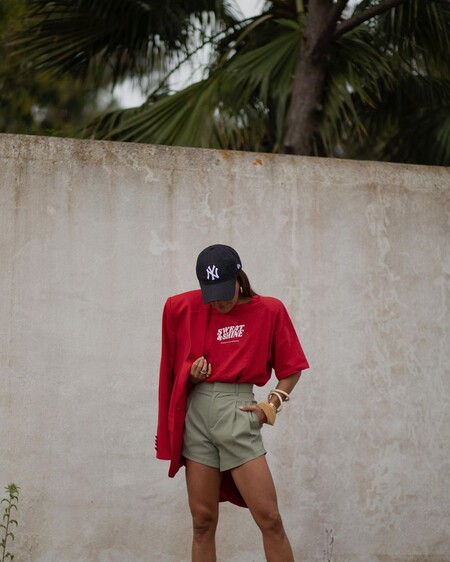 With a (micro) cropped top
The cropped top have dwindled down over the years to become bralettes. This type of garment goes with everything, even with denim shorts and a brightly coloured blazer.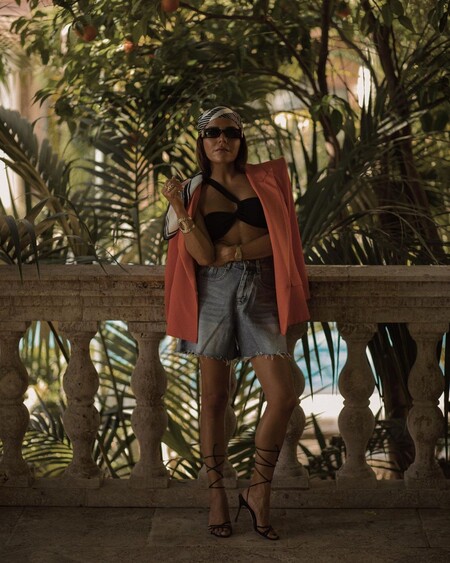 With high boots and blazer oversize
The time has come to be able to wear flashy and crazy proposals. That's why denim shorts match perfectly with a pair of high boots and a blazer. oversize.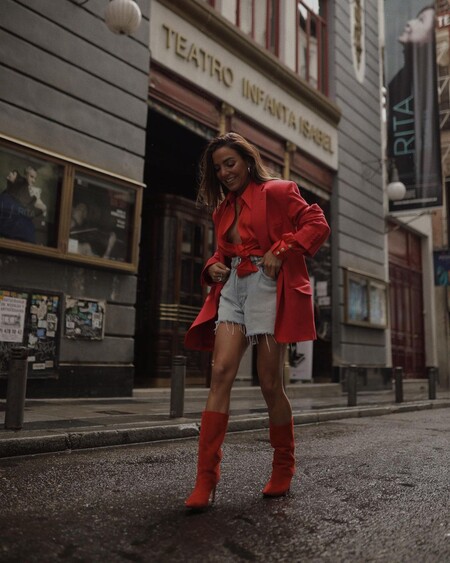 The time has come to start experimenting with the garments in our wardrobe, which look do you go for?
Photos | Instagram @paulaordovas