Their Majesties the King and Queen continue their tour of Spain. Thus, after their stay in Las Palmas de Gran Canaria, Palma de Mallorca or Seville, today they played move to Cuenca where Don Felipe and Doña Letizia have given their support to institutions and groups in the area in recognition of the efforts they have made as a result of the coronavirus pandemic and also to promote tourism.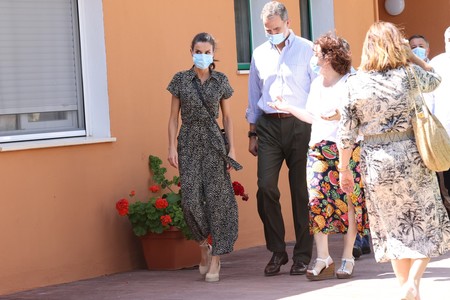 On this occasion, Queen Letizia has released a monkey of the new collection of Mango which we loved and which only costs 39.90 euros. It's a black and white design with short sleeves and long pants made of fluid fabric, ribbon at the waist with a bow closure and a classic shirt collar.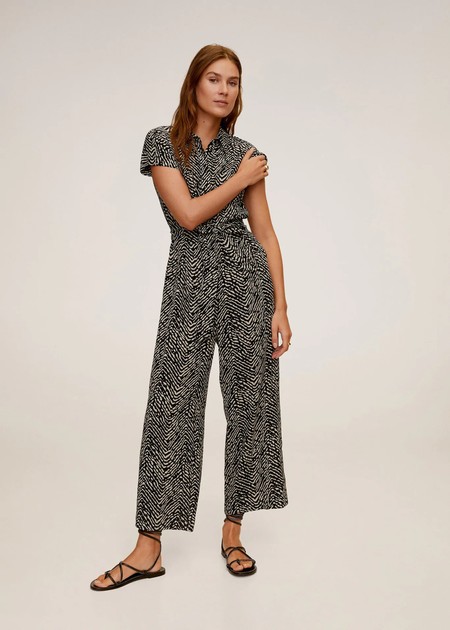 Without a doubt, a very versatile garment that the Queen has combined with some beige mint&rose wedge espadrilles that we already knew and a Massimo Dutti's ideal cross-belt.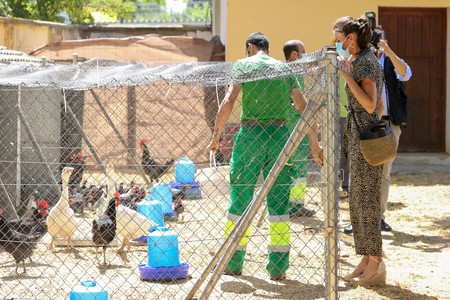 Once again, the chosen look leaves us with a great taste in our mouths, a casual touch but without losing style.
Photos | Gtres