Leaving home without a mask is unthinkable these days and innovating with this accessory has become an upward trend. Against all odds – and with strict safety measures – Fashion Weeks presented the next Spring-Summer 2021 collections. The city of Paris has hosted a large number of street stylers who have shown us different designs of masks perfect for complement the final styling.

Guide to know which masks to use with peace of mind and which are not safe enough
Making a difference with a print
Printed versions are today's favourites and companies innovate by choosing their fabrics. Whether they are made of cotton or with a thin layer of silk, the print geometrics will add class to the final look.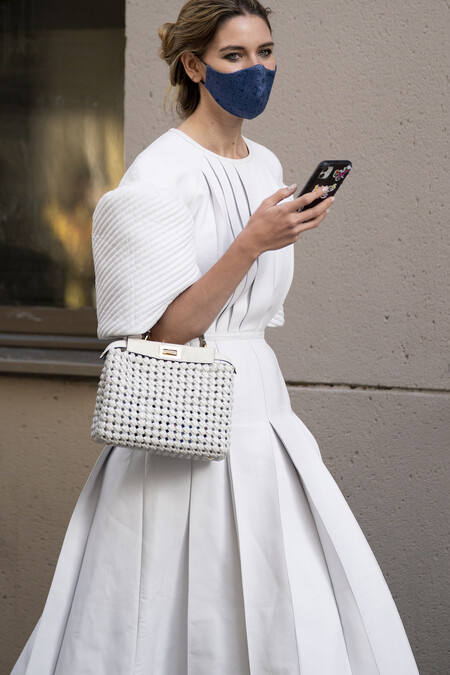 Luxury masks (literal)
Of course, luxury brands have seen a good opportunity to launch exclusive and unique designs. The street stylers This has been demonstrated with masks signed by Louis Vuitton or Off-White.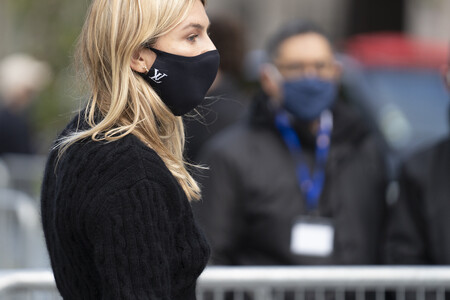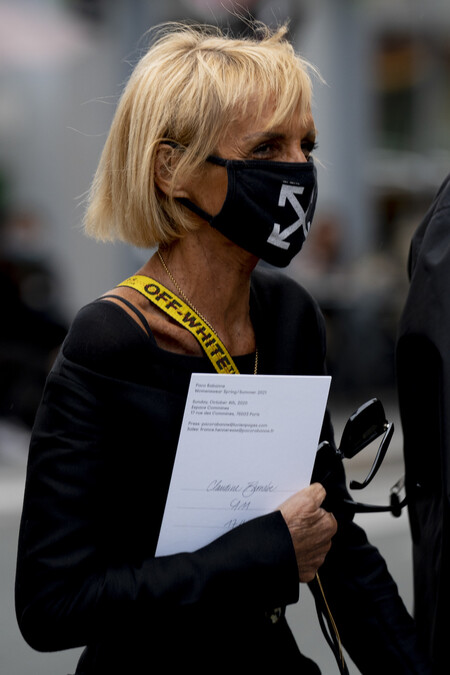 Perfect knit versions for the coldest days
We do not know when this pandemic will end, that is why the fabrics of the masks are adapting to the moment and now the knitted models are becoming a good option for the coldest days. Adding comfort and protecting us from low temperatures, these masks could be the stars of this new season.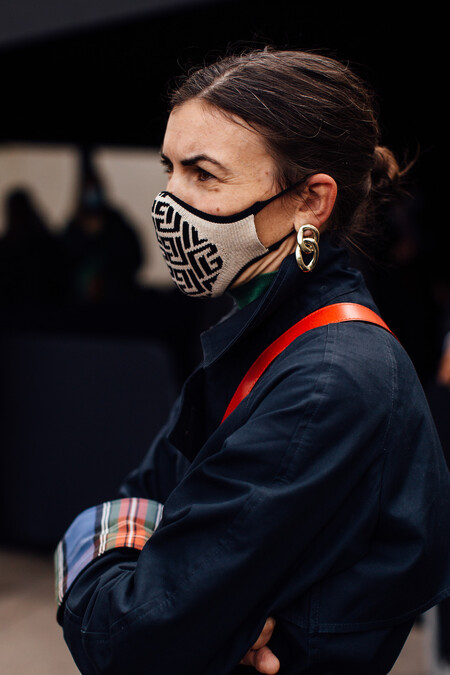 Paco Rabanne and his space version
Paco Rabanne surprised all the guests of his Spring-Summer 2021 parade with a mask that was faithful to his style and striking to say the least: in silver, the street dressed in the most spatial (and cool) version of the moment.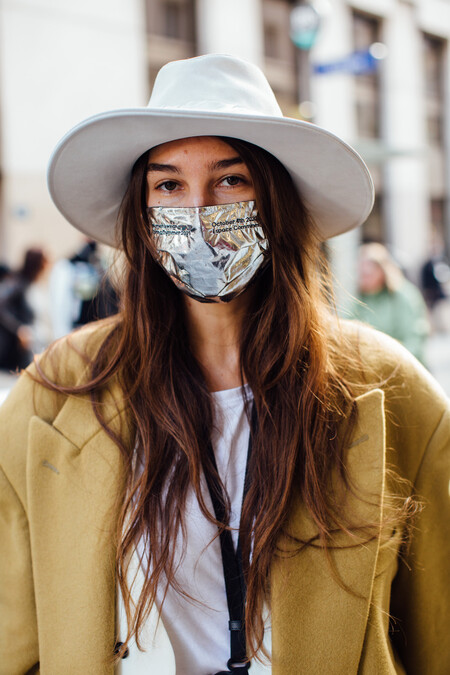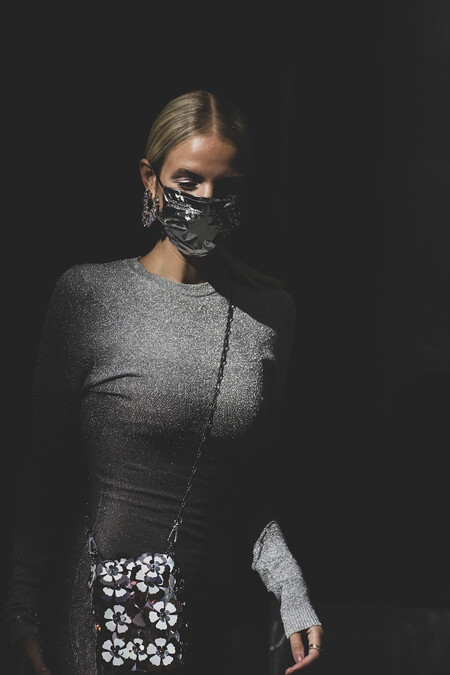 Photos |IMaxTree