Monday is about to begin and with it the return to routinebut far from converting our day to day life as the Groundhog DayThe fashion girls leave us with perfect outfits to inspire us at all times. Whether to innovate, break with everything or to make a differencethese looks are perfect to go to the office with style and originality.

A two-piece breaker in full color
The pantsuit does not have to be boring, classic or bland and so we have been seeing over the years. Choosing a full color version or with several of them is a good way to go for originality without sacrificing elegance.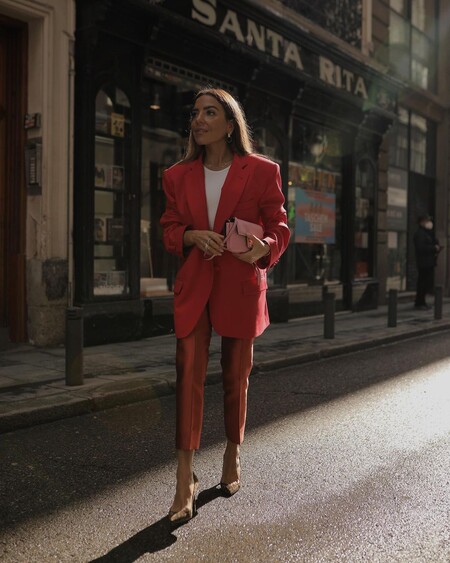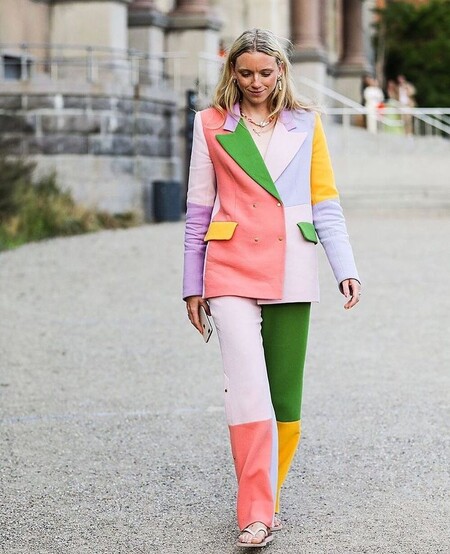 The pinstripe will always be elegant
The pinstripe print is a classic that never fails and no matter how many years go by and new trends appear, this one prevails above all. In white and dark details, this print will always enhance our final styling.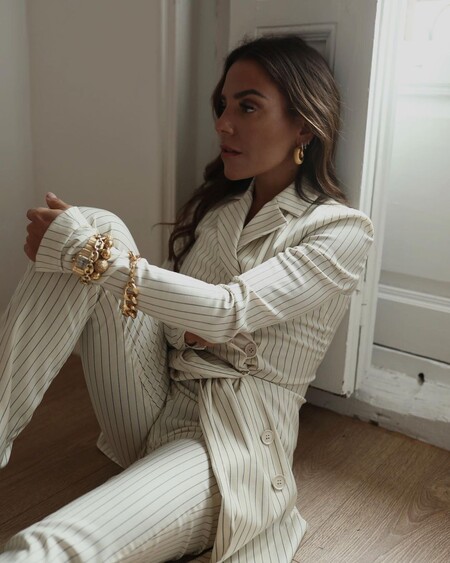 A printed blazer with a pair of bell-bottoms.
Far from choosing a matching two-piece, we can shine with a printed blazer and combining it with some bell-bottoms. In the form of jeans or another style (and color), this combination is always good.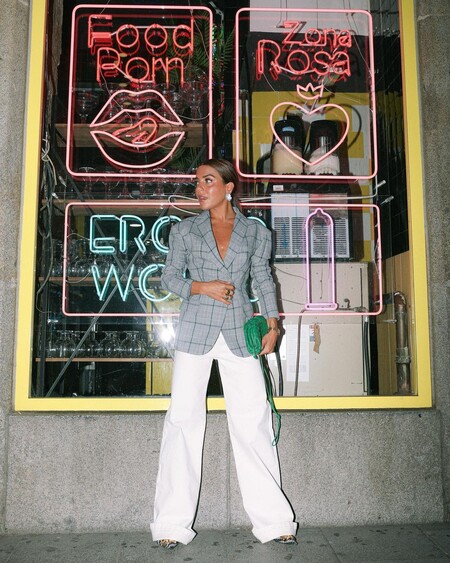 Photos | Instagram @paulaordovas, @prosenkilde