If a few days ago we reminded you of the power (and versatility) that a scarf can give us, today the fashionable girls show us that these as a top are the sensation of this summer 2020 -although we saw it at the end of last season- In different prints to suit all tastesThese models show us that what used to be successful is succeeding again. In addition, the fashion companies have not hesitated to join this trend and launch perfect designs to add to our private collection.

Fashionable girls bet on different options
Whether wearing a vintage silk scarf or a top that emulates this accessory, fashionable girls have not hesitated to wear this garment throughout these weeks. Creating unique and original styles, each of these proposals triumphs for its retro touch with a twist modern trend-setting.
Options to look great now
With dots, butterflies or in a plain version: they say that for tastes, colors, and these options could become the next obsession of many.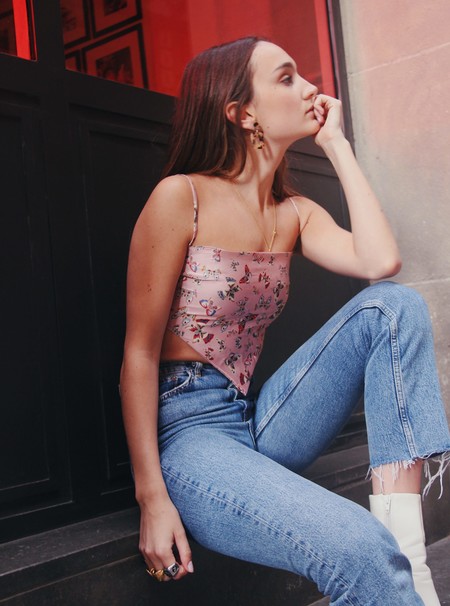 – With butterfly print of Peregrinas Clothing, 35 euros.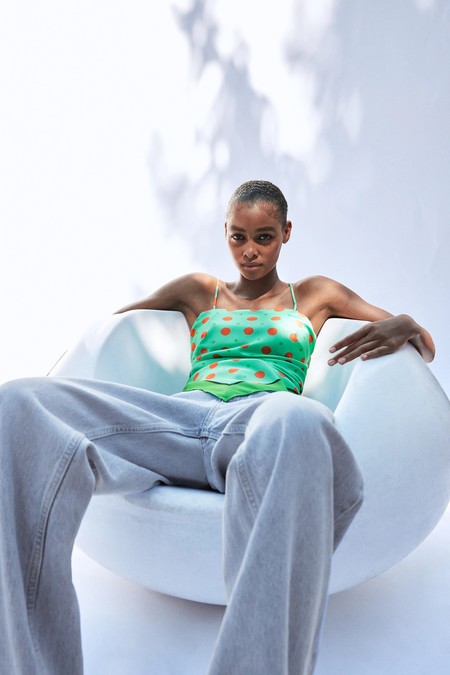 – Zara straight neck top and adjustable thin straps, 19.95 euros.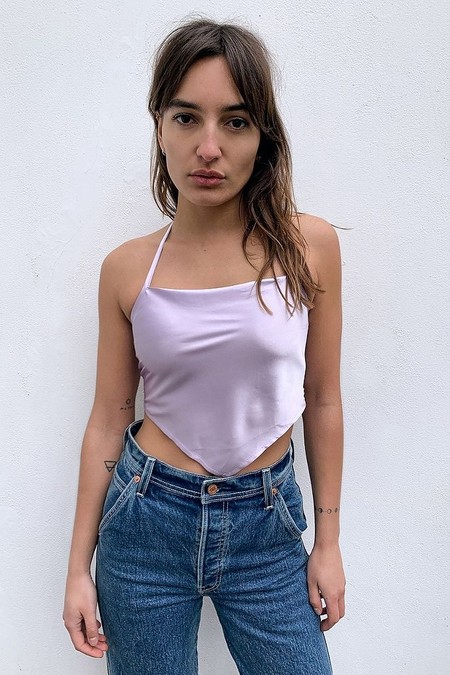 – Mauve from Another Reason, 25 euros.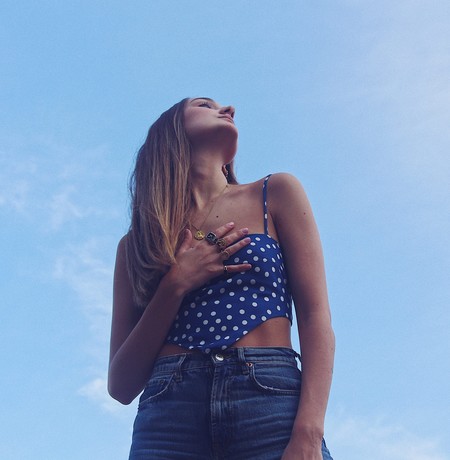 – With Peregrinas Clothing polka-dot print, 35 euros.
Main picture : Instagram @collagevintage
Photos : Urban Outfitters, Zara, Peregrinas Clothing, Instagram @maria_bernad, @marianame, @weworewhat, @heir