A tennis courtThe design of the furniture is vintage, vintage design furniture, a pool of retro airs or natural light than even the Grand Canyon: models have unique homes, that's why Zara takes advantage of these "sets" to be photographed inside the house and to present us with the firm's news – all as a consequence of the Coronavirus pandemic. The Spanish firm does not have intent to curb and it's been four weeks since presents its news in this format.
Basic looks with extra elegance
We have rescued the philosophy of less is more coinciding with the de-escalation by phases: the looks become simple, elegant and functional. In basic colours, these proposals become candidates to be part of the wardrobe's background.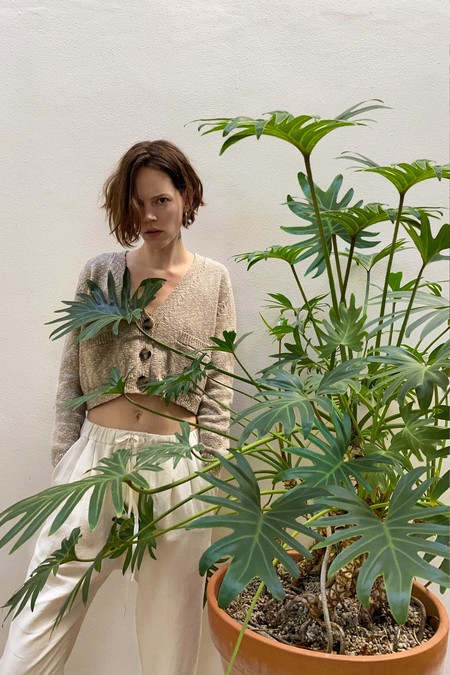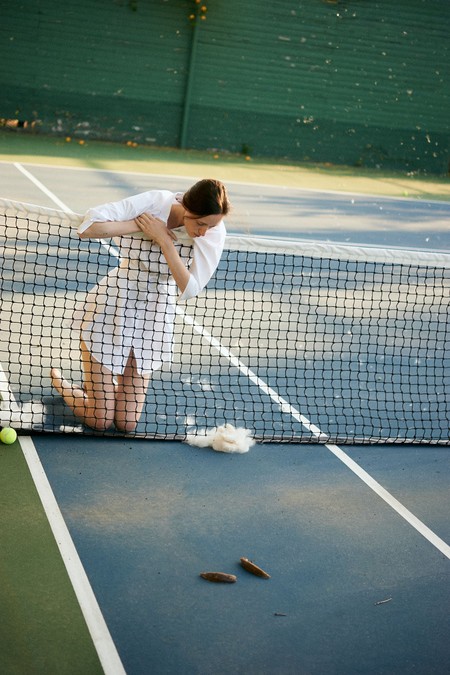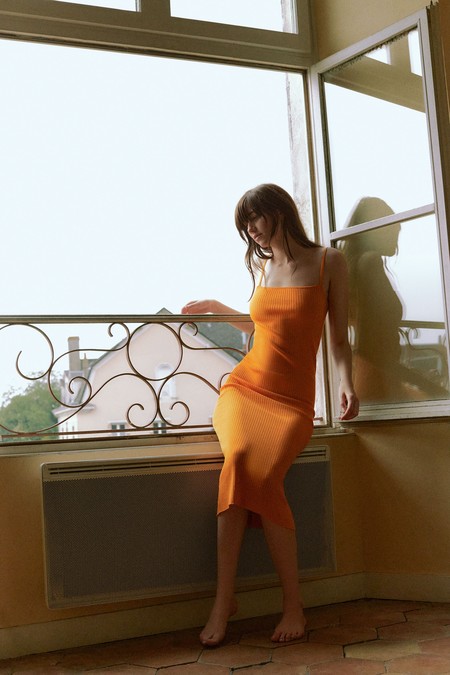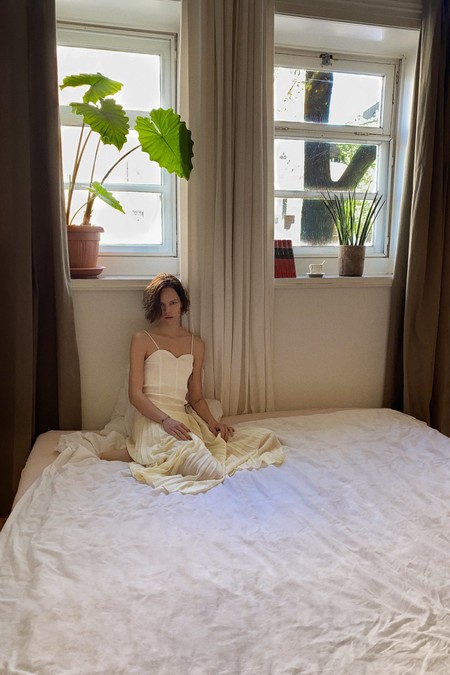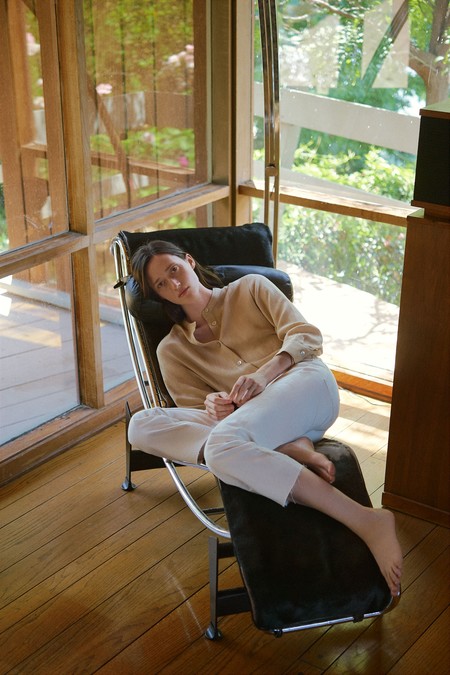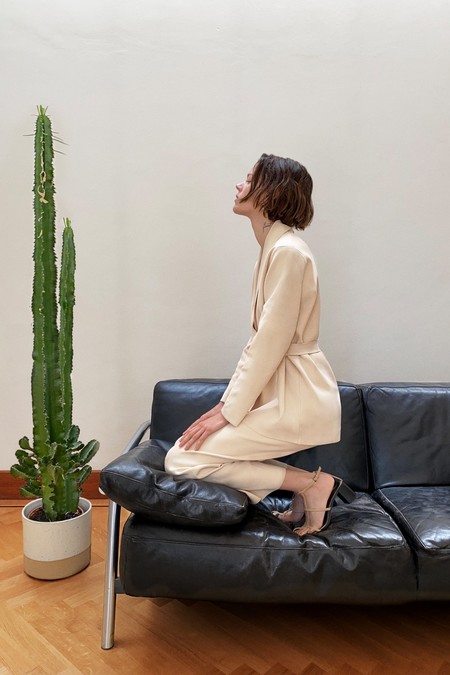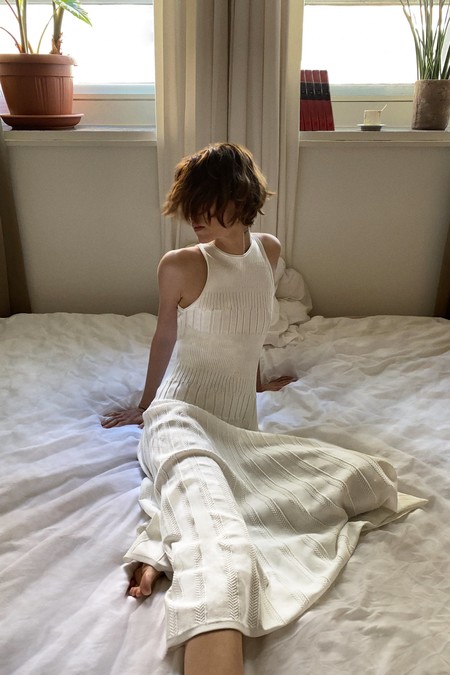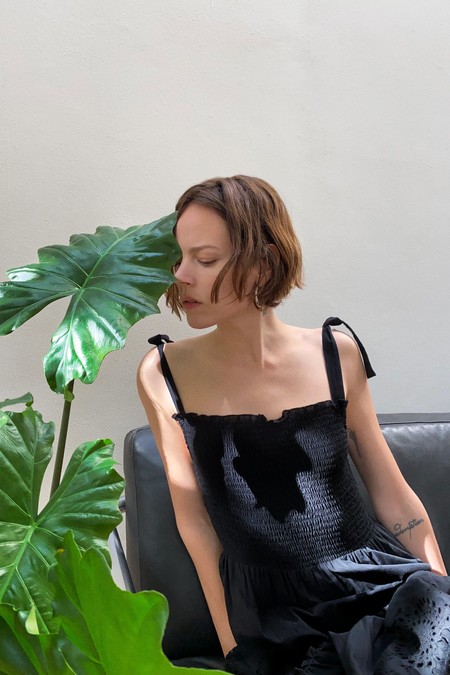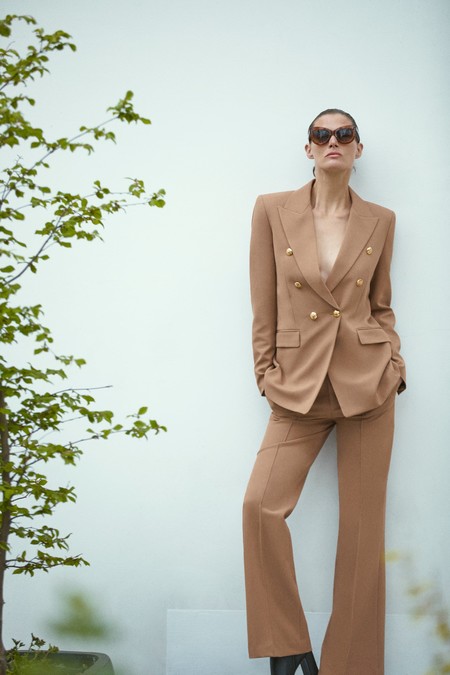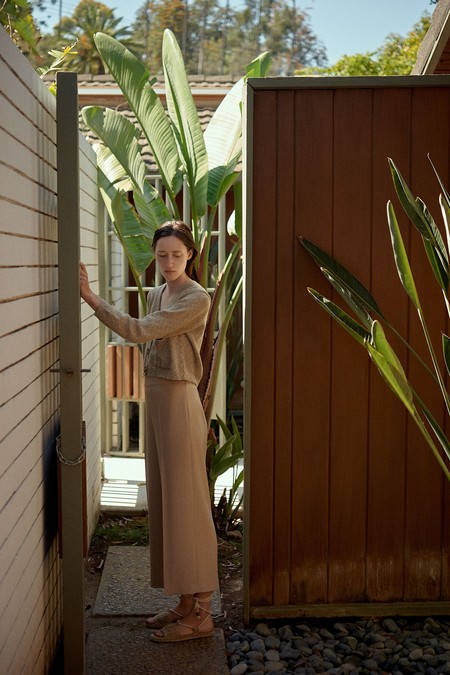 Passion for prints
When the temperature rises, the wardrobe offers us (more) eye-catching garments where prints reign at all times. Whether in the form of a Vichy painting, flowers, stripes or polka dots, these prints indicate to us that the good time has come (to stay). As it could not be otherwise, this summer 2020 we will be able to dress with an endless number of proposals where originality is present at all times.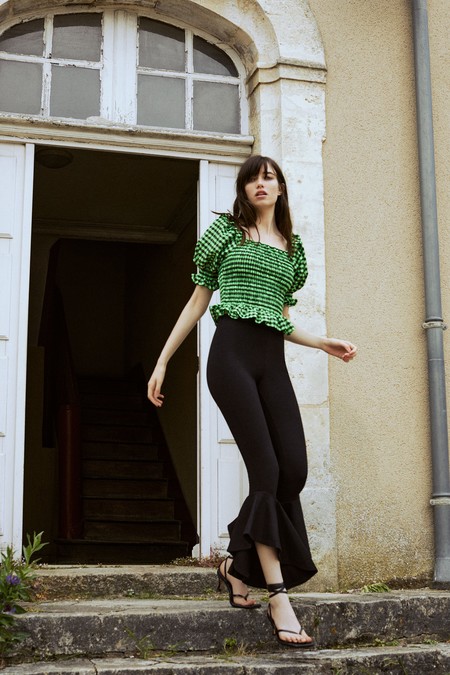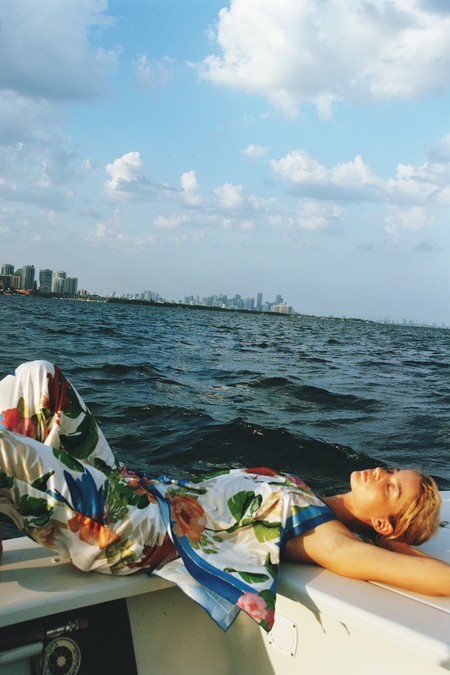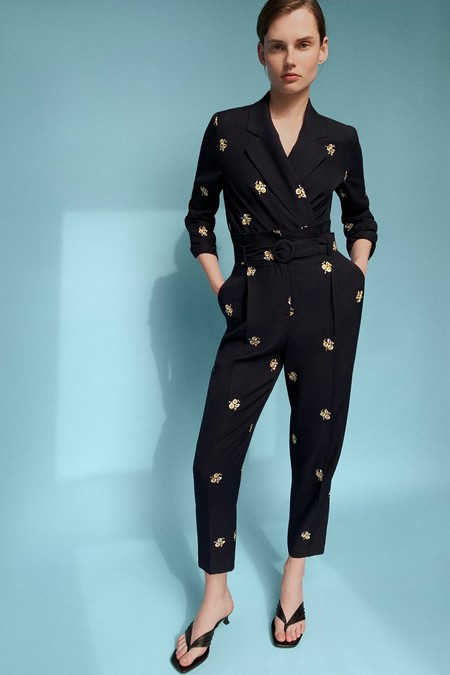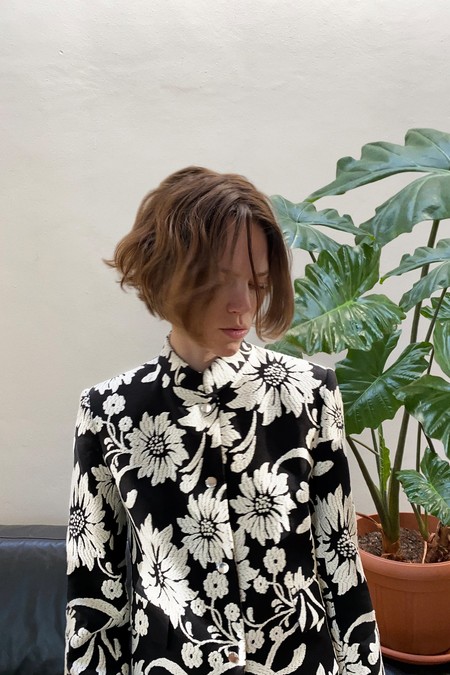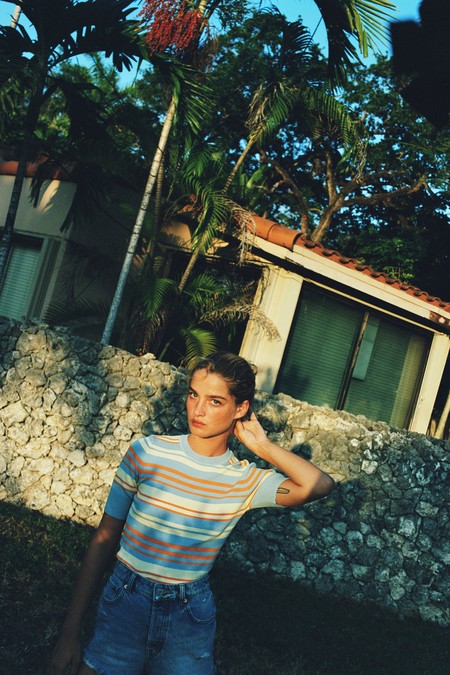 Colours become bright and striking
Red, green, orange… No, we're not naming the songs from J.Balvin's latest album, we're just looking at the brand's new dresses where bright, bold colors take over. These proposals play with the ruffles, the fabrics and the small details that make them different from the rest.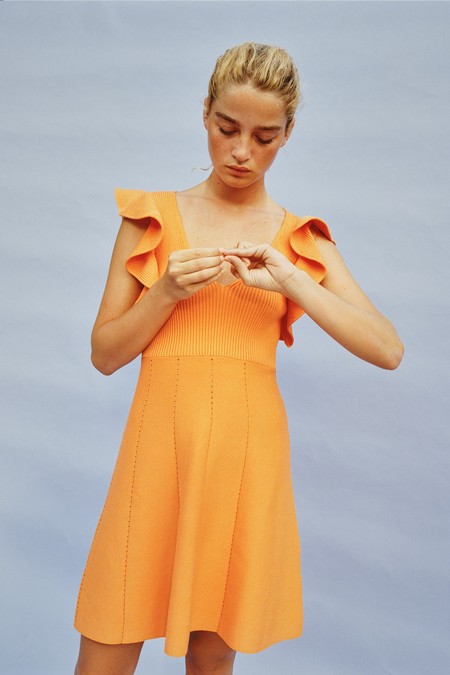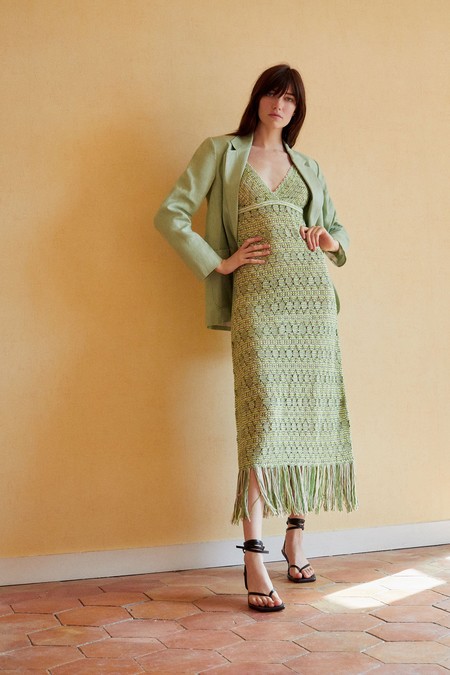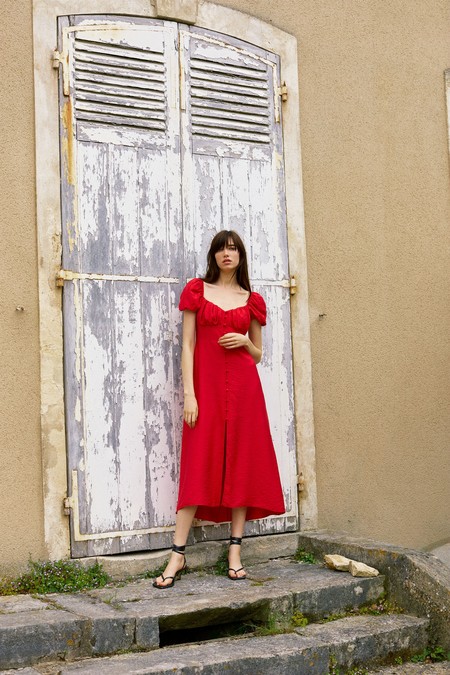 Photos | Zara