Last night, London once again rolled out a red carpet to celebrate Global Awards 2020A new appointment to recognize the greats of the music of the moment. Thus, among the honorees we could see Dua Lipa and Camila Cabello who each won a prize.
Dua Lipa of Mugler
Without a doubt, Dua Lipa beat Camila in style with this Mugler designa long-sleeved, black dress, collar perkinsThe design of the model is based on a metal inlay with polka dots and a large lateral opening up to the hip for a more sensual look.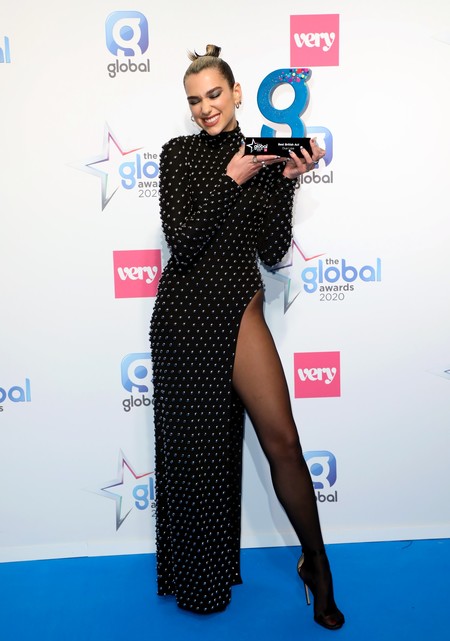 Dolce & Gabbana Hair Couch
The choice of Camila Cabello was much more ill-advised with this set of Dolce & Gabbana with black mini skirt, white maxi shirt with pink roses embroideries and a black overlay corset. An outfit that has not convinced us at all.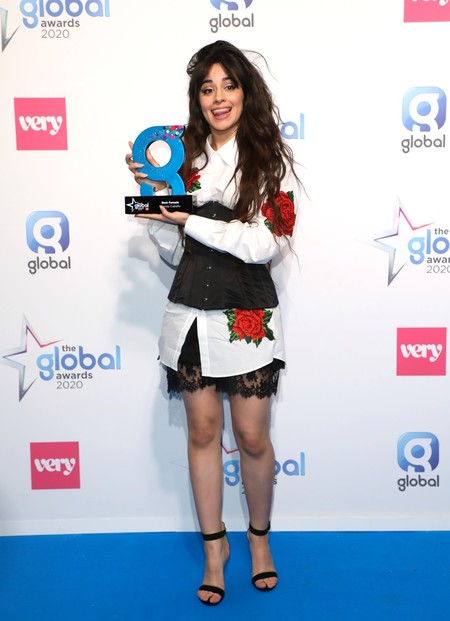 A duel of styles in which there is a clear winner. Because Dua Lipa does nothing but consecrate herself not only in the world of music, but also in the world of fashion, not only with the coolest collaborations, but also with the styles that surprise us every time.
Photos | Gtres
Topics
Red Carpet
Famous Fashion